How To Avoid Driving Stress: Most Effective Ways Ever
Last updated
Apr 30, 2021
0 comments
Life gets hard time to time, that's for sure. You might have the craziest day ever: An argument with your wife, a fight with your children, getting stuck in the traffic on the way to the big meeting…. But always remember, you are driving, and the road is not a place for driver to get emotional or distracted. If you are stressed out, there are higher possibility that you would create an accident. In this post, we will show you how to avoid driving stress.
Guideline For Driver To Prevent Feeling Stressful
Beside from using social media while driving, stress is another perfect ingredient for a disaster journey. And believe us, you are not alone: About 80% of drivers in USA said that they get distracted while driving due to their unstable emotion. In order to avoid driving stress, car owners must remember these 7 tips:
Stay Away From Mean Drivers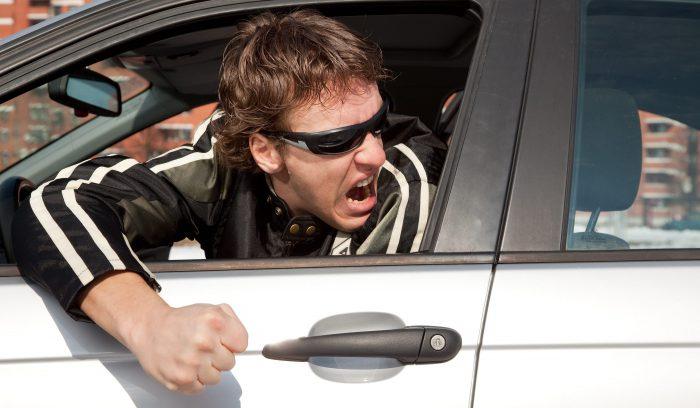 If you are in a traffic jam, threatening car users are all around you. They are usually very nice, yet the rushed situation makes them became impatient, angry and grumpy. There will be many drivers driving aggressively in order to go faster.  In that situation, we recommend you to stay away from them. Don't ever overreact, sudden accelerate, brake or shout, which will affect your driving and eventually make the situation worse.
Spend More Time Before And During Driving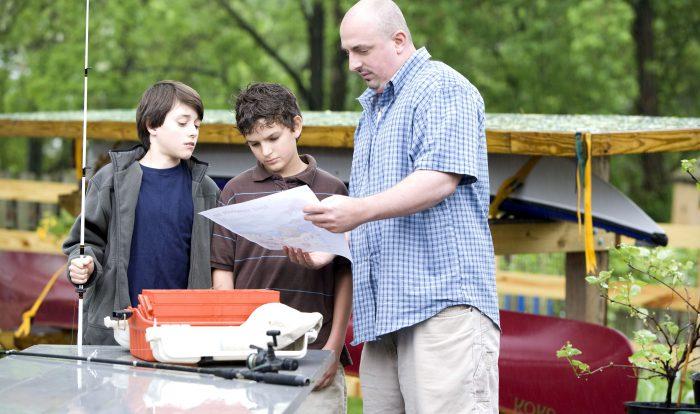 Before you grab the wheel, it is recommended for all drivers to check the traffic condition, as well as plan the way to reach destination. Knowing these information will help drivers to avoid stress and time pressure.
If you are already late, rushing is not going to ease the case. So instead of trying to drive faster, you should be patient and control the speed to keep the driving as safe as possible.
Turn Off Your Phone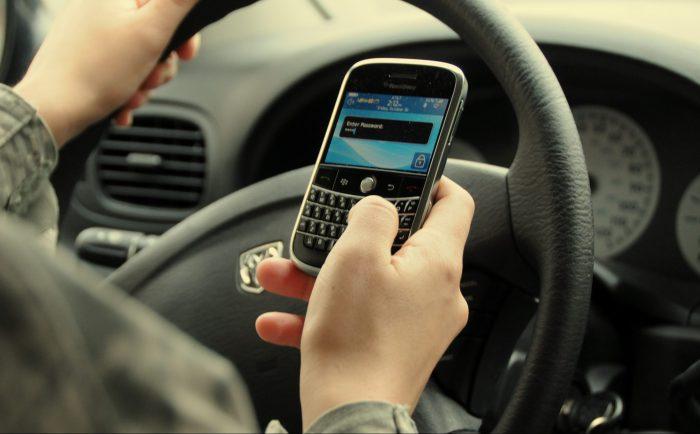 Sadly, your most useful device is actually the most annoying thing when you are in a hurry. Switch off your phone or turn it to "Not Disturb" mode in order to avoid any unwanted calls, which will help you from getting stressful.
SEE MORE:
Do Not Use Horns!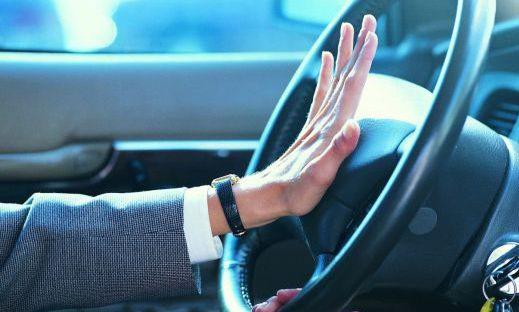 This is one of the most essential that drivers need to remember: Since the rushed and uncomfortable feelings while getting stuck in a long line of cars already make people angry, the annoying horn sound does not ease the situation. The horn's purpose is simply to get the attention of other vehicles, so if someone uses it to express his annoyance, ignore him.
Ask Yourself: Do You Really Need To Drive?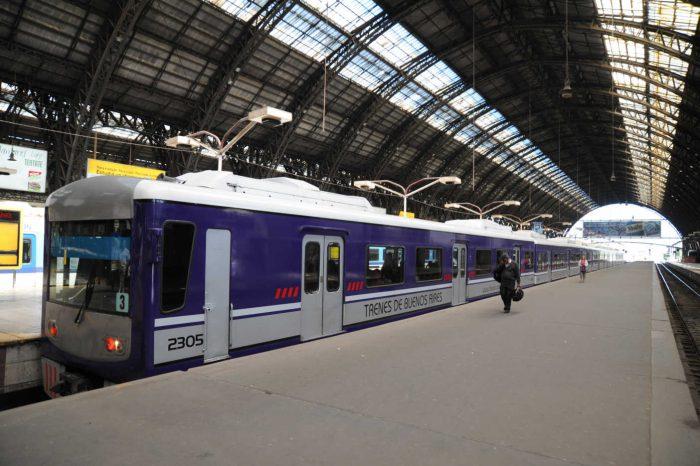 You know for sure that the road is gonna be crowded, so why bother driving by yourself? Instead, taking a train or a taxi seems to be a much better choice. Not only you can get to the destination faster, you can also avoid driving stress by not having to drive at all.