6 Ways To Make Your Car More Comfortable
Last updated
Feb 24, 2021
0 comments
Comfort is the ultimate satisfaction of the soul! When driving down the road, being in a comfort zone and pacing at one's ease is the best thing to experience. You may ask how you can assure that your comfort is not compromised. There are a lot of ways to make your car more comfortable that, in turn, leads to a comfortable drive. Here's a look at some the most prevalent customizations you can opt for.
How To Make Your Car More Comfortable?
Be it the long trips or your daily journey to work; cars are used by most of the people around the world. When one spends much time driving their vehicle, feeling comfortable becomes a necessity. Read on, and explore interesting ways to enhance the wonderful experience of driving.
1. Your Seat Defines Your Comfort
There is always a default seat position that your car is adjusted to. Most of the times, the position does not suit the drivers. This is why; it becomes essential to adjust the seat to make your car more comfortable. You can change the seat's slant and also its height. It's all up to you, what position suits you best. Make sure the adjustments are such that you can easily view the mirrors on either side of the car.
2. Give Your Phone A Grip
Handling your phone along with driving is not a good practice. Neither it is comfortable, nor is it safe to mix phone usage with driving. This is the reason that you need to invest in grip strips to make your driving experience worth it. These magnetic strips can hold your phone firmly no matter how abrupt the turn. You can touch and answer calls without getting a hold of the phone.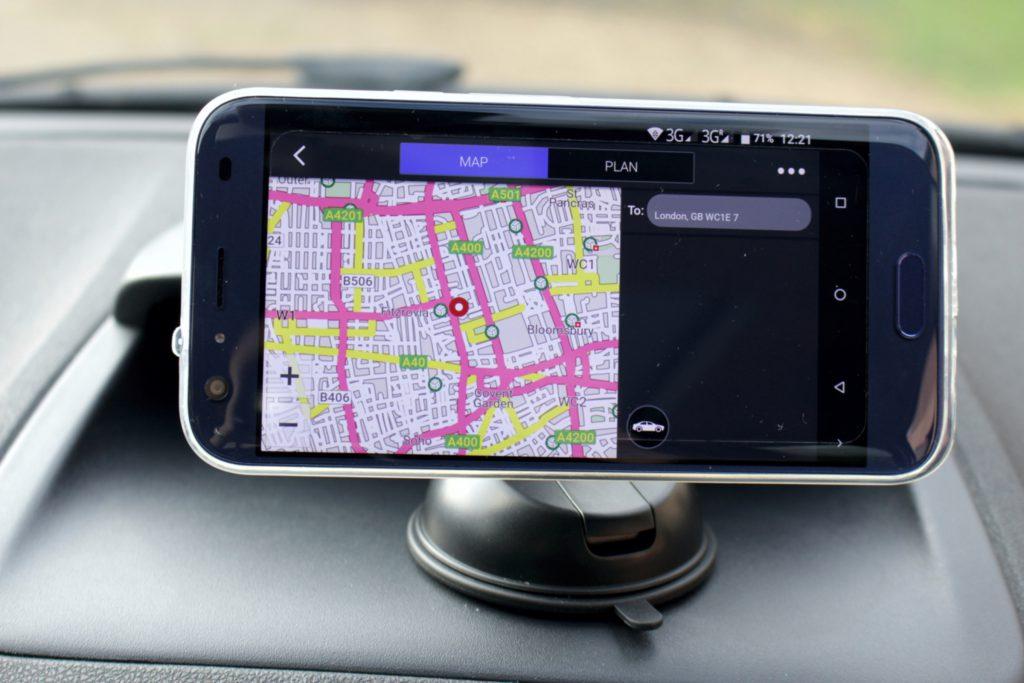 SEE MORE:
3. Maintain Heating And Cooling Systems
If you are driving in the hot summers, your AC should be working to the best of its capacity. Same goes for maintaining the working of heaters in winters. The proper working of both of the systems whenever needed make sure one is comfortable while driving. Always ensure that you send your car for regular inspection from time to time.
4. A Fragrance That Keeps You Going
Due to the closed doors and the windows, sometimes your car may develop a strange smell. Driving with such an unpleasant smell can make the entire trip experience uncomfortable. You could install car fresheners to make the atmosphere fresh and soothing. When you have a fragrance around you that you love, the driving experience becomes wonderful and comfortable.
5. Keep An Airbed Handy
When on trips to the woods or the beach, having multiple in-between stops is likely. Being tired and needing a short nap is quite common. That is the reason you need airbeds. These are air-filled beds that can be inflated wherever you stop by. You can comfortably sleep on them and expect to feel fresh after your nice sleep time.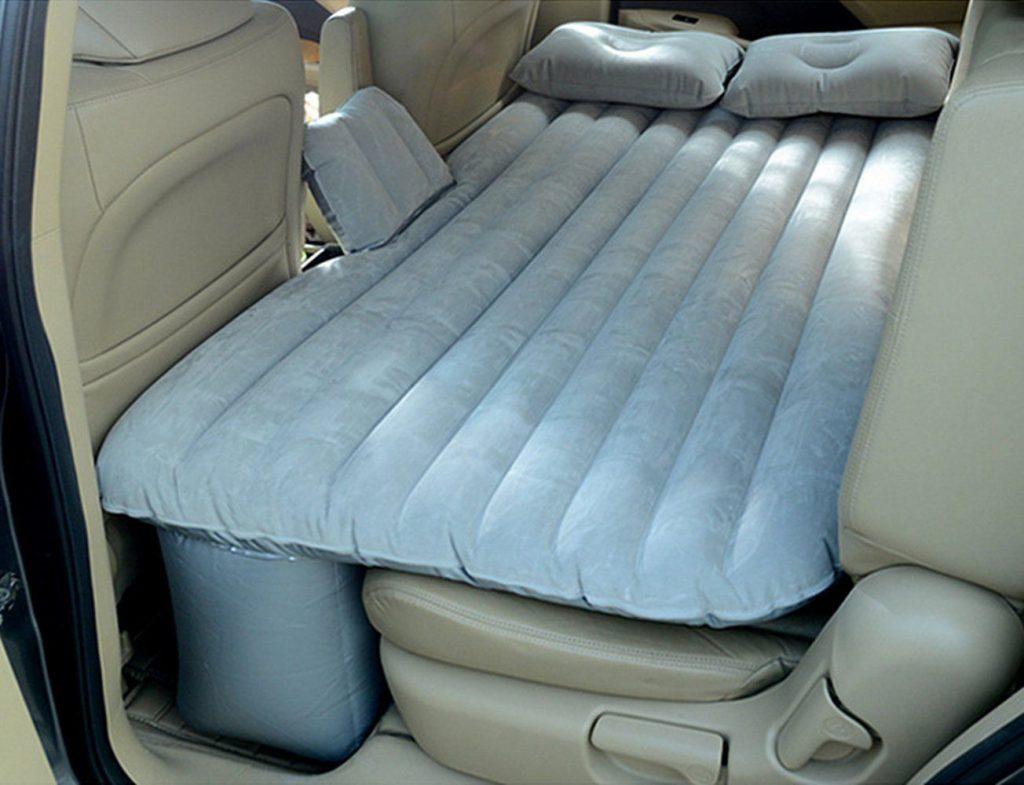 >> Looking for a used car from Japan? Click here <<
6. Seat Hanger Systems
It is common to see the things spread on the seats of the car. This can make your car messy, and the belongings could slide to and fro while turning. To make the car comfortable and to enhance convenience, it is important to install seat hanger systems. These are a simple addition to the headrest of the rear car seats and can be useful to hang umbrella, your tote bag, or any polythene. You could also refer to driving tips for safe steps for driving in mud.
Wrapping Up
These are six simple things that can make your car more comfortable. Always keep these tips in mind, and your driving experience would enhance big time. If you love your car, do not leave any stone unturned to make your driving experience worth the hype!