Tips and Suggestions to Prepare Your Car for Summer
Last updated
Mar 01, 2021
0 comments
Planning to take your family and friends on a road trip this summer? Organizing for the trip is important but preparing your car for the long journey is essential too. Summer is one season that brings along scorching heat and sometimes your car may face the brunt of these rising temperatures. The challenges that the summers pose in your car can be controlled by following certain tricks and tips. Read on to find out how you can prepare your car for summer and fight the heat like a pro.
Prepare Your Car for Summer – 4 Major Tips for Beating the Heat
Summers are characterized by heat, dust, and dryness. The combination of these factors can get the better of your vehicles and deteriorate your driving experience. No one would want their car to break down in the middle of the road on a hot summery day. For the same reason, the following tips have been suggested so that your car can survive the heat well.
1. Look After the Car Air Conditioners
Air conditioners offer the relief and the coolness required on a hot day. And, when driving down the road the unwavering performance of your car's air conditioner can certainly make a difference. But one needs to know that just like your home ACs, car air conditioners also require servicing from time to time.
Get your car inspected by an expert mechanic who would check for any belt issues, compressor problems, or even coolant leaks. Whether it is the repair or the replacement do not hesitate to spend some bucks as the return on this investment would be manifold.
         SEE MORE:
2. Scrutinize the Coolant Levels
Coolant is an antifreeze material that helps your car maintain its cool in summers. Thus checking for coolant levels becomes a must to prepare your car for summer. There may be a coolant leak or it could be filled with impurities; either way, you need to get your coolant quality and coolant levels back on track.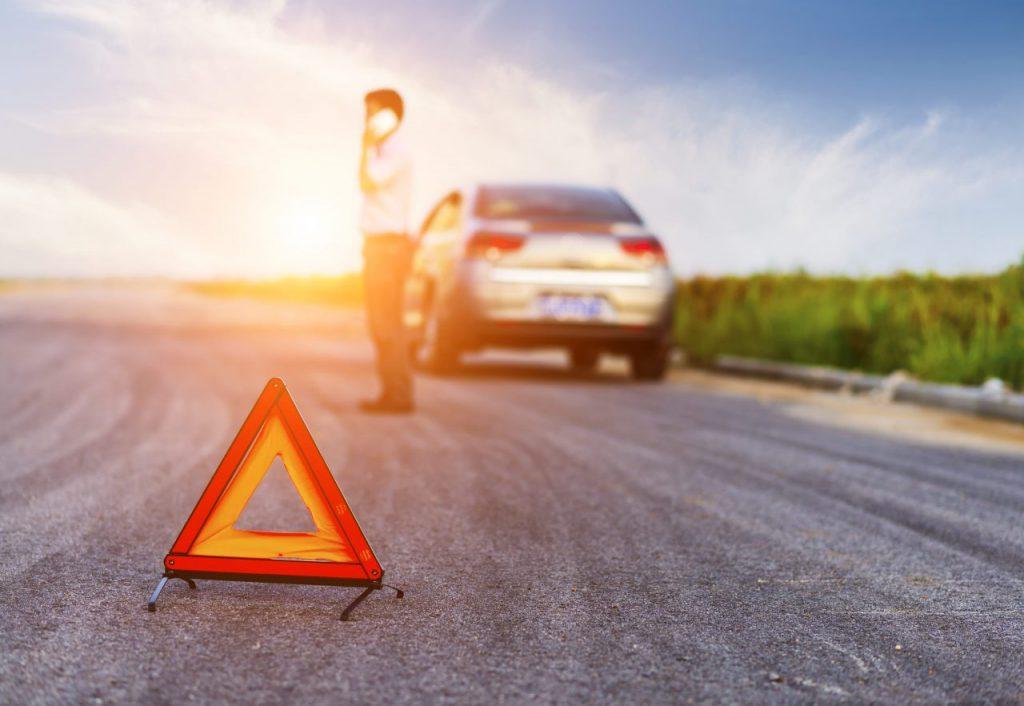 >> Finding a suitable Japan cheap used car for yourself? Click here <<
Send your cars for inspection for proper detection of any coolant leaks and the probable reasons behind it. Get your coolants changed and leveled up to appropriate marks before heading on a summer trip.
3. Never Ignore the Windshield Wipers
Summers though hot may sometimes bring pours that would offer the required relief from the scorching sun. But a shower down the sky does not work well for smooth driving experiences. This is why getting your windshield wipers repaired becomes a must.
Let your mechanic check for broken, malfunctioned or noisy windshields. Get them replaced or repair as per what the expert has to suggest you. But never leave it for later thinking it is a minor issue.
4. Get the Brakes And the Brake Oil Checked
Brake fading has been a cause of accidents and that too mostly in summers. This may be a result of summers trapping your car into its web of scorching heat. If you notice any lag after applying breaks, noise, or pulsations, send your car for inspection.
The right professional would change the brake oil, work on the loose brake connections, and repair or replace the brake pads and the brake discs for your smooth rides down the road. Browsing through the driving tips can help you know a lot about why brake repairs are important.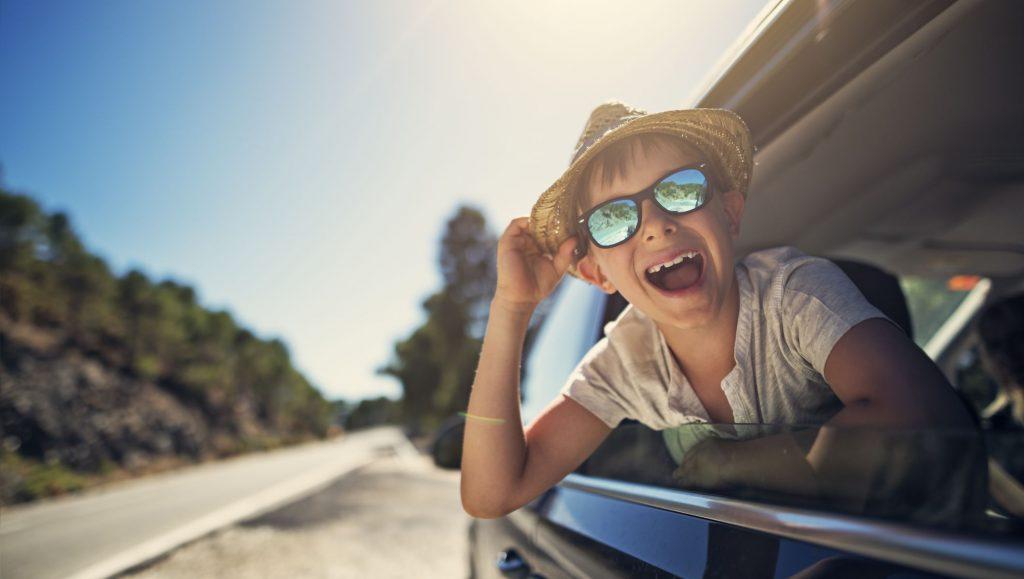 How to prepare your car for summer? Let's check out now:
Conclusion
Though summers are hot, they bring along holidays, trips, and fun. So whenever planning a road trip, prepare your car for summer by following the tips and suggestions provided. This small step would lead to smooth and carefree journeys. As an add-on advice, do not forget to stock your cars with water bottles, flashlights, and first aid boxes.