How To Avoid A Traffic Jam
Last updated
Dec 25, 2020
0 comments
A Traffic jam is something that we never expect to face in everyday life. But how to avoid a traffic jam? There are some tips that for sure will help you to avoid it. Let's dig into them!
8 Tips To Avoid A Traffic Jam
1. Avoid Rush hour
It sounds crazy right? Someone may think how can you avoid it if you have to go out at exactly rush hour. But it is actually possible to avoid it. You do not want to be late and also do not want to face rush hour, let's go earlier than usual. Or if you can't, find a new route. You can use some map applications such as google map or the map is installed in your mobile devices.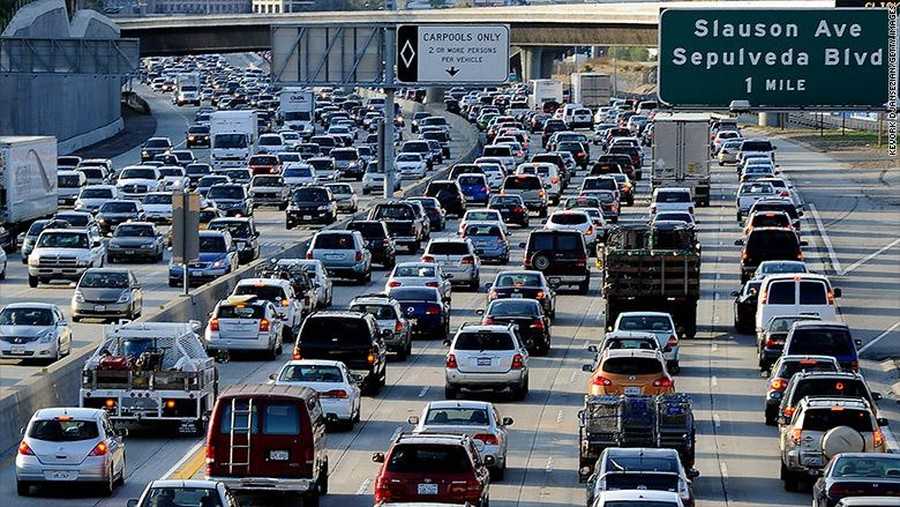 2. Application
Some apps not only help you to find the route but also help you to navigate the road which one is in traffic jam, which one is not. You can follow those directions to get out of traffic jams. Some useful apps are Google Map, Waze… Go to CH play or App store to download them.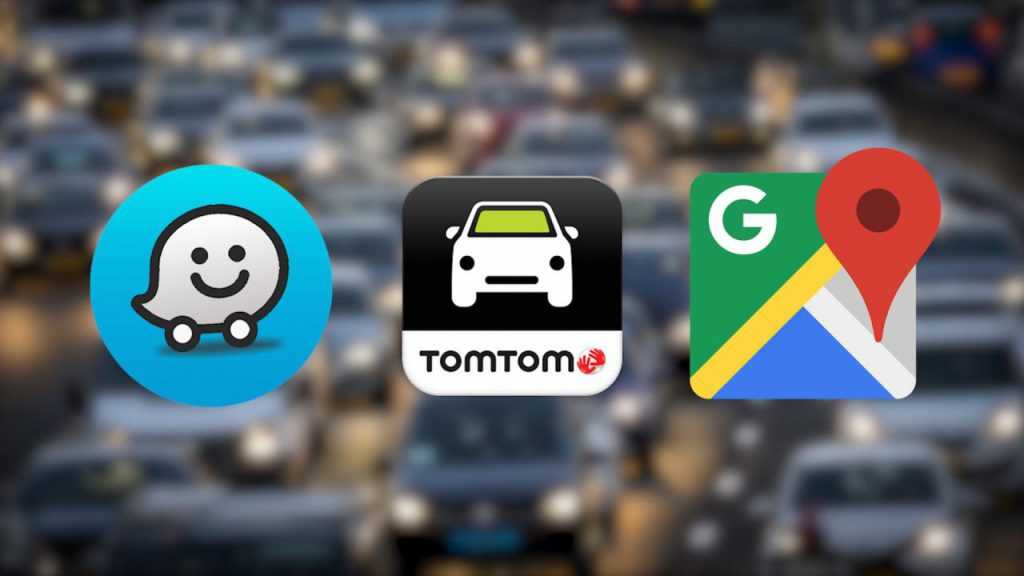 3. Radio
It is a really good answer for the question of how to avoid a traffic jam. Radio is already in your car. You can turn it on, find a channel for help on the street. They always update the information about the traffic and recommend you other routes to go in case the route you are following has traffic jam.
SEE MORE
4. Public transportation
You know the route you intend to follow will have traffic jam by all means. So why not jump into other transportation. Subway, bus, tram are always good transportations to go. It not only avoids the traffic jam but also protects our world by reducing the pollution. 
5. Bicycle and motorbike
Huge vehicles like cars cause traffic jam so why not switch into a small vehicle such as a bicycle and motorbike? Moreover, the bicycle always has its own lane. It will not suffer the traffic jam. 
6. Alternative ways
Yes, that's really helpful. You can learn some alternative routes so you will be subjective when you face the traffic jam. For example, after working time, on the way to drive home, you are free to find out some other route to go back home without the fear of being late.
7. Stay calm
One you get stuck in a traffic jam, it is very important for you to stay calm. You will definitely experience those moments. What you should do is stay calm since anger cannot solve problems. And do not honk. It just makes other people feel in a hurry and the situation is worse.
8. Changing travel plan
The last choice in how to avoid a traffic jam is changing your travel time. You may postpone the departure time to avoid the rush hour. Since we do not recommend a lot but you can try if it is possible for you to go late. Or an easier way is going earlier than scheduled.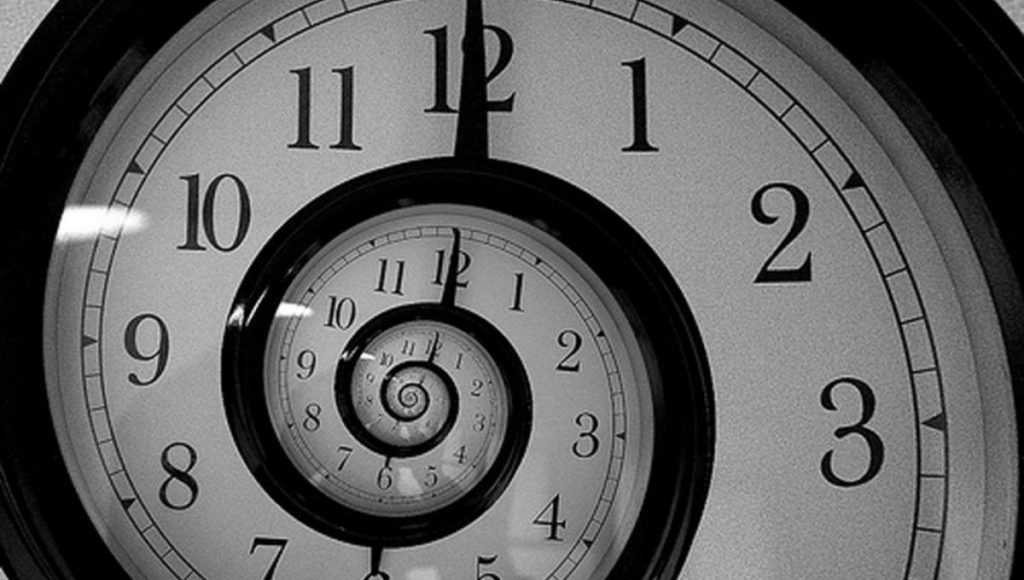 Summary
"How to avoid a traffic jam" gives you some tips to avoid the stucking on the street. Actually, there are many tips to reduce the chance for you to meet the "traffic jam". But it all depends on your proactiveness: making the plan, setting the time, managing the vehicle…
Read more driving tips here.