Some Tips on How to Control Driving Stress
Driving stress is real. Feeling anxious behind the wheel is so common that a large number of drivers experience this across the world. Some people feel worried every time they drive. Others could be triggered by some specific incidents. It could be some personal problems, an imminent deadline, fear of getting late due to a traffic jam. Whatever it is, you need to learn to control your emotions, at least when you are behind the wheels.
Some Tips on How to Control Driving Stress
Driving requires a certain level of calmness for the sake of the safety of yourself and other people on the road. Your emotions should not boil up to the point of making you giving illogical reactions.
Here are some tips on how to relax while driving:
Plan your daily routes.
Driving at peak hours causes many people to lose their cool because nobody likes to get stuck in traffic. This is not surprising as you may have seen loads of drivers honking car horns or yelling at each other while waiting for the green light to come on.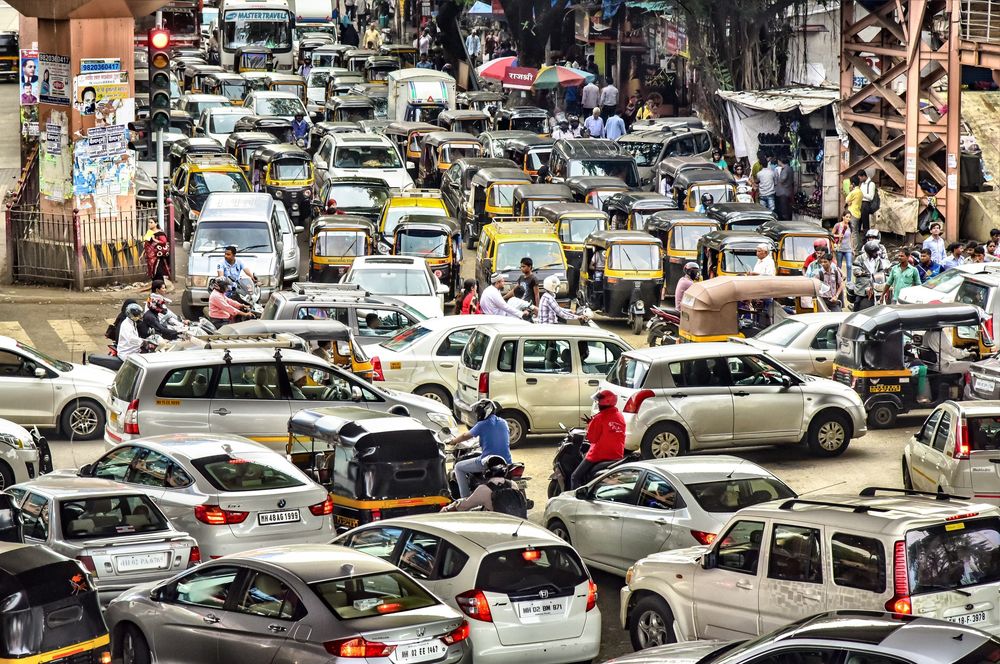 To avoid the peak hour madness, you will need to plan your routes to avoid congested areas. Leaving 15 minutes to half an hour earlier or taking a different, less-crowded road may help too. If possible, try doing your daily commute at slightly different times of the day.
Never drive when you're too emotional.
Negative emotions such as anger and sadness distract us, which is a serious problem when you are on the road. You might be too consumed in your thoughts when you need to concentrate on driving. Also, don't go out when you are exhausted. You may fall asleep behind the wheels or too tired to respond quickly in an emergency.
SEE MORE
Turn on some music.
Music has a wonderful calming effect on our nerves. Tuning to your favorite music may help to remit the stress and calm your mind. Music is a mood lifter too, so if you're sad or disturbed for any reason, it works like therapy. You can also listen to an audiobook or a podcast session instead of listening to songs if that works for you.
Take some deep breaths.
An age-old method, but it works when you are too stressed or feeling overwhelmed. Deep inhaling and exhaling are known as diaphragmatic breathing that helps to bring the heartbeats to their regular rhythm.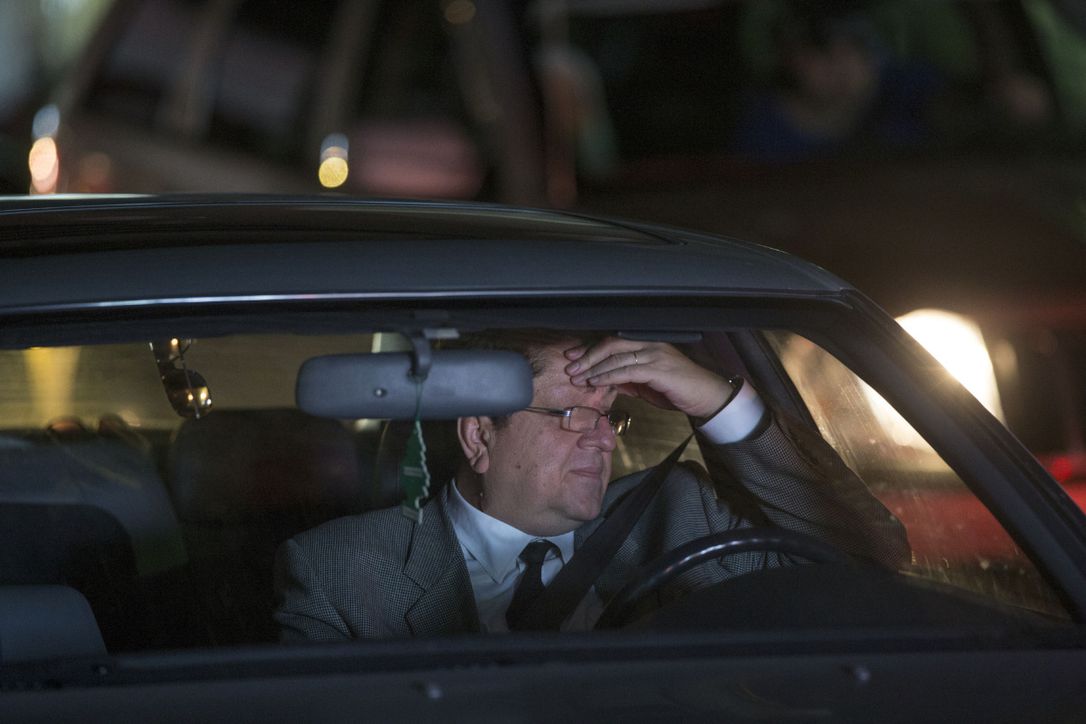 Take a deep breath through the nose and exhale through your mouth. This technique stretches your lungs by sending a large amount of air to the diaphragm. Park the car to somewhere safe and perform this breathing technique at least 10 times. It may do wonder in relaxing your body and soothe your mind.
Driving stress can take a toll on your body and mind. Dealing with that on a regular basis means living with constant anxiety that may leave you physically unwell and in a state of unrest. So, you should follow these de-stressing methods to bring your concentration back on the road.