Recycling Tips: 8 Clever Uses for Old Tires
Where do the old tires go? Despite the small effort to recycle them, more than 240 million of them are thrown away in the United States alone. Only a small portion of them is reused and recycled, the rest goes to the landfill. But, there are several uses for old tires, at least at personal levels, which can offer a minor contribution to solving this ballooning problem that is growing only worse over time.
8 Clever Uses for Old Tires
What to do with old tires when you are stuck with several of them? You can call a tire disposal center to haul them out for a nominal fee. Or, you can turn them into a part of an excellent DIY project with a tad of crafting skill and imagination.
You can build these things (and plenty of others) with old tires:
1. Start a Beautiful Garden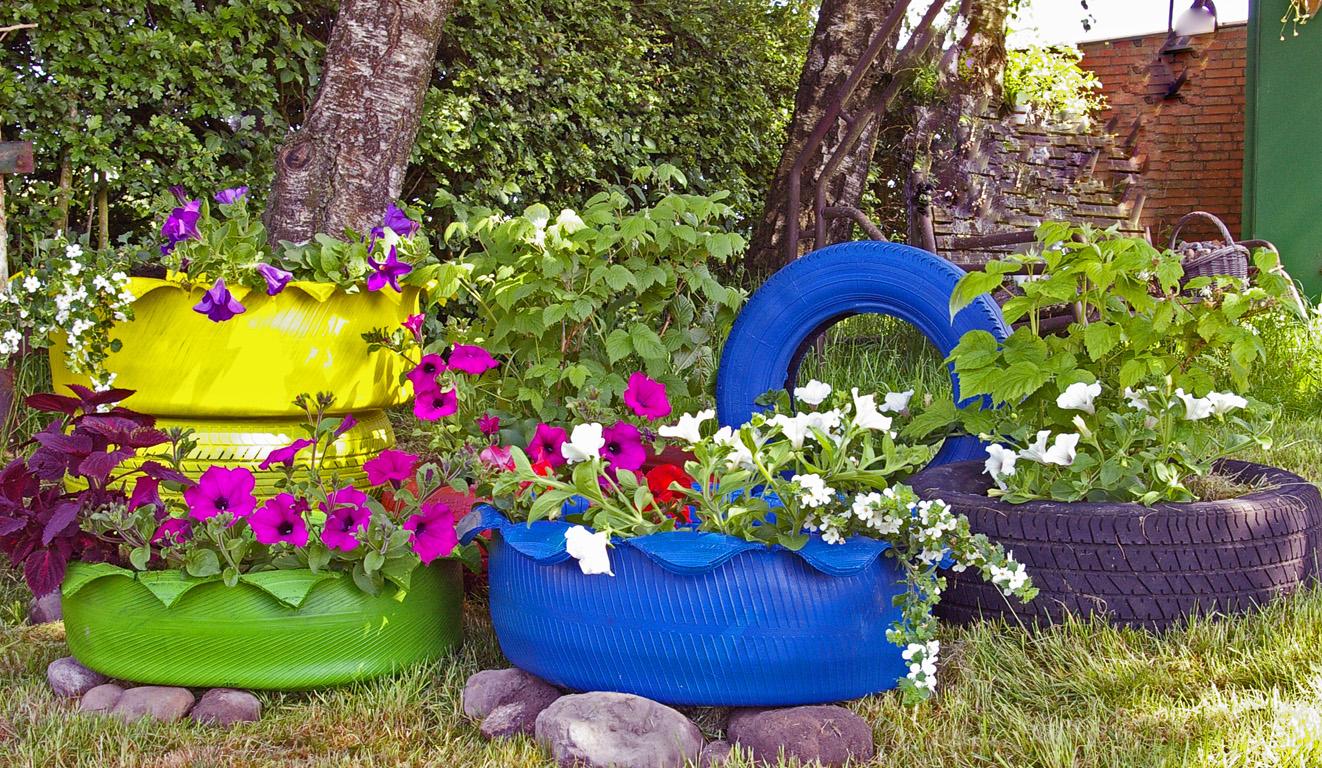 Tires make nice planters and flower pots. Close one side up with a plastic or metal sheet and fill up the inside space with soil and fertilizer. Spray paint them with a bright color to give them a lively, colorful appearance. It is also easy to create a hanging garden just by mounting a couple of them on the wall in a frame or from hooks.
2. Craft a Hose Caddy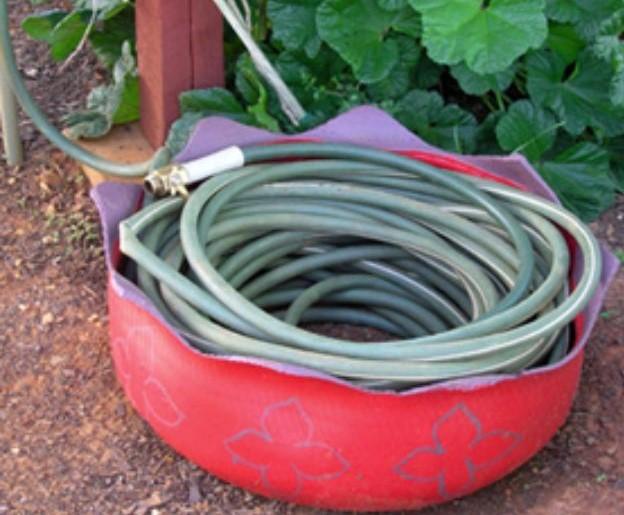 When the garden is ready, the garden hose also needs a caddy to stay organized. Keeping the hose in the open creates a clutter and anyone can trip over it. Also, it can get damaged sooner than expected.
Cut the tire into half horizontally and use one half as the caddy. You can also paint it to make it look nice. Coil the hose up inside the caddy and keep it on the ground or hang it somewhere.
3. A Doormat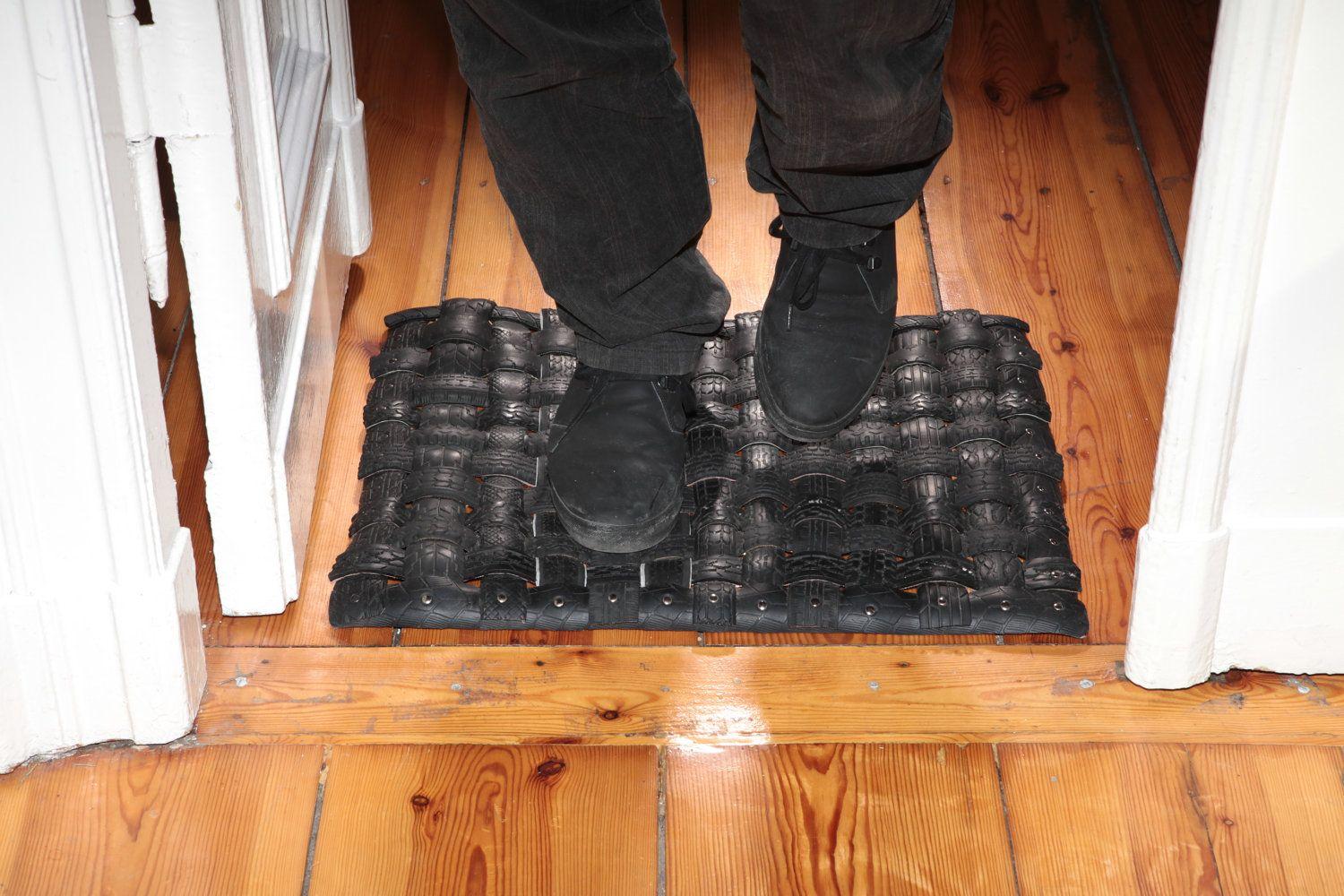 It's one of the practical uses for old tires that most people are not aware of. The surprising fact is people have been crafting mats out of recycled tires since the 1920s! Making flip-flops is another popular practice, especially in some South Asian countries, and some companies have commercialized it in recent years.
4. Tire Swing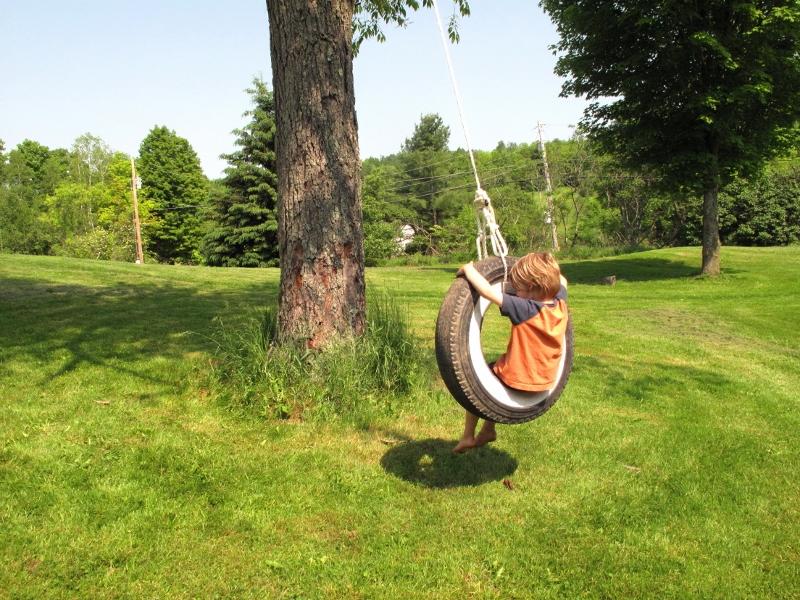 >> You are interested in a used car from Japan, buy now <<
A list of uses for old tires will be incomplete without a reference to a tire swing. It's a classic childhood entertainment that is equally popular among children in America and other parts of the world. It takes nothing more than hanging an old tire with a rope from a low-hung tree branch or a solid frame.
          SEE MORE
5. Build a Tire Climber
Outdoor play equipment is costly. Old tires can save a few hundred dollars if you are willing to spend a few afternoons and use your DIY skills. Turn the stacks of old tires into a climber to the delight of your kids. Bolt the tires together well to make them safe. You can also paint them in different colors to make them look good.
6. A Sandbox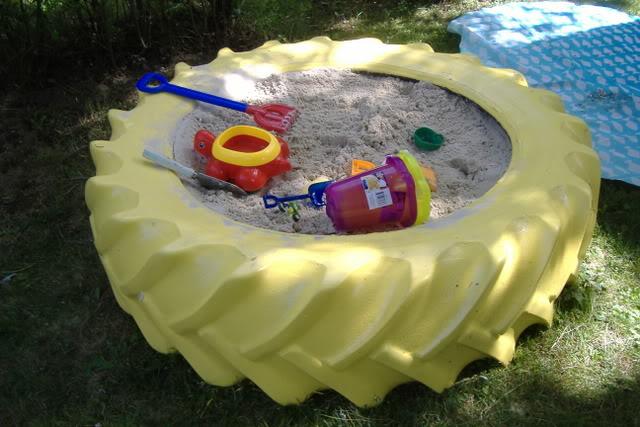 Making playthings for the kids is one of the great uses for old tires. Apart from building a swing and a climber, you can also use them for creating sandboxes for the summer. Tractor tires are the best as they are larger than a truck and car tires. Finish the project by painting the tire and adding the sand. If it's too hot out there, tie an umbrella to a flagpole and thrust it into the middle of the sandbox.
7. Build an Ottoman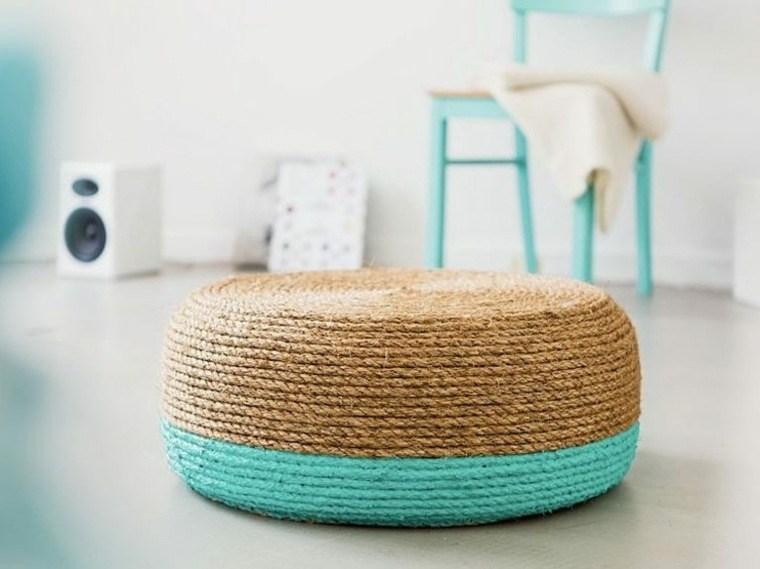 What can you do with old tires? Can you make furniture with them? The uses for old tires are versatile, so it's possible to build different types of furniture items with them. A rope ottoman could be a perfect weekend DIY project.
Set up a circular board on the top side of the tire and then start spiraling the rope from the center position. Keep the rope attached to the surface with glue. You can spray paint the ottoman to match it to your home's color palette. Or, keep it as it is to create a beautiful rustic look.
8. A Coffee Table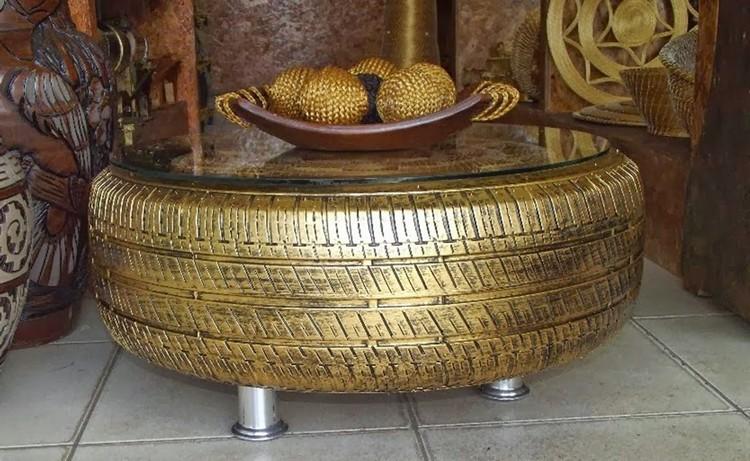 Just like building an ottoman, an old tire and a few feet of rope will be enough for constructing a cute coffee table. The extra things that you will need are four pieces of wooden legs or a stand to attach to the bottom side.
Instead of using rope, you can also paint it with a gorgeous color like golden, silver, or something else. Another easy method is to stack up two tires and attach a glass top to the one that is on the top.
Check out the video below to see more funny things made from old tires:
Warnings!
The rubber in the car tires has cadmium, which is a toxic metal. You should not grow edible plants like carrots, lettuces, peanuts, and potatoes in a tire planter because these will absorb cadmium. Use the planters strictly for growing flowers and non-edible plants.
Also, it's wise not to turn an old tire into a kennel for your dog. Tires can off-gas a few harmful ingredients. It could be harmful to your pet to live inside the tire.