5 Benefits of Carpooling That Has Made the Concept Popular
Last updated
Mar 01, 2021
0 comments
Why travel alone when you can ride in a car with a bunch of new friends? The idea of hiring a car has been prevalent for a long time now. But, sharing a car with people heading in the same direction may sound new-fangled. This is what carpooling is all about. People nowadays opt for carpooling owing to the benefits it offers over sole driving their own car.
Carpooling adds convenience and comfort to one's life and is a viable alternative to reach your common destinations. The following section discusses five benefits of carpooling to help you choose a better alternative, whenever you trip down the road.
Benefits of Carpooling – How Sharing Can Make A Difference
Thanks to technology and internet that the awareness among people about the rising environmental concerns has increased. Thus believing in the initiative of carpooling has gained momentum.
Wondering how carpooling has been making a difference to your cars, the environment, and your life? Look it for yourself.
1. Save Big on Fuel
The rise in fuel prices has been a prevalent part of the society. The change in fuel prices is inevitable but changing the way you travel can help make a difference. There is no point in emptying your pockets on fuel when better alternatives are accessible. You know what is being talked about here, right? Yes, it is carpooling!
Carpooling is a way that helps you divide on the fuel expenditure. When you opt for carpooling, the travel outlays gets divided among your fellow travelers and guess what, you can reach your intended destination with comfort and within a timely manner.
          SEE MORE:
2. Minimize Carbon Footprint
You may be aware of how cars are leading to polluting the environment. More the cars on the road more is the carbon emission in the environment. This has, in turn, led to less of greenery and more of carbon in our depleting environment.
"Be the change" and opt for carpooling as it will help you reduce your carbon footprint to almost half. This is one of the major benefits of carpooling and can help you set an example for the coming generations. You could also look for driving tips for helping you reduce the carbon footprint.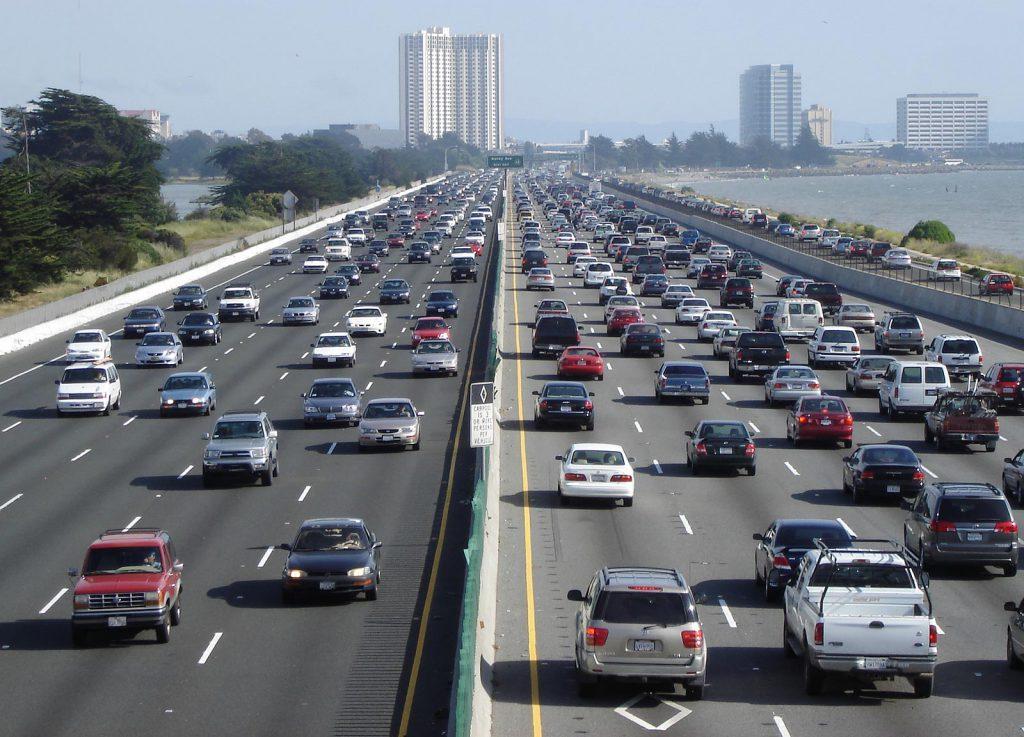 3. Get Away with Parking Hassles
Traveling in your car may sound trouble-free but is parking that an easy job? No, it isn't! The increase in population and the number of cars on the road, has led to decrease in parking space availability. And, parking anywhere by a road is just not safe.
Carpooling is one alternative that comes to your rescue and helps you get away with the parking troubles. You can simply board a car from one place, reach your destination, pay a reasonable fare and you are done.
>> You are interested in a used car from Japan, buy now <<
4. Enhance the Life of your Vehicle
When you travel in your personal car, it is ought to require service over a period of time. This wear and damage of the car may lead to increased expenses on your end. But by choosing a better alternative such as carpooling you can save your car from road vulnerabilities.
Thus carpooling is one option that can help in enhancing the longevity of your car along with adding convenience to your life.
5. Improves your Commuting Options
Owing to the rising population in the cities, every mode of public transport has become prone to congestion. Be it the buses or the trains, you end up traveling without a seat. But with carpooling, you can enjoy the benefit of comfort traveling that too at an affordable price.
Carpooling would reduce your stress of catching your public transport vehicle on time and would help you reach your intended destination with the fellow passengers even before the other modes of transport.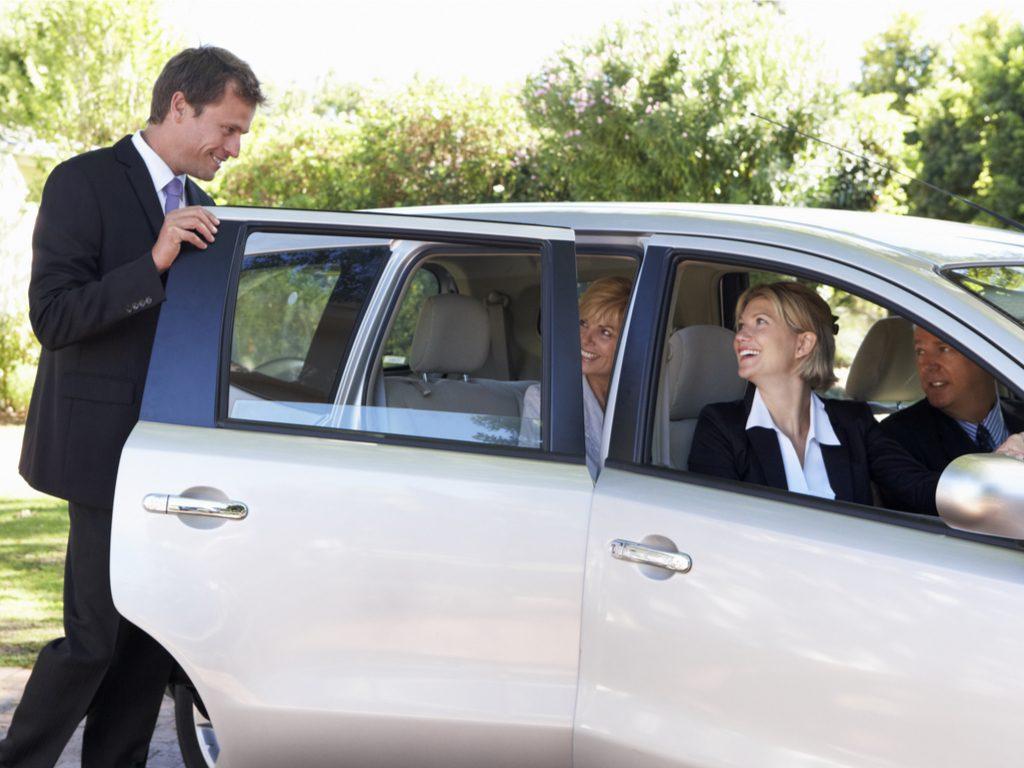 Conclusion
Looking at the benefits of carpooling and how it has been bringing in the revolution, you would know by now why carpooling is viable and fun. All that can be said at the end is, be the change you wish to see in the world.