What Does 1/2, 3/4, 1 Ton Mean When Talking about a Truck?
Last updated
Jan 05, 2021
0 comments
While buying a truck or making research about it, you may often stumble upon sone terms like half-ton, three-quarter-ton, and one-ton. You may be wondering, what these terms could possibly mean. The short answer is, it is a classification for the weight of the trucks and how much they can carry.
However, this is an approach from early times, and today, these terms are not bound by their classification. Well, nothing to be dubious about, let's read further and understand the terms more clearly.
Half-Ton, Three-Quarter-Ton and One-Ton Truck Classification
Simple enough, these terms were designed to indicate how much weight a truck can drag. Half-ton, three-quarter-ton and one-ton, all of these classifications were made to recognize the buyer how much capacity a truck can handle. This would help the buyer to make a purchase decision accordingly.
Back days, a ton was about 2,000 pounds, a half-ton was about 1000 pounds, and the three-quarter-ton was about 1500 pounds. This overall weight would depict the pickup bed, people, and cargo area.
These days in modern times, these terms are used more casually. This means that "ton" is used just because it's already been in the run, and it is not about dragging capacity specifically. However, it is always a good idea to understand these terms, being a truck enthusiast.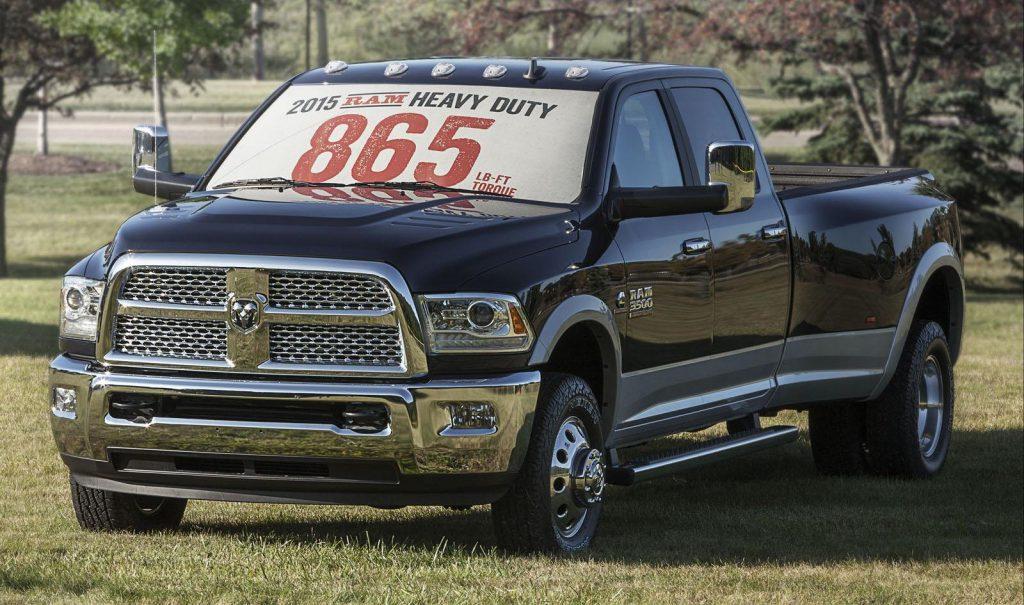 SEE MORE:
1. Half-Ton pickups
So what is a half-ton truck? Well, the category is so famous that most of the pickup fall in this category. Customers often go for half-ton pickups knowingly or unknowingly since it offers the widest range of trucks. 2014 Chevrolet Silverado and GMC Sierra 1500, the 2015 Ford F-150, the Ram 1500, the 2014 Toyota Tundra, and the Nissan Titan. These are some of the models that fall into this category and they ensure a payload capability from 1,000 to 3,000 pounds. The Nissan Titan and Toyota Tundra are half-ton pickup trucks as well.
2. Three-Quarter Ton Pickups
The 3/4 ton truck as pickups are more robust in terms of weight and dragging capabilities as compared to half-ton trucks. A three-quarter pickup weighs about 6,000 pounds and can carry loads around 13,000 or 14,000 pounds. This offer capability without compromising the driving experience. The 2015 Chevy Silverado and 2015 GMC Sierra 2500, Ford F-250, and 2016 Ram 2500 are some of the examples of the classification. These pickup trucks come with a gasoline-powered engine, and sometimes they also offer diesel engines too. They are more about the automatic transmission!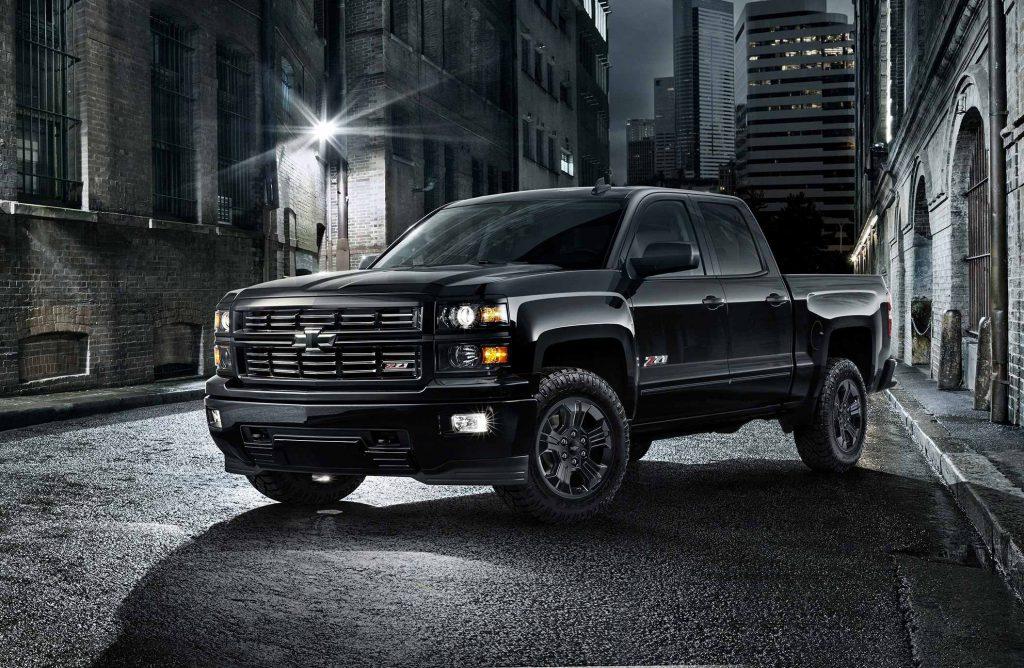 3: One-Ton Pickup
The best ones and the most superior are one-ton pickup trucks. These trucks are all about towing and handling the giant wheels. The Chevy Silverado and GMC Sierra 3500, and the Ram 3500, along with the 2015 Ford F-350 and the somewhat controversial F-450 are some fabulous examples of this category.
The dual rear wheels, diesel engines, and built-in trailer brakes are some of the features that come as normal in these pickup trucks. To operate these giant modern trucks, a commercial driver's license is needed. These trucks are more common commercially rather than for domestic pulling and dragging. Stumble upon different pickup truck reviews by exploring the Car Reviews category and gain insights.
The Truck's Classification System in Modern Terms
As we stated above, the payload classification for the pickup trucks doesn't exactly follow in the modern world today. These days, the terms do not refer particularly the payload capability, but it is more about carrying the traditional way of classification.
All in all, the classification system is traditional that has nothing to do with the modern system. This means, even if a truck is categorized as half-ton, the capability of towing can actually be more than that. So, the classification is more to give an idea rather than setting an exact number for the towing capability.
Midsize Pickup is the category that has been growing lately. These trucks do not get counted within the "ton" classification, but they are most popular these days. Most people don't need those giant powerful trucks just to tow once in a while. That is why they prefer the midsize pickup trucks. It provides the same towing capability and these are strong enough as well. Chevrolet Colorado, 2015 GMC Canyon, 2016 Toyota Tacoma, and 2009 Nissan Frontier are some of the best examples of midsize pickups.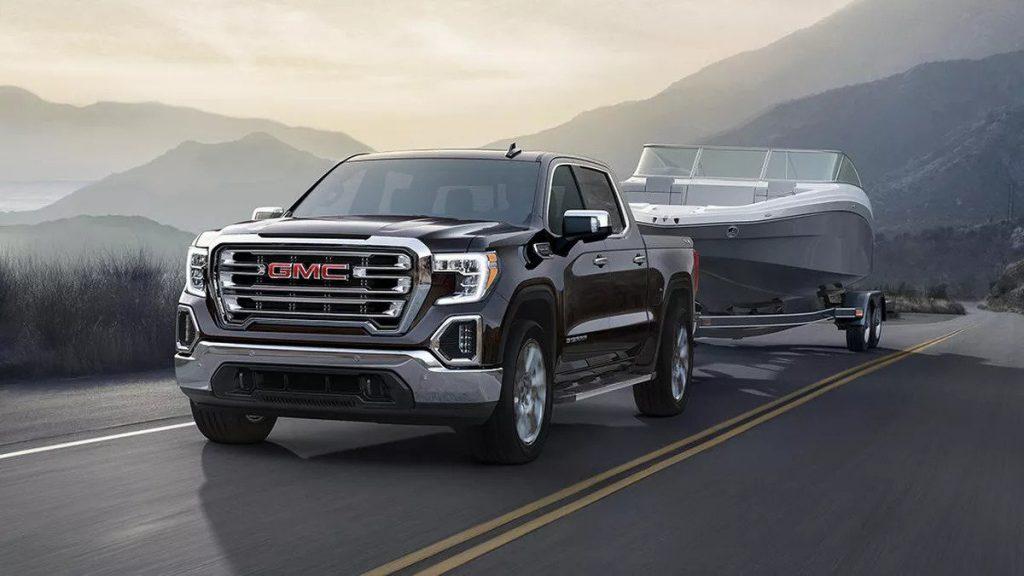 Conclusion
So while buying a pickup truck, it is not mandatory to be stick to the "ton" classification. They use this term just for the sake of continuing the legacy rather than depicting the exact amount of weight a pickup can carry. So explore all the options and categories to finalize the best pickup truck that fits your towing needs as well as budget.
So, that is all about the ton classification. We hope you now have a clear idea about this term means these days.