Top Japanese Police Cars – True List
Last updated
Dec 28, 2020
0 comments
Japanese Law Enforcement unit uses some awesome cars for patrolling. These super cars top the list of speed, power, and performance. You might want to become a police officer in Japan after having a glimpse of these vehicles. The Japanese police cars are not only fast but also tougher. From ultimate sports cars to powerful sedans, Japanese police have it all.
Let us prepare the list of top Japanese police vehicles you see on the roads.
Japanese Police Cars – The Best Ones Here
The Japanese police drive some awesome cars for chasing the lawbreakers. The cars used by Japanese police force have a huge respect in the market. Some of the cars are famous for speed while others for their powerful engine under the hood. One might compare these vehicles with standard patrol cars. But these iconic cars do not let the crooks go much far on the roads.
Here is the list of top cars that Japanese police drives for standard patrolling.
1. Nissan R34 GT-R
The fast and powerful Nissan R34 GT-R is one of the best Japanese police cars. The automobile is infamous by the name Godzilla car. It is an automobile with some amazing features of Nissan Skyline models. Japanese police forces are driving the Godzilla car for more than three decades. It is not only a fast racing car but also has some ultimate technological features.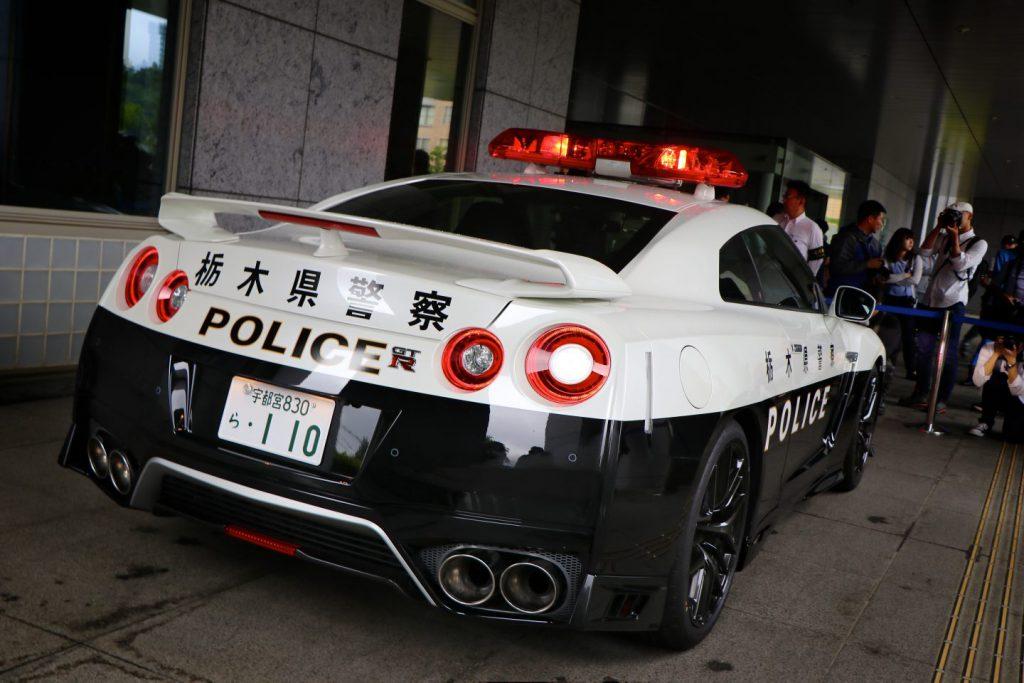 SEE MORE:
2. Subaru Impreza
Do you think Subaru Impreza is only a family car? If so, then you might be mistaken. The car has compact design with high-speed engine. It is one of the toughest Japanese police cars to beat on the road. You might have to accelerate your vehicle real fast if Subaru Impreza is chasing you down.
3. Honda NSX
Numerous people wish to join Japanese police force to drive a racing car for standard patrolling. The two-seater racing car with an ultimate engine looks amazing as a police vehicle. It has a mid-racing engine with lightweight chassis and incredible suspensions. Imagine this car chasing the crooks on the roads at its top speed. Then you will know the reason for adding this car to the police unit.
4. Mazda RX-8
One cannot overlook Mazda RX-8 when talking about the top Japanese police cars. Even Mazda RX-7 is also one of the finest police cars in Japanese law force. The car is widely famous for its compelling engine and performance. It is not easy for the lawbreakers to beat this vehicle in a road chase. According to the expert car review, Mazda RX-7 and RX-8 are perfect police cars.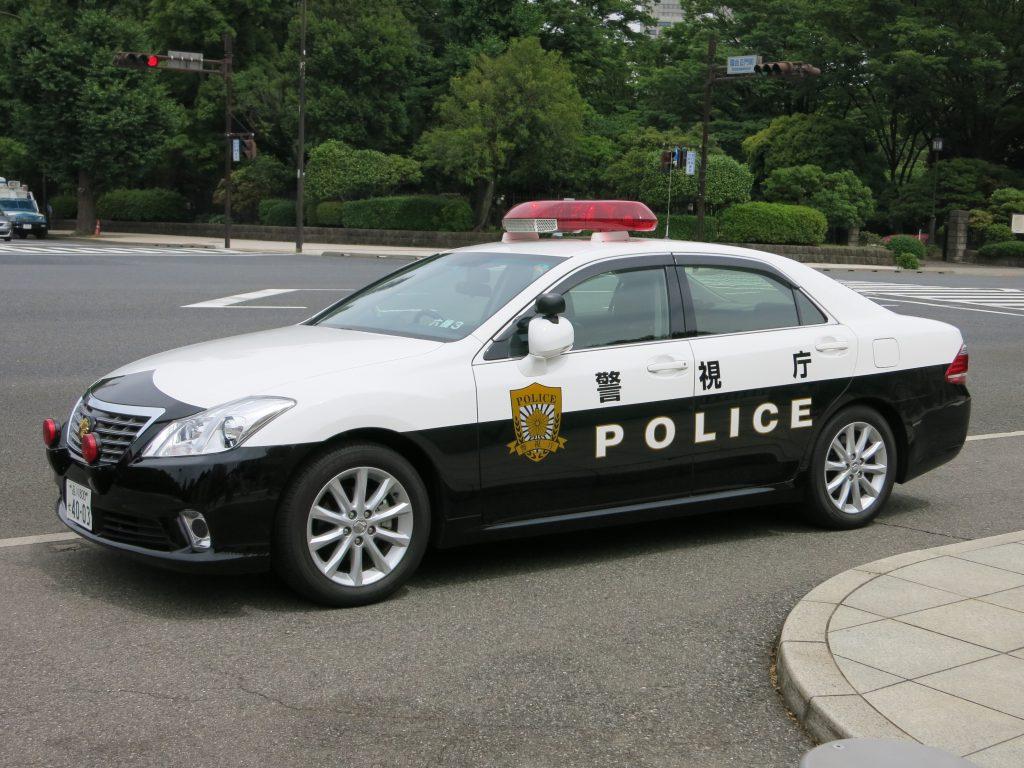 The Final Words
That is all about the top Japanese police cars. You do not have to go to a race competition to see iconic cars in Japan. The roads here are full of legendary sports and powerful vehicles. Japanese law forces use the most successful automobiles in the world for patrolling.