10 Top Most Fun Cars To Drive For An Exceptional Experience
Last updated
Dec 24, 2020
0 comments
Driving your favorite car is always full of fun. No matter what type of car one owns. Be it the expensive sedans or the cheapest classic cars of all time. The first and foremost dream of every individual is to own a family car and take loved ones on a long drive. People's love for family cars has grown enormously over all these years. These family cars are the most fun cars to drive. What makes family cars different from the traditional ones is the load bearing and seating capacity. Therefore, when it comes to planning an outing with the kids, family cars offer better comfort. Opting for these cars will make the driving experience more fun and pleasant.
Let us discuss some of the most appreciated fun cars here
The High-end List Of Most Fun Cars To Drive
Numerous family cars are there to make your outings astonishing. Another name given to these mesmerizing vehicles is minivans or mini trucks. People even started to modify these cars as per their family convenience for superior comfort and reliability. The fun cars have some extraordinary features that make them stand muscularly. Be it the Tesla, Tata, Volkswagen, or other well-known automobile brands. The manufacturing companies incorporate these cars with compelling features for amazing performance over the roads. There is a big range of these funky and economical cars easily accessible in the market.
Let's uncover the list of most fun cars to drive in this day and age here
1. Jaguar XF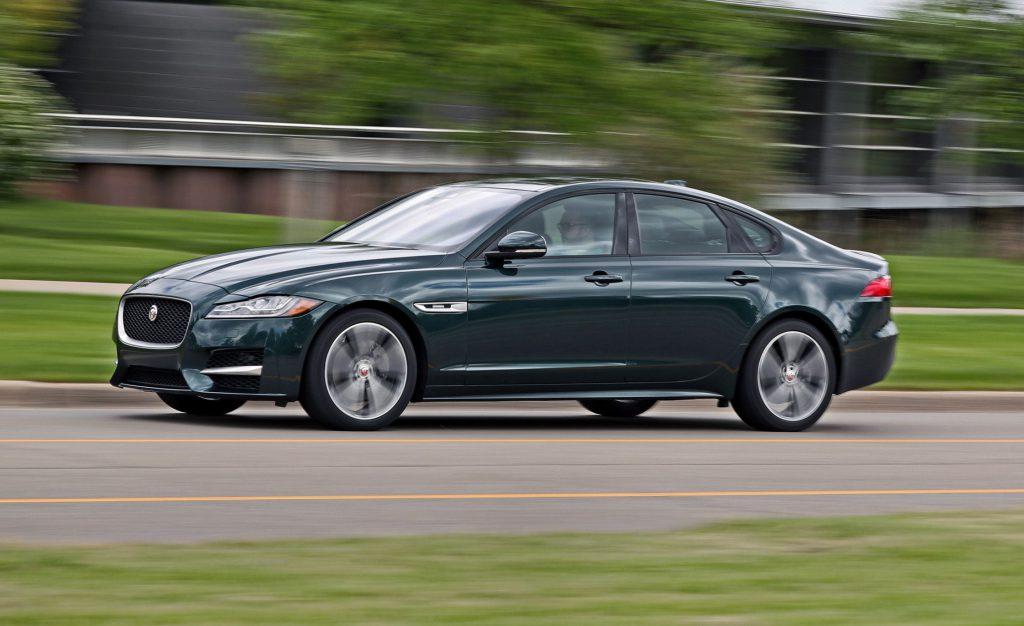 Jaguar has a big name in the field of the automobile. The all-new outer body style, dominant engine capacity, and high-end features made this vehicle stand astoundingly in the most fun cars to drive list. The Jaguar XF comprises automatic sunroof, adjustable air suspension systems, and many more other features as well. What makes Jaguar XF a family car is the enormous cargo capacity to fit a lot of stuff.     
Truth about most fun cars to drive.
2. Mercedes-AMG E63
Mercedes is a well-known car-manufacturing brand all over the world. People love to own this particular automobile for an enhanced driving experience. The Mercedes-AMG E63 is one of the coolest family cars designed by these professionals. The car has a super-powered engine with 603 HP and twin-turbocharged cylinders. The professionals have given the best car review to this car. Buying a Mercedes-AMG E63 as a family car would be the ultimate choice.
3. Ford Flex
Ford has been the first love car for many. This particular car manufacturing company also stands tall in the most fun cars to drive list race. The Ford Flex is one of the best vehicles ever built by Ford. The car has 330 HP turbo engine that makes it fast on the roads. The stylish design of Ford Flex gives it a superior appearance and looks.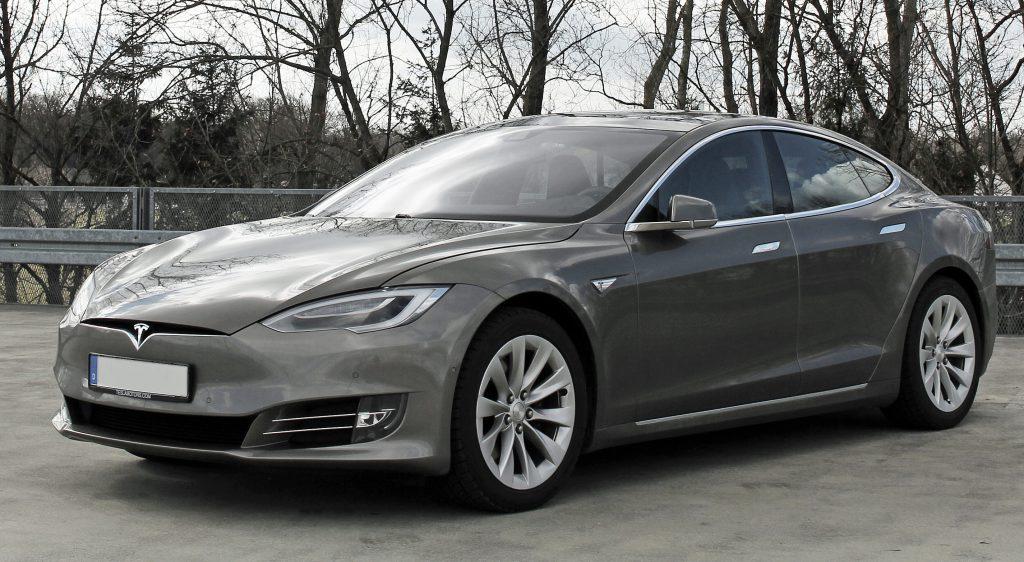 SEE MORE:
4. Tesla Model S
Tesla is one of the most advanced technological vehicles ever created until date. Buying a Tesla Model S might cost you to fortune but it will give the pleasure you crave. This automatic vehicle covers all the happiness of features, styles, designs, and performances inside its cabinet.
5. Dodge SRT Hellcat
Dodge never backs up in manufacturing the cars that are fast as bullets. The Dodge SRT Hellcat is one of the renowned fast cars designed till today. The car has 707 HP engine with 6.2 Liters of capacity. Your kid will cherish this ultimate performing and stylish looking car for years.
6. Jeep Grand Trackhawk
Jeep is always the first love for people who admire horsepower over other features. The car has 707 HP engine that is enough for a robust drive. The Jeep Grand Trackhawk has all the exceptional looks and power one desires in a family car. Aerodynamic traits and looks make this car one of the most fun cars to drive.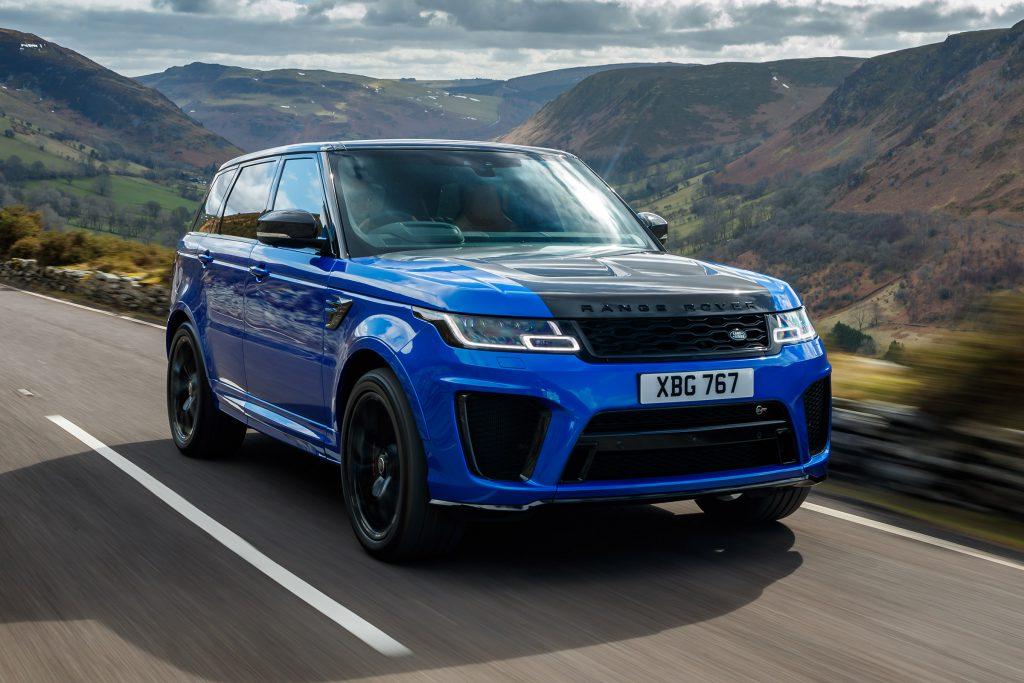 >> Are you interested in buying a used car from Japan? Click here <<
7. Volvo XC 40
Volvo is an infamous brand that offers luxury and comfort blended with performance cars. The Volvo XC 40 is all one needs to have the delight of day outs with kids and family. The 248 Hp engine makes it one of the most admired fun car to drive.
8. Range Rover SVR
Range Rover is just a sheer reflection of perfection. The Range Rover SVR is a mesmerizing yet affordable vehicle to own as a family car. The car comprises a 550HP monster engine to enhance your long drives. The braking system inside this car is the composite type and it has specially tuned air suspensions for a better performance.
9. Mitsubishi Lancer Evolution
Mitsubishi augments this list with its Mitsubishi Lancer Evolution Edition. One might not see a lot of Lancers running all around, but this car remained favorite for years. The Mitsubishi Lancer Evolution is one of the most loved vehicles ever made.
10. Subaru WRX STI
Subaru is one of the specially designed running machines. The Subaru WRX STI has 300 HP powerful engine with 2.5 Liters of the high capacity motor. All the car lovers all around the world admire car handling of this particular vehicle. In short, this is the best car to have by your side.
Endnote
That's all! These were some of the most fun cars to drive for an exceptional experience. Opt for your desired fun car and make an investment worth it!