Top 5 Best Resale Value Cars
Last updated
Jan 25, 2021
0 comments
Car's resale value is a significant factor that should be considered while making your purchase decision. It's very distressing when you find out that the value of the car you bought brand-new plunges when it's time to sell. A multitude of factors influence a car resale value such as fuel efficiency, distance covered, car's age, and availability of options in second-hand market.
So, choosing a car that has a high resale value will help you to leave with more money to put toward your next set of wheels. Let's explore further the 5 best resale value cars, at the present time.
Which are the 5 Best Resale Value Cars?
According to car professionals, a majority of the car models lose their resale value within 3 years of purchase owing to many geographical reasons and road conditions. Hence, while buying a car besides examining the car details, it is equally imperative for the buyers to consider the resale value of the desired model as well.
Here are some of the best cars that retains the highest resale value after 3 or 5 years of usage.
1: SUBARU WRX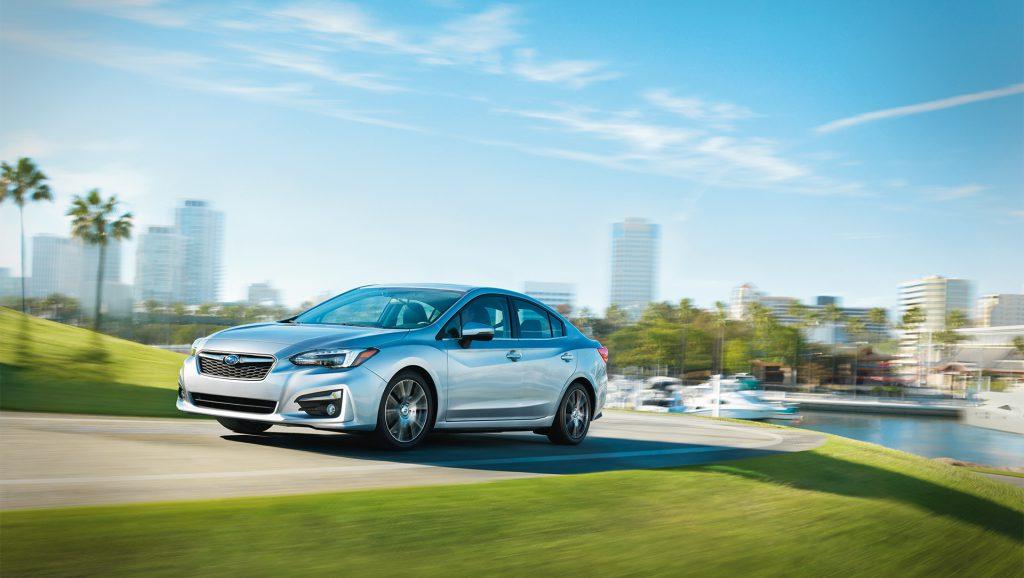 This car is the leader in affordable vehicles with niche appeal and high resale values. Among all the vehicles, the Subaru WRX is the best car for value retention, holding more than 65% of its value after three years and almost 51% of its value after five years. A secret that Subaru performance enthusiasts have known for years is WRX retains its value better than any other compact sports car on the market.
2: TOYOTA TACOMA
Toyota is one of the best-rated auto brands in the US for a reason: the carmaker has reputation for building quality and reliable cars that last for decades. It is regarded as one of the top three vehicles in terms of resale value. Tacoma has an expected resale value of 73% of its original sticker price after 36 months and almost 62% at five years.
      SEE MORE:
3: CHEVROLET SILVERADO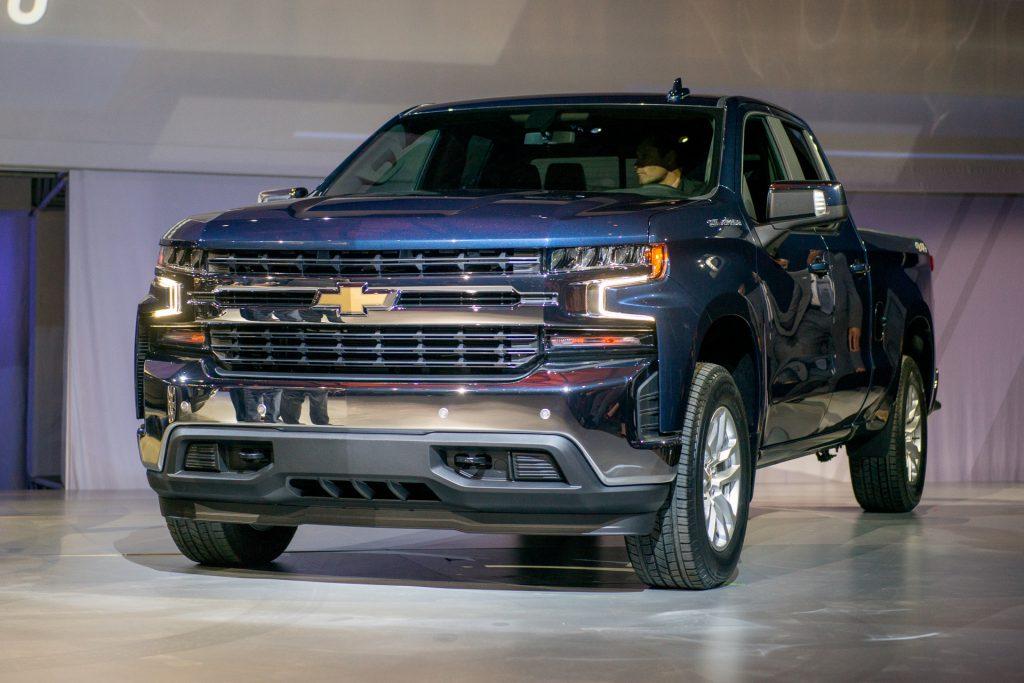 The Chevrolet Silverado offers all the bleakness and capability you need but in a luxury SUV environment. This car brings conservative good looks, a range of engines, and resale value to the toughest markets in the U.S. It retains a resale value of 61.8% of its original price after 36 months and 56.4% after 60 months. You can also discover the car review of this car by the car experts online.
4: HONDA RIDGELINE
Honda bestows a full line of steadfast, fuel-efficient, and fun-to-drive vehicles with enhanced safety features. The 2018 Honda Ridgeline is among the top 10 best overall resale value cars in the U.S. This car retains 64.3% of its original price over a 36-month period, with a predicted value of 48.1% after 60 months.
5: TOYOTA 4RUNNER
The rugged and reliable Toyota 4Runner is one of the last body-on-frame 5-7-passenger SUVs you can buy. None of its competitors can venture to the off-road destinations a 4Runner can access. It holds a resale value of 72% of original value after 3 years and 61.1% after 5 years.
So, these are some of the best resale value cars trending at the present time. They are able to retain their resale value better than other vehicles over an extended period.