The Worst Used Ford Expedition Model Years
Last updated
Nov 09, 2021
0 comments
The Ford Expedition is a large three-row SUV in the classic sense of the term. It has rugged body-on-frame construction, plenty of ground clearance, and a four-wheel-drive system to get you where you're going even if the path ahead is a little rocky. It's the largest SUV in Ford's lineup, slotting above the recently redesigned Ford Explorer. This is a top choice for people that want an SUV, whether new or used. However, not every model of Ford Expedition is worth its price, and some are the worst that you should avoid buying.
Brief summary of Ford Expedition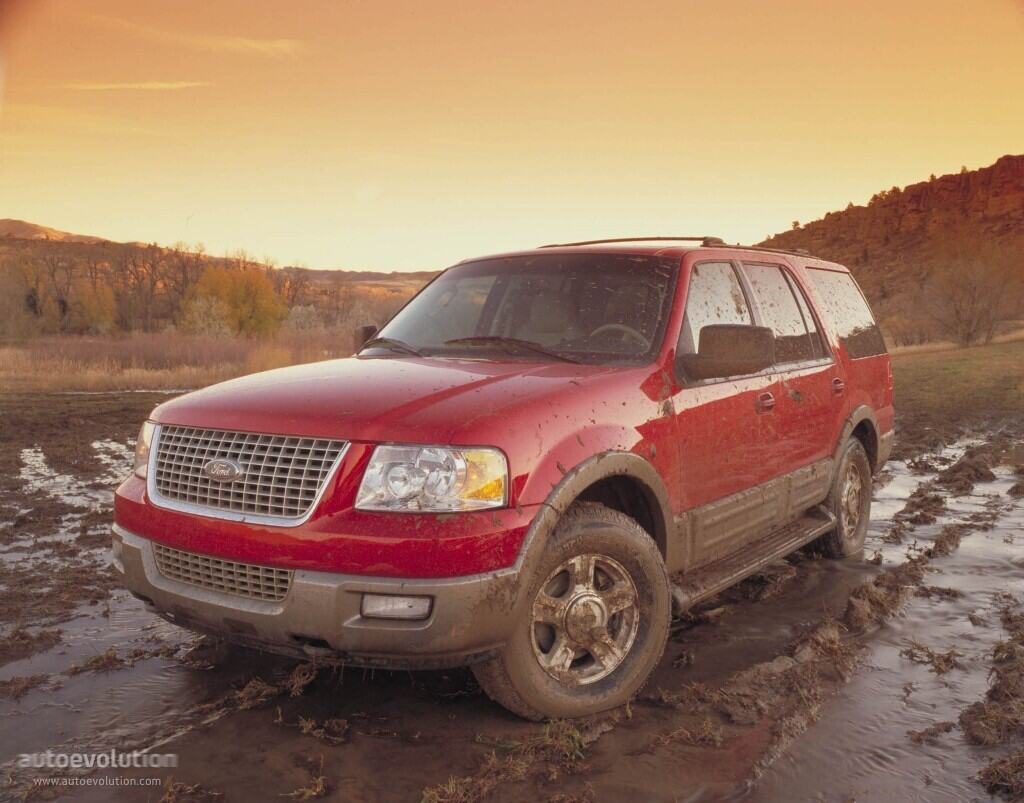 The Ford Expedition entered the market in 1997, replacing the Ford Bronco. It made a name for itself as a comfortable and powerful full-size SUV. Throughout the generations, buyers have been able to choose between two- and four-wheel-drive. As a result, the design and engine choices have changed over the years.
The first generation went from 1997 to 2002 and, from the start, it was a commercial success. In its first full year, 1997, the Expedition sold 214,000 units and kept up until 2001, when sales decreased. There were two engine choices, the Triton V8 in 4.6L and 5.4L displacements. As we'll see later, these are famously troublesome powerplants.
The second generation saw a boxier design and came with similar configurations. One of the noticeable changes was the introduction of the 24-valve 5.4L Triton V8 as optional. It had everything: increased towing capacity, off-road performance, and interior comforts. This Expedition proved to be a commercial success. However, as Ford wanted to improve on mechanical issues with the next generation, it would have a short life. So, it only lasted from 2003 to 2006.
From 2007 to 2017, the third-generation Expedition was a significant improvement. It saw the introduction of new mechanics, including a new platform, and one of Ford's most significant changes in recent years. In addition, this model introduced the 3.5L V6 EcoBoost is optional, which would become a mainstay in the blue oval for the future. The aesthetics did change. But this generation came with new transmissions and engines. Plus, it included improved driver aids and better highway performance. But, some critics did notice that off-roading capabilities diminished. The V6 EcoBoost performed well, though it had its share of doubters, who preferred the more traditional V8. Ford, however, stuck with it, as it promised better fuel mileage and, with two turbos, good power.
The fourth-generation entered the market in 2018 with even more mechanical improvements. The 3.5L V6 now mates to a 10-speed automatic transmission. Plus, a heap of driver aids and electronic features make the Expedition one of the most complete full-size SUVs out there. But, it has gained quite a lot of weight, and a frequent comment from critics is its size hampering driving in smaller streets and parking lots. But parking lots and narrow asphalt aren't the Expedition's party piece. With an adequate towing package, this SUV can tow an impressive 9,300 pounds. Such performance sets it above the competition. 
This is a brief summary of all the Ford Expedition generations. While older-generation models are still out there, it's hard to find models with low mileage and in good condition. 
SEE MORE:
Worst years of Ford Expedition
Second-Generation Expedition, 2006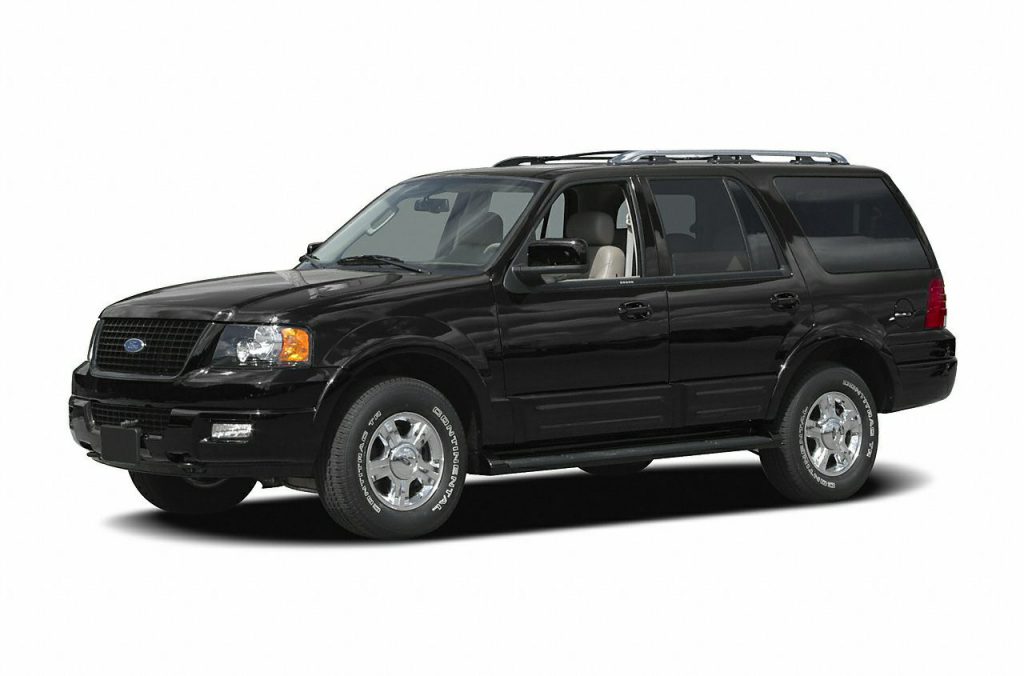 A common problem with the engine was difficulties with the spark plugs and the engine running rough. The engine light flashes often, and the engine needed to be replaced. Some car engines would jump out of gear and go into fail-safe mode. The engine averages about $3,350 to fix. The most common solutions for fixing the engine light were replacing the engine and replacing bad coil packs.
There are numerous body and paint problems in the Ford Expeditions. The paint repair is expensive and costs $5,000 on average. The Ford Expedition has problems with the paint peeling off. The car rusts easily and the paint on the front and back of the hood peels off often. The paint often bubbles all over and has rust appearing on it.
2006 made of the Expedition dealt with plenty of problems that cost a lot of money to get fixed. People addressed their concerns and reasons to not buy this year of a car. There were many engine difficulties, acceleration problems, and problems with the paint on the car. Some years of cars are made better than others, and 2006 was one of the worst years. 
Third-Generation Expedition, 2011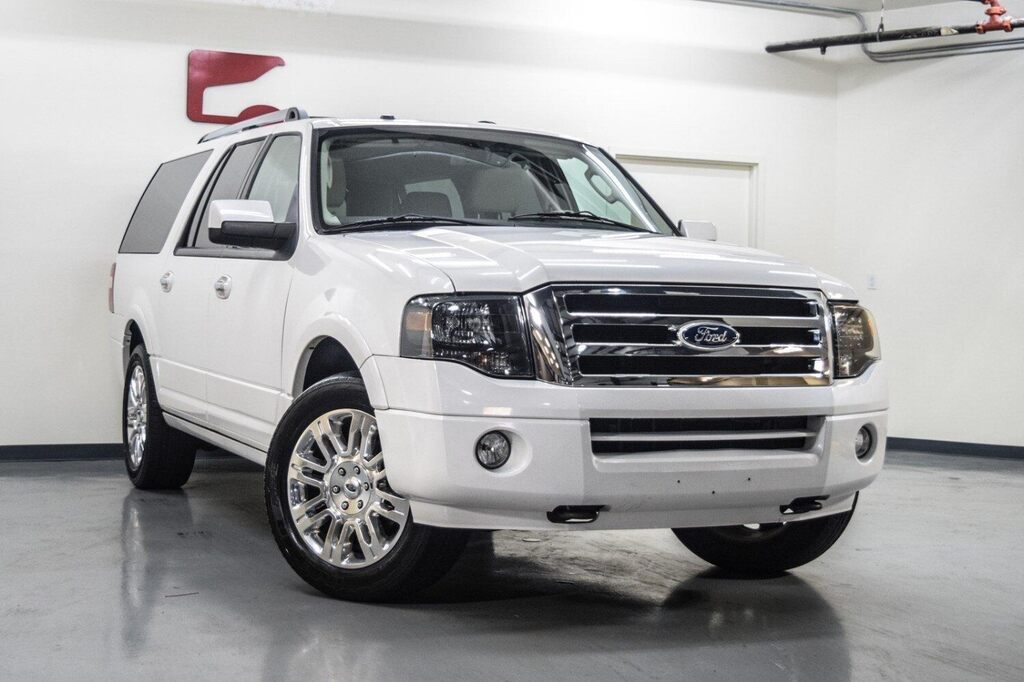 In the last decade, the 2011 Expedition is a used model that has accrued more complaints than other model years. Ford Expedition owners reported various powertrain issues that could have caused wrecks. 
One driver was on the highway with their cruise control set to 75 mph when their SUV suddenly surged forward and lost power. They restarted the Ford Expedition twice before regaining power. Another driver faced loud stuttering noises during transmission shifts, and one owner placed their Expedition in reverse only to have it lurch forward. Other drivers had their wheels locked, the 4×4 system randomly engaged, and more.
Third-Generation Expedition, 2015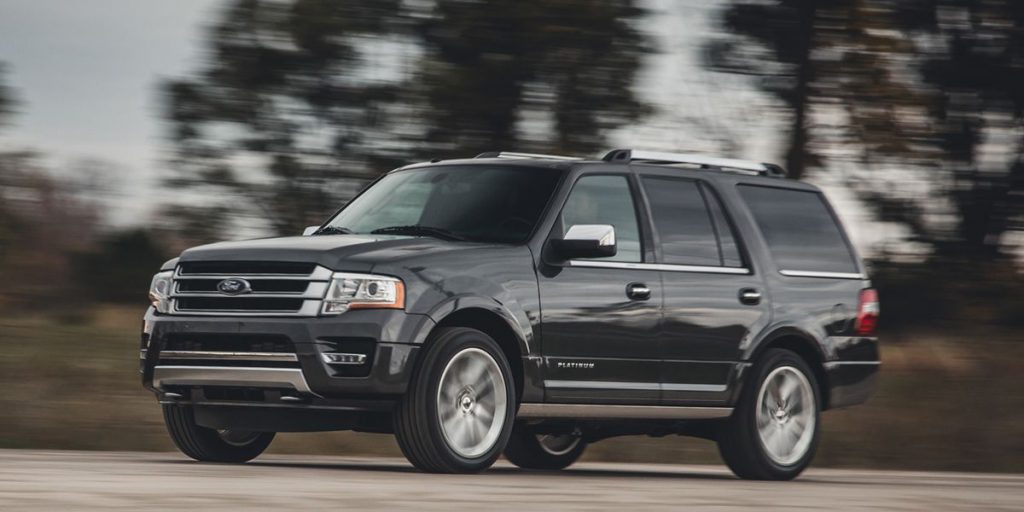 The 2015 Ford Expedition has the most issues reported in recent years, with 128 complaints. It has engine and drivetrain problems reported, so we are starting to notice a trend. Some drivers experience a total loss of power while driving.
Other drivers noticed that their 2015 Expeditions were catching on fire. One driver left their vehicle running for about 30 minutes and returned to find it on fire. Another couple noticed that after they parked, smoke was coming from the hood before their Ford Expedition burst into flames. The fire report failed to determine the cause. 
Also, the 2015 Expedition has body problems reported. Drivers have struggled with water leaking in, cracked paint, blistering and bubbling paint, and more. Some owners even dealt with aluminum corrosion.
Tips to Prolong the Life of your Ford Expedition
Here are tips to help you increase the longevity of the Ford Expedition:
Always give your SUV a thorough wash. That way, you can get rid of foreign materials that may cause early rust.

Grease the dry joints in your vehicle regularly.

Apply was to your Expedition from time to time to delay rust and make the paint last longer.

Whenever you take your vehicle to the mechanic's workshop, don't forget to rotate your tires.

Take advantage of the safety systems in your car. Theft is another way you can lose your car much faster.
FAQs about Ford Expedition
How Long Do Brakes Last?
If you take proper care of your Ford Expedition, your brakes will probably last as long as 30,000-50,000 miles. However, you can only make them last this long if you avoid stomping on your brakes as much as you can.
How Long Do Batteries Last?
With adequate maintenance, Ford Expedition batteries can last for about 3-5 years. To make your batteries last longer, Ford recommends that you park your car indoors when not in use. Another way to extend the service life of your batteries is to keep your car running regularly.
How Long Do Tires Last?
According to experienced drivers, the most suitable tires for Expeditions are the Goodyear Wranglers, and they will most likely last for 79,000 miles.
How Long Do Transmissions Last?
Ford Expedition, like most Ford models, uses automatic transmissions, and they can last for 150,000-200,000 miles, with adequate maintenance.
How Long Do Spark Plugs Last?
Once you have used your Ford Expedition spark plugs for 30,000 miles, it's time to get new ones. Replacement spark plugs go for $260-$305.
What Is the Insurance Cost of Ford Expeditions?
On average, it costs $102 per month to ensure your Ford Expedition.
Head to Car Review to read more about car models and which one you should spend your money on!