What Are the Reasons for BMW i8's Rapid Depreciation?
Last updated
Jan 06, 2021
0 comments
For some mysterious reasons, some luxury cars have a poor resale value. Whether it is BMW, Audi, or Mercedes-Benz, some new models from these brands end up in the used car market after a couple of years at a much less price.
Currently, the BMW model that has been hit hard by depreciation is the i8. A brand new entry-level i8 costs around $145,000 minus the taxes and dealer fees. So, the car is undoubtedly expensive. But the price drops to less than half of the original just after a couple of years. You can find a 2015 or 2016 model with less than 30,000 miles on them at between $70,000 and $80,000. Such a steep drop is surprising considering the high resale value of brands like Toyota, Honda, Jeep, and Porsche.
The Specs of BMW i8
BMW i8 is still a pretty new car that was launched in the market in 2014. This one is an exciting plug-in hybrid sports car. It has a 1.5L 3-cylinder turbo engine that can generate a power output of 349 hp and 406 lb-ft of torque after being combined with an electric motor.
It takes just 4.4 seconds for the car to hit 100 km/h (62 mph) from 0. The top speed is capped to 250 km/h (155 mph). The i8 offers incredible electric power, allowing driving 22 miles at a stretch.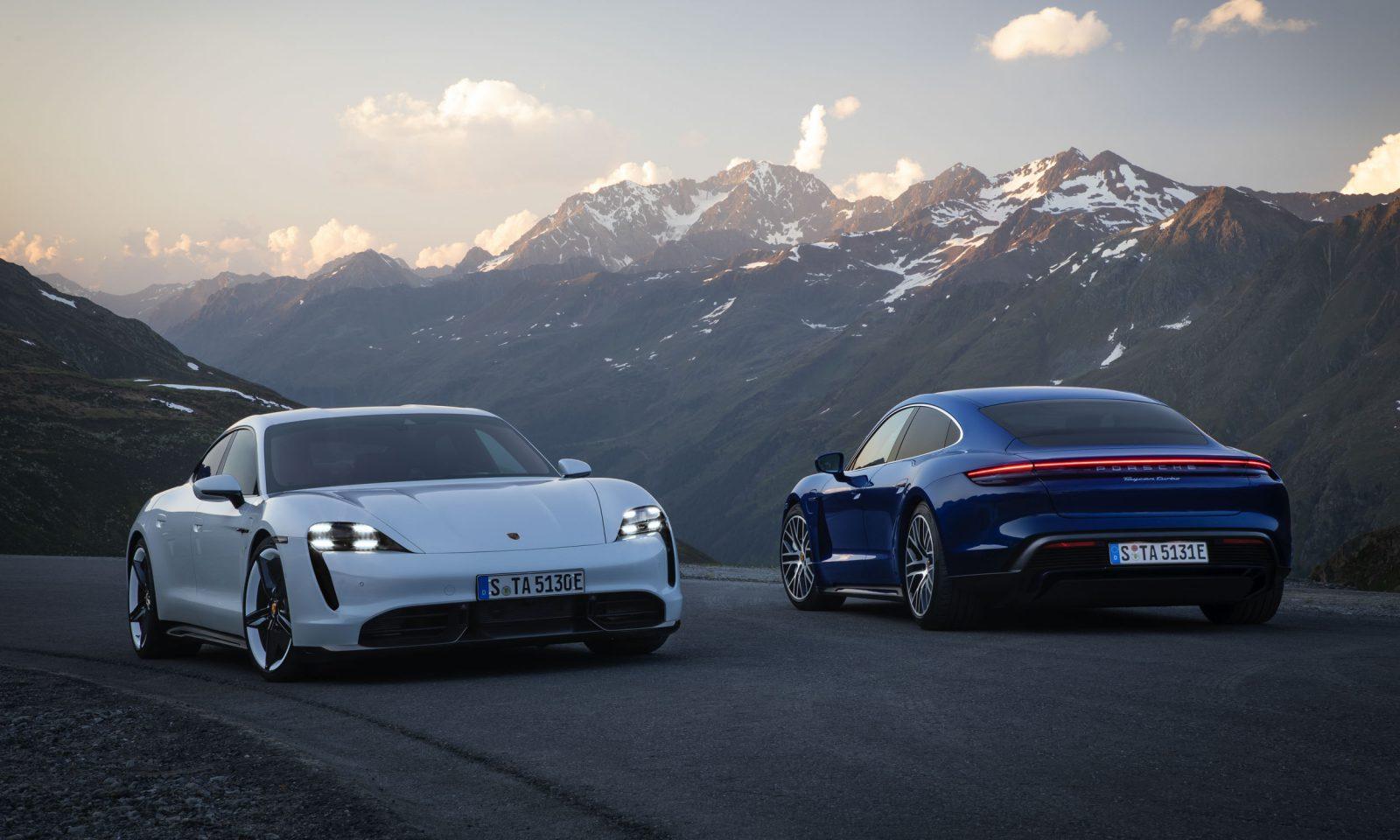 The Reasons behind BMW i8's Depreciating Value
The reasons for the depreciation are mysterious. No one really knows the exact causes. However, there are some theories and a few of them appear to be valid.
SEE MORE
Consumer Mindset
One plausible reason is that people treat this luxury car as a white good. So, like any large electrical goods, consumers consider this car outdated as soon as a new model comes out. For example, iPhone 7 or iPhone 8 is almost obsolete now since the latest model is iPhone 11 Pro.
Most people who buy a luxury car like BMW i8 like the advanced features and cutting-edge technologies used in the car. They lose interest in the old one when a new model comes with even more advanced technologies.
Stiff Competition
You can get plenty of luxury cars for the price of a BMW i8. Add a few thousand dollars and you can buy a selection of supercars like a Porsche 911 Turbo, an Audi R8, or an Aston Martin Vantage. Besides, the i8 is in the market just for a couple of years. People still trust other expensive cars more because i8's advanced complicated technologies are still not fully proven.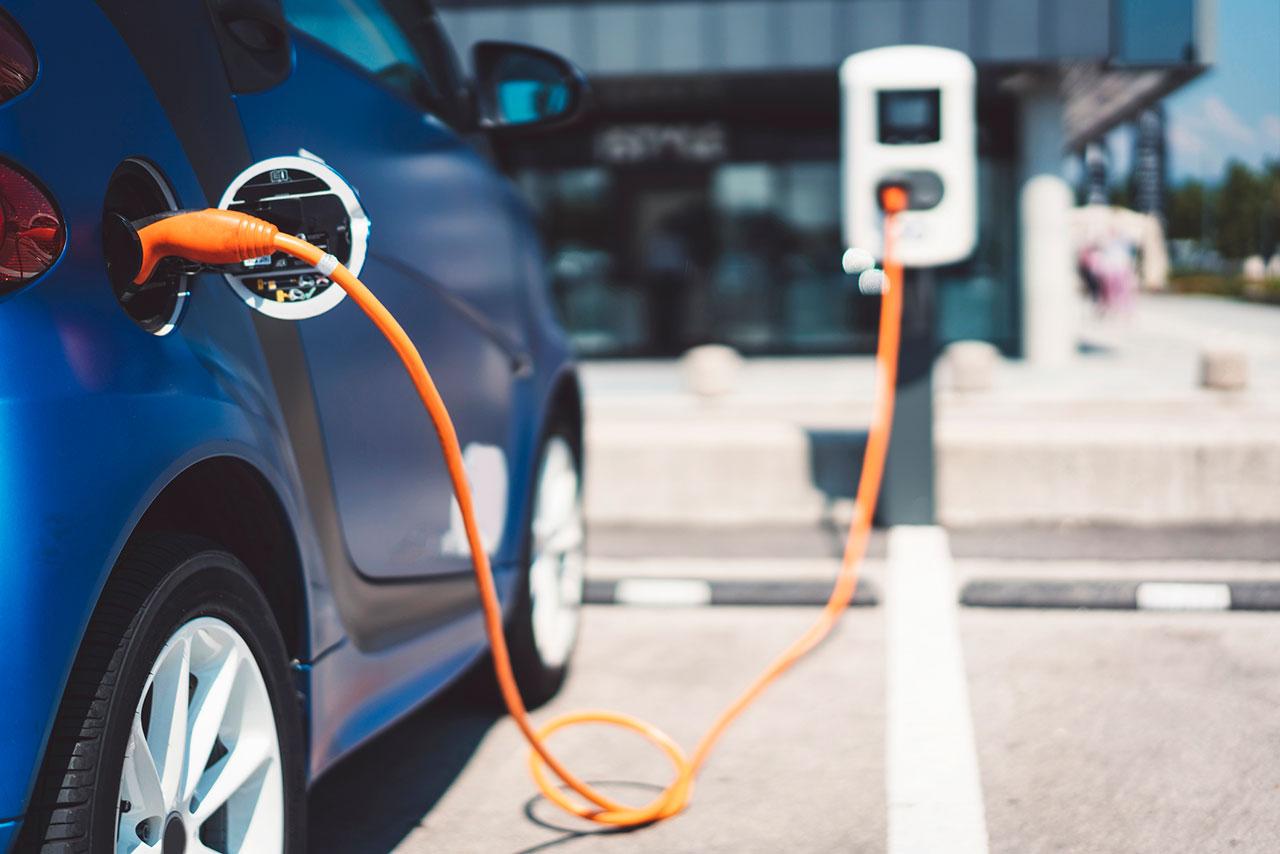 Poor Resale Value of Electric Cars
This is a fact. Most used electric cars are listed at almost half of their original price. Surprisingly, these are almost new cars with low mileage. However, people still trust gas-run vehicles more than these electrically run models. Despite being a plug-in hybrid, it seems that BMW i8 has also joined the list.