What New Cars to Avoid? Get the Complete List
A personally owned vehicle also gives you the freedom to travel to any place whenever you want. it also saves you from the crowded public transport. If you are thinking of buying a new car, the newly released models should always top your preference list. Buying a new car is exciting but you need to make sure that it will last long without causing the least trouble. Here are some new cars to avoid along with suggestions on what cars to buy.
Why Should You be Careful about Buying Popular Cars?
With the technological advancements in the arena of automobile engineering, a large number of new cars enter the vehicle market every year. It's really hard to make a choice when the options are endless.
In fact, not all car models deserve your attention. Some new vehicles can be downright awful. To avoid wasting your hard-earned money and to remain on the safe side, it is better to know what to buy and avoid.
Top 10 Cars Not to Buy in 2020
There are three types of popular cars: model form brands with the vast dealer network, cars from trustworthy brands, and finally, low priced models that offer lucrative financial benefits like rebates and loans. As the buyer, your main challenge is to find the new cars to avoid that are not worth the hype.
1. Lincoln MKS
If you are making a list of cars to avoid buying, this one should be there. You will not get much information about this vehicle anywhere and might end up buying it because it looks gorgeous. Among the midsize luxury cars, users and car review sites have given the lowest rating to this outdated car.
2. Land Rover Discovery Sport
For those who want to buy a designed luxury SUV, this car ranks lowest in that particular category. It not only has a heavy transmission but also comes with an awkward acceleration that makes it one of the new cars to avoid.
3. FIAT 500
This convertible car may offer you an entertaining drive, but it is difficult to tolerate a long ride in a car with such a smaller interior. Despite having some useful technologies, it is not worth buying.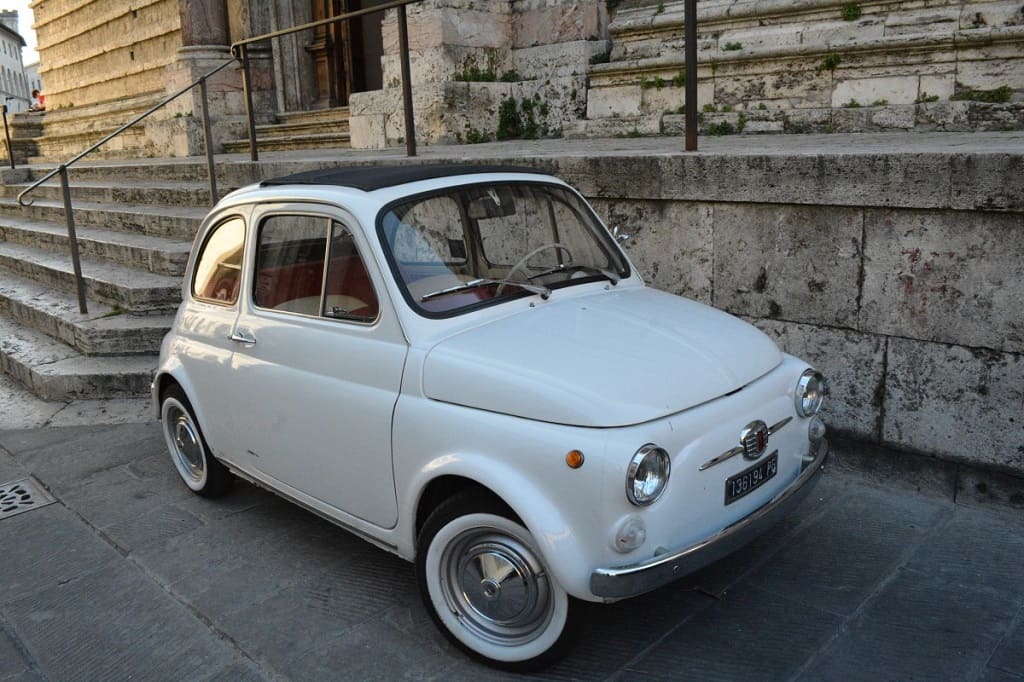 4. Ford Taurus
This non-luxury sedan does not live up to expectations of the car critics and drivers. Though it has appreciable open road performance, drivers still consider it as an unreliable car. You can take its low resale value as proof of the previous statement.
5. Mercedes-Benz CLA250
Despite being a car of the Mercedes brand, you must skip this model. This lowest-rated compact luxury car does not offer value for money.
SEE MORE
6. Dodge Grand Caravan
Surprised? It's true that it's the best-selling model of the Dodge brand. However, this model lacks in terms of reliability and advanced safety features.
7. Nissan Armada
Nissan's large SUV is capable enough to tow a boat, but it cannot handle a bouncy ride that you may expect on rough roads. With a low fuel economy and inability to tackle heavy handling, this is the worst model in its category.
8. Volkswagen Atlas
After the 2015 emissions fraud scandal, Volkswagen is trying hard to build its public reputation. However, this is not one of their success stories. Even though this SUV looks good from the outside, the brand reliability does not go hand in hand with that. No need to think twice before putting this in the list of new cars to avoid buying in 2020.
9. Tesla Model X
For some of you, seeing a Tesla car in this list might be surprising. This electric vehicle is the quickest SUV, but when it comes to features and acceleration, you will be disappointed. By trying to create something out-of-the-box, Tesla ended up making this car brittle. This car will be of no value if you do not have a charging station on your way.
10. Volvo XC90
You may love this 2020 XC90 for its spacious interior and contemporary design that includes a third row, but this SUV failed to make it to the list of all car lovers. With a lack of safety features and fuel economy, its price seems irrational.
Better Alternatives to Buy in 2020
Now, some models may not make it to the top-selling car chart but that does not mean those are bad cars. Many cars go under-the-radar despite having a lot to offer. Check out some highly recommended models that are reliable.
1. 2020 Honda Civic as a Compact Car: Visually-appealing sedan offering the perfect JDM feel you might be searching for a while.
2. Hyundai Kona as a Subcompact SUV / Electric Car: The electric car with a 64 kWh battery delivers a 258 mile EPA range.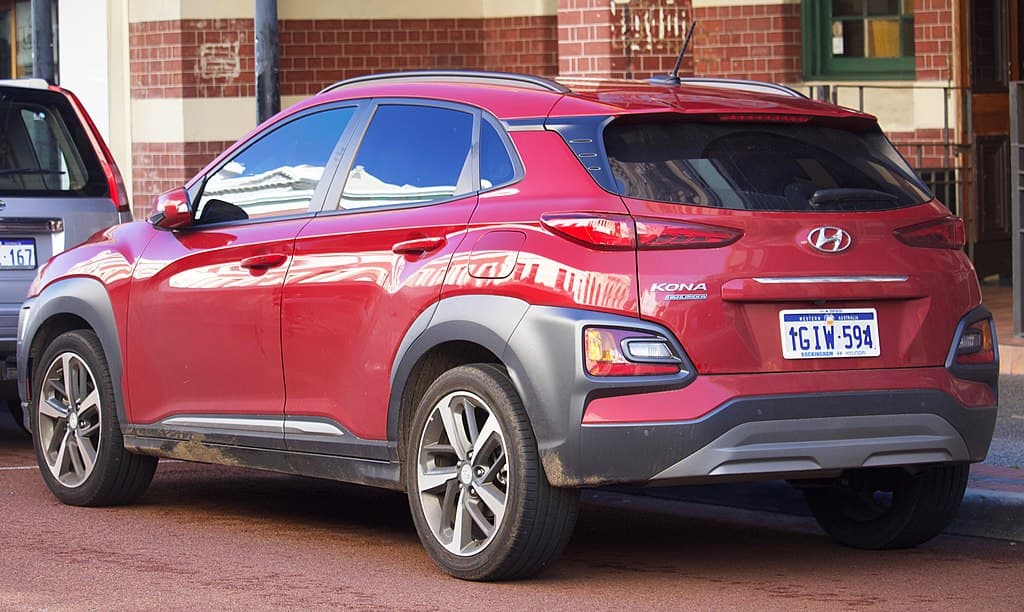 3. 2020 Honda CR-V as a Compact SUV: A useful car with exceptional proficiency in normal car activities.
4. 2020 Ford as an Expedition Full-Size SUV: The aluminum-made enormous car which is surprisingly lightweight.
5. 2020 Honda as an Odyssey Minivan: A perfect minivan for people who travel with family.
6. 2020 Lexus as an ES Luxury Car: The hybrid variant that attracts luxury car buyers.
7. BMW X5 as a Midsize Luxury SUV: An SUV with a large cargo space high seating position
8. 2020 Audi Q3 as a Subcompact Luxury SUV: A feature-packed car with AWD system and smartphone integration.
9. 2020 Kia Telluride as a Three-Row Midsize SUV: With a striking exterior and luxury interior, offering the best price according to its size.
10. 2020 Hyundai Santa Fe as a Two-Row Midsize SUV: The best crossover model in its price range.
Final Words
Buying a car is like achieving a landmark in life. One way to make that landmark count is to take the time to find out what's worth and what's not. Take your time to check out which new cars to avoid and go for the most suitable ones. This guide will help you to choose the appropriate vehicle that will be your friend on the road for a long time.