Most Fuel Efficient 2nd Hand Cars To Buy In 2020
Last updated
Jan 05, 2021
0 comments
Green driving has been the trend for quite a while now, and justifiably so. If you would like to save on your gas bill, be kind to our Mother Earth and not spend a fortune on a vehicle, all the while not wishing to sacrifice functions and comfort, here are the 2020-updated list of the most fuel efficient 2nd hand cars, most of which are typically available for under $20,000 for a used model.
Having that said, we're focusing on relatively recent-model used vehicles that are known to be reliable, thus should still be in great condition and have all the technological upgrades found in a brand new model. 
The used cars in this list are handpicked to appeal to budget-minded drivers in two key ways. First, they boast fuel economy ratings of at least 40 miles per gallon on highways and second, these cars have average asking prices of around $20,000 or less. 
Most Fuel Efficient 2nd Hand Cars: 2020 Updated List
Below are the most money-worthy used cars among relatively recent models with the best gas mileage, which ensures affordability at the gas pump and the likelihood that the model you're purchasing is still in great condition.
Hyundai Ioniq 2017
MPG: 57 city, 59 highway (58 mixed)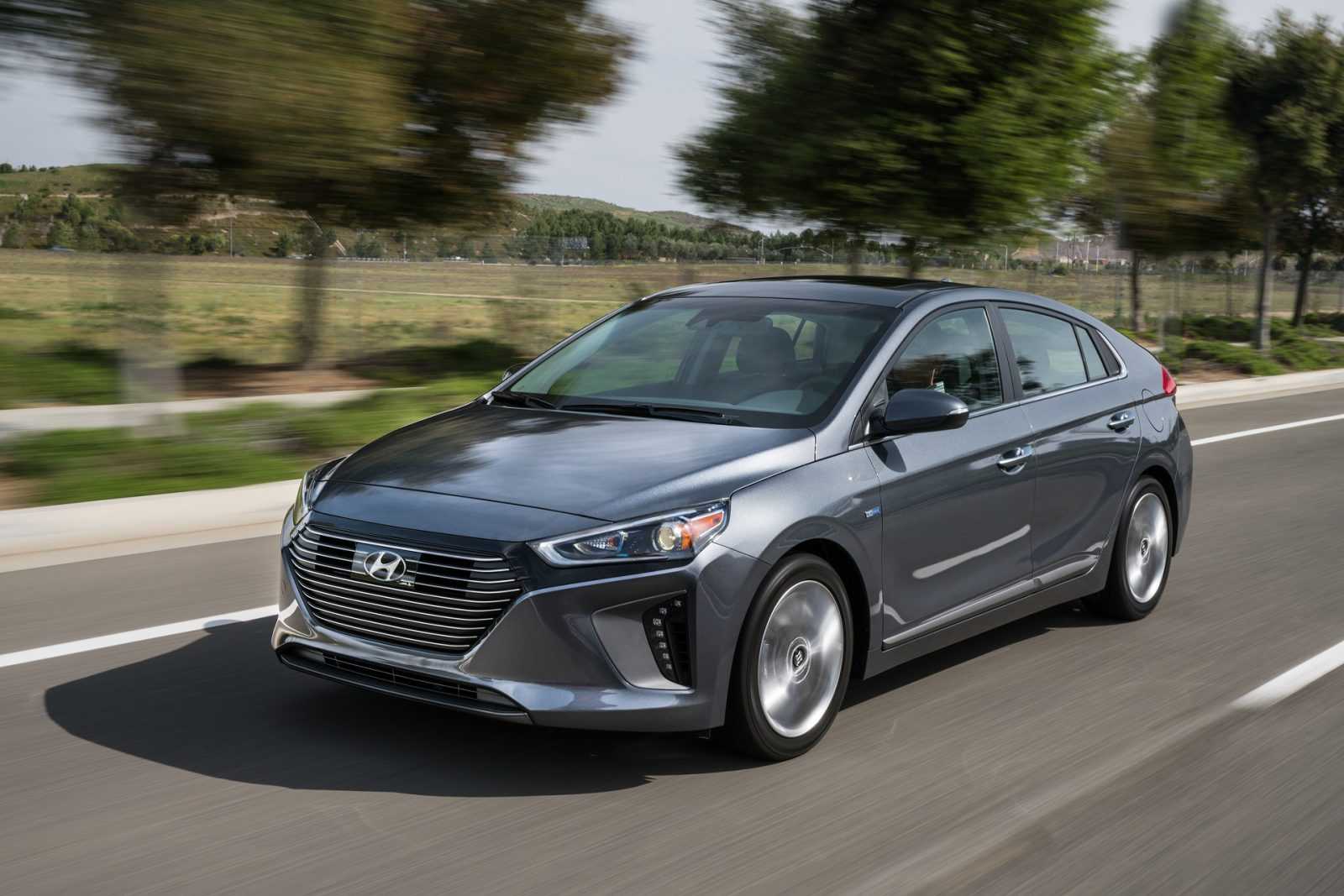 The Hyundai Ioniq was introduced in 2017, so it just barely made the cutoff for this list. However, wait a few more years and you will be able to own one of the most fuel efficient 2nd hand cars on the market with a larger dollar saving.
In 2017, the Hyundai Ioniq Hybrid hatchback was available with just one engine, a 1.6-liter four-cylinder matched with a lithium battery, an electric motor, and a 6-speed dual-clutch automatic transmission. Only front-wheel drive (FWD) is available. Fortunately, the Ioniq Blue, the base trim, is more efficient than the higher-end SEL and Limited trims.
There's also an Ioniq EV that costs considerably more if bought new, but has the same average used price as the Ioniq Hybrid. The EV model is sold only in certain markets, so it might not be easily accessible where you live.
READ MORE
Toyota Prius 2016-2017
MPG: 50 city, 54 highway (52 mixed)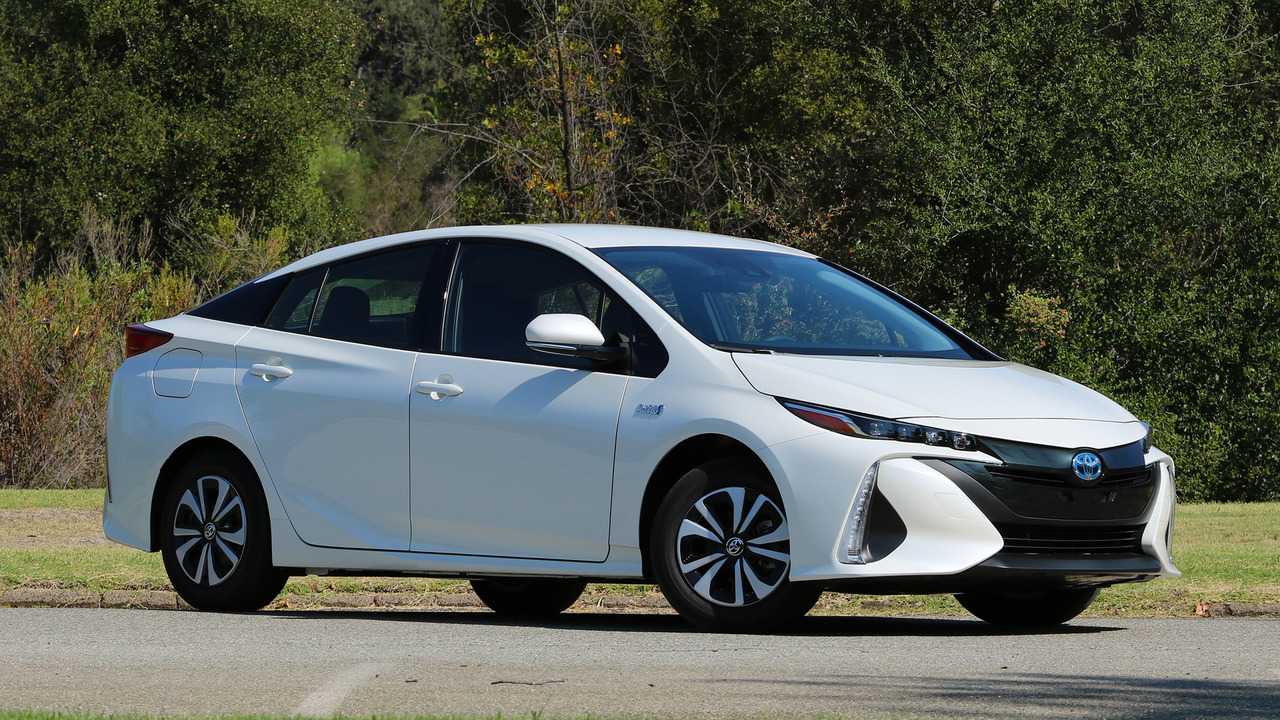 Few vehicles in any class can rival the all-time best seller Toyota Prius in terms of fuel economy. Despite high demand when new, used Prius models are affordable now, which are available for sale in abundance for around $12,000 or less for the 2016-2017 models. All in all, Toyota Prius is probably the most solid and well rounded model among any list of the most fuel efficient 2nd hand cars reviews.
The Toyota Prius is a hatchback that accommodates five passengers, and in the 2016-17 model years, it came in six or seven trim levels. 
Earlier models, like the 2004, are much cheaper and can be yours for only around $7,000, however they don't boast the same superstar gas mileage like the 2016-2017 models: 54 mpg on highways and 50 mpg in the city.
As a bonus, the Prius 2016-2017 also offers legendary Toyota reliability and amazing interior space for a small car, both in the passenger compartment and in the back: roomy front seats and a large back seat. A huge bonus is excellent cargo volume, which rivals many modern SUVs, thanks to its hatchback design.
Among the many trim levels available for the Prius 2016 and 2017, to get the fuel economy ratings cited here, you'll need to track down a mid-range Two Eco trim. All Prius models from these years feature a 1.8-liter four-cylinder gasoline engine, a pair of electric motors, and a continuously variable automatic transmission (CVT), with standard front-wheel drive (FWD). However, the Two Eco trim level offers a couple mpg more than the rest of the crop.
The Prius was redesigned in 2016, and though a 2015 or earlier model is also a good choice for  a used hybrid car on a budget, its fuel economy is about 4 mpg less across the board than the 2016 and newer models.
READ MORE
Kia Niro 2017
MPG: 49 city, 54 highway (50 mixed)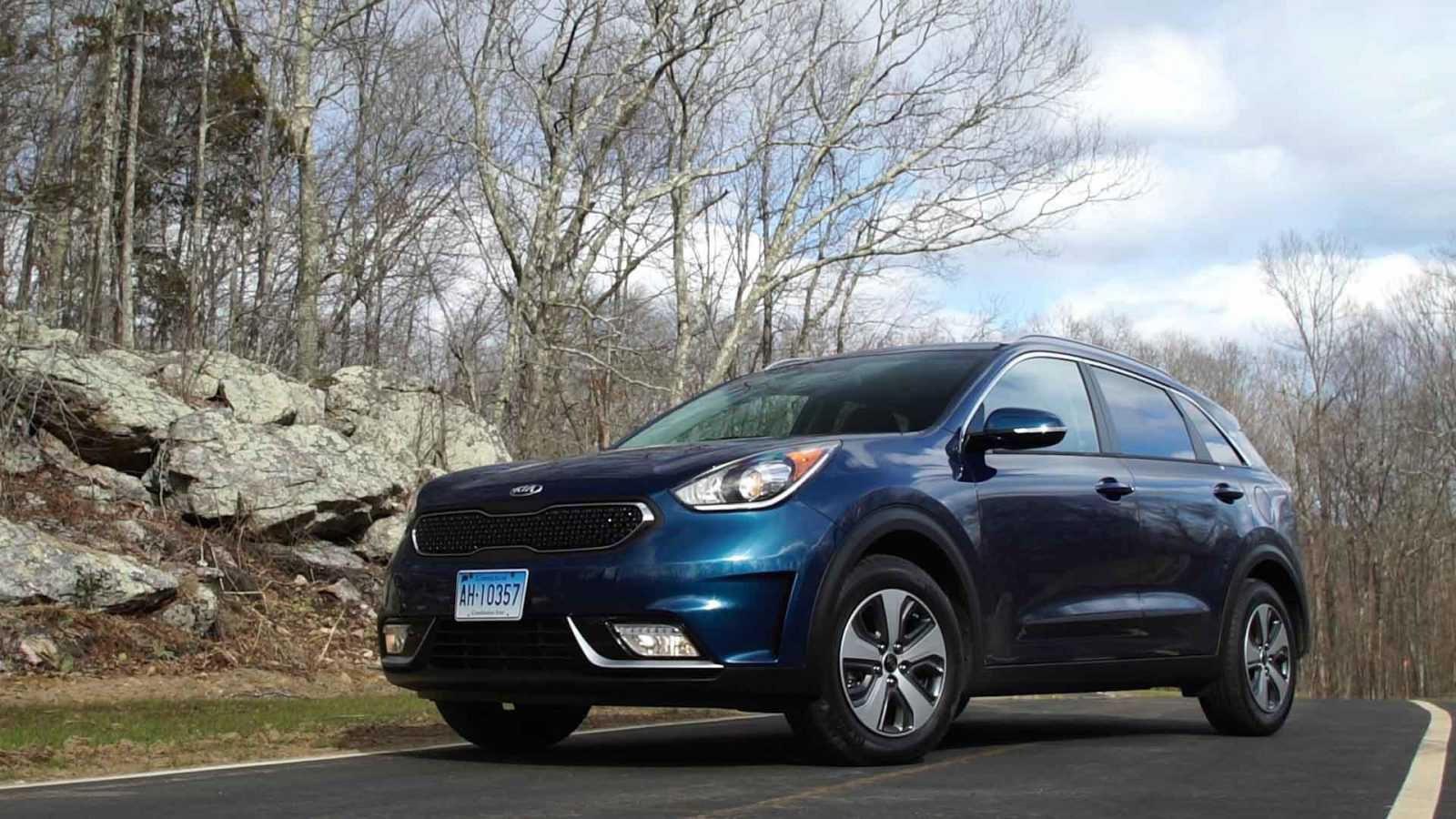 Only ranked behind the Toyota Prius by a tiny gap, the Kia Niro shows that it's possible to combine great fuel economy with crossover utility. The Kia Niro was introduced in 2017. A plug-in hybrid version arrived in 2018 and then an EV version in 2019, though you're less likely to find those models on the used market.
This compact crossover seats five people, and provides more cabin and cargo space than many small SUVs. It even comes with easy-to-use tech features and earns a good reliability rating. 
FWD is standard across the board. Five trim levels are available, among which the base FE model is slightly more efficient than the rest.
The Kia Niro comes powered by a 1.6-liter gas engine with an electric motor and a dual-clutch 6-speed automatic transmission, which provides decent handling and a smoother driving experience than a typical hybrid's CVT. In short, the Niro is an excellent and well-rounded choice if you're seeking the most fuel efficient 2nd hand cars to buy in 2020.
READ MORE
Honda Civic Hybrid 2015
MPG: 43 city, 45 highway (44 mixed)
A side note: The Honda Civic Hybrid was discontinued after the 2015 model year, so the 2015 is the best used model you can get your hands on.
The Civic Hybrid gets a 1.8-liter four-cylinder base engine that works with a five-speed manual or a continuously variable automatic transmission, and FWD. Its fuel efficiency is excellent for a compact car, but not particularly that impressive for a hybrid. Four trim levels were available, though they are essentially just feature packages sold as trims, including leather upholstery and navigation.
In case fuel economy is not your top priority, do note that the general driving experience is only mediocre compared to its rivals within the same category, including the Chevrolet Cruze, Ford Focus, Toyota Corolla and Hyundai Elantra.
READ MORE
Honda Insight 2010-2012
MPG: 41 city, 44 highway (42 mixed)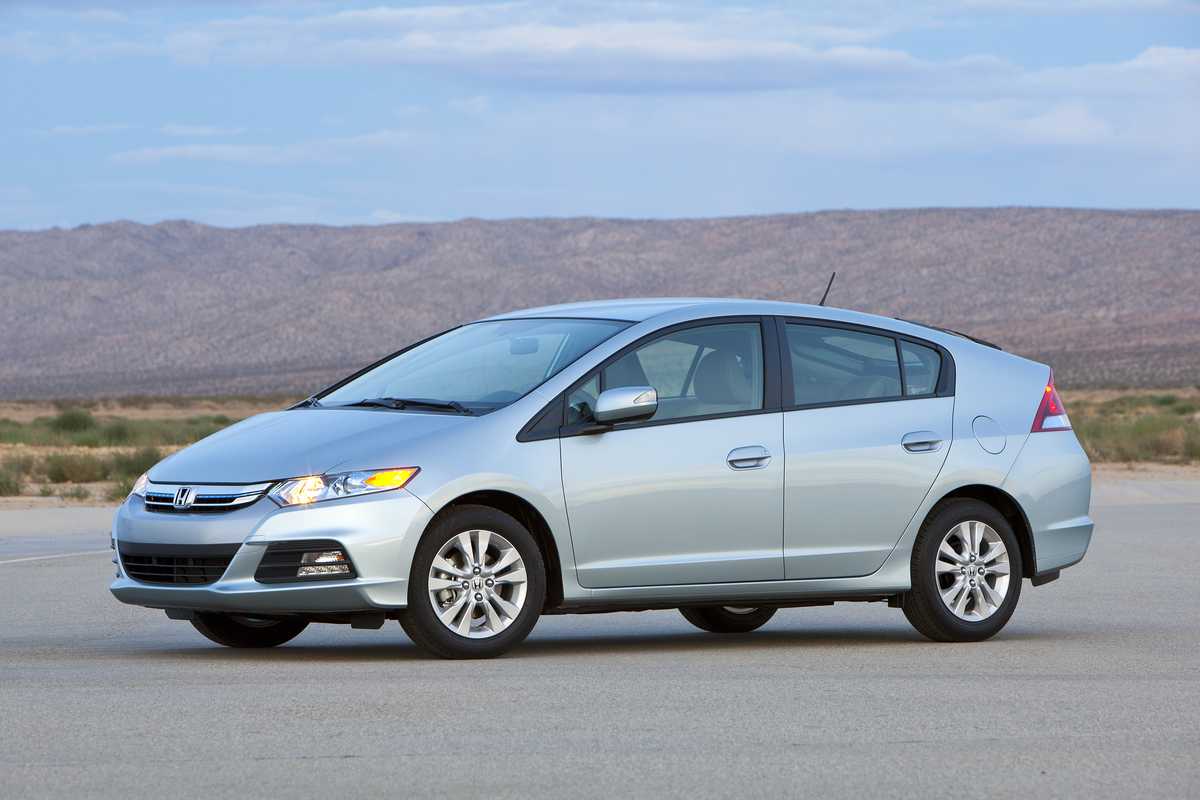 The second-generation Honda Insight is a hybrid-powered hatchback with a sharp focus on practicality, affordability and fuel economy. It offers a wallet-friendly gas mileage of 41 mpg in the city and 44 mpg on highways. 
All in all, the Insight is a great choice for drivers interested in a fuel-efficient car that's easy to drive every day. Affordability is also a key advantage, as 2010 models are easily available for below $12,000. 
You can expect from this model what we usually expect from Honda: strong points include spacious interior, standard equipment and, of course, Honda's notorious reputation for long-term reliability. Therefore, when shopping for the most fuel efficient 2nd hand cars, a used Honda Insight is a safe bet, since you get to save thousands of dollars while still getting a vehicle in excellent condition.
Kia Optima Hybrid 2017
MPG: 39 city, 46 highway (42 mixed)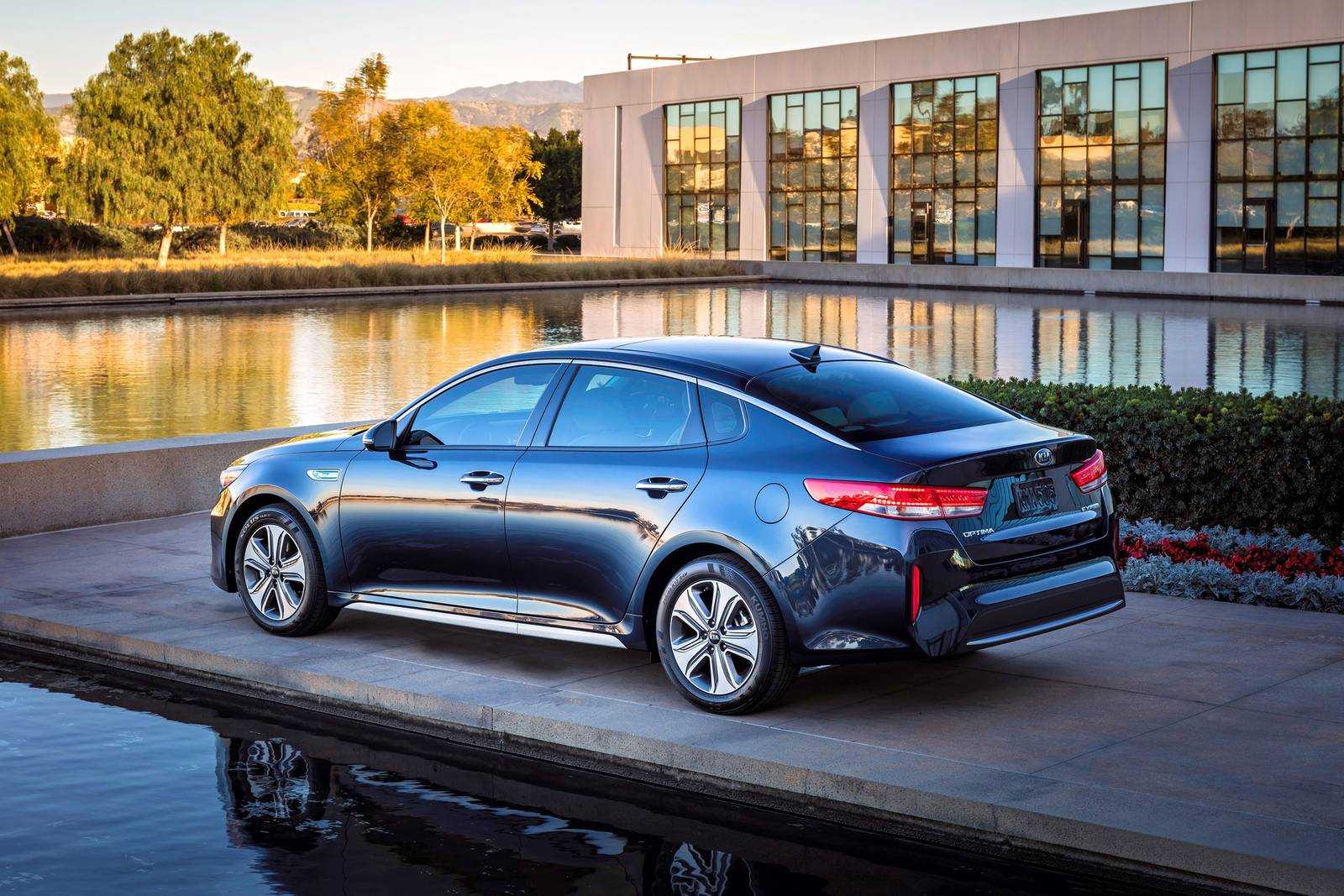 The Kia Optima Hybrid 2017 is a midsize sedan with room for five passengers.
Optima Hybrid models look similar to the redesigned-for-2016 Optima sedan, but do bear a few eco-friendly aerodynamic tweaks. The models feature an active grille that closes to improve airflow, a hybrid-specific front air curtain, a beveled rear bumper, a different rear diffuser and an aerodynamic alloy wheel design.
It's powered by a 2.0-liter four-cylinder engine and an electric motor. This hybrid also features a 6-speed automatic transmission and FWD. In addition to the sleek design and good gas mileage, the Kia Optima Hybrid is also loved for its added safety features, including surround view monitor
The 2017 Optima Hybrid comes in two trim levels.
Forward collision warning only available on highest trim, while heated interior parts (seats and steering wheel) are not offered on all trims.
Do note that the Optima Hybrid was fully redesigned for the 2017 model year, and earlier model years have significantly lower fuel economy ratings. Be aware that there's also an Optima plug-in hybrid model available from this time period.
Hyundai Sonata Hybrid 2017
MPG: 39 city, 45 highway (42 mixed)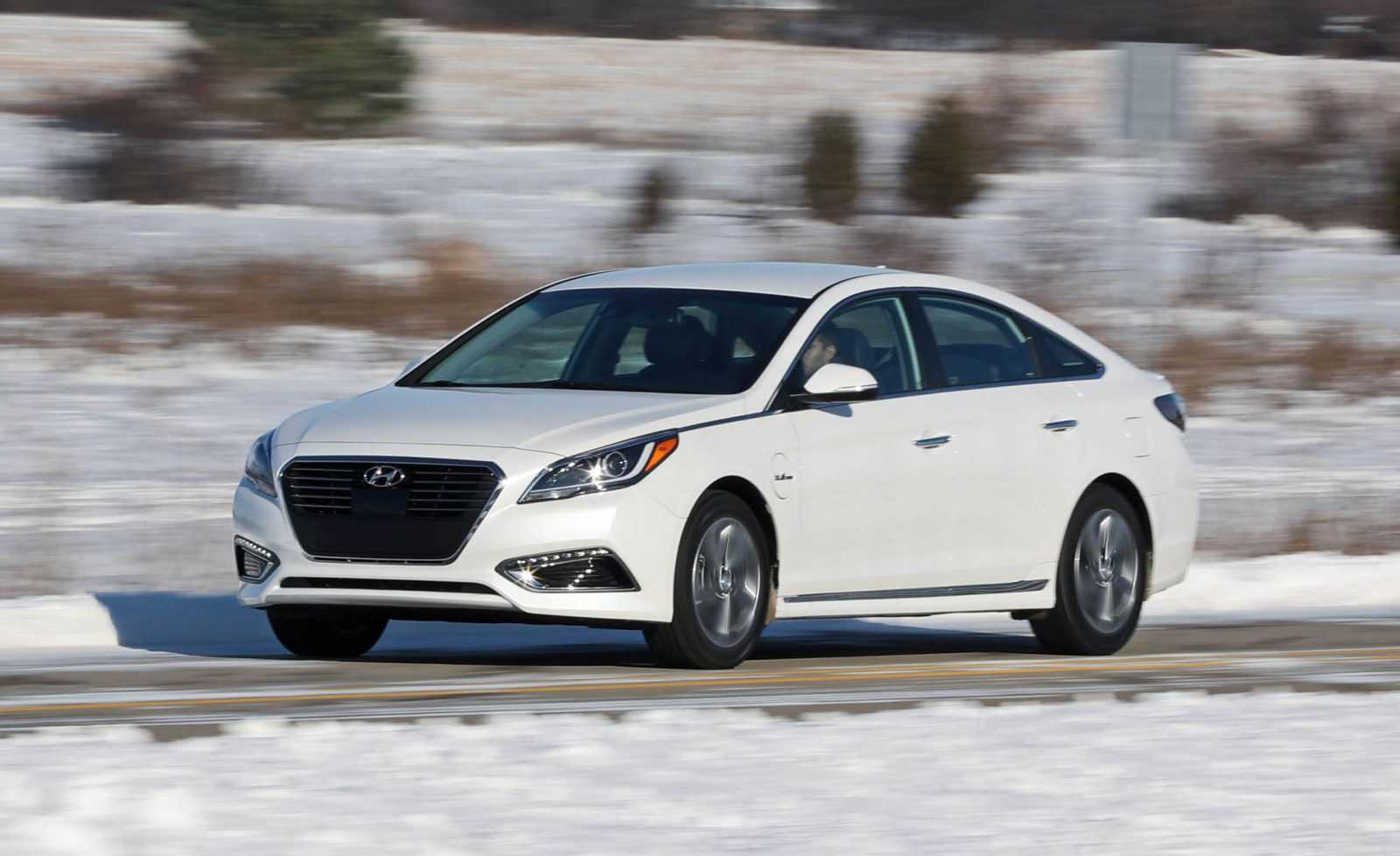 The Sonata Hybrid 2017 is a more efficient version of Hyundai's midsize, 5-passenger sedan. In addition to solid fuel efficiency,
it has a long list of standard and available features, above-average cargo space for a hybrid sedan, and solid safety and predicted reliability ratings.
A used
Sonata Hybrid 2017 costs between $15,000 and $20,000.
The Sonata Hybrid is powered by a 2.0-liter four-cylinder engine and an electric motor. A 6-speed automatic transmission and FWD also come standard. The 2017 model was sold in two trim levels.
Mazda3 Skyactiv 2012-2013 
MPG: 29 city, 40 highway (35 mixed)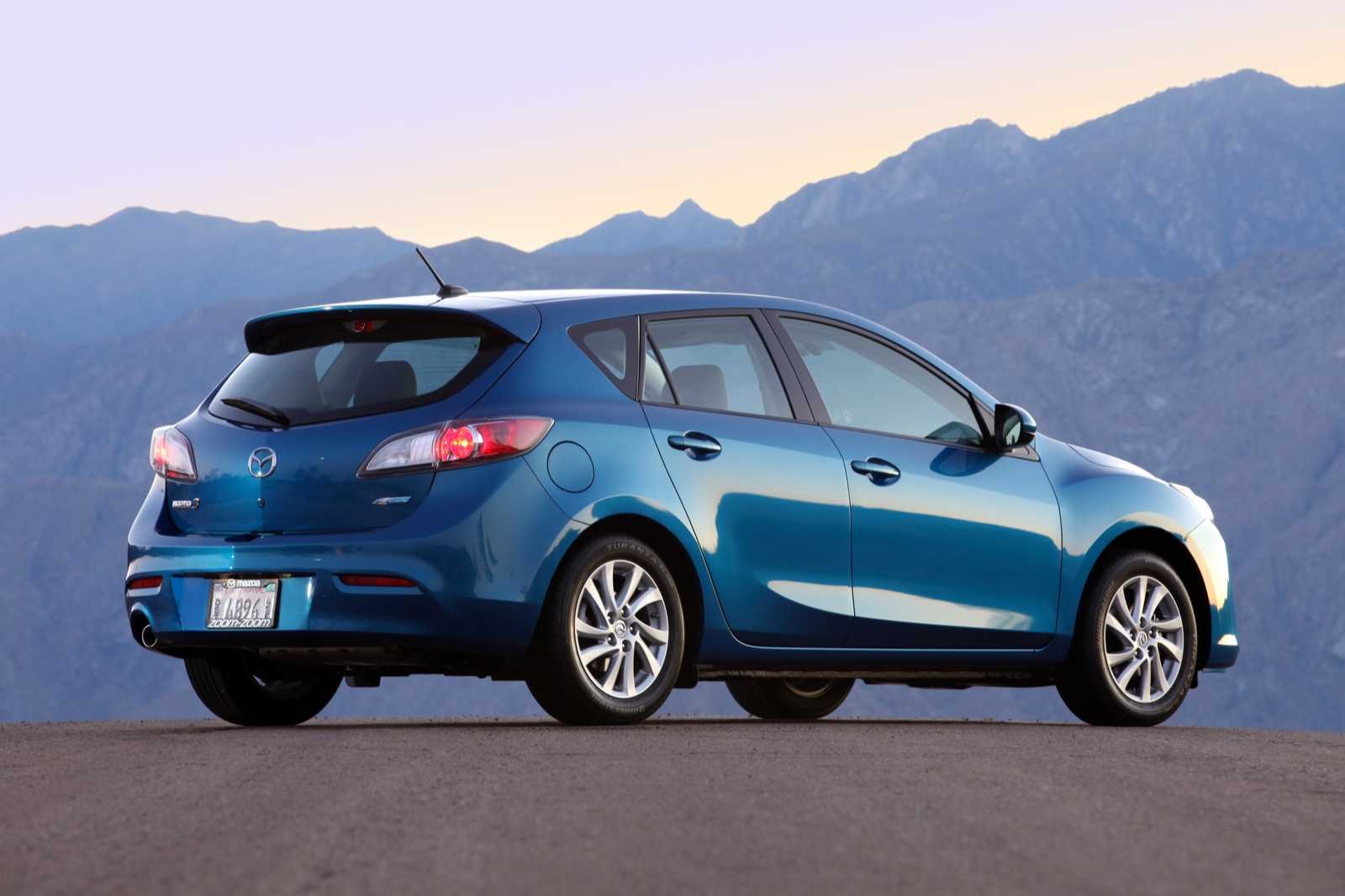 With an average price of around $15,000 for a used model, the 2012-2013 Mazda3 Skyactiv is one of the most expensive cars on this list. But rest assured that it will be a wise long term investment, considering its excellent handling, a roomy interior, a long list of standard features and impressive fuel economy — 29 mpg in the city and 40 mpg on highways. 
As for major specs, the model boasts a 155-horsepower drivetrain, a direct-injection 2.0-liter four-cylinder with a six-speed manual or automatic, and builds on aerodynamic tweaks to eke out competitive mileage that reaches as high as 40 mpg hwy, which is a huge figure to achieve without a hybrid or diesel powertrain. 
When looking for a 2012-2013 Mazda3, be sure to specifically seek out a Skyactiv model, which should feature a small Skyactiv badge on the outside of the car. Although the non-Skyactiv 2012-2013 Mazda3 models are well loved by car owners and enthusiasts, they just won't quite reach the 40 mpg figure.
smart fortwo 2008-2011 
MPG: 33 city, 41 highway (37 mixed)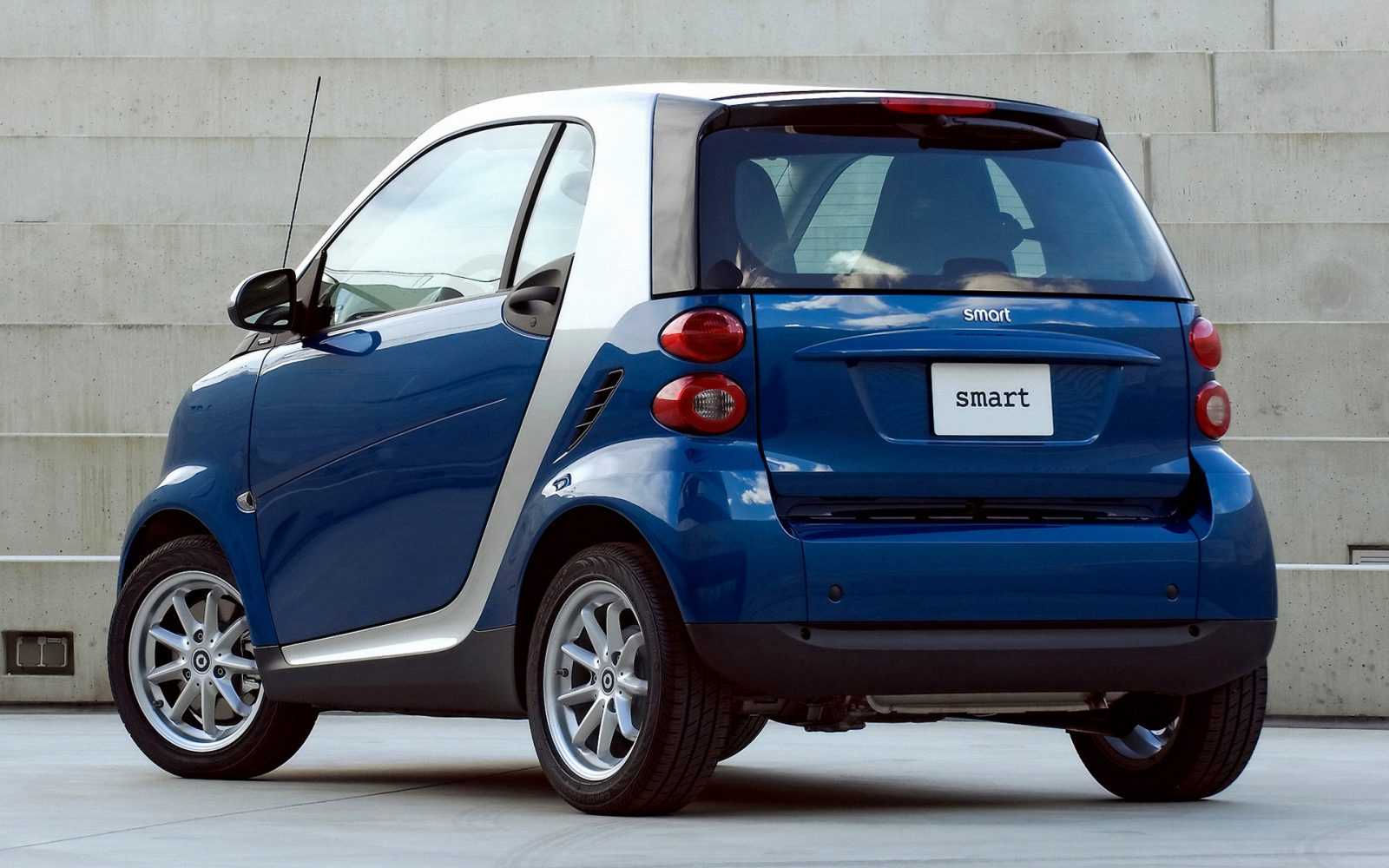 This tiny smart fortwo probably isn't for everyone, given its 2-seater interior and its bold, modern styling. But in essence, the fortwo is a  fuel efficient and super drivable subcompact car for drivers who don't usually carry more than one other passenger. What's more, pricing starts only from $7,500 for a 2008 model. 
The fortwo also offers impressive crash protection, thanks to a built-in cage around the driver, and cargo space might be adequate for people with small frames. The small hatchback even features a standard automatic transmission.