Awesome Tips For Maximising Hybrid's Fuel Economy
Last updated
Feb 09, 2021
0 comments
Car is, without a doubt, the most famous transportation worldwide. Driving a vehicle competently is relaxing and comfortable. Yet sometimes, being able to drive smoothly is not enough. Many drivers might be wondering: How can I waste less money on transportation? Answering for the million dollar question, here is our best tips for maximising hybrid's fuel economy.
Tips For Maximising Hybrid's Fuel Economy All Drivers Must Know
In order to save more pennies in your wallet, we will give you the best tips for maximising hybrid's fuel economy from the professionals.
Develop The Rhythm From Acceleration And Braking
This is the most common trick in urban driving: In order to save the battery of your vehicles, you can learn to develop an rhythm. Reach to the required speed in order to release the throttle as gentle as possible. After that, ease on and continue the ride.
>> Best deals for you:  Toyota Prius 2011 for sale,  Subaru Forester 2008 for sale
Use Cruise Control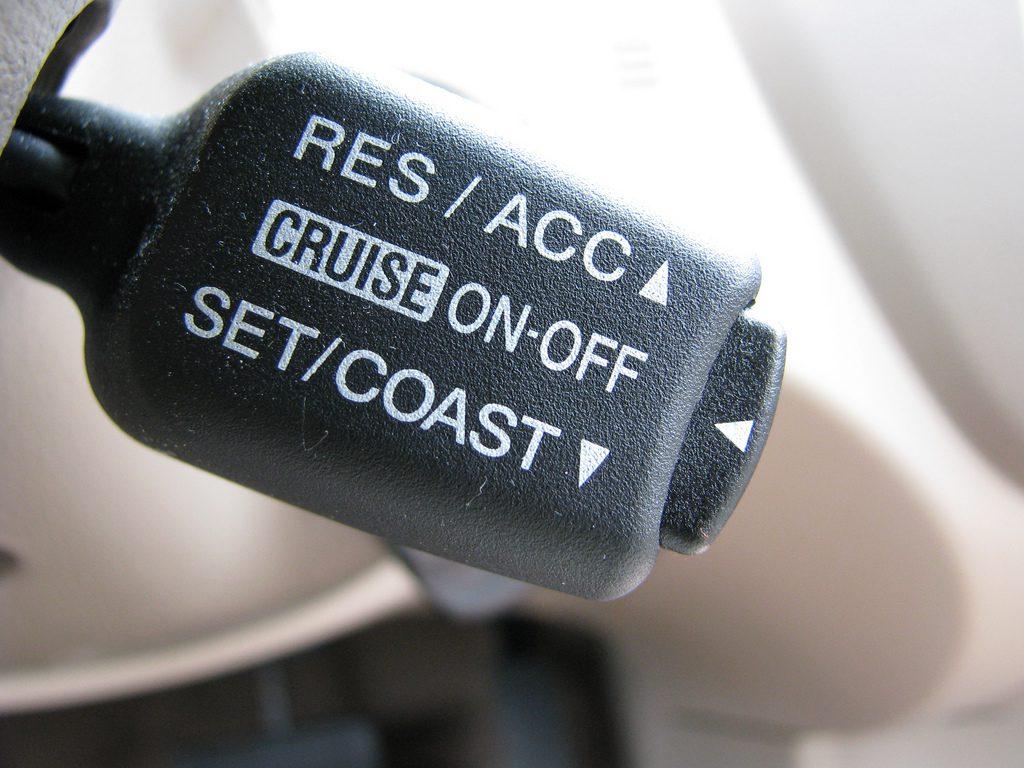 In order to save energy, beside from learning how to drive hybrid car efficiently, cruise control is another thing to notice. It will control the speed of your vehicle automatically. With constant speed, you can reduce unnecessary use of fuel.
Plan Your Driving Way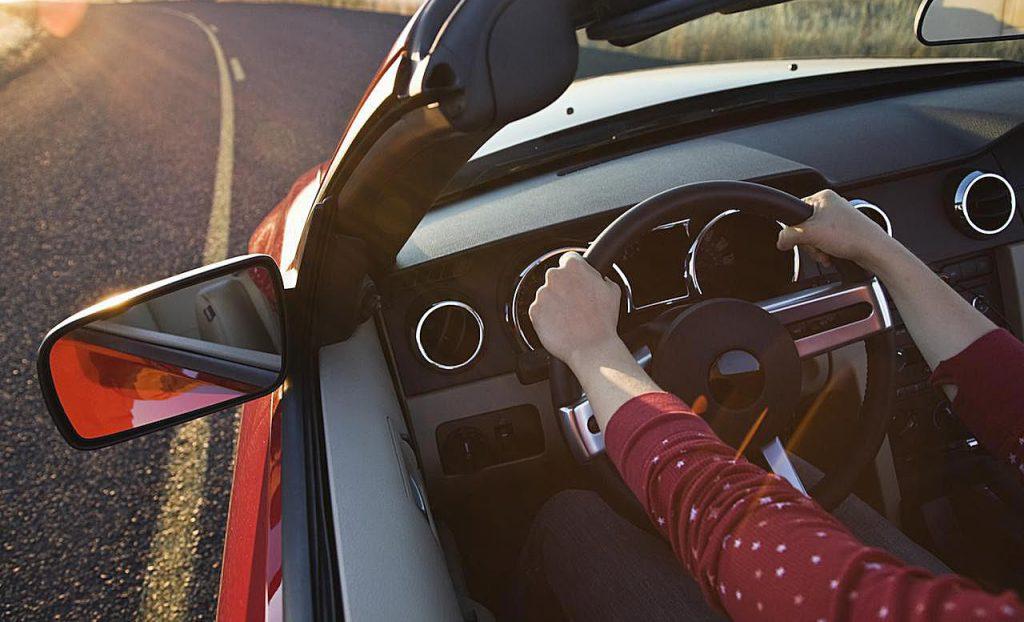 Understanding the way before going is one of the tips for maximising hybrid's fuel economy. Not only you can avoid unnecessary braking, accelerating but also prevent from getting lost, which of course will waste much more fuel than normal.
Use Throttle Gently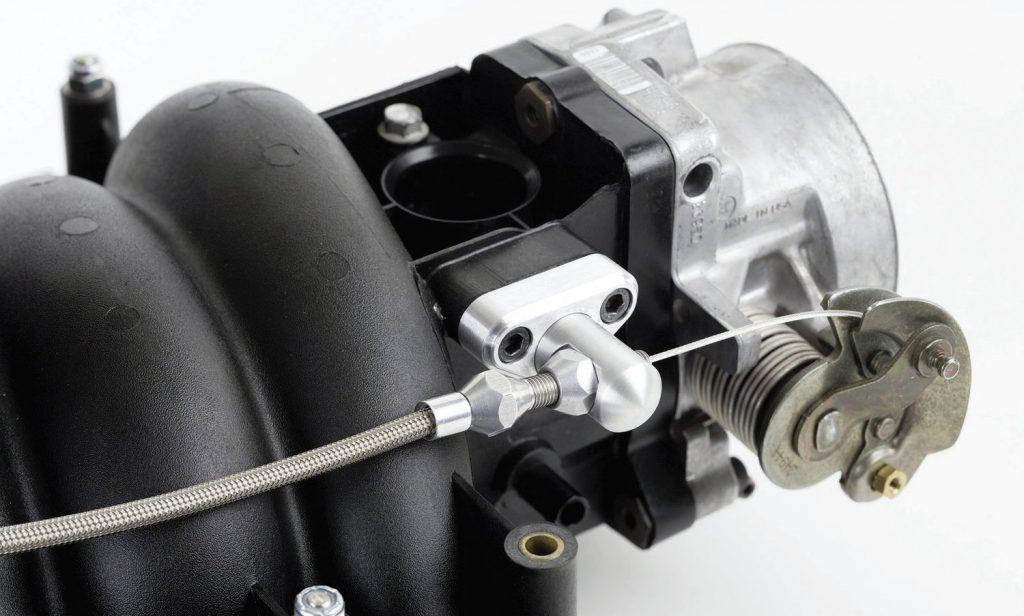 Many of you might be using the throttle like the main character in the Fast and Furious Movie. So our suggestion is be light with the throttle. A light press will let your car staying in EV mode and stick with the regular speed. By doing it, car owners can reduce fuel's consumption.
      SEE MORE:
 Coast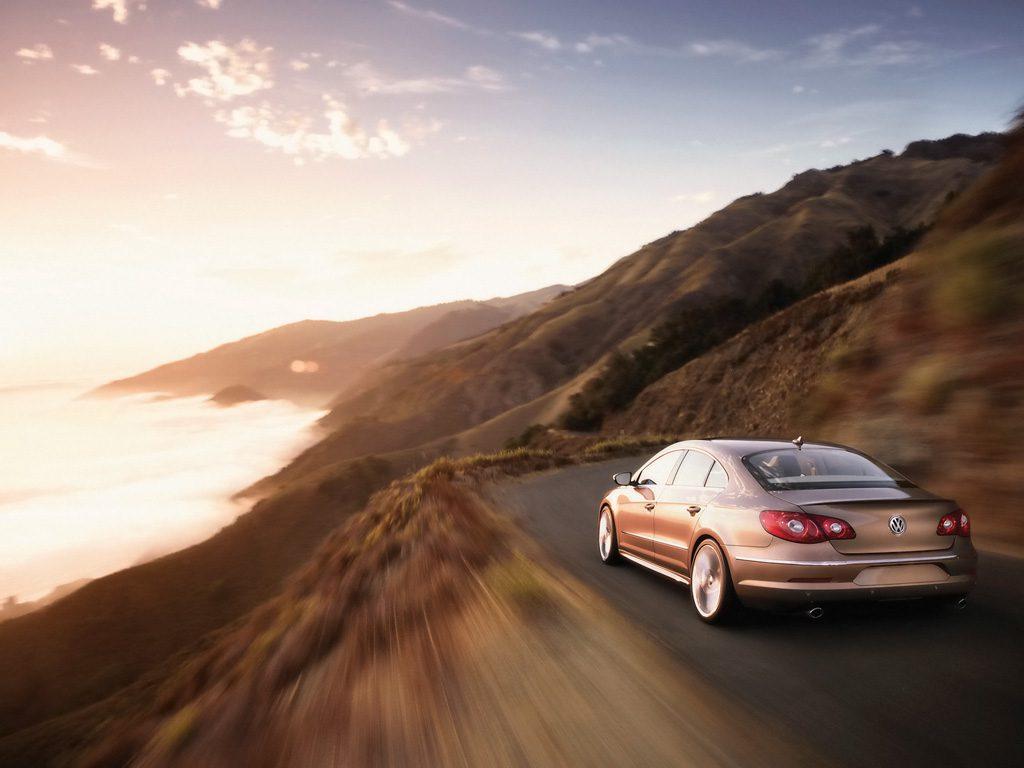 One of the most common tips for maximising hybrid's fuel economy is to release the accelerator when driving downhill. Just remember to cover your car by the brake, which prevent losing control of your car.
Use Your Gears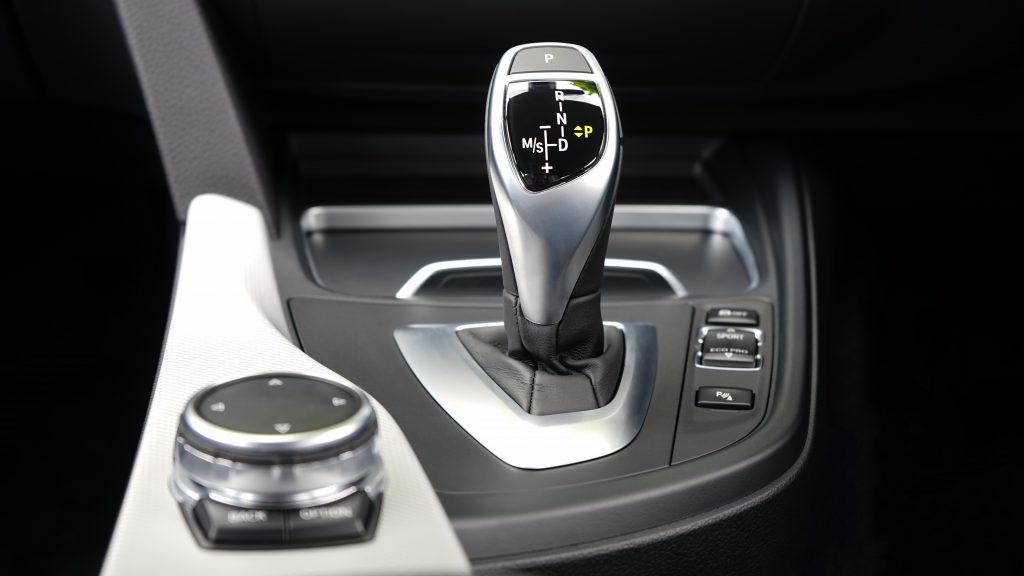 Some of you might not know the letter "N" and "D" on the stick. It is the gears that help car owners to drive much smoother and easier on different situations. For example: When you are about to drive ascents and flat roads, use the letter "D" is the right choice.
Learning how to use these gears will help car owners to save much more fuel. Just remember to not use "N" as neutral when stationary.
Observe The Energy Monitor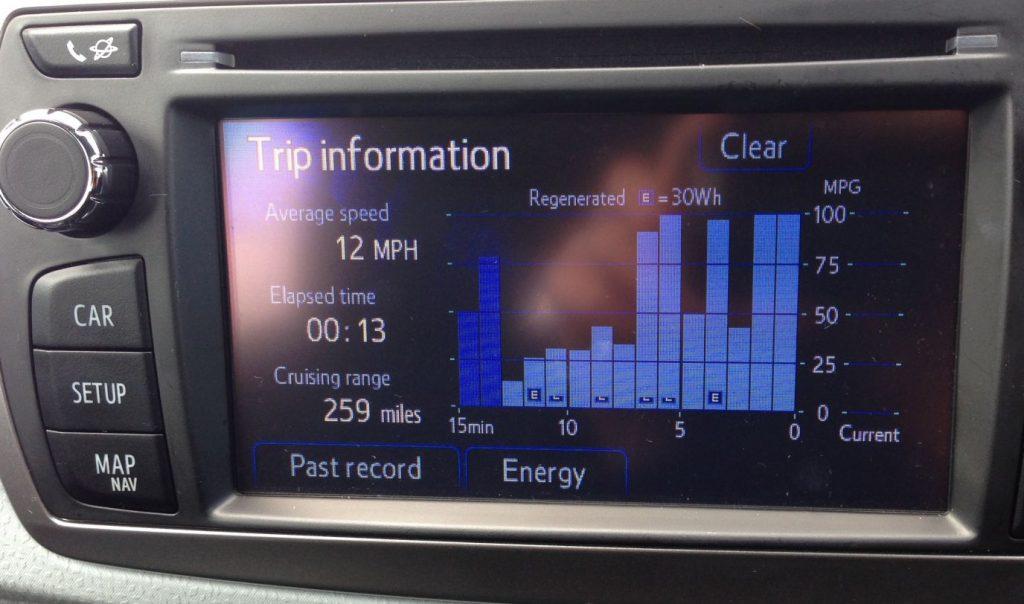 This is one of the most important tips for maximising hybrid's fuel economy. By observe the car's energy monitor, car drivers will know the right time to use petrol, as well as the electric. Also, you can know when to charge the battery.
Brake At The Right Time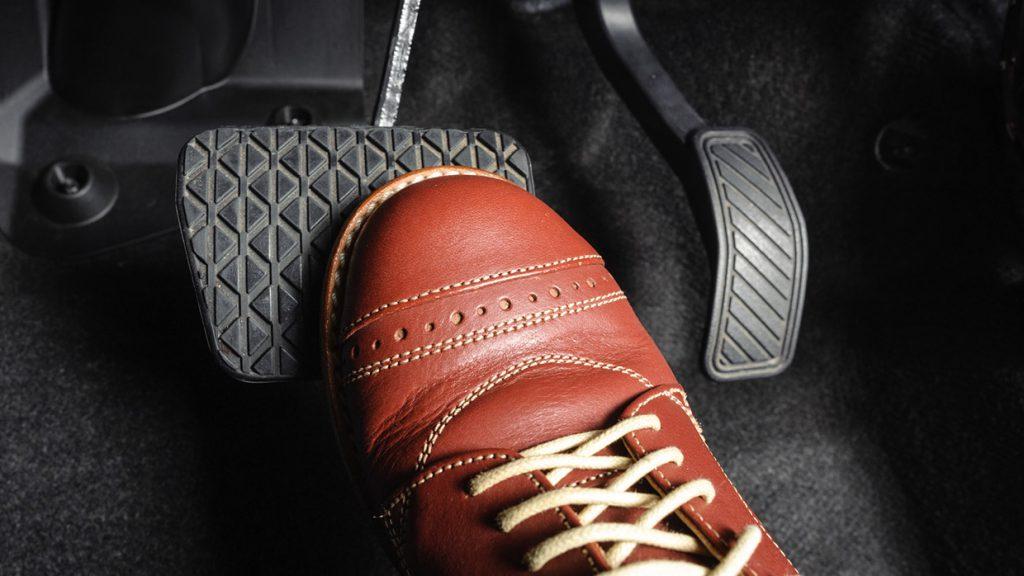 Last but not least, in order to keep EV mode on your car to be in operation longer, drivers must brake at the correct time and way. Be gentle and press the brake a bit earlier will be a great helping hand when it comes to saving fuel.