Mini Cooper Reliability: Can You Trust It for Daily Driving?
Last updated
Nov 01, 2021
0 comments
The Mini Cooper is a car that has been around for decades. With its retro style and unique engineering, it's a lot of fun to drive, but can you rely on it for daily commuting? Based on its history as well as current reviews, let's find out the truth about Mini Cooper reliability.
Mini Cooper Reliability: Is It Good for Daily Driving?
There are many reasons to love Mini Cooper. But is it reliable enough to be the right choice for daily driving? Let's find out whether you should purchase one.
A popular car, the Mini Cooper has been around for decades. The original concept of the car was developed in the 1960s by the British Motor Corporation. BMW bought the rights and design to manufacture and market it as its own product in 2000. This helped give it a unique look and feel. Since then, Mini has been a common sight on the roads across the world.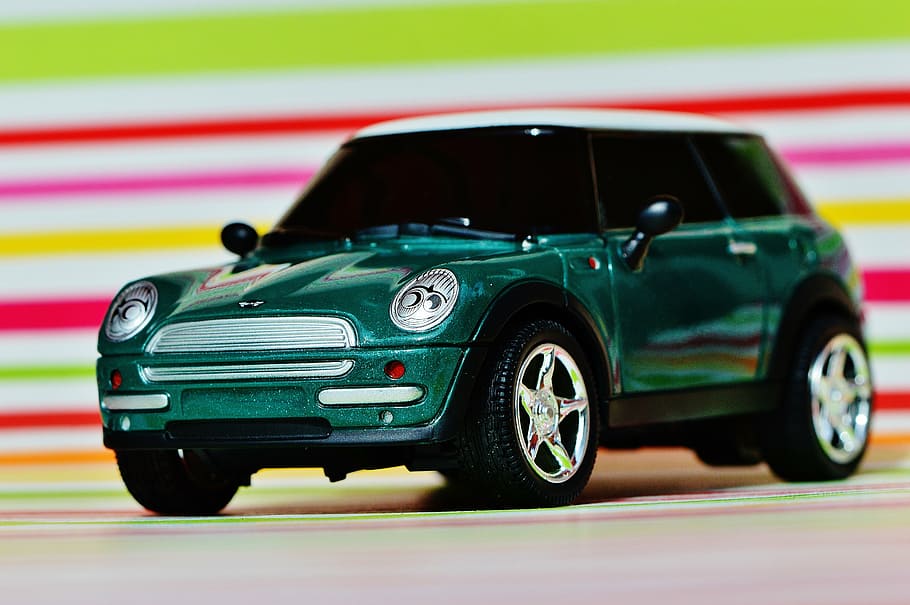 One of its notable features is that it can fit four people but is quite small — hence the name, "Mini". The car has also gotten awards for having excellent handling and innovative engineering. Among plenty of awards, "Car of the Century" in 1995 and "North American Car of the Year" in 2003 are the most notable.
However, there are limits to its reliability. Especially, the model years 2006-2012 got a bad rap for various problems in the engine, cooling, and electrical systems. These issues botched its reliability score to a significant extent.
The complete restyling in 2014 has not only given the car a new design but also addressed various problematic areas. Its dependability rating has also been improved since then. The current 2020 model belongs to the same generation.
Consumer Reports (CR) Reliability Rating
For the latest model year, CR has given Mini Cooper an above-average rating in terms of reliability. The experts there highly recommended the car's 2015-2019 model years. But for older versions, most of the earlier models have a "Much Worse Than Average" rating.
J.D. Power's Reliability Rating
They have also ranked the models from 2014 and newer at the top for reliability. As a brand, Mini scores 4th place in the category of compact cars. This is a big jump in the ranking since the same brand was in the 28th position out of 32 entries four years ago.
SEE MORE
RepairPal's Reliability Rating
RepairPal's Mini Cooper reliability rating is below average because of its different criteria. For a subcompact car, RepairPal assesses the reliability by taking the annual repair costs into consideration.
Mini Cooper gets only 3 points out of 5 because of its higher annual maintenance costs. When the average cost of other subcompact cars is around $450, a Mini will make you spend around $850.
Conclusion
Mini Cooper has a lot of advantages. It is an extremely fun car to drive, and you can get fantastic mileage on your daily commute. Based on its history as well as current reliability ratings, the current generation definitely makes for an excellent choice when it comes to daily driving. For older generations, you will have to take risks in terms of reliability.