Are Used Hybrid Cars Reliable? The Answer
Last updated
Jan 05, 2021
0 comments
When it comes to buying a hybrid car, people often consider buying a used one. Since hybrids are usually costlier than regular gas-powered cars as they use the combination of oil and electric power, it is best to look for used hybrid cars. People consider hybrids as they are very fuel-efficient and environment-friendly since they emit less CO2.
Also, a used car, whether or not a hybrid, always saves you money and gets you rid of those ongoing EMIs. So, let's see if it is a good idea to choose a used hybrid car.
Used Hybrid Cars: Different Factors to Consider
You should hunt for a used hybrid car when you are determined about buying a hybrid only. Know the ins and outs of a hybrid vehicle, and how they work, so you can decide better if it is the kind of automobile you want to opt for.
Car's Battery
This is the number one thing you should never miss while checking used hybrid cars. A car's battery would define how many years your car would last and how well it would serve you. Unlike a normal car, a hybrid car's overall function and performance depend upon its battery.
If a hybrid car has already run for a decade, you should not consider it unless you are cool with the battery replacement cost. However, if there is a car that has run for 2 to 3 years only, it would be wise to invest your money in it.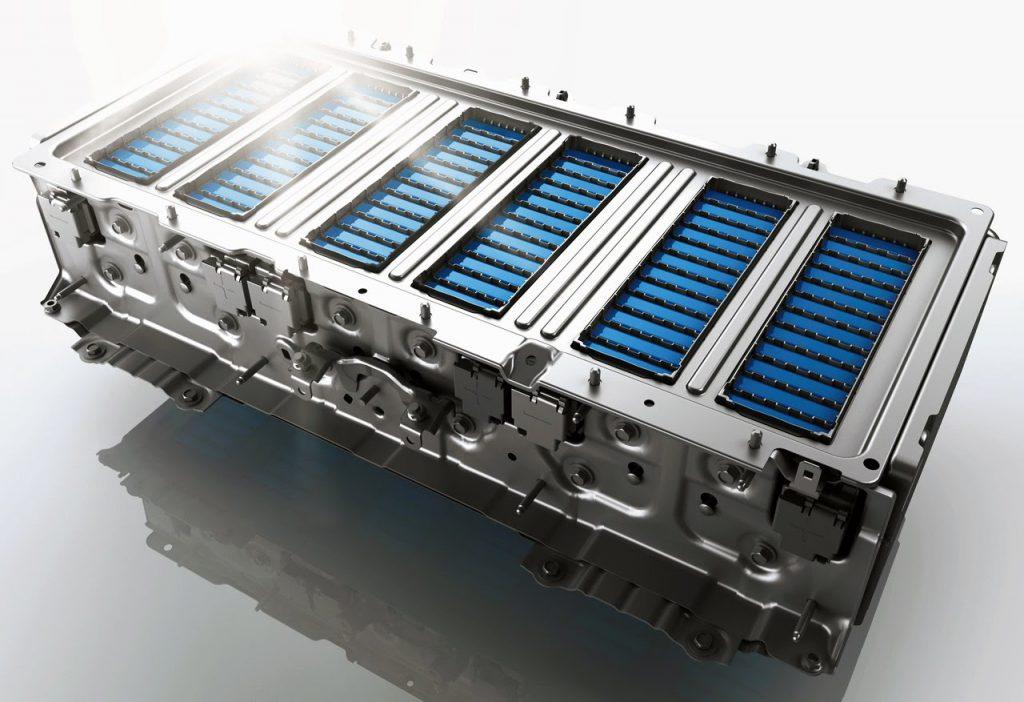 See More:
Durability
You may want a car for a decade or just for a year or two. Keep this expectation in mind while exploring the range of used hybrid cars.
If you don't mind the hybrid car being not so long-lasting, you don't have to worry too much about the battery. However, if the case is opposite, the battery does need to be considered.
Note: A typical battery replacement can cost you from $2,000 to $5000 depending on the brand and technological advancement.
Test Drive Experience
You must always check the vehicle for its drive experience and facts of the particular model. No matter how good the battery seems or how much captivating the interiors and the overall vehicle is, you should always take it for a test drive.
The drive turns theory into practice. This helps you determine if the vehicle is truly worth your investment, or you should head to other options. Do not randomly select any hybrid car, always check the Car Reviews about different hybrid cars and select accordingly.
Pros and Cons of a Hybrid Car
Pros
Hybrid cars are more fuel-efficient than regular cars
There are fewer problems with brake and transmission
The battery provides 100,000 to 150,000 miles of warranty
Hybrid cars emit less CO2 to the environment
Cons
Some standard cars may be similar in fuel-efficiency but are cheaper
Battery replacement is costly
Hybrid vehicles are not as powerful as regular cars
Early models are not as good as the later ones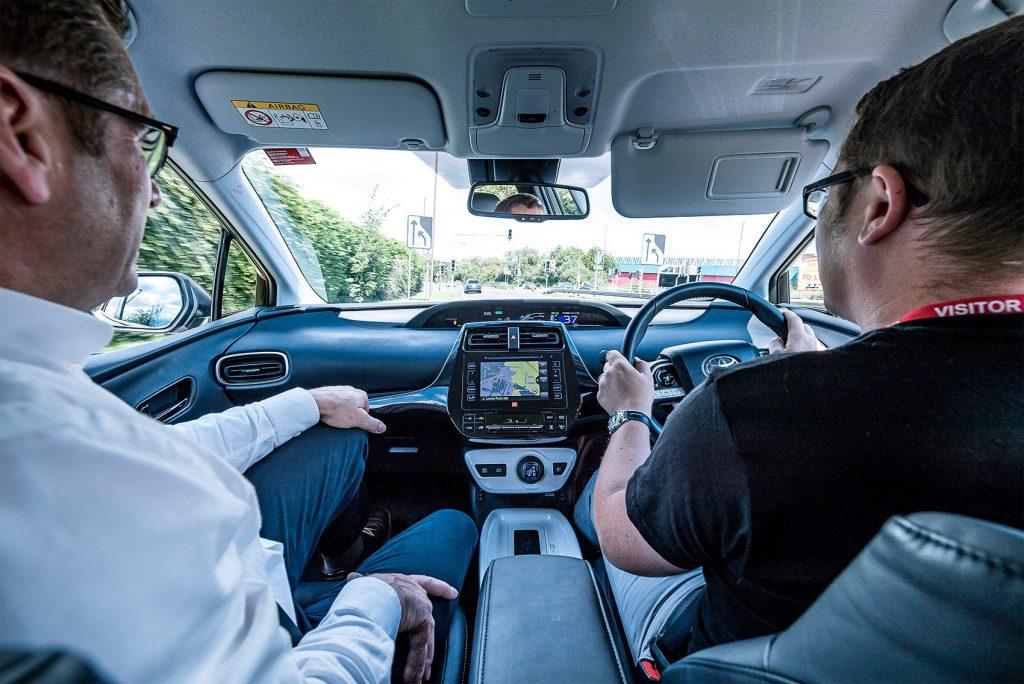 If fuel efficiency is your priority, then a hybrid car is for you. Plus, these cars need a bit more care and maintenance than regular ones, so it would be wise if you consider all the factors before exploring the options for used hybrid cars.