JDM Cars: Have A Look At The Best Of All The Time
Last updated
Dec 28, 2020
0 comments
JDM or Japanese domestic market, the term depicts the Japanese automobile market. The market specifies the automobile or vehicles that are mainly made for Japan. JDM cars made under the term do not get exported to other countries.
All the vehicles that fall under JDM follow a set of road rules or standards that are called Sha-ken and mandatory in Japan. As a result, people living in Japan own vehicles made under JDM.
Top JDM Cars You Can Consider To Buy Anytime
These JDM cars are different in specifications and somewhat in the settings. So if you are also a JDM fan, you can consider buying one of these cars.
1. MAZDA RX7 (FD3S)
For its sporty looks plus the specifications, this can be a car of a dream to many. The RX7 is easy to maintain as it does not urges to take for the rebuild very soon. Also, rebuilds for the RX7 comes cheaper than most JDM models. The car serves you with a Rear Wheel Drive mechanism where the horsepower stays just right to keep the rider excited every time. This way, it becomes one of the favorite JDM cars of Japanese.
So, anyone who wants a rotary engine, RWD, and great looks, of course, can invest in this particular model this year. However, fuel economy is not so great, and if that does not bother you much, it is a great deal to have.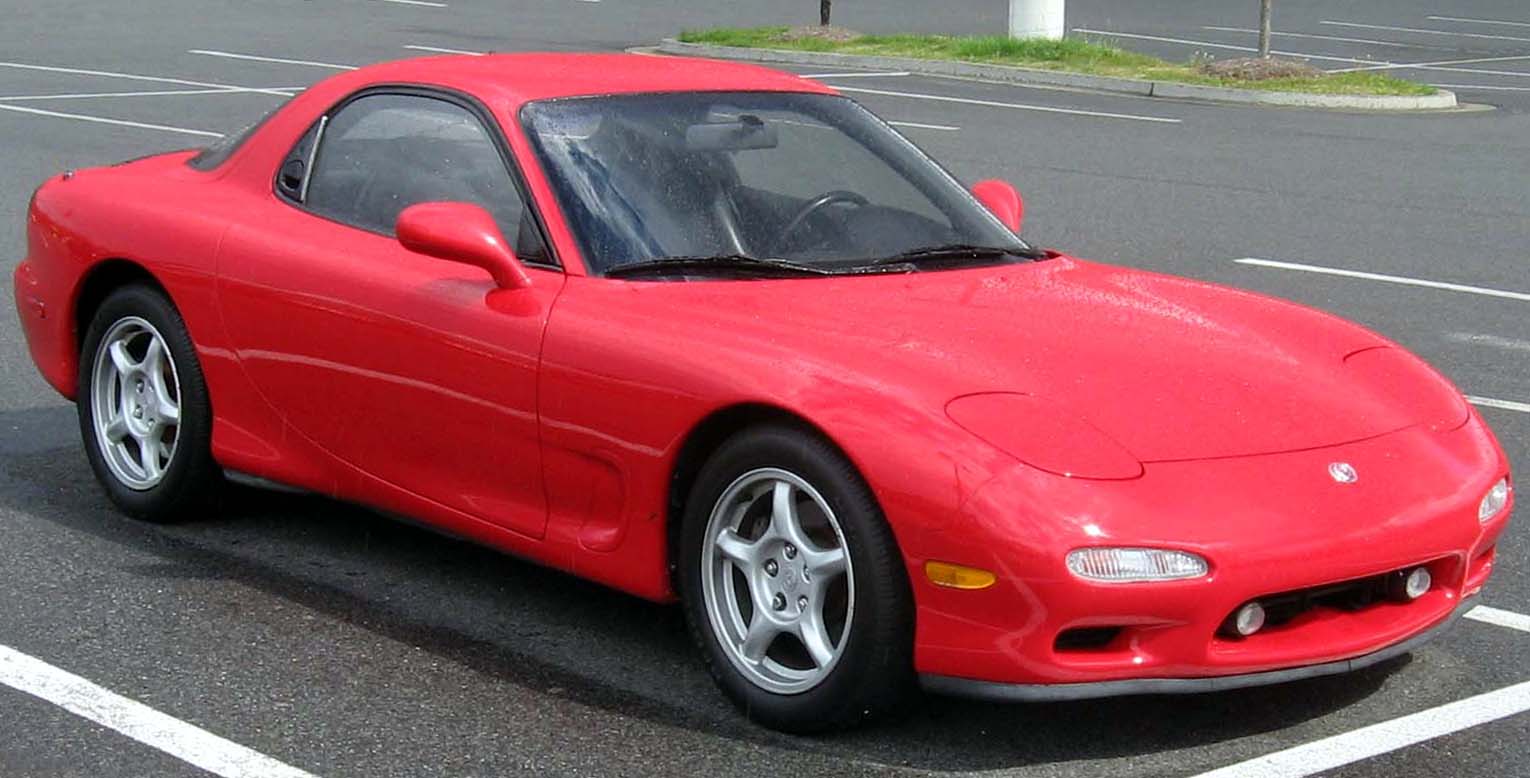 SEE MORE:
2. HONDA CIVIC SIR (EG6)
Another cool vintage car to have is Honda civic sir (EG6). You can pick up the 90s model and explore its performance based on all those terms speed and turbo. The car itself was a great success in all types of racing in earlier times. Even after years of its launch, the Honda CIVIC makes you feel great with its unique exteriors and superb performance.
It is a classic edition with the VTEC engine that lets you experience great handling while maintaining reliability. Interiors are not much appealing, but as a classic, this can be the choice.
3. SUBARU IMPREZA WRX STI (GC8)
It is the 90s creation that makes another great classic for those who want to have an old school creation. The car falls under JDM tag, and at that time in 1992, it was a massive hit in Japan. The vehicle was launched with several editions including different types of upgrades with each one. Accordingly, you can go for your preferences for the specifications.
Taking a ride even after all these years would not let you feel anything odd; the masterpiece still serves alive. It is a must-have for those looking for budget-friendly classics under JDM. Maintenance is another cool thing that does not charge you much for the cost. However, the engine needs to be cared for as being a bit fragile than most of the classics.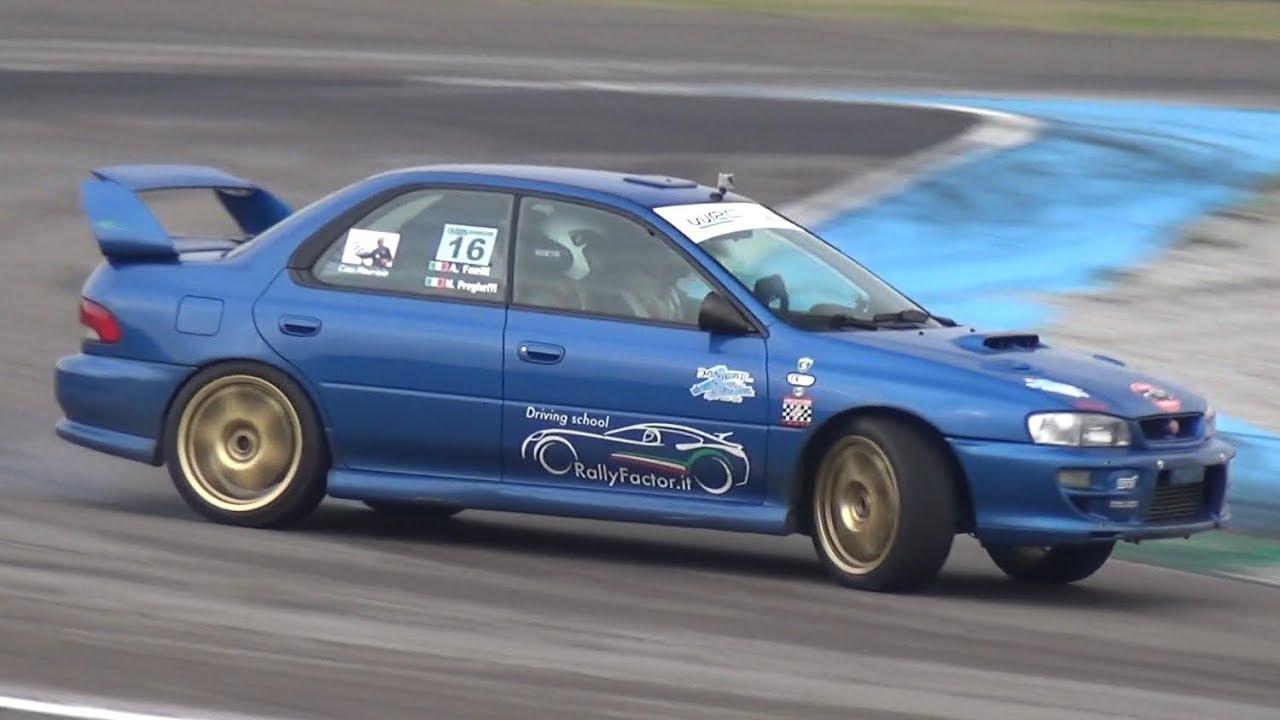 4. NISSAN PULSAR GTIR
This is a car that every classic and JDM enthusiast ever want to buy. The front design is the main attraction that makes it a performing beast. This is indeed a challenger to most of the classics out there born in the 90s. The car always seems to be providing a heavenly experience to the riders, and surely you get compliments for its looks. Check out more things about cars here Car Reviews.
This road car was a huge success at that time, and anyone who prefers muscle cars can give it a try. Plus, it lets you test your aggression driving skills when you have already got the nice handling power. The limited number of this automobile makes it a choice to own that comes with a 2.0 turbo.
5. TOYOTA AE86
The most straightforward JDM car yet most amazing, this one is from the 80s. With looks, it may not seem so special, but the driving experience is something noticeable. The engine that comes along is 1600cc, but in terms of performance, this is worth considering.
The black and white blend for the exteriors is the major one that was in demand. Plus, without feeling tiring, it can easily make you cross several miles. A strong frame with a rough tone is perfect for those who want a screaming engine. By this time, the car is known to be an expensive edition as with the increasing craze for the JDM cars.
You can still checkout with the available sellers and if you find it on an affordable price then you are not less than lucky. It is a 1.6 RWD that is great for maintenance and can be stylized.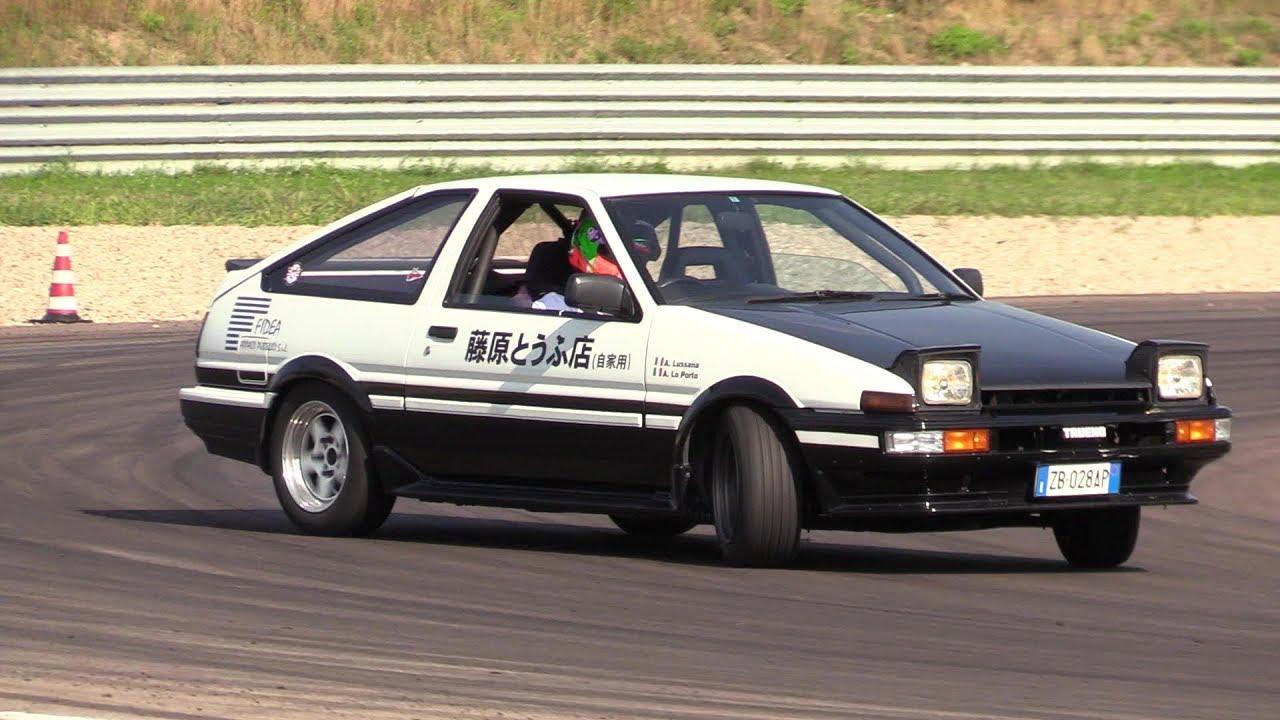 Conclusion
While checking out the JDM cars, the price factor keeps the significance. Once you have decided the budget, you can explore the cars within that price range. There are sellers out there selling both offline and online, and depending on the score of reliability, you can visit any automotive site before making the purchase.