The Best Japanese Pickup Trucks: A Comprehensive Review
Last updated
Nov 01, 2021
0 comments
Japanese pickup trucks are renowned for their reliability and ruggedness, but when it comes to actually choose one, there's a lot more to consider than just the price. With the multitude of options on the market today, it can be hard to tell which is best for you. Luckily for you, we've done all that research already! We'll take an in-depth look at some of Japan's finest pickup trucks, so you'll know exactly what you're looking for before heading down to your local dealer.
Brief Reviews of 7 of the Best Japanese Pickup Trucks
Following is a comprehensive list of 7 top models. Whether you are looking for a reliable work truck or something with more power and luxury features, there is an option here that will suit your lifestyle perfectly.
Isuzu D-Max
A deserving contender for the top spot is the D-Max from Isuzu. It's a stylish and sporty-looking truck that comes in the double cab and regular cab models, along with a tipper truck version. For anyone involved with heavy industry or construction work, a trim version has great towing power with the capacity to haul 3.5 tonnes of load.
With the D-Max, Isuzu has created a vehicle that can go virtually anywhere. It's great for off-roading and will hold up through the toughest conditions.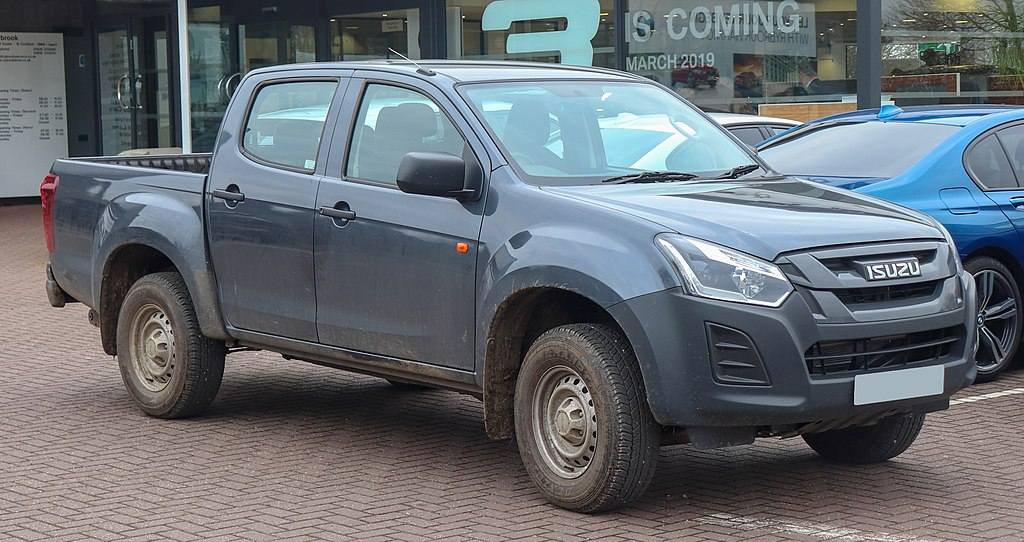 Toyota Tacoma
Toyota has a reputation for manufacturing highly durable and reliable vehicles. The Tacoma pickup truck is a prime example of this. The compact midsize truck is available in various model years to suit the needs of a range of drivers.
Tacoma has been a favorite among American consumers since its introduction in 1995. It has several trim versions for carrying passengers, cargo, and driving off-road. A particular trim version has a 4-liter V6 engine that provides good all-around performance for driving off-road as well as hauling passengers and cargo around town.
Mitsubishi Triton
The Mitsubishi Triton is a highly practical choice that can easily be one of the best pickup trucks in Japan. While it may not be as robust-looking compared to some others on this list, its high-quality build makes up for that gap significantly. It's available in single cab and double cab versions, and if you are thinking about fuel choices, it comes with both diesel and gasoline options.
The only downside is its smaller size than a few other competitors in this category. It won't hold too much cargo, but good for daily driving on congested city roads.
Toyota Land Cruiser Pickup
The truck variant of the Land Cruiser is a descendant of the 1984 J70 model. The pickup is great for off-road enthusiasts and has enough cargo space to hold everything that you'd like to take on an adventure. The vehicle comes with a standard AWD option that is powered by a 4.0-liter V6 engine. A V8 and diesel variant is also available, allowing you to travel anywhere comfortably.
Toyota is no stranger to quality, and this pickup is certified as a top-class vehicle in Japan. It has amazing horsepower and keeps you safe on the road with reliable performance.
SEE MORE
Honda Ridgeline
Among the Japanese pickup trucks, the Ridgeline is the only unibody truck, a style that is rare to find these days. It does not provide the towing capacity that you would expect from a midsize truck, but it comes with an ingenious cargo system. For example, there is a lockable trunk to keep all of your gear and other valuable cargo safely.
The Ridgeline's roomy interior (only five passengers) and sleek design make it stand out among other vehicles of its kind. The interior is also designed with comfort in mind, which means passengers can enjoy their ride without feeling cramped or uncomfortable.
Mazda BT-50
Mazda is famous for manufacturing only sports cars and daily commuters. But with the introduction of the BT-50, the automaker shows its capacity of going beyond these. With a bold and assertive design, this truck has been able to bring in a new audience, while still ensuring comfort and efficiency. The truck is not only a looker but also can crank out powerful performance with a 2991 cc turbo diesel engine.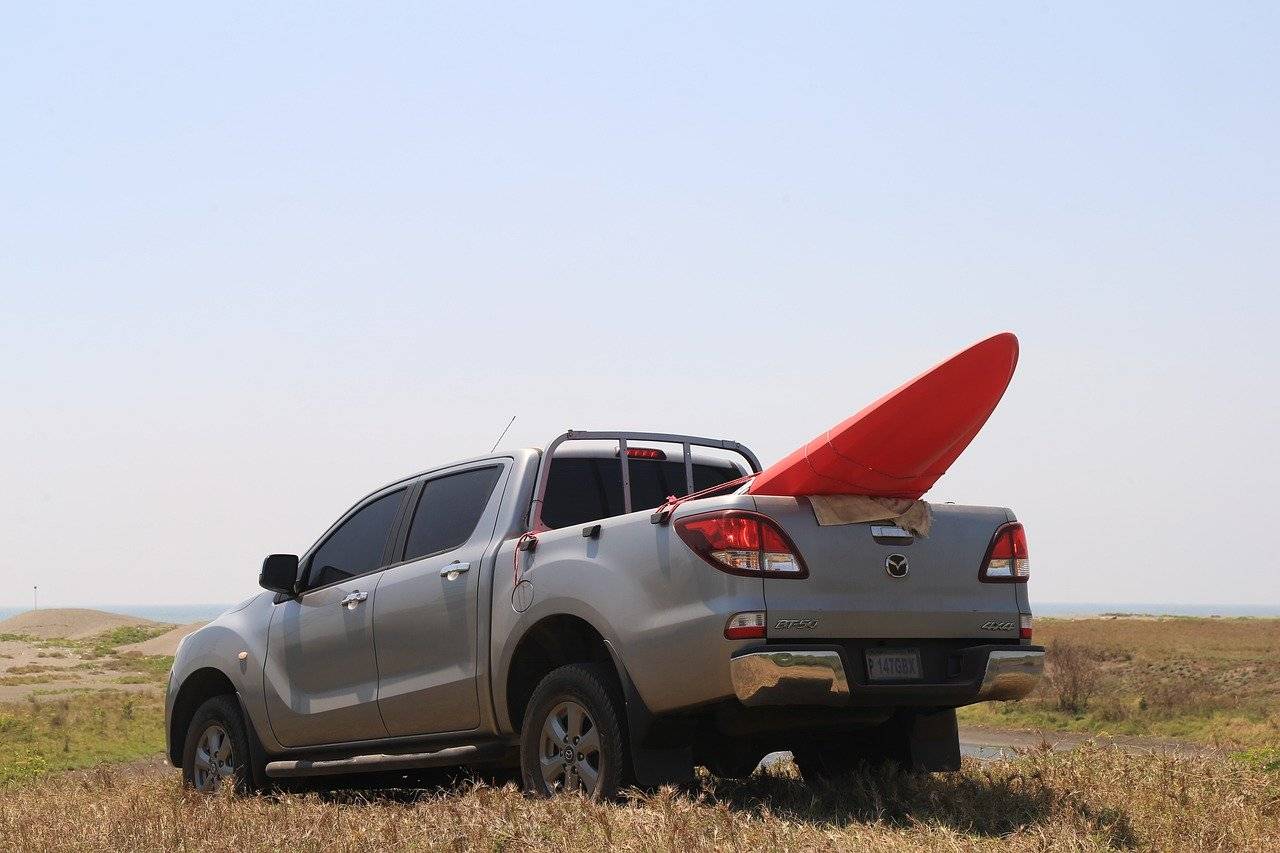 Nissan Navara
With a competitive price, the Nissan Navara is worth your consideration. The exterior is stylish but not flashy, and the interior is well made with high-quality materials. It also has a high seat for drivers who are taller in stature. The high driver seat will give you a commanding view of the road ahead. And with the help of Nissan Intelligent Mobility technology, you'll stay safe on your journey.
With the 2.3-liter twin-turbocharged diesel engine, you'll have plenty of power at your disposal. Haul your gear and tow your boat to the lake without any fuss.
Conclusion
Toyota still dominates the market of Japanese pickup trucks, but the competition is stiff from Nissan, Isuzu, and Mitsubishi. The trucks from these automakers have a devoted following, but our pick is the Isuzu D-Max, which appeals to those who want a tough, basic work truck. If you need a robust truck, the Toyota Land Cruiser pickup would be the best choice.