How to Choose the Right Pickup for Your Tasks
Last updated
Jun 10, 2021
0 comments
When choosing the right light pickup truck for a job may not be easy as many think. You cannot compare buying a pickup to a small car- a lot of factors have to be considered. And with almost every auto dealer having many different models from all the auto brands, getting lost of choice isn't a surprise.
Besides the trunk, every pickup is different from each other. From the suspension system, cabin size to towing capacity, you'll find each model to differ from the other. Following the stiff rivalry witnessed in this auto category, every model has new variants. 
These variants have complicated the art of selecting the right pickup further. AutoFun has a long lineup of pickups from all the popular brands. Just like any other dealer, similar variants have filled their online stores.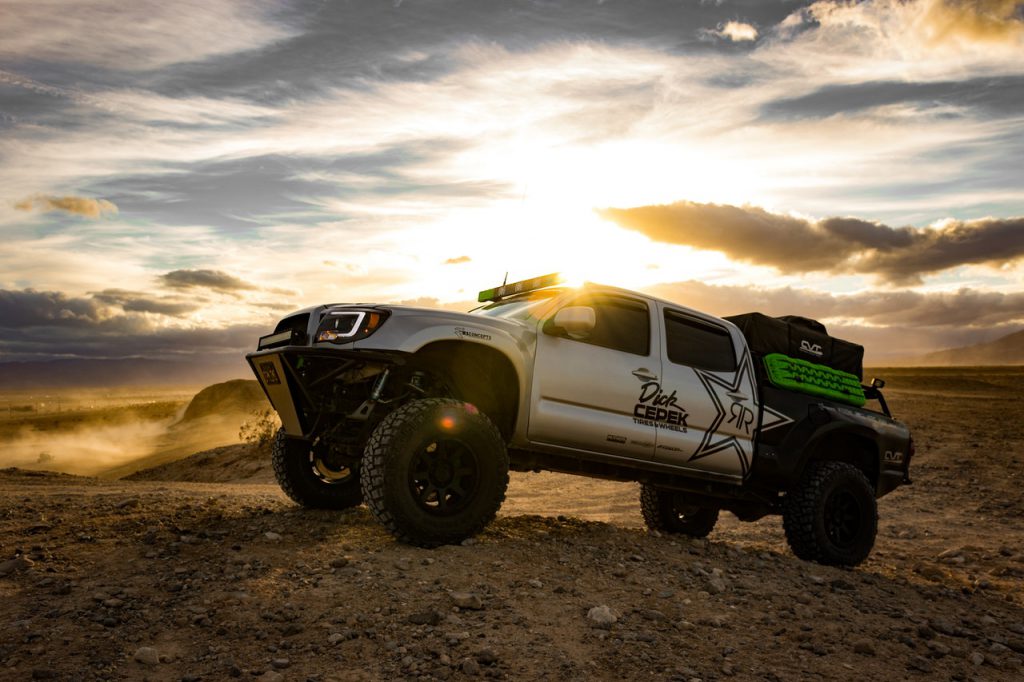 The Buying Guide
Before visiting a dealer to buy a pickup, a handbook guide would be necessary. Here is what should be included in the buying guide:
Pickup Truck Types
Pickup trucks differ in size, body style and energy consumption. When considering size, the following should be highlighted in the handbook: 
Full-size pickup trucks – With this type of pickup truck, you can carry large cargo, go camping with and tow a heavy travel trailer. You can also convert the large and flexible truck into a motorhome. As opposed to the compact type, they have a higher ground clearance for a convenient off-road ride.
Full-size pickup trucks are divided into half-ton truck, 3/4 – ton trucks, 1- ton trucks, mid-size pickup trucks and heavy-duty pickup trucks. 
If you are looking for a family size pickup, the half-ton truck is the right choice. They carry the initial 1500 as in the case of Chevrolet Silverado, Ram and GMC Sierra. Ford embeds its trucks with the initials F-150. The half-ton trucks are the most common due to their affordability. They are equipped with V-6 and V-8 engines- gasoline and hybrid.
The 3/4 -ton trucks are more powerful compared to their counterpart –half-ton trucks. The rating -2500 as labelled on Silverado 2500HD, Ram 2500 and F-250 represents a higher power. Even though they are not the most powerful, they are highly preferred due to their balance between pricing and powertrain.
If you admire the real beast for every task, the 1-ton pickup tracks are the real deal. They can handle all types of terrains and tow heavy-duty travel trailers. Imagine a pickup truck that can safely pull a load of 30,000 pounds! The writings –F450, 3500HD and 3500 on their body sides or at the rear section do not lie. 
Crew Capacity
If the pickup truck is intended for commercial use, how many seats should the pickup have? And if it's for light delivers, should it have been a double cabin? Most of the four-door trucks are characterized by small bed size. To carry more staff but small cargo, the double cabin pickups are more convenient.
What to Look For When Buying a Pickup
There are many factors you should consider when buying the right pickup. Whereas some are frivolous, others are critical and consumers must look for in a truck.
So, what should one look for when buying a pickup truck?
Fuel Economy 
Whether an institution or an individual, fuel costs is a threat to finances. The foremost thing to look for is whether the truck uses gasoline, diesel or it's a hybrid. 
Pickup trucks that use gasoline tend to have higher powertrain and are faster. Their performance is better compared to the diesel engine. With the cost of gasoline being too high, you'll have to spend more than if you choose a diesel engine.
Engine Type 
Even though engines used in pickup trucks do serve the same purpose, their efficiency and effectiveness are different. If you opt for a smaller payload, a 4-cylinder engine will be the best. It's not that powerful but it will save you money on diesel or petrol.
Heavy-duty pickup trucks are more convenient for heavy tasks. They come equipped with either a V6 or V8 engines. The type of engine loaded into the truck you choose determines its powertrain and the fueling costs.
SEE MORE:
Cabin Configuration 
Cabin configuration is subdivided into three; extended cab, standard cab and crew cab. It's the configuration that determines the seating capacity of the truck.
The crew cab configuration has second-row seating and the doors are designed to swing wide open towards the front.  Since this set is designed to carry passengers at the rear seats, the legroom is larger compared to the other configurations.
Transmission 
Would you admire driving an automatic or manual pickup? When selecting between a manual and automatic transmission system, driving distances and general costs have to be factored in. Pickup trucks with manual transmission system are cheaper and cost less to maintain. 
Most automatic transmission systems are equipped with 4-speed,5 or 6-speed transmission systems. 
Front/Rear /Four Wheel Drive 
To drive on a muddy train or in steep places, a four-wheel/drive will pull the pickup perfectly well. If you plan to use the pickup for heavy tasks, the rear or four-wheel-drive system is more reliable. 
For light duties, there is no need of buying a costly 4WD truck. Trucks with a high wheel-axle ratio are more fuel economical as the engine doesn't have to work extra harder to spin the wheel driveshaft faster.
Bed Size 
It's the bed that distinguishes pickup trucks from sedans, MPVs or hatchbacks. A four-door truck has a smaller bed compared to the traditional two-door pickup trucks. This factor is influenced by the type of cargo and cargo size you'll be ferrying regularly.
A standard bed measures between 6.3-6.6ft while a short bed measures 5.5-5.7 feet. To carry large cargo, consider buying a pickup truck with a long bed as it measures 8.0-8.1 feet. This is an ideal size for hauling plywood sheets.
Conclusion
What are the three important factors you should look for when buying a pickup truck? They include bed size, fuel economy and engine powertrain.
With the above factors in mind, rest assured you'll have the right pickup truck.