Is Audi a Good Car? How Reliable are They?
Last updated
Jan 25, 2021
0 comments
Audi is a German luxury car brand that has made a name for itself in the automobile industry. Scads of people across the world rely on this brand for its significant advancement in quality and innovation. Is Audi a good car or as good as people think it to be? We're here to discuss the brand's reliability as one of the renowned makers of luxury vehicles.
Is Audi a Good Car? How Reliable are They?
Audi is a prominent member of the Volkswagen Group portfolio. In fact, if you consider its reputation, it's on par with two more German prestige auto brands—Mercedes-Benz and BMW.
Does this success translate into reliability? We're going to find out.
Audi vehicles share many of the underpinnings and technologies of VWs, but they have loads of innovative features too. Their cabin features include premium materials and few advanced technologies. The range of cars that this brand offers is impressive. From small hatchbacks to full-size vehicles and from hybrids to sporty cars.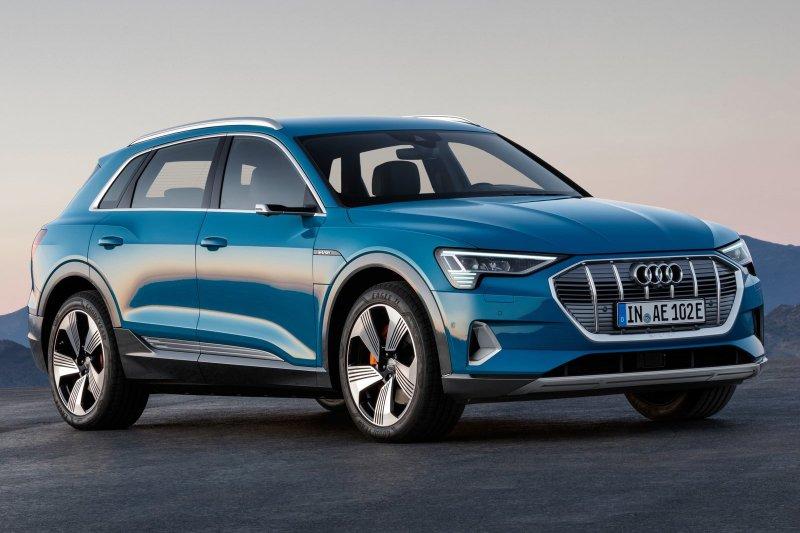 This brand manufactures some of the highest-quality cars priced under $100,000. Taken good care of, these vehicles are likely to last more than 200,000 miles. If you use a premium-quality oil and change the oil at every 5,000 miles, the car may run for more than 300,000 miles before requiring an engine change.
Audi's maintenance expenses are not outrageous if you have a new car or a low-mile model with a valid warranty. It's true that the repair costs of these vehicles are expensive for various reasons, but if you are a careful driver, they will provide you long-term service without any trouble.
SEE MORE
The Secret Behind Audi Cars' High Performance
Audi vehicles are so high-quality and reliable that they can pass the ice ramp test breaking no sweat. Many popular models in the market cannot do that. You can also drive them in precarious conditions such as when the road is under 6 to 8 inches of water (you should avoid such conditions unless it's an emergency).
How do Audi vehicles deliver such high performance? World-class technologies, innovation, and rigorous trials for maintaining quality.
The Quattro system is another secret. Quattro is a sub-brand that Audi uses to refer to the models where the all-wheel-drive (AWD) system is used. Quattro is probably the best AWD system out there, especially its performance in a blizzard or snowy condition is outstanding.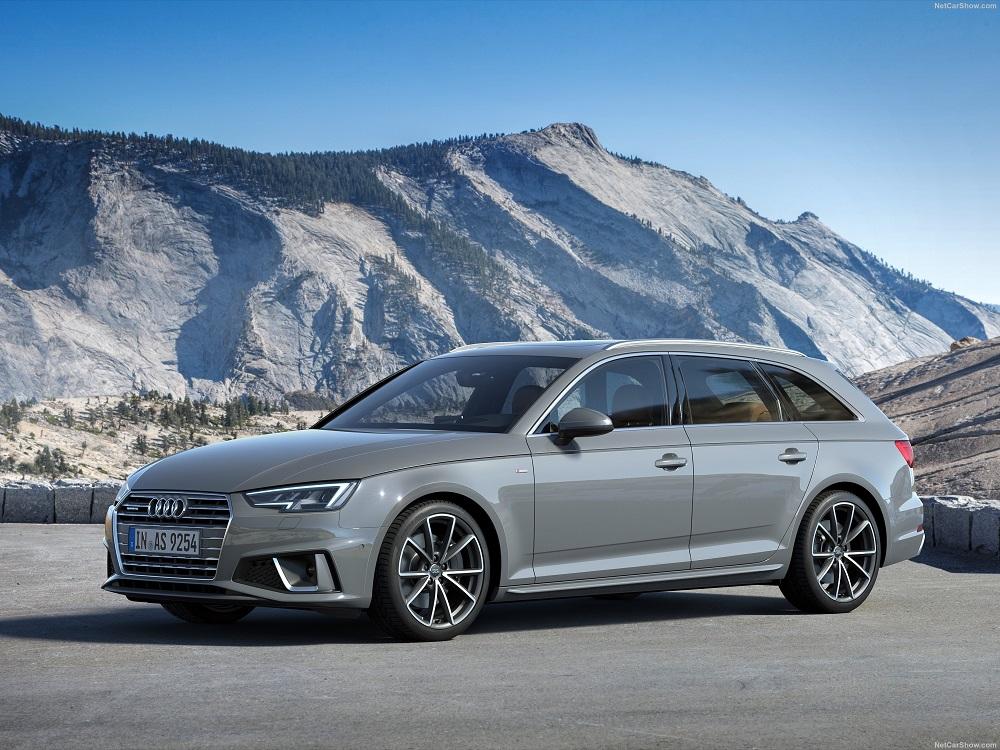 What are the Best Audi Cars?
Is Audi a good car? Yes, it is. But which models to consider when buying one? In fact, Audi never compromises with the quality, so you won't find a car short-changed for standards of materials and technology.
The A series offers a range of cars aimed at various consumer groups. A1 is a basic but posh model, while A4 provides a middle ground between basic needs and opulence. A6 and A8 are great for enjoying cutting-edge luxury.
Audi's range of 4×4 SUVs including Q2, Q3, Q5, and Q7 are also quite impressive. If you are into sports cars, go for the RS models, TT, and R8. For the hybrid fans, the company presents the Q7 and A3 e-tron.