9 Cheap Cars Cost Less Than an iPhone X!!
Last updated
Feb 09, 2021
0 comments
Apple has released its much-anticipated iPhone X on 3rd November this year. Well, no Apple gadget is cheap, but you have to dig deeper into your pocket this time. The price tag of the new iPhone X reads a whopping $999! That does not sound like a phone price, right? It sounds like something bigger, much much bigger, such as a car! There are plenty of cheap cars that you can get at this price point or less!
9 Cheap Cars Cost Less Than an iPhone X
Of course, no new cars will be available at less than $1,000. But, there are an array of used models that you can bag at this price range. Here is a list of 9 cheap cars that you can buy at less than a new iPhone X:
1998 Mitsubishi Mirage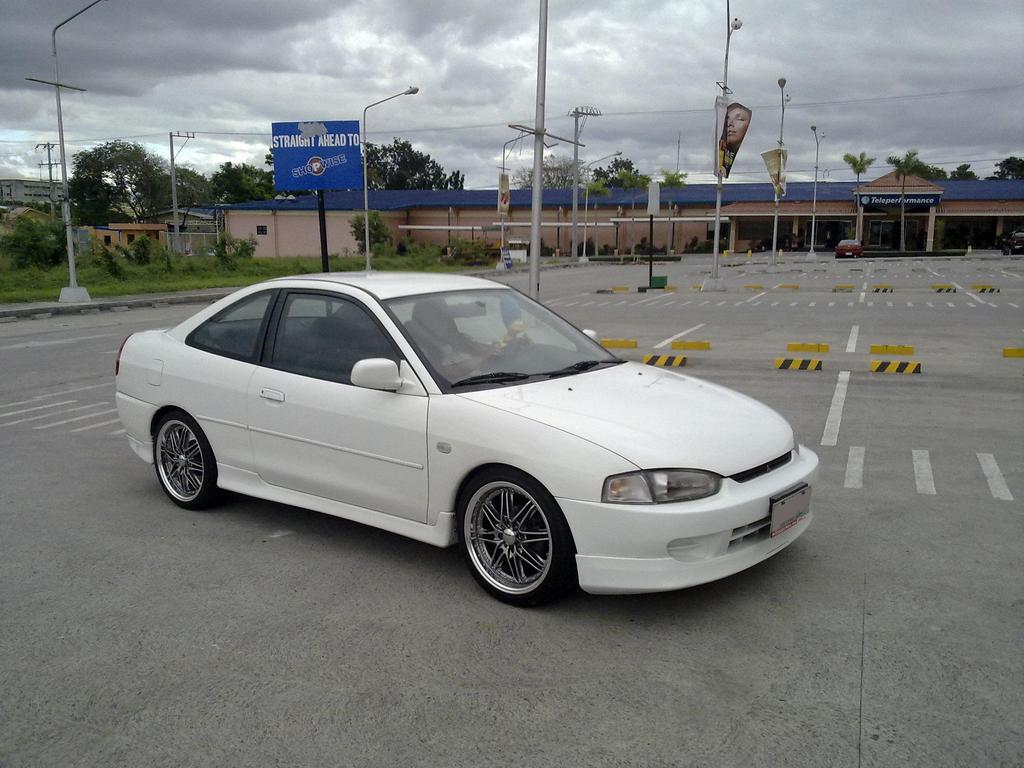 A sedan car that has a history of good performance in terms of driving, moving, running, and rolling. It even has a radio to keep you entertained when you are not gloating over bagging such a good deal!
>> Best deals for you:  Subaru Impreza 2011 for sale, Toyota RAV4 2006 for sale
2001 Chevy Blazer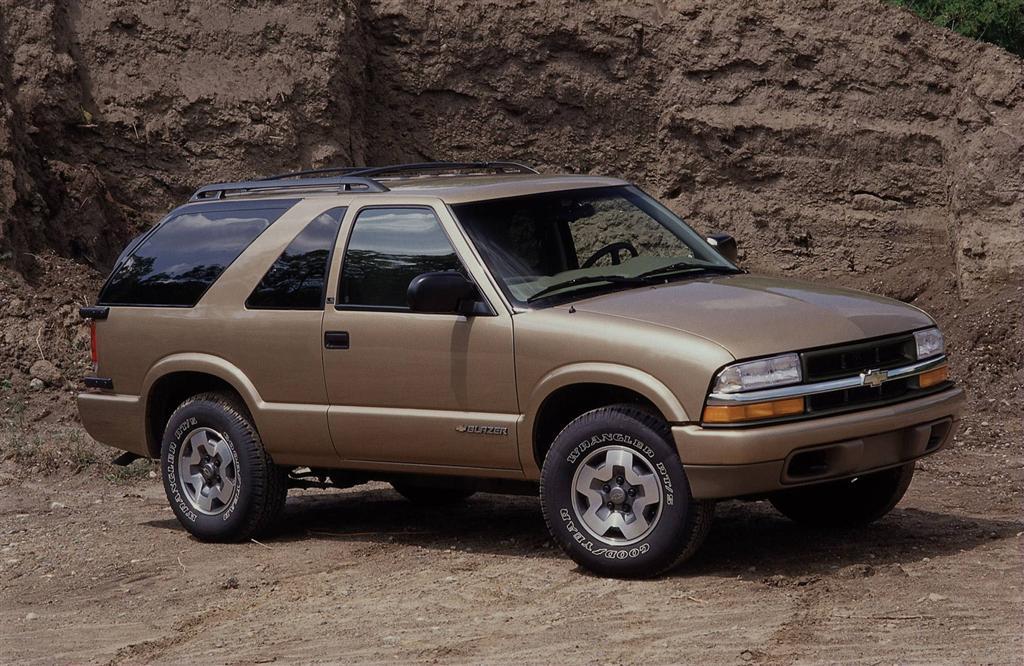 It's simply a beast that needs none of the care and maintenance you had to invest in an iPhone X. The Chevy Blazer can take scratches and it rides bumpy roads like a pro with its oversized tires! It is sturdy enough to keep you stress-free and its roomy interior gives you the freedom of packing whatever you want.
1999 Jeep Cherokee Sport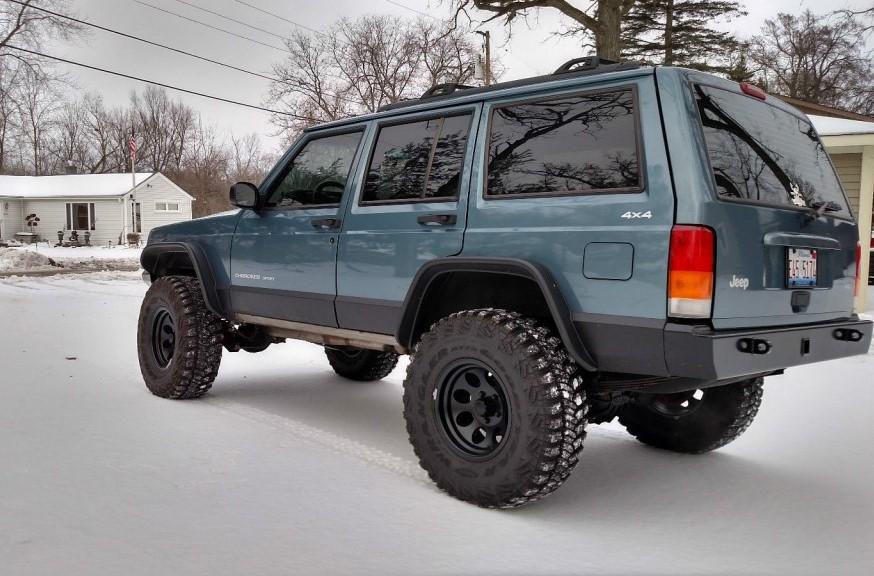 What's the biggest advantage of owning a Jeep Cherokee Sport? It can go off-road! The 1999 model is tough, rugged, and offers the guarantee of lasting for a long time. If you plan a day trip or go boating in a lake, the Sport can carry you, your stuff, and even a kayak on top!
If you want to know about some more options that are not on this list, check this video:
1993 Chrysler New Yorker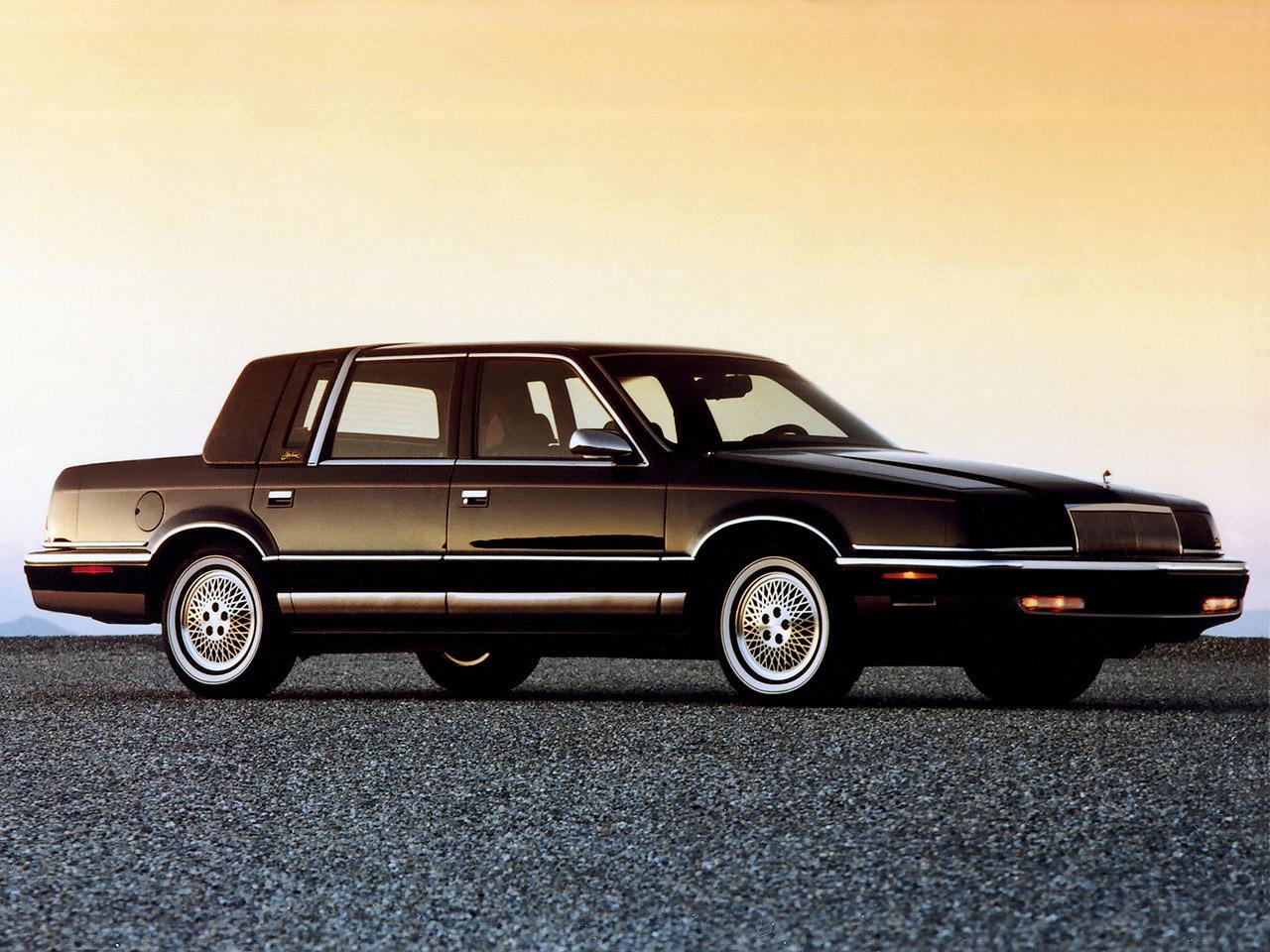 Being able to flash an iPhone X is a matter of class and status. The 1993 Chrysler New Yorker will give you exactly that kind of satisfaction. Its aluminum body and the classy vinyl-top will sure warrant envious gaze and low whistles of appreciation.
2003 Ford Focus ZX3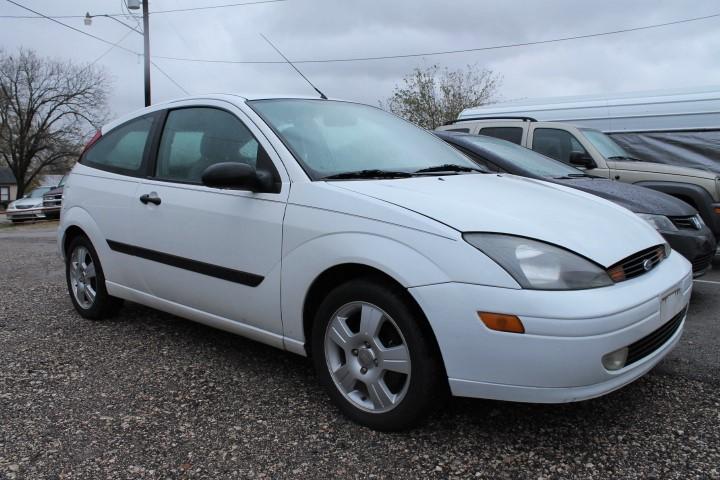 It received pretty good feedback from the consumers when first launched in 2003. It's a small hatchback with a manual transmission. Driving it around town is quite satisfying because it has a great handling and you don't need to rev it up.
     SEE MORE:
1989 Mercedes-Benz 300SE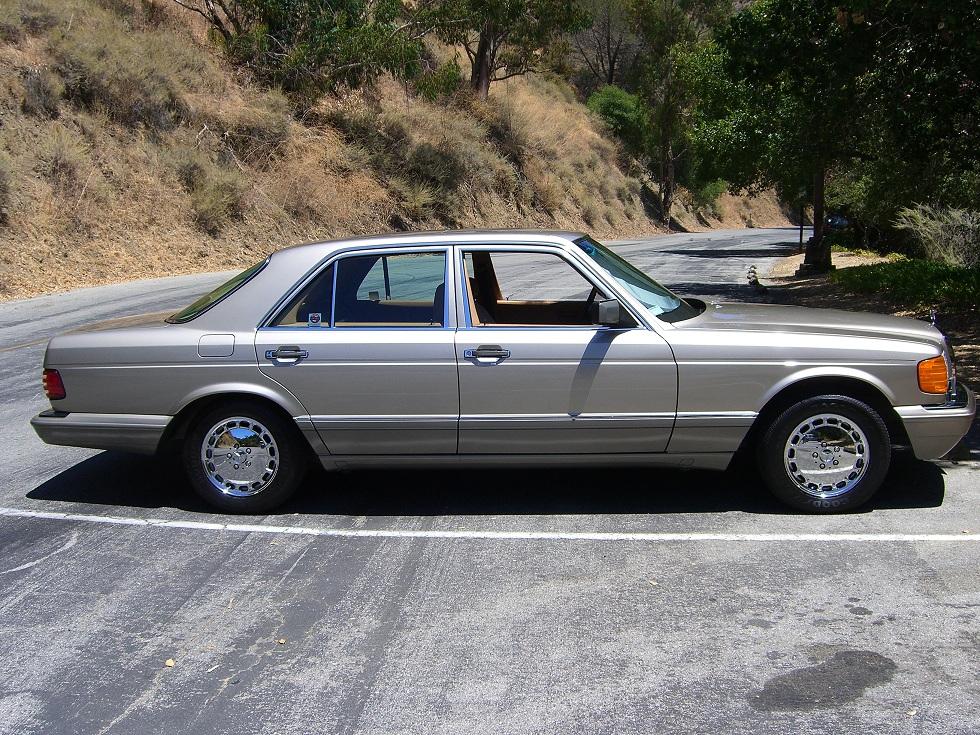 Sure it's a used car and it's a pretty older model but it's a Mercedes-Benz! And, you can get it at less than the price of an iPhone X! Owning a car from a luxury brand like Mercedes-Benz is a perfect way to flaunt your style while you are on the road.
1992 Toyota Celica GT-S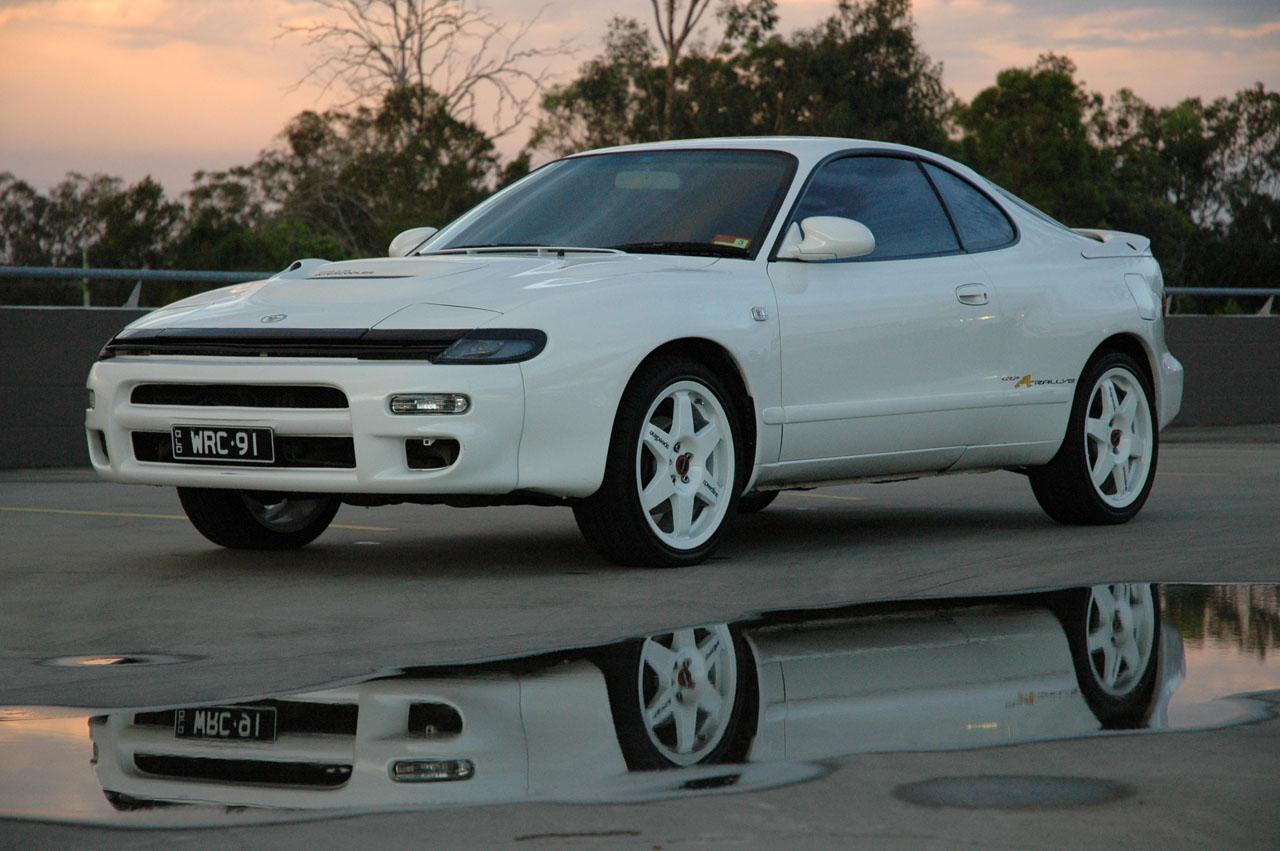 Toyota brand has always been known for its reliability. The Celica GT-S is not an exception. The Hatchback offers enough interior space, rally performance, and 150mph maximum speed (120mph is the limit for the GT versions).
2000 Buick Lesabre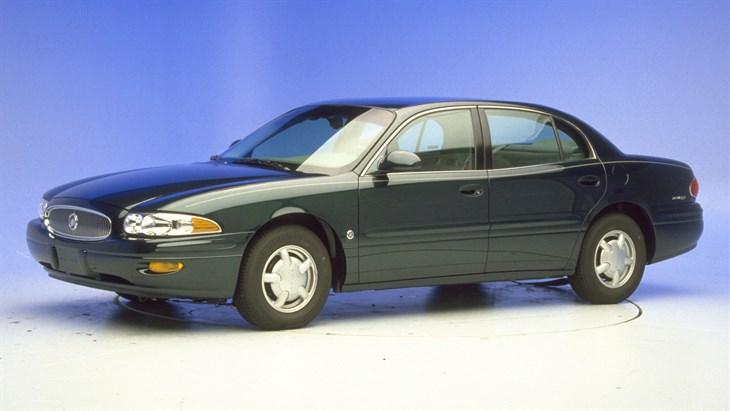 It's a gorgeous car that will remind you makes nostalgic of the past era with its retro design and decent performance. You can get a secondhand model at a dirt cheap price.
A New Electric Truck!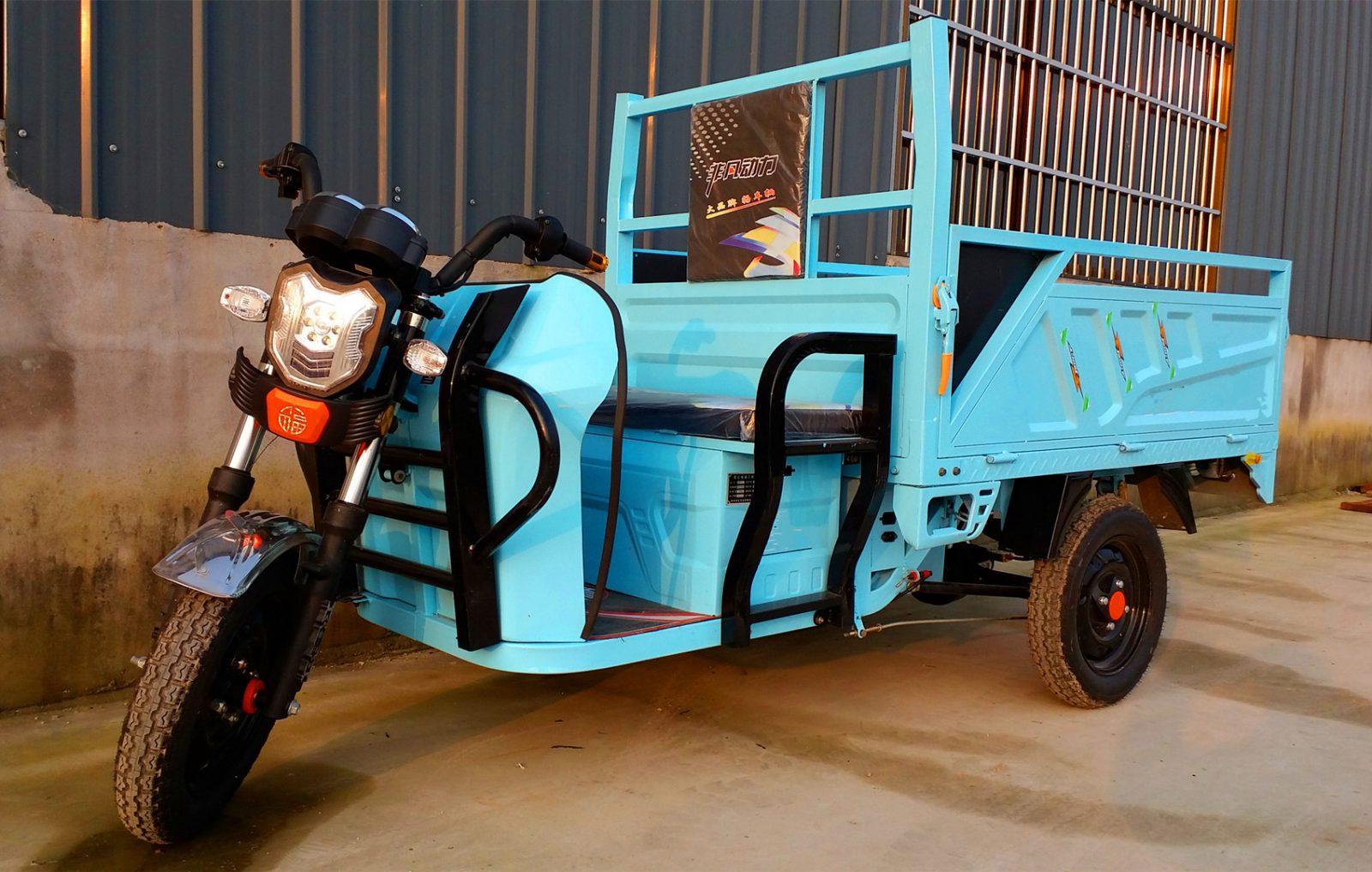 Well, it doesn't look like a truck or it's not suitable for heavy-duty performance. But, this Bangladeshi three-wheeled electric truck is surely a motor vehicle that can haul passengers and cargo around. Depending on the size and specs, you can get one at between $500 and $1,000.
Keep one thing in mind that except for the three-wheeled electric truck, the prices of all the cheap cars listed here are for used models. Also, the car prices depend on the conditions, mileage history, and some other factors. So, some vendors will have these models at more than $1,000. But, just a little digging will be enough to find them at less than the price of an iPhone X.