Top 5 Fun-to-Drive SUV Alternatives for Everyone
Last updated
Jul 09, 2021
0 comments
Driving down the road is fun and it lets your mind unwind. However, what if you're stuck behind the wheel of a Chevrolet Blazer or Lexus RX? Sure it's great for carrying people or bulk in its spacious trunk but hauling that much weight around can be stressful on the driver. A more enjoyable way to travel involves sitting behind the wheel of a smaller vehicle, one that's easier to control and offers more agility on roads less traveled.
While SUVs are a gas-guzzling nuisance to Mother Nature, there are some fun-to-drive alternatives still making their rounds at dealerships across the world. Here are 5 SUV alternatives with lively engines and plenty of power under the hood!
Honda Fit
If you're looking for a small, affordable car that's big on performance, look no further than the Honda Fit. This little guy seats up to 5 passengers and under its modest exterior lies a small engine capable of getting up to 40 (highway) miles (33 in the city) per gallon!
The design is fun and quirky but also very easy to drive with light steering and an overall lightweight feel. Whether you want a new car or just need something reliable to get around town, the Fit will be sure to please. If you'd like more power under your right foot then check out its sporty brother – the Acura TSX which offers crisp handling in addition to decent fuel efficiency.
Audi Allroad
For an SUV alternative that can handle a variety of terrains, look no further than the Audi Allroad. This guy is for those who want to be outdoors but without the hassle of off-roading and rough terrain. Its traction in bad weather is a huge plus point and you will utterly enjoy the athletic handling on dry roads.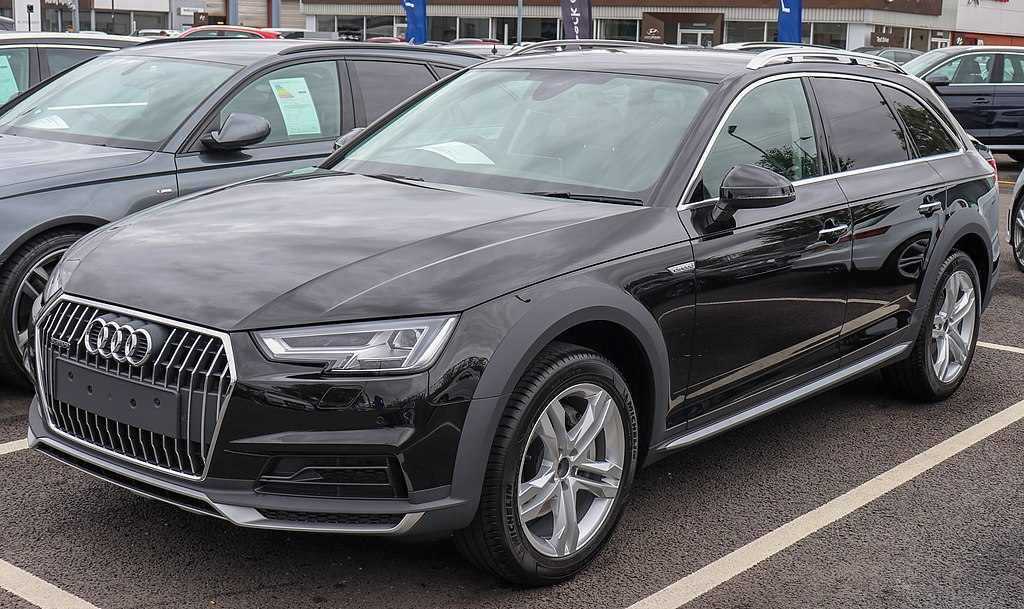 With an all-wheel drive, the latest 2021 model cranks up 30 miles per gallon in highway driving and 24 city mpg on regular gas. The four-door wagon has plenty of inside space and legroom. The interior itself is also very nice with leather seats and a climate control option – making it comfortable even on long rides.
Hyundai Genesis
This car is the ultimate definition of fun. The standard model will get you 210 horsepower and a 2.0T Theta turbocharged 4-cylinder engine under your foot, giving you plenty of power to move around. A few other versions have more powerful engine specs. A sleek design helps this fast car stick out from the competition.
The Hyundai Genesis Coupe is made for those who want speed without sacrificing style and comfortability. The latest 2021 model has a $47k+ starting price. If you want to spend some extra cash, some super fun aftermarket parts can really enhance the vehicle's performance.
SEE MORE
Suzuki SX4
The SX4 is another very stylish vehicle to have. With a sleek body and a couple of color options, this car will definitely look good in your driveway. The most important feature of the SX4 is its handling: it's agile, smooth, and joyful to drive around corners.
If you want an economic and reliable SUV alternative, SX4 is the right choice. Suzuki has discontinued it but you can still grab a used version at a budget price.
Mazda5
If you're looking for a small family car with a 6-seating option along with something that can haul your off-roading equipment, consider the Mazda5. This vehicle has a great balance between power as well as fuel efficiency and is sure to impress. One of the best parts about the Mazda5 is having all of this style without paying too much in gas bills and maintenance costs.