Finding the Best Cars for Safari Travel? Here's what you need
Last updated
Feb 01, 2021
0 comments
The strong and safe vehicle adds more fun to your safari vacation. Picking the car that offers excellent mileage at affordable prices is ideal for such drives. But, the real question is which are the best cars for safari travel? Well, you will get to know about it right here. So, let's explore the best cars for your daring drive now!
Which are the Best Cars for Safari Travel?
Enjoy the wildlife in the most proficient car ever. Check out the suitable car for your safari ride now!
1. Toyota RAV4
This Japanese automobile is comfortable, stronger, and compact SUV. Toyota RAV4 presents both longer and shorter wheelbase vehicle. Hence, you can buy or hire any of these as required. The 1990cc engine is the reason why Toyota RAV4 is powerful enough to drive at any place. You can go with three or five doors Toyota available in manual and automatic transmission. So, this is why this capable vehicle is one of the best cars for safari travel.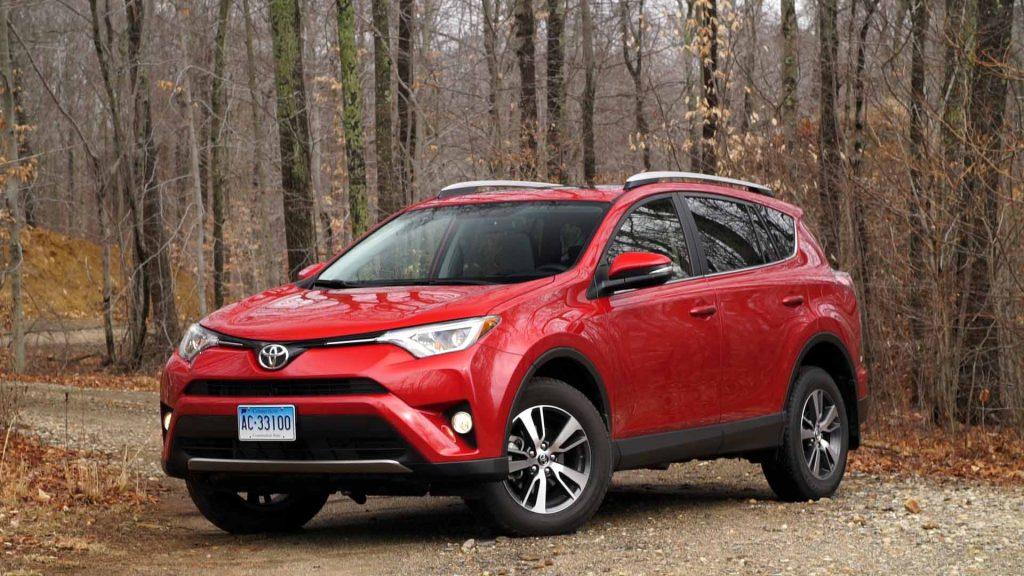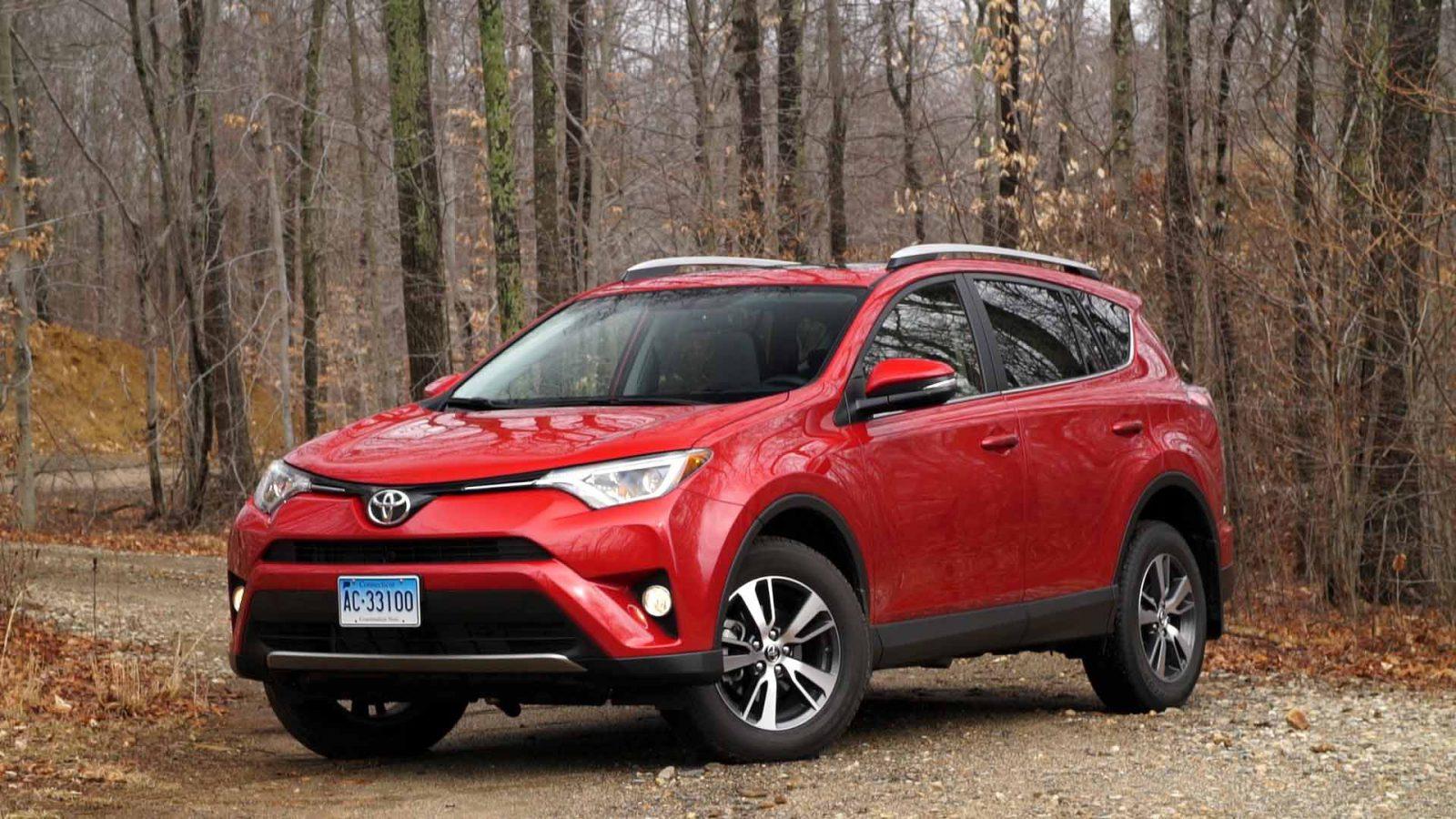 The overall maintenance and fuel cost of Toyota RAV4 is quite low. Apart from its capacity to adjust five people, a huge space is possible when rear seats are folded. This attuned vehicle for your safari ride has the starting price of $24,510.
          SEE MORE:
When it comes to picking the excellent compact four-wheeler SUV, nothing could be better than Jeep Wrangler Rubicon. The reason for that is its compatible size that is ideal for tight roads, 4:1 transfer rate, 6-transmission speed, and high-torque engine. You can count on Jeep to travel on any type of road. Moreover, the price range of Jeep Wrangler Rubicon is $32,140 only.
3. Dodge Power Wagon
The full-fledged power vehicle with real off-road driving capacity is what known as Dodge Power Wagon. The military trucks inspire its model. This car offers greater mileage and long-term reliability. Besides, the latest models of the vehicle come with 4 ratios 1 transfer rate of manual transmission and huge axels. It's so amazing that one can choose three different engine sizes- 3.8 Lt. Flathead I6, 4.1 Lt. Flathead I6, and 5.2 Lt. LA V8. No matter which size do you choose, comfortable and durable drive is guaranteed. The price range of Dodge Power wagon is $22,925. This is why it's one of the best cars for safari travel.
4. Land Rover Range Rover
If you are a big fan of the range rover, Land Rover Range Rover Sports is just your gem. This range rover allows your entire pack (up to 6 people) to have an adventurous ride in nature. The reason you need to buy this car is its smooth drive, outstanding off-road ability, and large cabin to relax while you are enjoying the wildness of natural world. One can go with either V6 (moderate power) or V8 (highest power) engines. The decent fuel consumption and 8-speed mechanical transmission are what you can look for in this vehicle.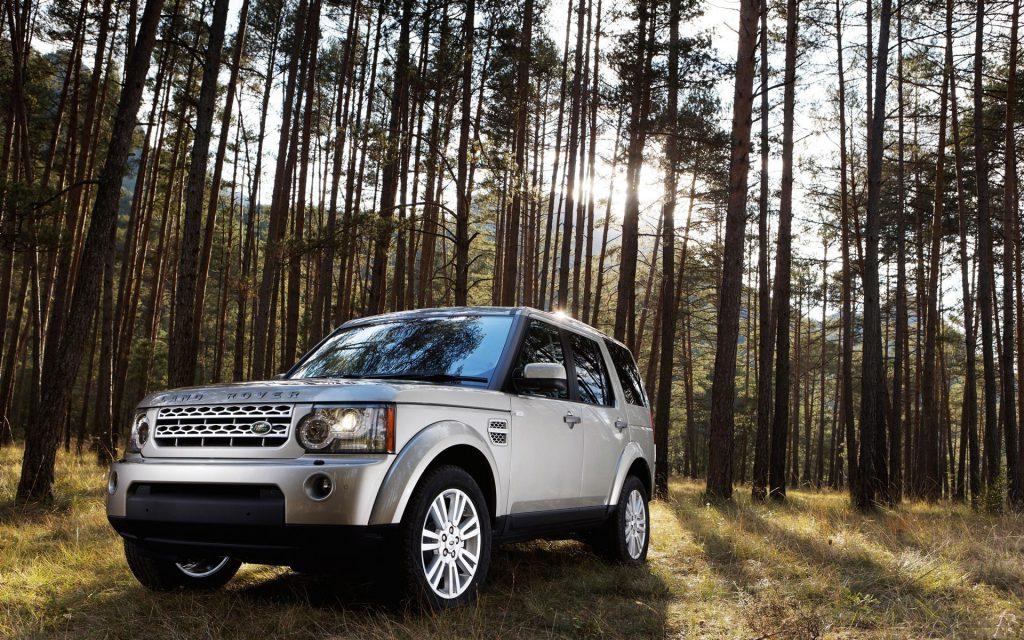 However, Land Range Rover has low cargo capacity when compared with other SUVs of the identical size. But, it is the best choice for family trips plus the best price of Land Rover starts from $62,995 onwards.
Conclusion
No matter which safari adventure place you have picked for your holidays, this car review will help you to select the best cars for safari travel. So, get ready to witness the nature a bit closer!