5 of the Best 3 Row SUV Cars for a Large Family
Last updated
Jan 05, 2021
0 comments
SUVs with 3rd row seats are the trend these days if you are looking for a large family vehicle seating more than five. Minivans were the family-hauler in the past years, but these crossover SUVs offer a better alternative with a sleeker, more aesthetic design and better fuel economy. Sure, the passenger rows in even the best 3 row SUV models are slightly smaller than a minivan, but they have other compensating features.
Are you looking for a large SUV with 3rd row seating? We've briefly discussed some of the most popular choices in this category.
A List of Five Best 3 Row SUV Models
The crossover SUV segment is currently growing rapidly because its consumer base is growing day by day. For this reason, there are plenty of choices in this category. Here are our picks of some highly popular three row SUV models:
1# Kia Telluride
The 2020 Kia Telluride has all qualities to claim the top spot in this list. Wearing a sticker price from $30 to $45 grand, the vehicle possesses the winner's strength with its ideal family size, easy handling, and premium materials. The car also provides an excellent value for money as it comes with a 10-year or 10,000-mile warranty for the powertrain (Hyundai is the only competitor in this regard) and several thousand bucks lower than the competitors.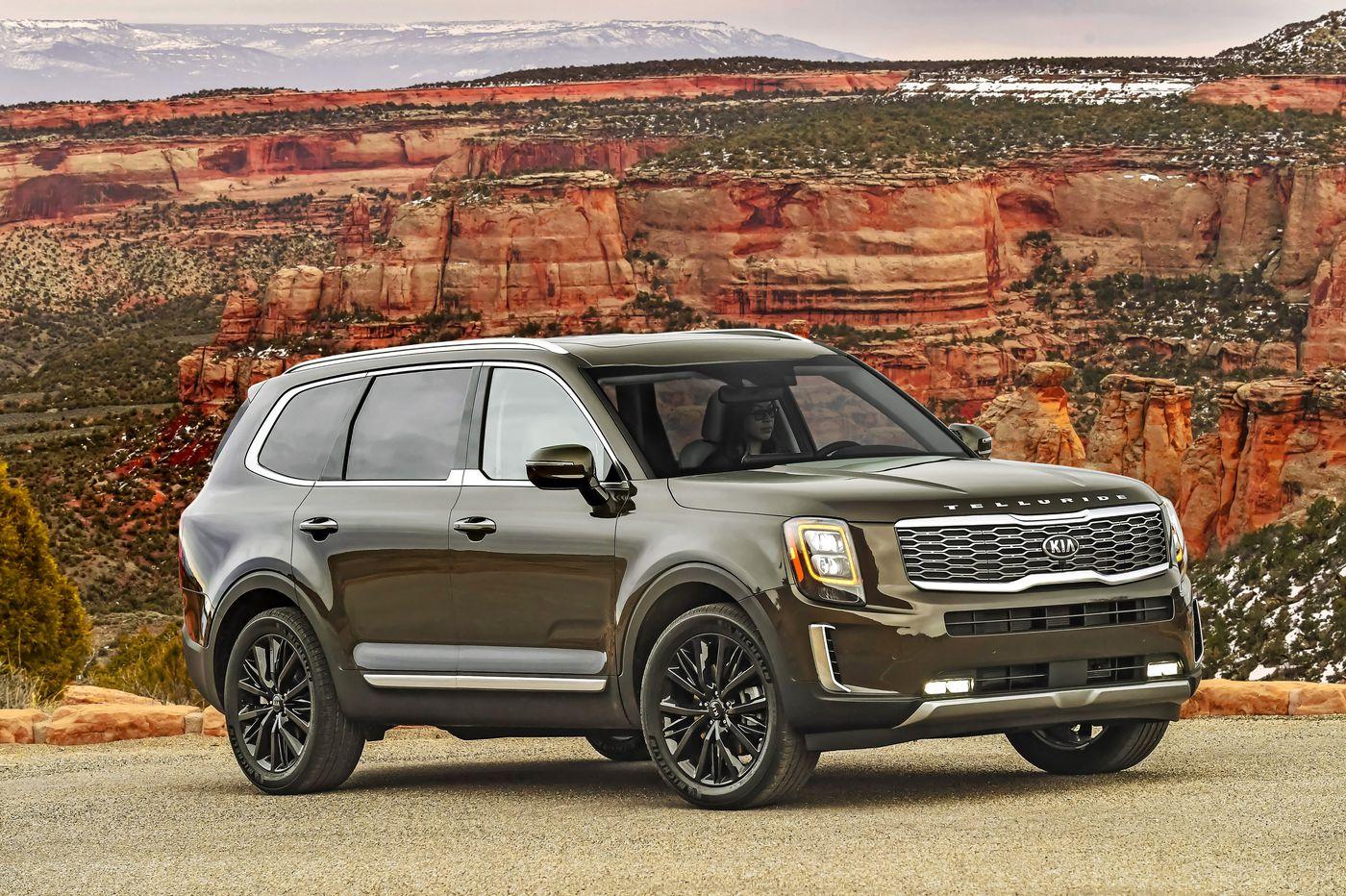 The Telluride's rough looks go well with its emphatic presence on the road. The near luxurious interior features keep you entertained and comfortable when the car is cruising through the streets with a healthy 291-hp 3.8-liter V-6 engine.
Plenty of safety features ensure that you stay safe while driving the SUV. Some advanced features include adaptive cruise control, lane following assist, and lane-centering steering.
2# Hyundai Palisade (AWD)
Despite having a sticker price ranging between $30 and $50 grand, there's no doubt about this car's being on this list of best 3 row SUV. The first thing of Palisade that catches attention is the premium interior features. Quilted leather seats, padded key touch points, a 10.25-inch touchscreen user interface, and plenty of advanced technologies combined with numerous premium details will make you feel like riding a luxurious car.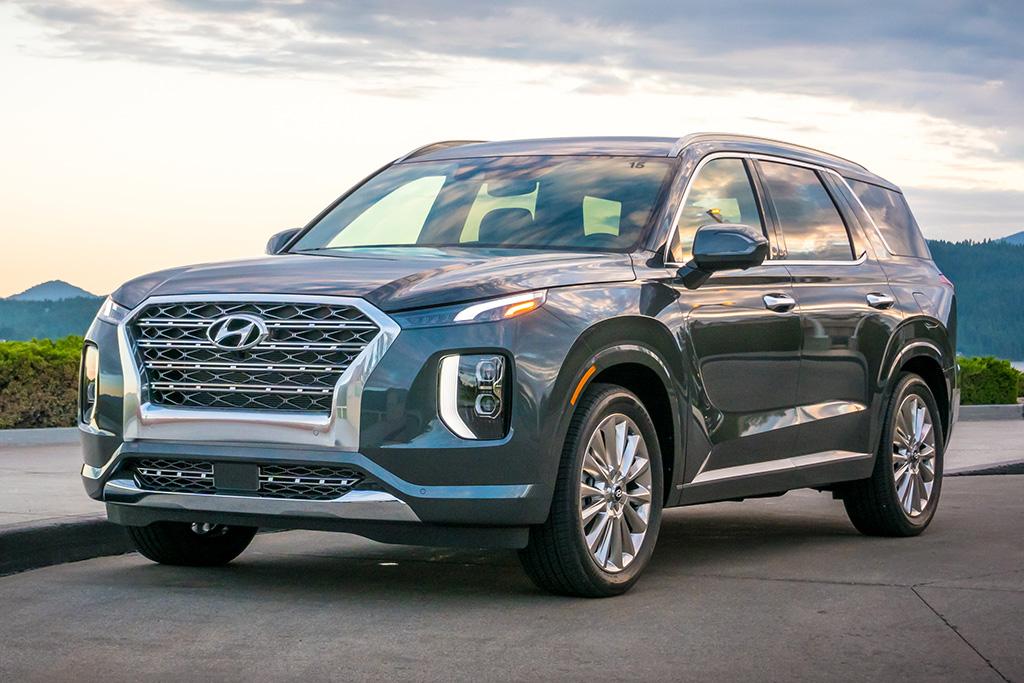 With spacious and comfortable seat rows and excellent ride quality, your whole family will enjoy riding this vehicle for short and long journeys alike.
SEE MORE
3# Chevrolet Tahoe
Tahoe is one of the two full size SUVs with 3rd row seating from General Motors (the other one is GMC Yukon). This is the 3-row SUV to rely on if you want a hunky vehicle with a good towing capacity, sensible driving control, and good value for money.
This SUV has a V8 power engine and a truck-based chassis. So, it's highly suitable to carry heavy stuff or towing a trailer on a regular basis.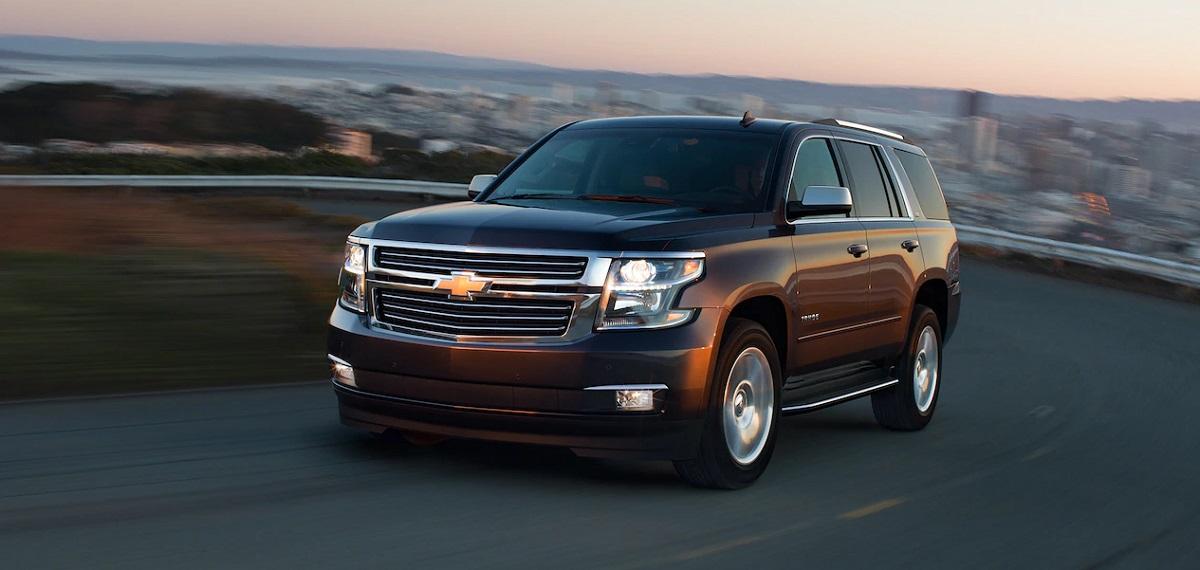 Despite not being a Toyota or a few other highly popular Japanese brands, this Chevrolet model loses less money in depreciation over time, which means it has a high resale value.
4# Volkswagen Atlas
The 2020 Atlas may not be the best car with 3rd row seat, but it features one of the most versatile 3rd rows across the category. It has seating for seven, but choosing one seat less gives the option to replace the second-row bench with a captain's chair. Cool, right?
The third row of this vehicle fits in with both cargo and passengers. Even big adults can sit comfortably on the third-row seats. Getting into that row is quite easy because the second row easily flips and folds forward. The interior is also spacious, suitable for a group of people or a large family for long trips.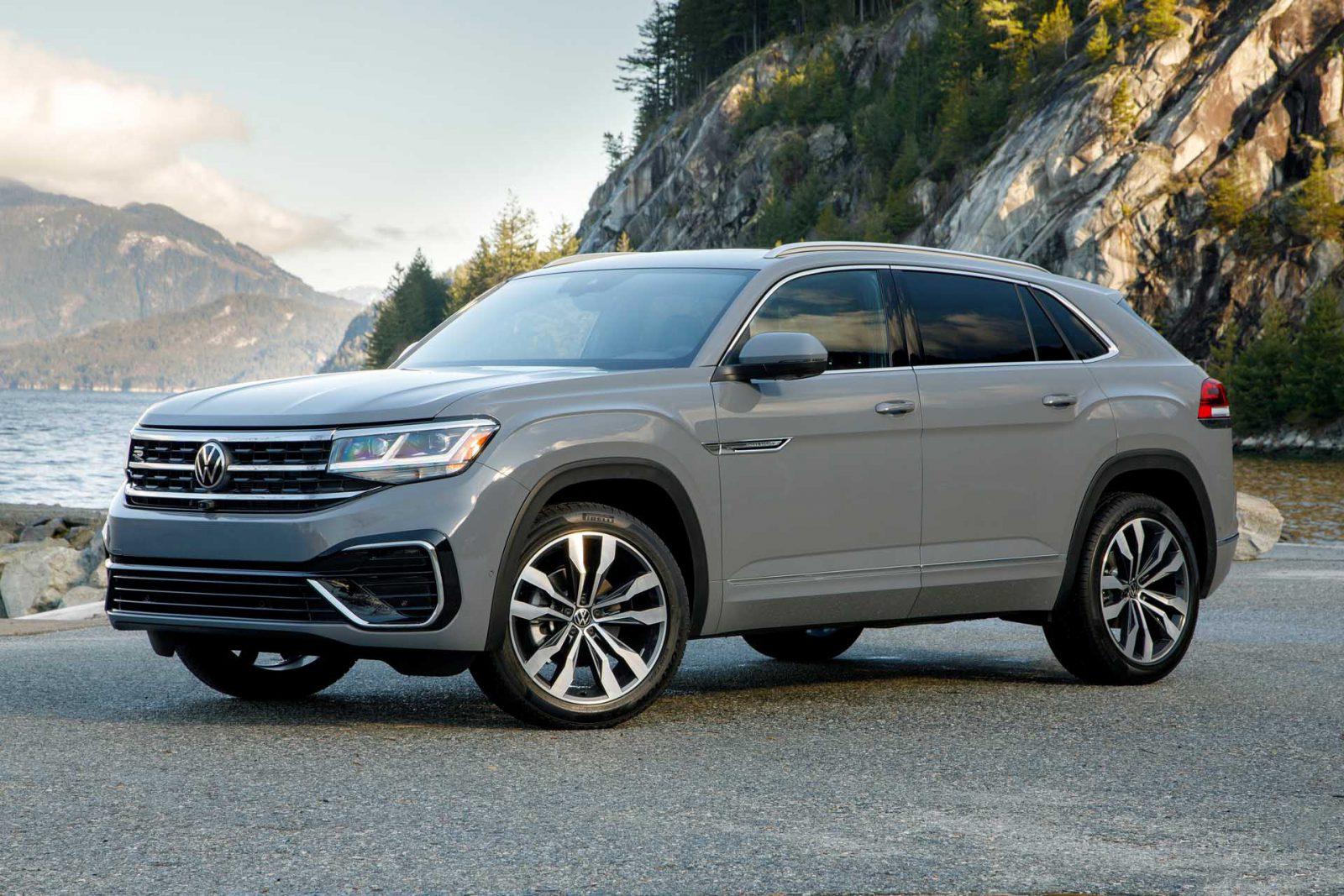 The highest trim of Atlas draws power from a V6 engine and has a 4Motion AWD drivetrain. Safety features include rear automatic braking and rear cross-traffic detection. A 360-degree camera monitors the surroundings to give the driver the best views of the road. High-beam headlights make it safer to drive the vehicle at night.
Atlas cannot compete with Palisade or Telluride due to the inferior interior features. If you want a luxurious SUV, go with the first three entries.
5# Ford Expedition
Expedition is undoubtedly one of the best 3 row SUV models available in the market. The 2019 model is a tough vehicle fit to explore off-road tracks. A truck-based chassis, 4×4 system, and several other off-road features help the driver have better control and sure-footed grip on tricky surfaces.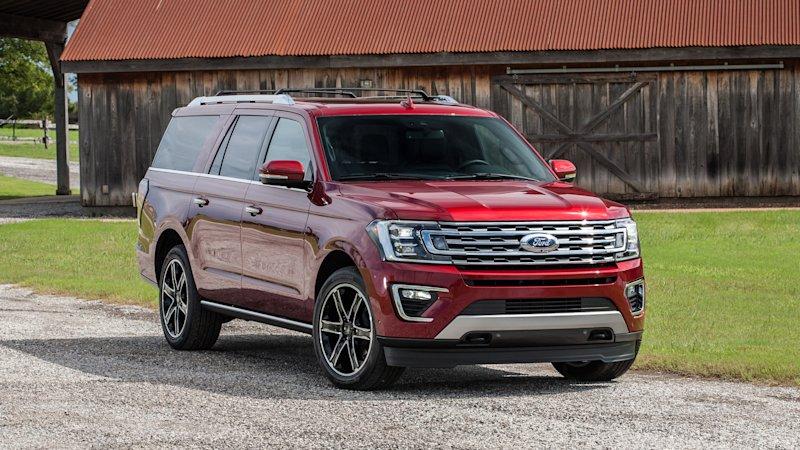 You can use it for exploring challenging terrains and towing a heavy trailer as it draws power from an advanced twin-turbo engine and gets driving control from a 10-speed transmission.
The interior is equipped with advanced digital technologies and luxury features. There is plenty of cargo space too. The Max trim has a huge cargo capacity even when all seats are occupied.