A Guide to Choosing the Right Vehicle for Every Task
Last updated
Feb 02, 2021
0 comments
Everyone has different priorities and needs when buying a vehicle. If one wants to buy a family car, his needs may differ from the one who is more into adventurous endeavors. But would a particular vehicle satisfy both the needs? No, it won't! For the same reason choosing the right vehicle for every task becomes essential.
Read on to get a detailed insight into the different tasks and the corresponding car choices.
Choosing the Right Vehicle for Every Task In 4 Simple Steps
Understanding your particular requirements and preferences is the first step towards choosing the right vehicle for you. The right vehicle is a reflection of who you are as a person and what you expect from it. Let's explore all the aspects below to help you make a better decision.
1. Traveling With Tools and Gears
Not everyone travels to the same place every day. Some may require carrying tools and other materials as a part of their job. A Hatchback or a pickup vehicle could be your best friends for the journey. When choosing the right vehicle for every task, looking for load-bearing vehicles becomes a must.
Other than taking on the load, these vehicles should offer ample of trunk space for keeping things securely. You could refer to car reviews for some of the best hatchbacks options such as Subaru Impreza.
          SEE MORE:
2. For The Adventurous Person in You
Adventures demand a tough car that can drive through every terrain like a pro. Be it a muddy way, a bumpy one, a snowy path, or a hilly route; your car should be ready to take on every kind of trail with ease.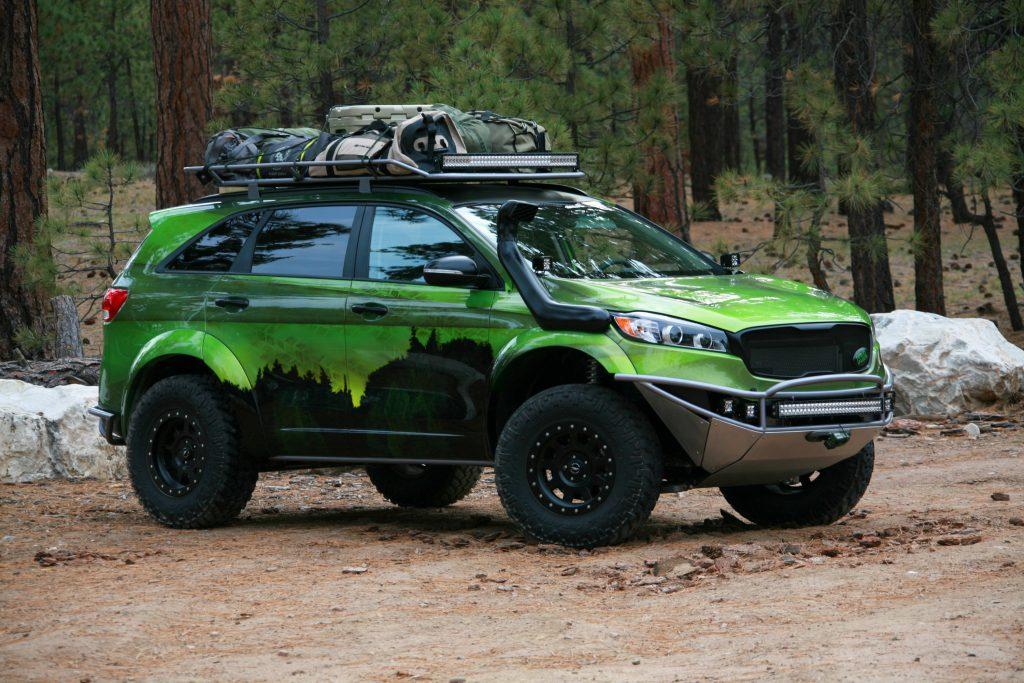 A 4 x 4 vehicle becomes a necessity when adventures are one of your cherished passions. Whether it is carrying the passengers or the cargo; adventure vehicles are clearly a winner. Consider options such as the Subaru Outback, Toyota 4 Runner TRD, or Mercedes Benz Sprinter, for the best of convenience and comfort.
3. Daily Commute Vehicle
If you are someone who prefers to take your vehicles to work, a daily commuter car is for you. The car should be compact so that it can easily maneuver through the lanes. It should be fuel-efficient too along with being fuel efficient.
When you have a short terrain to cover, an electric car would be the best. Choosing from electric variants such as Tesla Model 3 or Chevrolet Bolt EV would be a great option. In case, you have a longer route to go, choose hybrid options to help you reduce your carbon imprint greatly.
>> Buy a used car from reliable Japanese sellers here <<
4. Solo vs. Family
The right kind of car also depends on what kind of driver you are. If you are single and love driving solo, buying a compact car that is both affordable and fuel efficient, would be a great deal to crack in. The two-seat cars such as Mercedes-Benz SLC, Acura NSX, Audi R8, or the Chevrolet Corvette are the best options for solo drivers.
On the other hand, if you are a family person, preferring a three-row SUV or the usual two-row SUV would be the best option. The Honda CR-V, Honda Pilot, Toyota Highlander, or the Honda Odyssey, are some excellent family cars to choose from.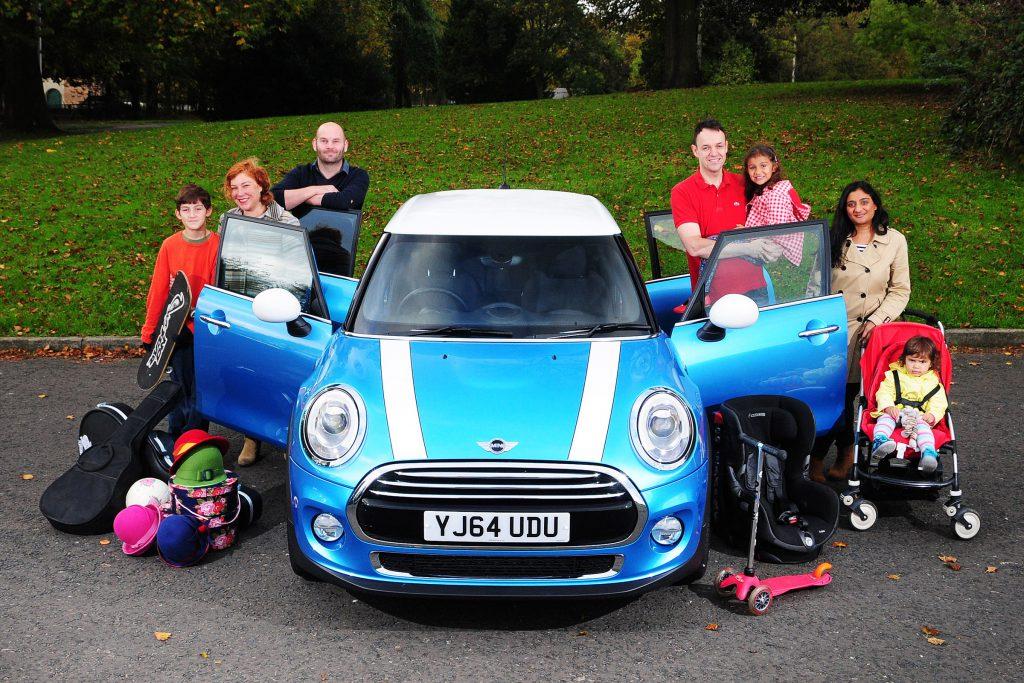 Conclusion
By now you would be clear why choosing the right vehicle for every task is an important task. If you are going to invest in something, make sure it is worth it. It is recommended to do your research thoroughly before buying the right vehicle.