2017 Alfa Romeo Giulia Sedan Review
Last updated
Feb 07, 2018
0 comments
2017 Alfa Romeo Giulia is, at last, all set to put steps in the market next summer. It will immerse all the speculations about the new luxurious car. Like Other Alfas, the 2017 Alfa Romeo Giulia is going to have low bumpers, short lines along the hood, and muscular side panels. The V-shape grille in this Alfa Romeo Giulia 2017 fulfils just exactly what car lovers expect from the Italian manufacturer.
So, what else is there? Keep reading to know the other surprises.
Look Matters
The back and side views can often be baffling with a sheer resemblance to the BMW M3. Let's put the question of whether the design is intentional to create uproar in the market aside. What we can assure you is that the design is a total Bellissimo.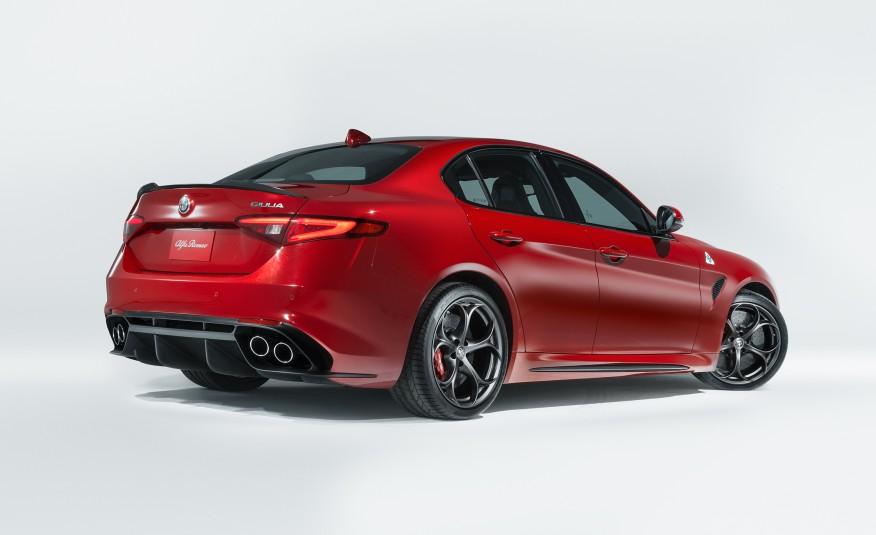 As far as we have come to know that two versions of the Alfa Romeo Giulia 2017 will be available. The first of which is the high-end Quadrifoglio. The V6 turbocharged engine boasts 443-pound torque and 505 horsepower. Without any doubt, it will hit the 60 mph in less than 4 seconds. The six-speed manual transmission in this Alfa is based on rear-wheel drive. Alfa has done a great job accomplishing a balanced weight distribution, making the whole handling and suspension technology even more addictive.
The four drive settings will be enhancing the existing dynamics by adding race mode aggressive settings, tunable exhaust, and a high-profile transmission.
The Interior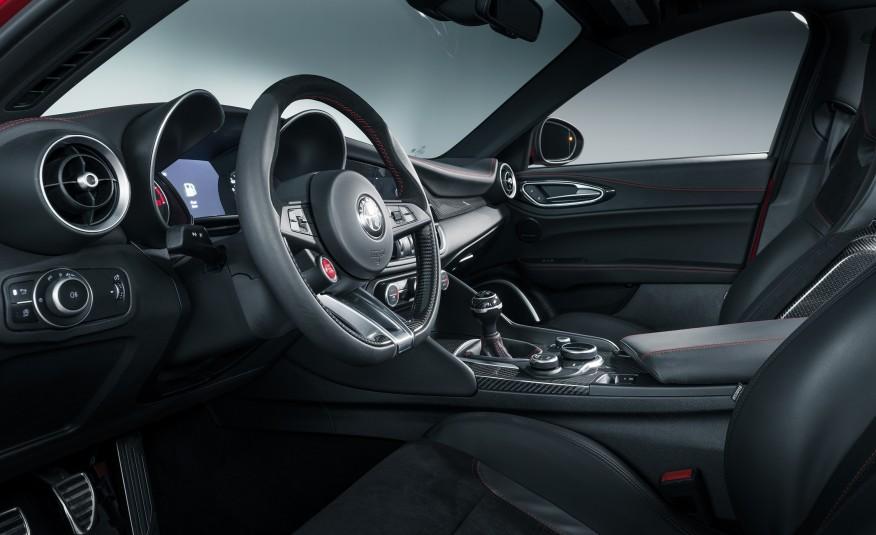 Mark the interior in the Alfa Romeo Giulia 2017 for a blend of Alcantara and leather upholstery, a signature of the Alfa Romeo. The 8.8-inch touchscreen adds a whole new dimension to the entertainment portion.
The Engine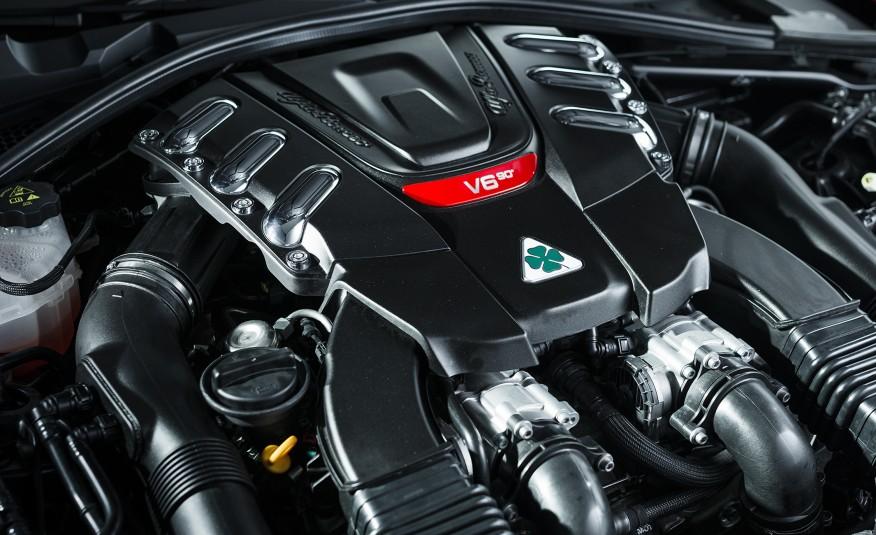 Alfa set the rear-wheel drive as standard, and an all-wheel drive is to follow later. The sophisticated torque-vectoring system will be playing a pivotal role to make driving comfortable and convenient on rough terrains; it supplies power to the wheels on a separate basis.
The Features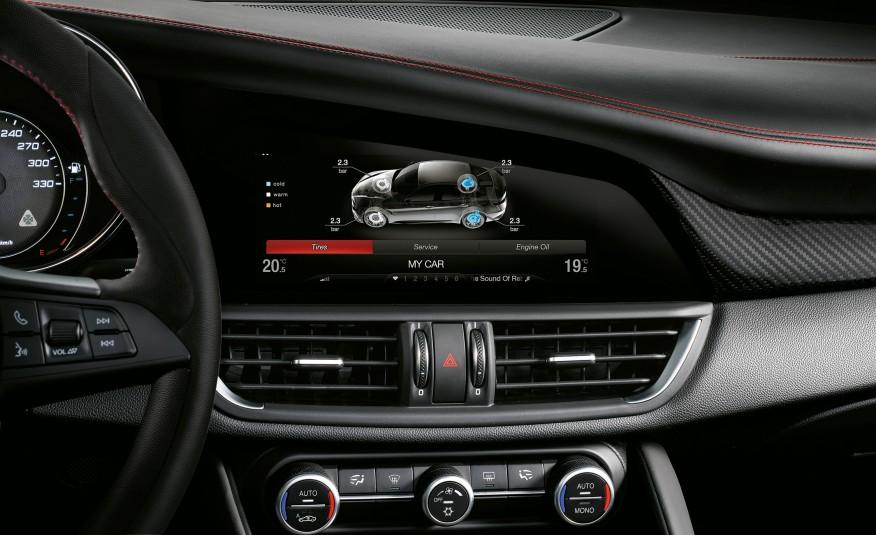 The autonomous braking system may come handy during an emergency. As well as that, the lane departure system, cross-path selection, and blind-spot monitoring are some of the other remarkable features of the Alfa Romeo Giulia 2017. It has both rear and front parking sensors.
The Pricing of 2017 Alfa Romeo Giulia
Alfa is yet to announce either a release date or price for the latest sedan; however, you can predict that it won't be lesser than the BMW3 Series cars – which is about $35,000-$40,000.