What Is The Average Car Length And How To Find It?
Last updated
Jan 08, 2021
0 comments
What is the average length of a car? When you have a car, weird questions often pop up in the head. This one appears to be one of those questions that seem quite easy but no one actually knows the correct answer. Most car owners have a vague idea about the average car length. If you are really interested to find a concrete answer, keep reading.
What Is The Average Car Length?
Different types of automobiles have different lengths. We will first discuss the linear measure of some basic car models before moving on to specific vehicle types. How long is the average car?
The typical car length is around 177.2 inches. For example, this is the length of compact sedans like Audi A4, which should give you a clear idea of the length of these cars belonged to this class. Compact SUVs are almost 172.3 inches. The medium counterparts of both these types are 10 to 20 inches longer. The larger ones extend to extra 15 to 20 inches.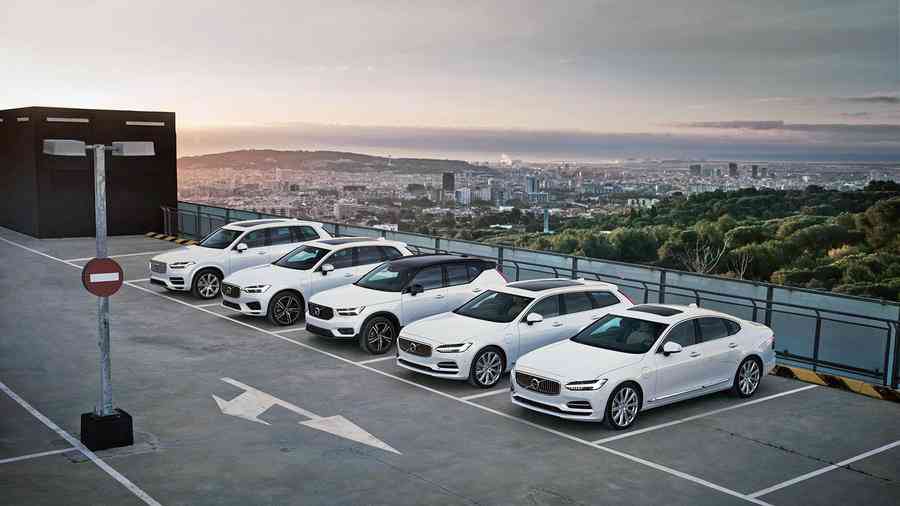 SEE MORE
Small cars could be between 118 and 169.3 inches while big trucks are somewhere between 196.8 and 236.2 inches. Besides, vehicles belonging to the same class could differ in length by a few inches depending on the make and model.
Many automakers manufacture the latest versions of older models bigger in length and heavier in weight. Edmunds conducted a study in 2007 and found that compact sedans were 2 inches longer and wider and 374 pounds heavier than they were 10 years earlier. Large and medium cars also followed the same trend.
How Long Is S Car: A Chart
There is no doubt that there are big differences in the lengths of vehicles. Here is a chart of the average car length for different automobile classes. We've taken a particular model as an example for each class for your better understanding.
| | | |
| --- | --- | --- |
| Class of the Vehicles | Example | Length (Inch) |
| Mini Car | Hyundai EON | 137.6 |
| Small Car | Honda Jazz | 155.7 |
| Mid-Sized | Audi A4 | 178 |
| Full-Sized | Audi A6 | 189 |
| Small SUV | Mazda CX-5 | 179.1 |
| Large SUV | Cadillac Escalade | 201.2 |
| Small Pickup | Isuzu D-Max | 205.3 |
| Large Pickup | Chevrolet Silverado | 221 |
How Long Is A Car?
Now you have an idea about the basics of average car length of various classes. But how to measure the exact length of your car?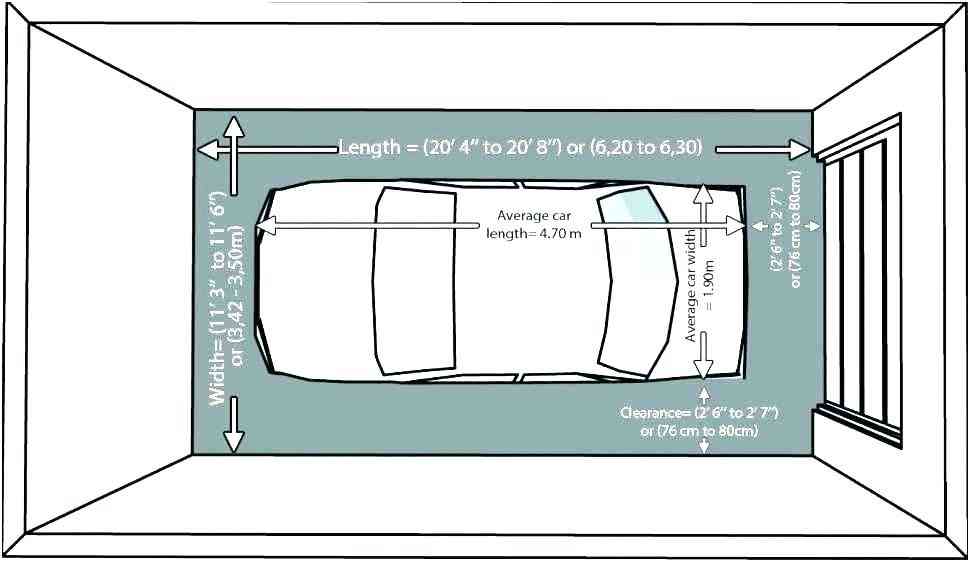 You can manually measure with a measuring tape or yardstick from the rear to the front bumper. However, using the VIN decoder is the best way to get the correct length of your car. The VIN number (a 17-digit code mixed of letters and numbers) will be on the purchasing documents. It is also stamped on a few places inside the car, including the inside part of the driver's door. There are plenty of free VIN decoders Online. Once you find the number, just put it on the designated box in the decoder and you will get all information about your car.