Primewell Tires Review Of 5 Popular Models
Primewell tires are the best option when you are looking for decent tires at a budget-friendly price point. Available in a plethora of choices, you will get these tires for more than 5,400 vehicle models. Primewell tires review is overall good, especially among those who are looking for good tires for their mid-price range vehicles.
Who Makes Primewell Tires?
Singapore-based Giti Company is the manufacturer of this low-cost line of tires. The company sells its products in more than 100 countries in the world. Some other tire brands of this company are Runway, GT Radial, and Dextero.
Where are Primewell tires made? They are manufactured in China and sold by several local tire brands like Firestone, Wheel Works, ExpertTire, and a few others. You can also order them online as plenty of online retailers sell them. Shopping around on the Internet also gives the best bang for your bucks because it is easier to find deals and compare prices between sellers.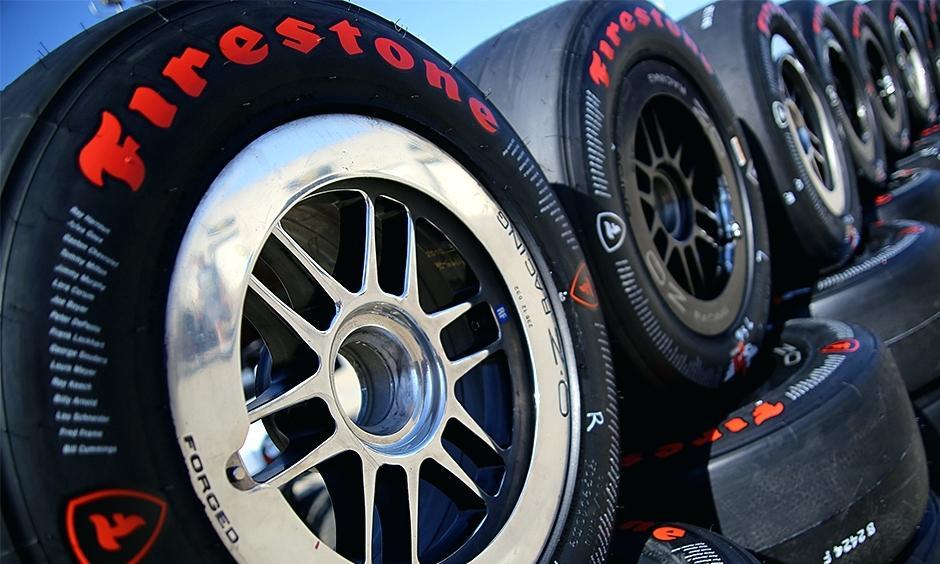 Are Primewell Tires Good?
Inexpensive prices and a wide selection are not the only reasons behind the popularity of Primewell tires. People all across the world rely on them for their quality, well-thought design, and safety ratings. Plus, the variations are admirable. For example, the passenger car tire category has seven different models, specially designed to tackle different road conditions.
The key reasons behind the demand for these tires are:
A wide range of selections
Decent quality
Designed for enhanced driving comfort
Great value for money
Primewell Tires Review: 5 Popular Models
You already get the idea that Primewell is not a run-of-the-mill tire brand. People may have their doubts since they are made in China, but they are not like some dirt cheap Chinese tires. Primewell tires maintain a balance between price and quality. They cost less than the products of some top-of-the-line brands like Michelin and Bridgestone but the quality is still decent enough.
The brand has you covered whether you want tires for passenger cars, 4-wheel-drive, SUVs, light trucks, heavy trucks, or buses. They offer a window for the cash-strapped consumers to breathe easy. Here are Primewell tires review of 5 popular models.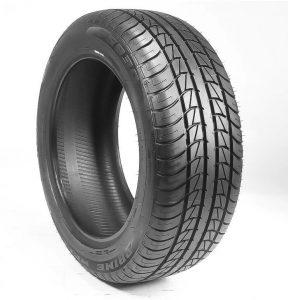 Looking for all-season traction for your passenger car at a reasonable price? Go for the PS830 or PS850 tires. Rated for S, T, and H speed ratings (112, 118, and 130 mph respectively), they make commuting across the seasons safe and comfortable.
The tires provide excellent performance regarding riding stability. Four extra-wide grooves around the circumference grip on the road surface with the capacity of superior water evacuation.
In addition, the wide shoulder grooves make sure that you get enough traction when turning around the corners. Superior lateral traction is ensured by the circumferential center rib.
Features at a glance:
Extra-wide grooves across the circumference
Wide shoulder grooves
Improved lateral traction
Suitable for all seasons
2# Primewell PS870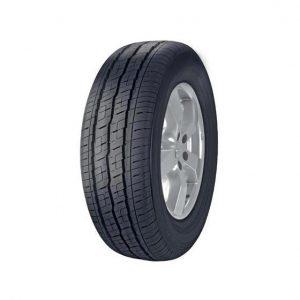 The company markets it as a 'summer' tire, but it provides comfortable riding experience all year round. It features a jointless overlay construction, which means the riders will experience less impact of the bumps on the road.
The rubber material of the tire has a silica compound mix that increases its ability to grip well on rough surfaces. Responses to handling and braking are prompt, and the tread wear is slow because of innovating engineering.
Due to having a summer-oriented design, it does not have a top-notch drainage facility. There are only two wide channels and two narrow channels for water evacuation. Driving it on wet conditions may cause hydroplaning.
The tire offers the best service when paired up with smaller or older cars. So, don't go for it if you are driving something brand new.
Features at a glance:
Exclusively designed for the summer season
Absorbs shock of road bumps
Good traction
Less tread wear
SEE MORE
3# PS890 Touring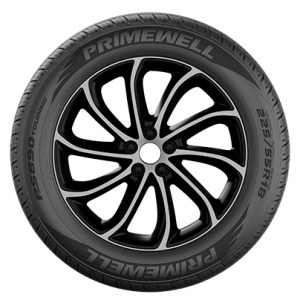 The PS890 deserves a spot in any list of Primewell tires review for its ability to handle tough road conditions like wet surfaces. The symmetrical grooves on the tread with biting edges make sure that the road performance is solid irrespective of the weather.
Many accidents happen because of tire skidding at the time of driving around corners or taking sharp turns. The PS890 Touring keeps you worry-free with its improved handling and corner performance. The big shoulder blocks added extra stability to the cornering ability.
The most highlighted feature of this tire is the water evacuation channels. It helps the tire rolling withing skidding in wet conditions. Also, you will enjoy a quiet ride.
Features at a glance:
All-season performance
Great performance on wet conditions
Quiet, smooth ride
Excellent stability during cornering
4# Valera Touring II Tire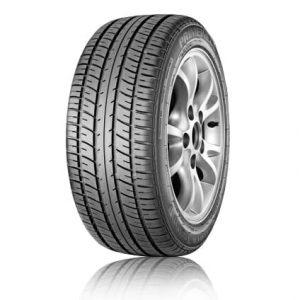 When you crave luxurious comfort and precise control while driving, go for the Valera Touring II tires. The dynamic rib system dramatically enhances the handling performance and the variable pitch design is excellent for cruising control.
Designed for modern passenger cars and CUVs, the tire offers great performance in all weather. Enjoy a quiet ride and impressive mileage with Valera Touring II. If you are still not satisfied, Primewell provides a 50,000-mile limited warranty for this model.
Features at a glance:
Design for all-season use
Good for the latest car models
Quiet ride and precise handling
50,000-mile limited warranty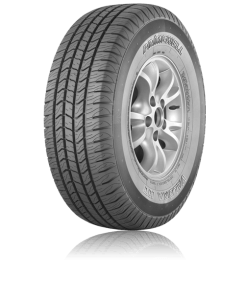 People who drive SUVs or a light trucks instead of passenger cars can rest easy because this Primewell tires review list has one for you! The Valera H/T tires are a great choice for these types of vehicles.
Exclusively designed for driving all seasons, you will get superior great and smooth riding from these tires. The open-slotted shoulders and four ribs on the circumference contribute to stability on the streets and around the corners.
Due to upgraded carcass tension and tread patterns, the tires make sure that the drivers enjoy maximum control in both dry and wet conditions.
Features at a glance:
Suitable for any time of the year
Designed for light trucks and SUVs
Outstanding grip and stability
Smooth, quiet ride