Making Of Homemade Windshield Washer Fluid
Last updated
Dec 24, 2020
0 comments
Maintenance of a car is a vital factor that every car owner adopts to keep the vehicle working and shiny. The same applies to the windshield as it is an important part of the appearance. To clean keep it free from any spots, one always uses the commercial windshield cleaners or fluids. However, it is always possible to make homemade windshield washer fluid. These DIY fluids are also more natural, and they contain no harmful chemicals.
Thus, we are going to show you four different ways of making windshield washer fluid on your own.
Four Recipes On Homemade Windshield Washer Fluid
The commercial windshield cleaners come with chemical methanol that causes harm to both health and the environment. It is a poisonous substance that if comes in contact can be dangerous. Let's see the different ways of making all natural windshield fluid.
1. Using The Diluting Method
In this method, you would need glass or window cleaner as the primary ingredient. Next, you use distilled water that comes free from any mineral deposits. You should not use plain water if you want a perfect solution that cleans evenly. Pick a container that is big enough to store the fluid.
You need to use a cup of window cleaner or any glass cleaner of your choice. One gallon of distilled water goes well with one cup of cleaning liquid. Mix both well, and you can fill it up in any spray bottle to clean the windshield easily. Those who are getting dubious may try a little solution in the corner of the windshield and wipe it off with the rag. If it does not leave any residue, it is the ideal fluid you can use.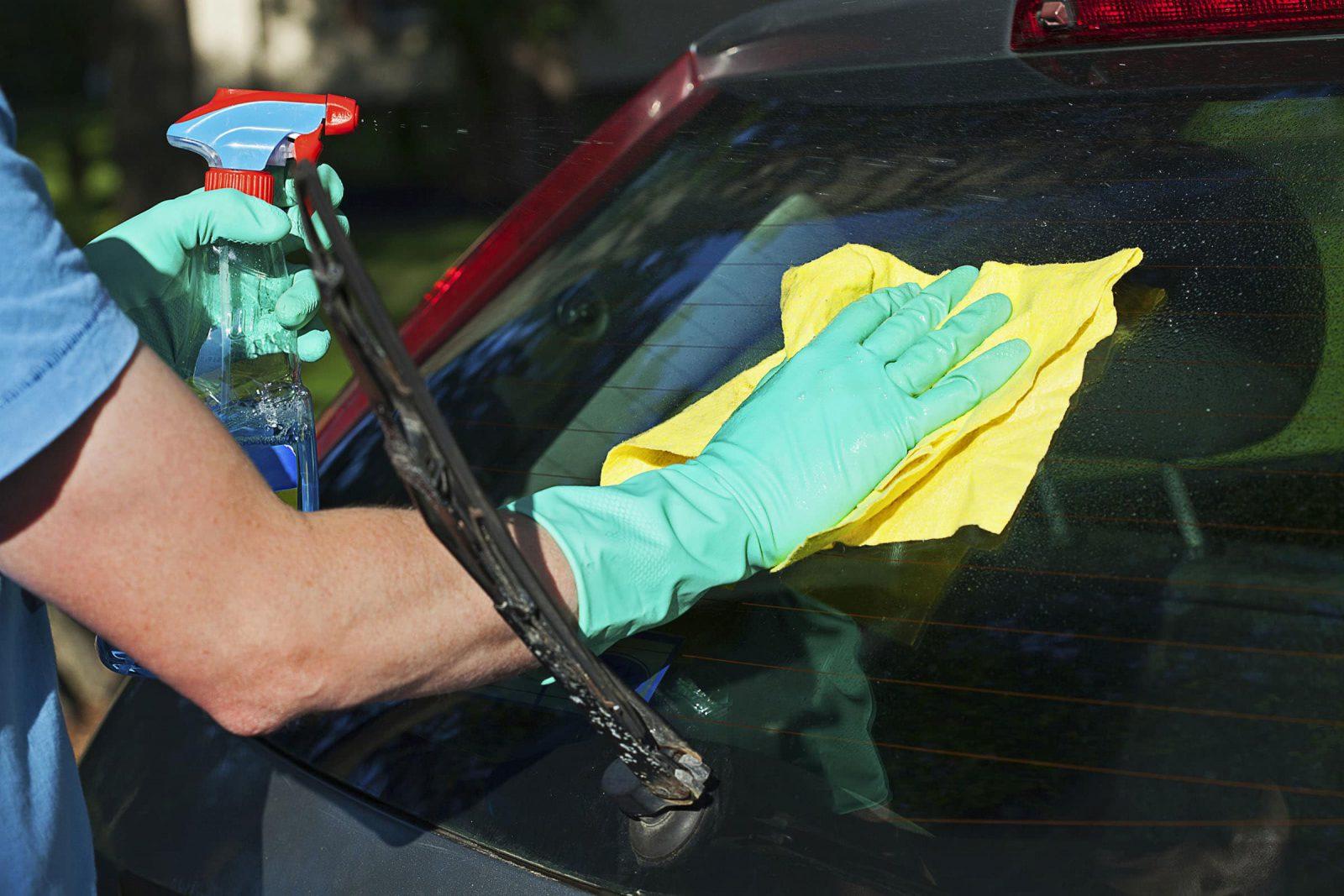 SEE MORE:
2. The Blend Of Dish Soap And Ammonia
Dish soap and ammonia make a perfect cleaning agent for the windshield. You need to add one gallon of distilled water in a container first. In this process of DIY windshield washer fluid, you can take one spoon of dish soap and blend it well in the water container. Any solvent can be used but it should not too foamy else you should try with a different soap.
In the solution 1/2 cup ammonia takes place that should be non-sudsing. This type of ammonia comes without any additives and surfactants. Be careful while mixing it or you can wear gloves too and eyewear as well. Make sure the ammonia is well mixed with the water and soap solution. Get it in a spray bottle, shake well before spraying and using a rag you can clean the surface afterward. You can test it too, and there should not be any residue.
3. Anti-Freezing Solution
In cold weather, the windshield solution freezes, and so in this method, we would make an anti-freeze fluid. You would need one cup of isopropyl or rubbing alcohol, and it should be anywhere from 70% to 90%. It depends on the temperature outside in winters. It is the perfect homemade windshield washer fluid that won't freeze and won't charge you more than some pennies.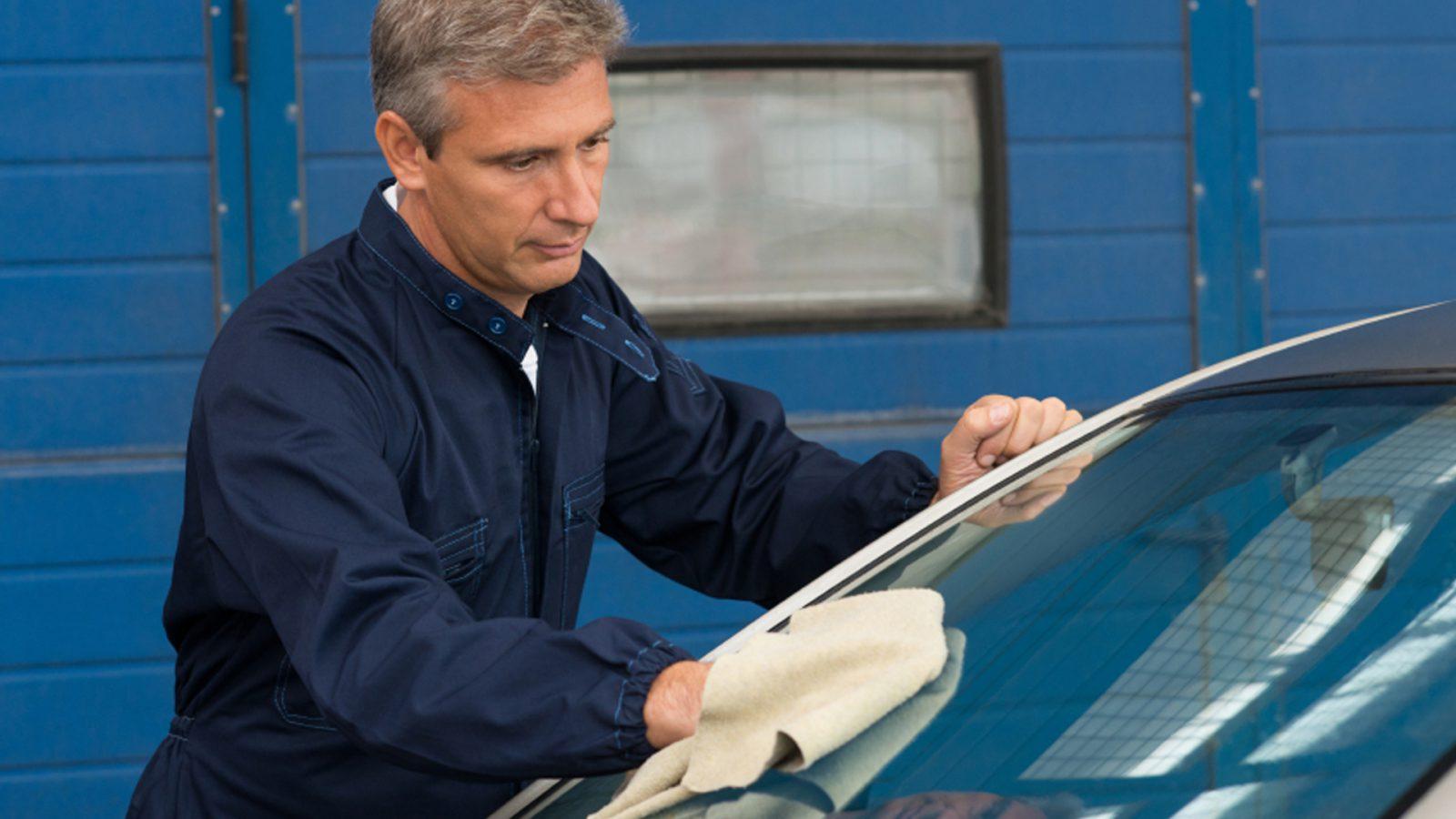 Vodka can be used as an alternative to isopropyl alcohol. You can add alcohol to any of the methods mentioned above. To test the solution if it freezes or not you can keep it outside overnight. If it does, you can increase the amount of rubbing alcohol to the solution. Keep it in a spray bottle for convenience and shake well before every use. The more alcohol you use, the warmer the solution stays, and it does not freeze.
4. Vinegar Solution
In some cases, the above solution still freezes and does not work as a cleaning agent. Winter comes as the culprit here even after you mix the rubbing alcohol with the warm weather cleaning agents. So there is something different that is not a warm weather cleaning agent and works very well in winters.
Make sure you have a container that is big enough as you need to add 12 cups of distilled water. In the container with water, add 4 cups white vinegar. In most cases, white vinegar acts enough to keep the fluid from freezing, and you can always test it by keeping outside. Refer to maintenance tips to manage your windshield better.
If it freezes, then you can increase the quantity of white vinegar and test again. And this is the ultimate way on how to make windshield washer fluid that does not freeze in winters. For harsh winters or if the temperature goes in minus you can add one cup of rubbing alcohol to the solution.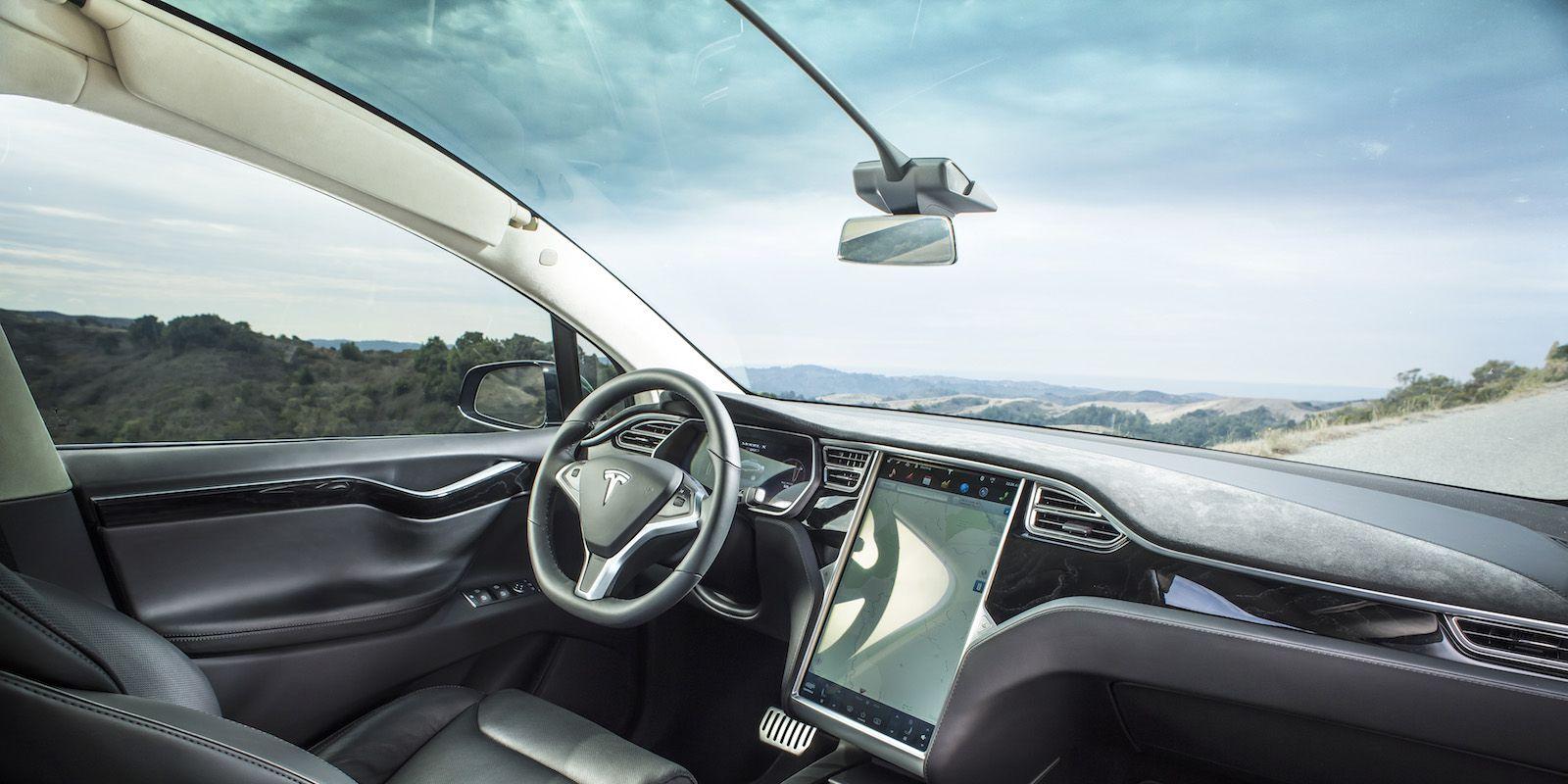 Conclusion
These are some of the easiest ways of making homemade windshield washer fluid. One can always try them at home as all the ingredients are easily available and make a natural windshield cleaning agent. However, always test on the corner of the surface to keep it from any further damage.