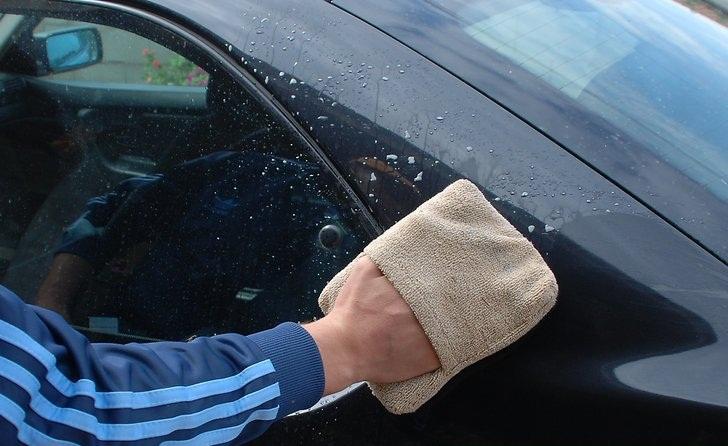 5 steps to wash your car without water
Poor washing techniques can result in scratch marks on your car's paint. But careful hand-drying and washes are the best cares to take with your vehicle. When you know the right techniques, you can wash your car without water.
Some common things maligning your car's beauty are bird stool and tree stuff. The wheels for their share gather a lot of dust. Apart from these, dust on rim is another ideal candidate for a wash without water. Often we wait without washing grimes, until someone write down their name on the window. There are many ways to wash your car without water, which are more effective than regular than regular wash.
#1
Pick a ready to go car wash fluid and dilute it. Read the instructions on the bottle to see how to apply yours, and for how many minutes to keep it.
#2
Take a spray bottle and fill it up with a suitable car wash fluid. You will be happy to know that most of the products in the market come in a spray bottle.
#3
Separate your car's parts for convenience. Dividing your car in distinct sections will help manage the cleaning job, and ensure you are missing no spot that needs washing. Here is a list of parts to divide:
The lower half of the side doors
The front bumper
The rear bumper
The wheels
The side glass
The roof
The hood and trunk
The upper half of the side doors
Join our FREE CAR GIVEAWAY Campaign here
#4
Start from the top and spray one section at a time. When applying car washing fluid, use as much as you need. Leave the tires for the last; for they are the dirtiest.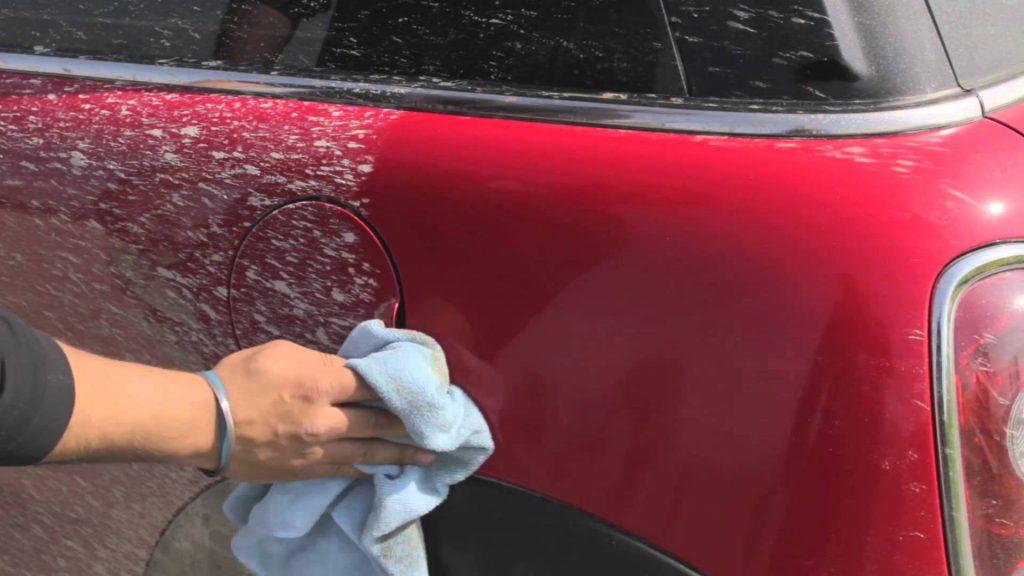 #5
Fold your micro-fiber cloth and try to maximize the number of clean surfaces. Every time you wipe, start with a new side, to avoid reintroducing the dirt cleaned previously. Doing otherwise will only rub the dirt on the paint.
Take a big piece of cloth and fold it twice in half to get no less than 8 usable sides. When the back and front are dirty, refold and unfold it to get to the clean sides. If the cloth gets dirty, take a new cloth to complete the job.
What's more, that is it. The final product is a consummately perfect, gleaming auto like mine. Regardless of the possibility that you take as much time as necessary about it, it's quicker and simpler than washing your auto with water. You're additionally sparing the planet, which is decent.