How To Remove Tree Sap From Car In 4 Easy Steps
Last updated
Feb 18, 2019
0 comments
Cleaning the car on a regular basis is important for not only the aesthetic purpose but also keeping the paintwork new as long as possible. But, what to do when it's not usual dirt and mud but something else like tree sap, which is harder to remove? Droppings of sap stick like glue over the paintwork and the cleaning requires some serious work. Learn how to remove tree sap from car to make your prized possession look bright and spotless.
How To Remove Tree Sap From Car
Parking under trees, especially pines, covers cars with droppings of sap. The process of removing pine sap from cars is nothing different from the cleaning of sap from red maple or quaking aspen.
The sap is not an immediate threat to the car paint. But, if you don't remove sap from car for days, it can etch into the clear coat of the paintwork. Let's see how to get tree sap off car: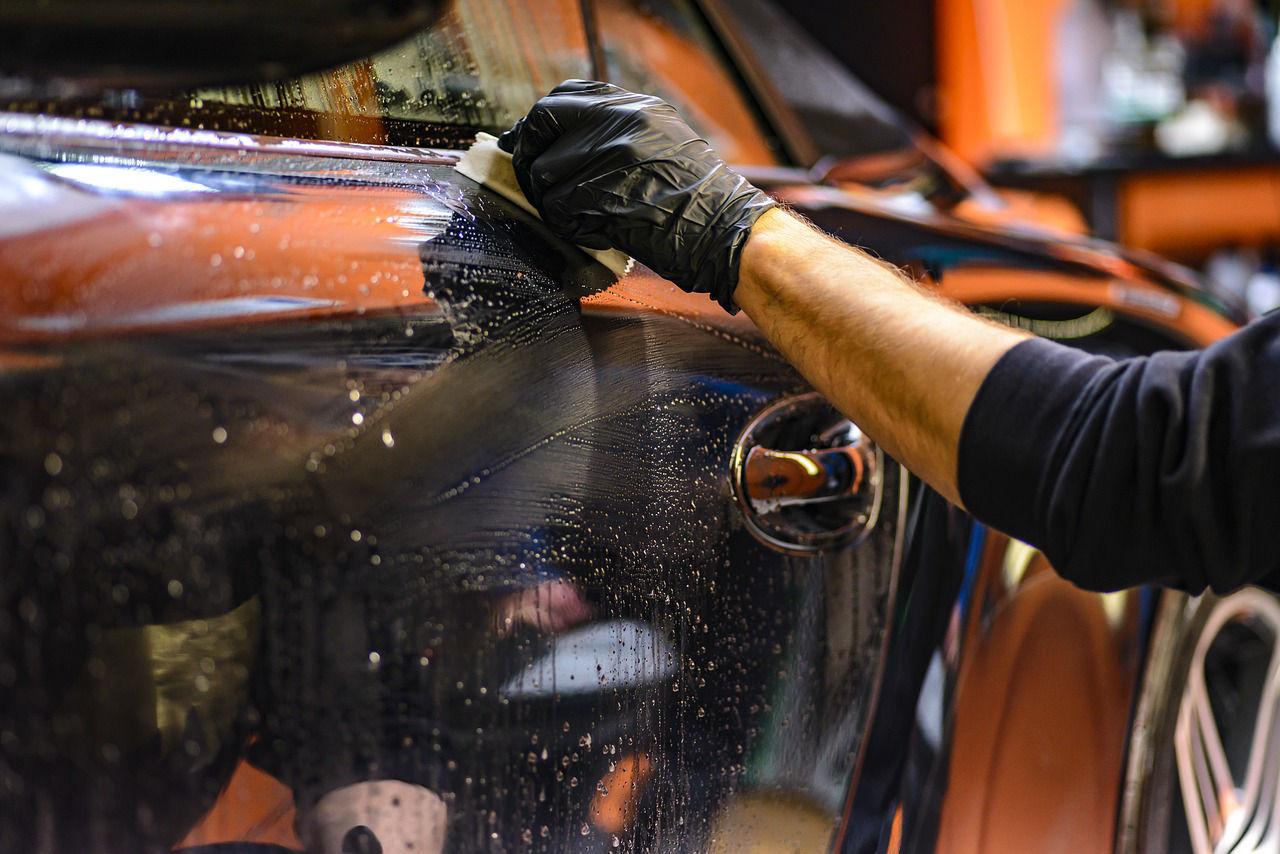 SEE MORE:
How To Remove Tree Sap From Car: Materials Needed
Make sure that you have these tools and ingredients at hand before starting off the cleaning process:
A bottle of rubbing alcohol (you can also use bug or tar remover)
One bottle of a quick detailer spray
A couple of microfiber towels
Wash mitt or sponge
Blade for a box cutter (to remove sap from windows)
A bucket of water
How To Remove Tree Sap From Car: The Steps
Follow these steps to scrub the droppings of tree sap from your car. Remember to wash the vehicle first and dry out the surface before applying any type of cleaning agent.
Apply Rubbing Alcohol
When the surface is clean and dirt-free, pour some rubbing alcohol onto a microfiber towel and then place it on the sap dropping. Let it sit there for at least 30 seconds to a minute.
Using a bug or tar remover is likely to yield a better result. But, rubbing alcohol will also work fine as an alternative.
Rub The Place
Apply mild pressure when rubbing the sap. If the sap is stubborn, you may have to repeat the process several times. Use your fingernails to scrape the residue if necessary.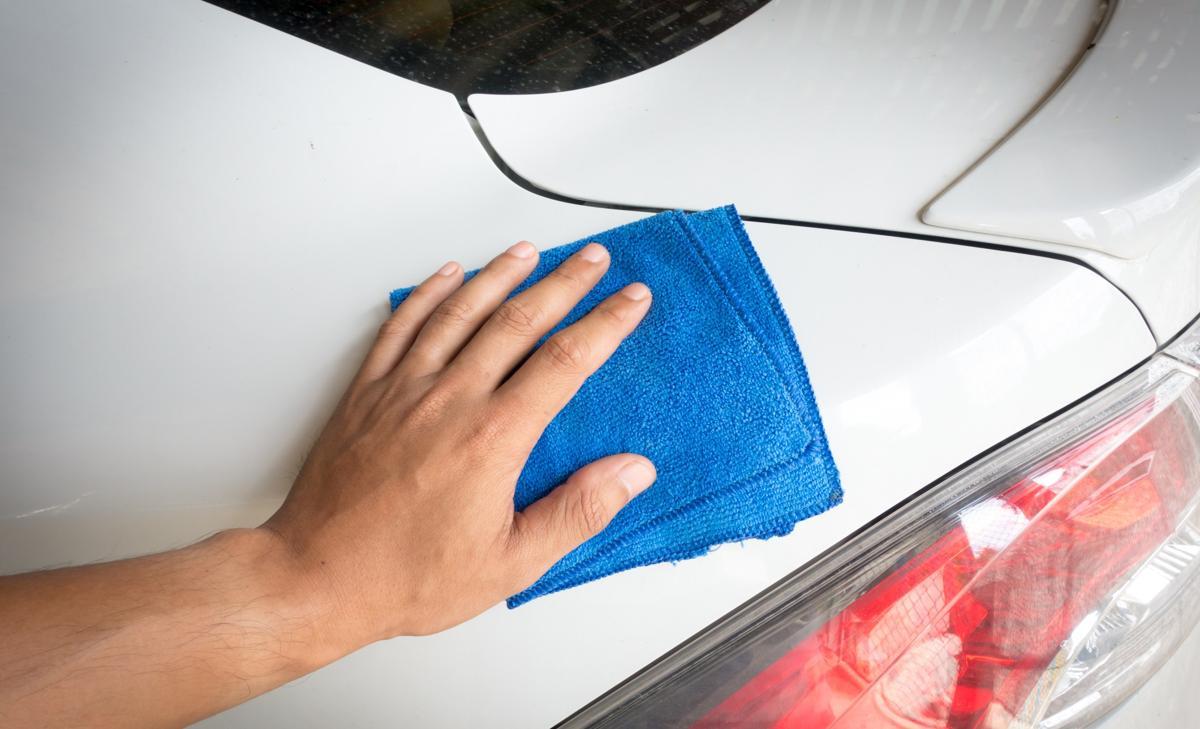 Spray The Wax
After cleaning the sap dropping off the paintwork, it's time to polish the surface by spraying wax or quick detailer. Apply a few rounds of wax or detailer on that spot and polish the area with a dry, clean piece of sponge.
How to remove tree sap from car windows or the windshield? Well, there is nothing to worry and remember not to use windshield wipers until you clean the sap. Follow the same procedure except for applying a glass cleaner instead of spraying wax. Also, use a box cutter blade to scrape off the gooey streaks if they are hardened.