How To Keep Cats Off Your Car: The Most Effective Ways
Last updated
Jan 04, 2021
0 comments
Not everyone is a cat lover, and even if he is, it does mean that cat or dog gets the liberty to hop on the car. Also, there are chances that the paint gets scratched off when the furry buddies get on and off the car repeatedly. That is why it is important to know how to keep cats off your car. We bring you some of the most effective things you can use and protect your car.
How To Keep Cats Off Your Car: From Cat Repellent To Herbs and More
We have got some amazing ideas to share with you; all of them work as cat and dog repellent. Get to know how you can make your very own cat repellent at home.
Using Cat Repellents
There are repellent sprays available in the market that you need to spray around your car and see it working. It is the easiest and cost-effective way on how to keep cats off your car that you can use around your car before going to bed.
These sprays are made of the ingredients that cats do not like the smell of. Also, rosemary and lavender are the herbs that work as cat replant too.
The Ultrasonic Repellent
You can consider installing an ultrasonic repellent that works by releasing high-pitched sound. This sound is audible to animals only, such as dogs and cats. If you want something that takes a one-time investment, then this is the right choice.
Tip: You may try setting the ultrasonic repellent at different frequencies to make it work.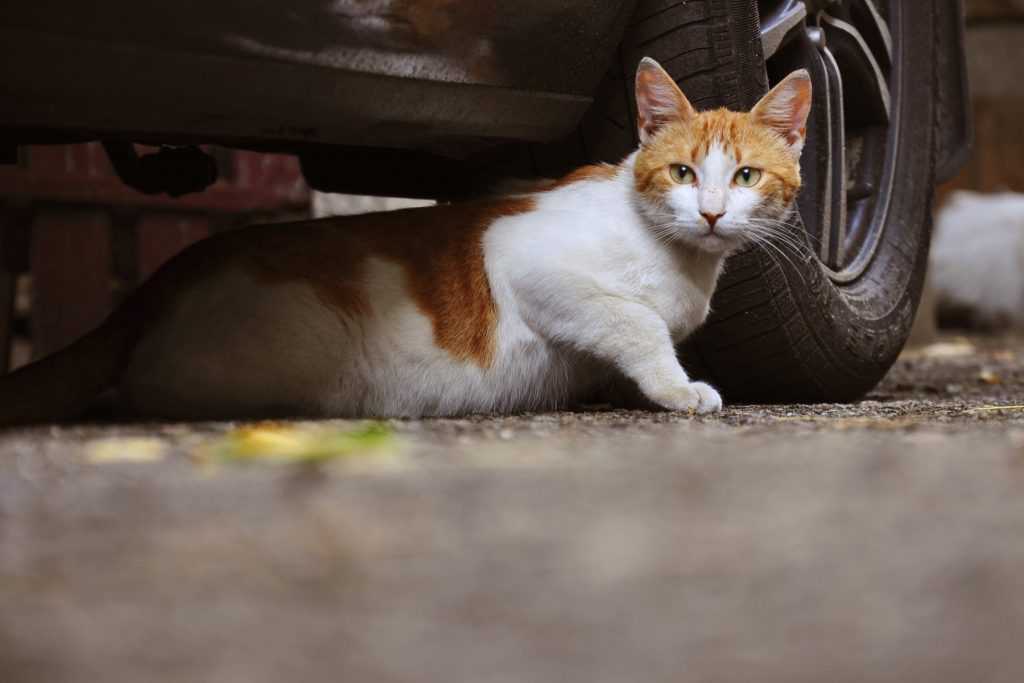 See More:
Motion-Activated Lights
Let's shock your cat with the motion-activated lights that work using the motion-detecting sensors. Every time there is some kind of motion around your car, the light turns on, and it makes the cat run away most of the time.
Home Remedies
You can use pepper spray or the seeds around your car. Since cats don't like the smell and taste of pepper, there are chances that the visitor would not frustrate you anymore.
Similarly, you can buy mothballs as cats have a problem with their smell too. Both of these solutions are pocket-friendly and easily available at home, mostly.
Use Your Garage
Always place your car in the garage and close the door; it is the easiest way to keep your car safe. While many people have to place the car outside since they don't have any garage, you can always try these remedies or solutions.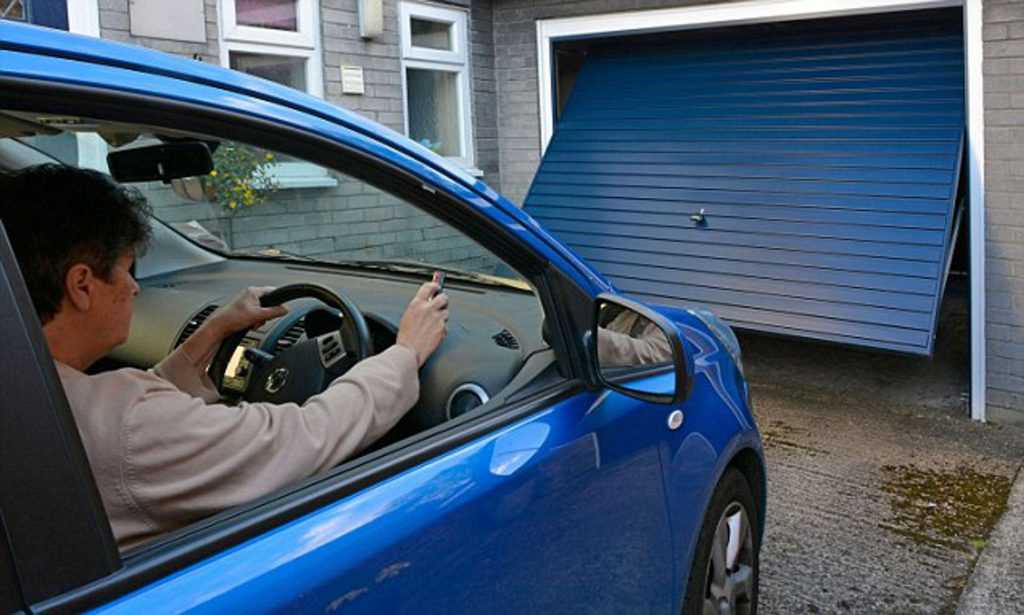 Use a Car Cover
If you think you can avail of no options as mentioned, buy a car cover. Wrap your car using it, and this way, your car would be safe against scratches. Though there may be some paw prints on the cover, which is okay.
Also, it keeps your car safe against harsh environments like rain, snow, and storm.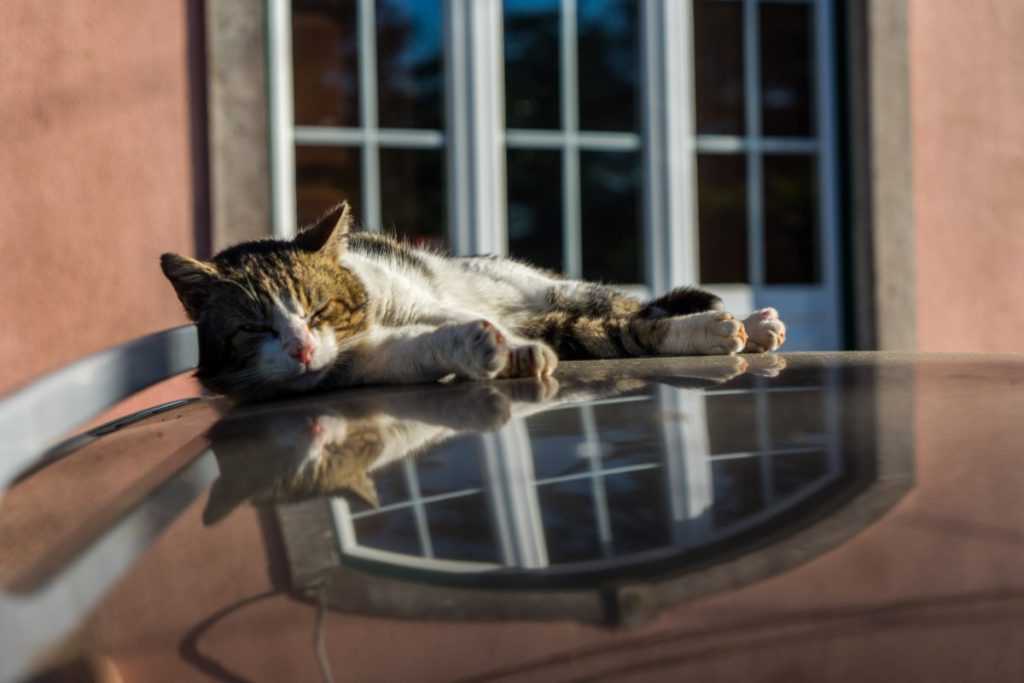 Conclusion
If the cat is yours, you can always have some time to train and let it know the car is not supposed to be hopped on. All these solutions toward how to keep cats off your car can be additional help!