Best Way To Organize Garage Is Right Here! – Read Or Miss Out?
The garage can be one of the messiest places if it is not being organized on time. While some people simply make this place a hoard of almost anything, others keep a keen eye on what's really should go into their garages. Some are even so lethargic about this that they don't even check their garages for years. So is there any best way to organize garage? Don't you think there should be your own organized garage space? Well, there are ways to organize your garage and that too like a pro.
Let's find out how many of them are organizing their garages effortlessly.
Best Way To Organize Garage- This Is How You Do It
There is a way that even pros follow to organize their garage using simple yet effective tricks, which are as follows:
Remember, You Need Time
One of the biggest things that you should have in mind way before you even think to clean the mess in the garage is an appropriate time. Yes, it will need a day or even two to make that a place that breathes. For clearing up the clutter in the garage, you should schedule a proper time to make it a clean and better place to store your car. So, plan well and keep all other tasks aside to ensure that your garage is well organized. This is perhaps the best way to organize garage- give it all your time and it will nourish for many coming years.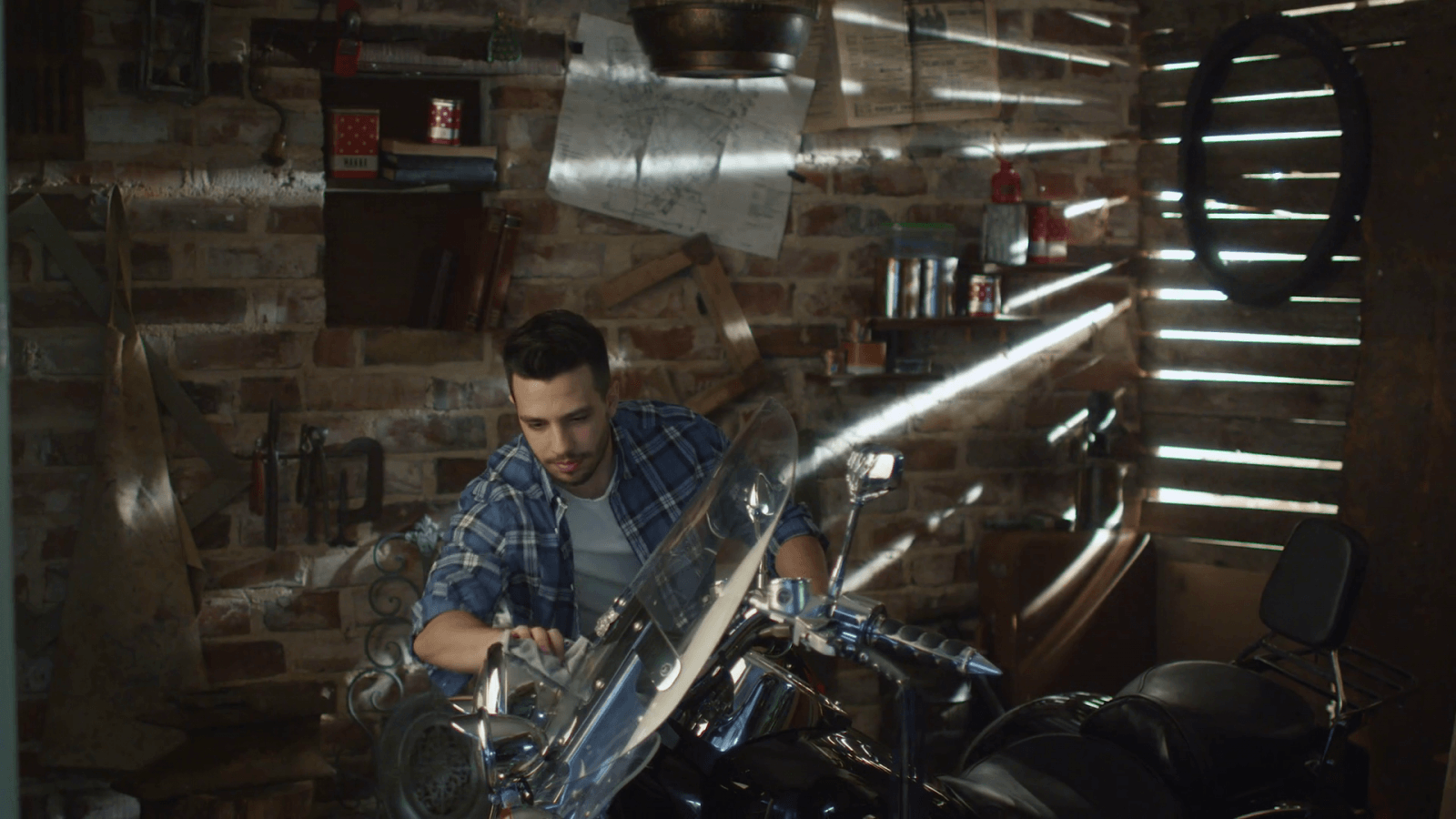 SEE MORE:
Store Paper Goods Separately
Has your garage been stacked up by the paper goods? If yes, this is the right time to move those paper goods to a separate place and allow your garage to breathe properly. Paper goods can act as a magnet to all those nasty bugs and roaches, which mean this space, can make you ill soon. Why not move this stuff to the pantry or pack it properly to clean up the mess in the garage. Wondering How to organize a small garage? Simply remove the unwanted stuff, and you are half sorted with garage issues.
Place Stuff Off The Floor
Aren't some people always worried about what is the best way to organize garage on a tight budget? The constant worry won't help but finding the right solution will. One of the best ways to tidy up your garage is to keep items off the floor as and when possible. This will make your garage appear tidy, giving your vehicle more room to stand comfortably. So, pick things up from the floor and make your garage look sparkling clean right away.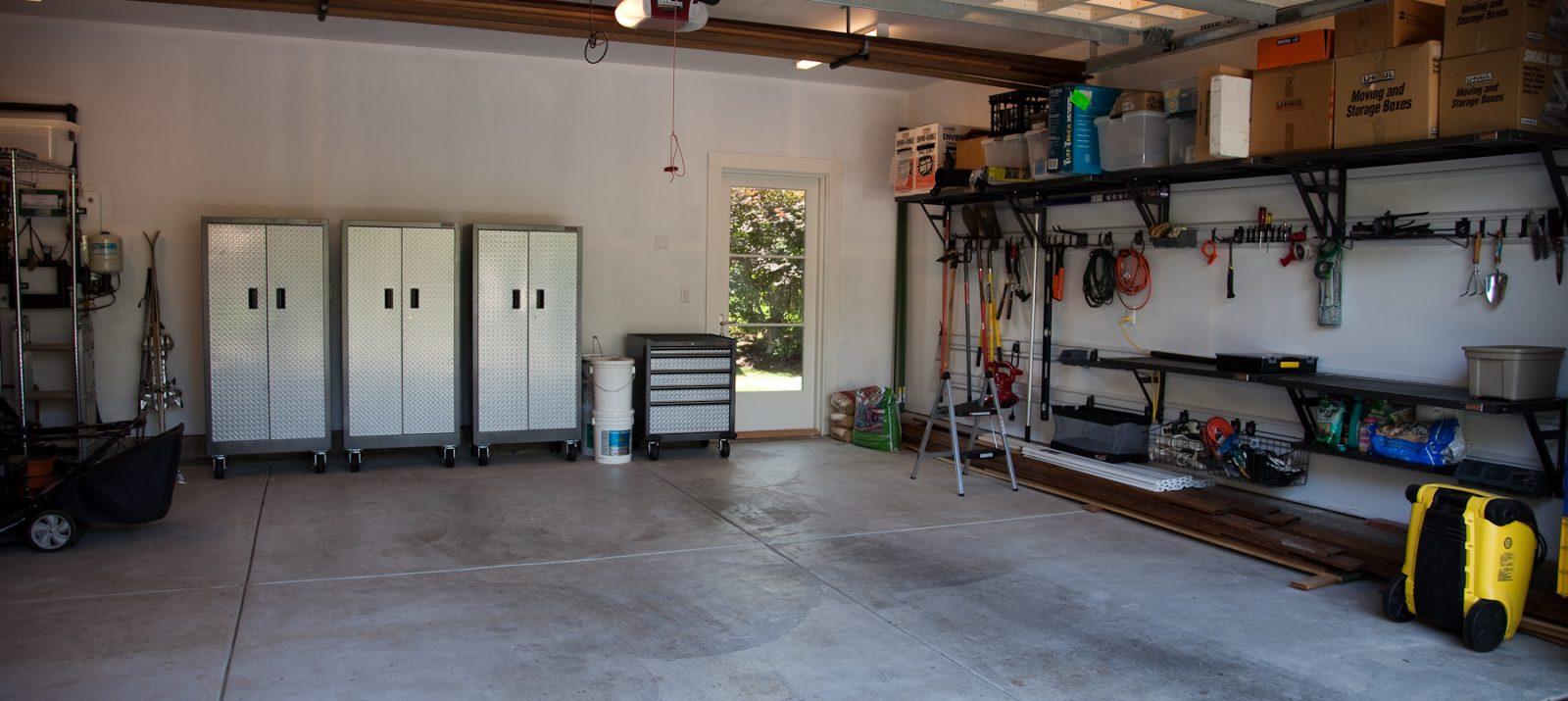 Install Built-In Cabinets
Modular storage would probably help! Why not get to the nearest carpenter store and get some trendy built-in cabinets installed for more storage? Now that you have more room for storing those small and efficient gadgets, there is nothing to worry about the cleanliness in this room. The reason is that you have already stored most of the things suitably in those in-built cabinets. Next time you are worried about how to organize garage, following this step would help.
Categorize Everything
Isn't it easy to reach things when you have stored it categorically? Well, it is! Categorize every item in your garage and forget the stress of finding things again in that mess. The possible category of stuff that you would find in the garage is camping gear, garden equipment, recycling things, sports tools, and some other stuff to fix up your car when needed. Store everything according to the category, and you will never have to spend hours and hours finding anything there.
Plan And Get Ready
Why many people fail to sort their garage is that they don't plan well. One can't just go and start sorting things. It needs proper planning, driving tips to park your car the right way, and to make things happen easily. Not having the right storage items by your side or just starting without any plan can leave you frustrated. Isn't it better to plan everything before you put yourself in that big task? Gear yourself up with things like trash bags and cans, big storage boxes, cleaning supplies, and even containers of different sizes to store a variety of things.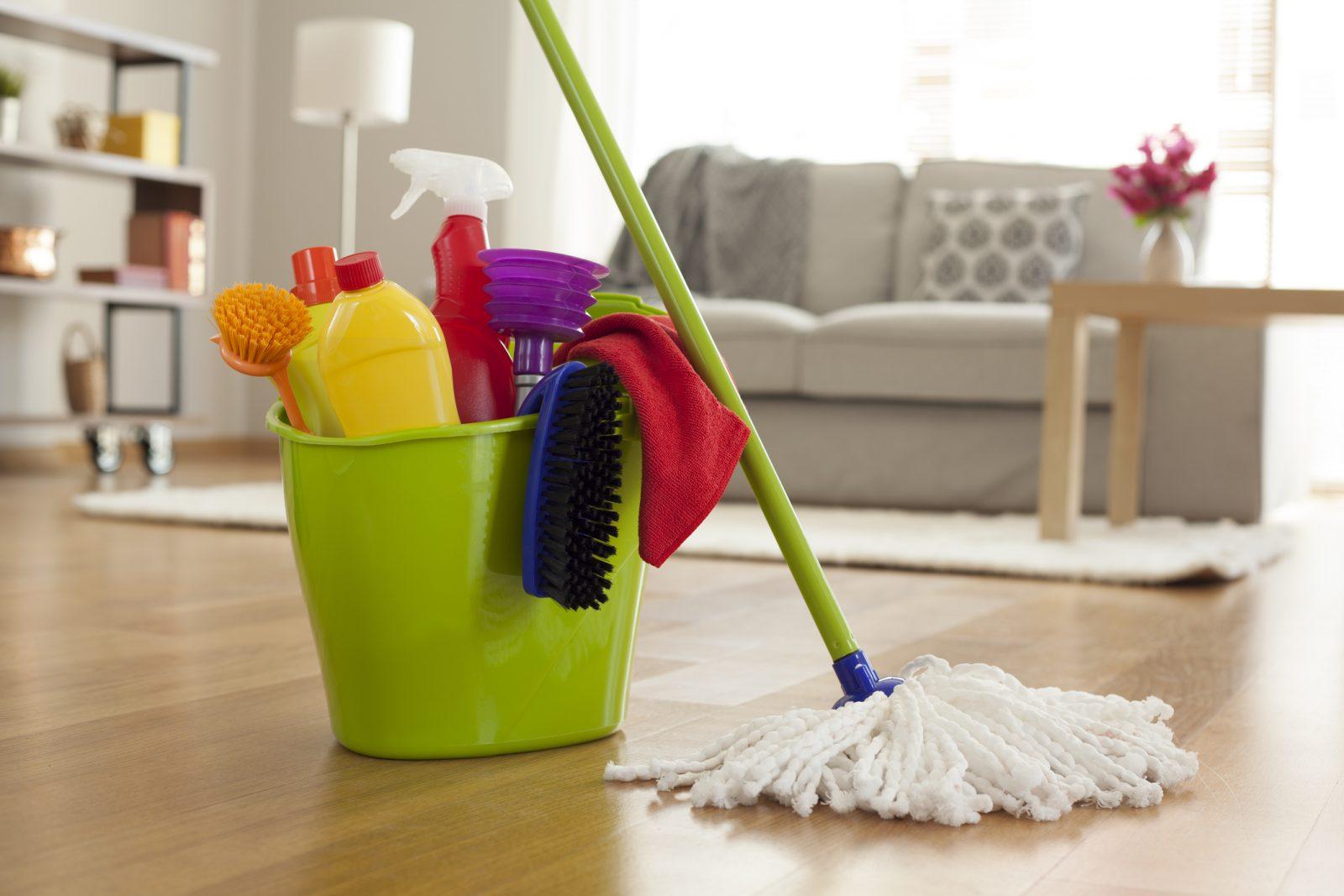 The Crux
There are ways following which one can attain a cleaner and more sorted garage for vehicles. Yes, there is the best way to organize the garage, and that starts with proper planning. It is not always important to invest in expensive containers or boxes for cleaning up everything. Sometimes, it is just investing in proper containers, cleaning supplies, and cabinets to ensure that this room has enough space for the vehicle rather than other mess. So, follow these tips for a more organized garage now!