How to Install Air Horn to Your Truck – The Ultimate Guide
Last updated
Jan 15, 2021
0 comments
The air horn is standard in all vehicles and is extra important in a truck because of its size and the potential danger associated. Depending on the truck's design, the horn can be installed anywhere for convenience. If you're a truck driver, knowing how to install air horn in a truck is a basic maintenance job you should master. And master it you will with this ultimate guide.
How to Install Air Horn: The Steps 
You should first find the spot where the set of the horn is going to be installed. This can be anywhere depending on the model you have, including under the hood. In any case, make sure the spot is at the front of the truck so its sound can be clearly audible from any direction.
One small but important note on how to install air horn is that you should slightly tilt the horn so no water gets in and impede its function.
The air horn comes with a manual; follow it and you should be fine.
See More:
Knowing More with these Steps
Followings is the installation process of the entire kit, which includes parts like the compressor, apparatus, and other accessories. The compressor should be installed under the hood for better effect, as most truckers do.
The next step in air horn installation is to connect the two apparatus using a tube, usually provided in the kit. Hook the compressor to the air horn and secure it tightly so everything stays firmly in place.
Now you need to use factory horn wire in order to test the horn. Accordingly, the meter should read about 12V while testing, otherwise it should be 0 when the horn is off.
To finish off, you need to connect the relay to the horn wire and hook the compressor up with 12 voltage power and ground. Connect the compressor's negative terminal to the ground, and you are done.
History of the Air Horns
The air horn plays an important part in road safety. They have been in use for centuries on horse carts or buggies, when there were no automobiles.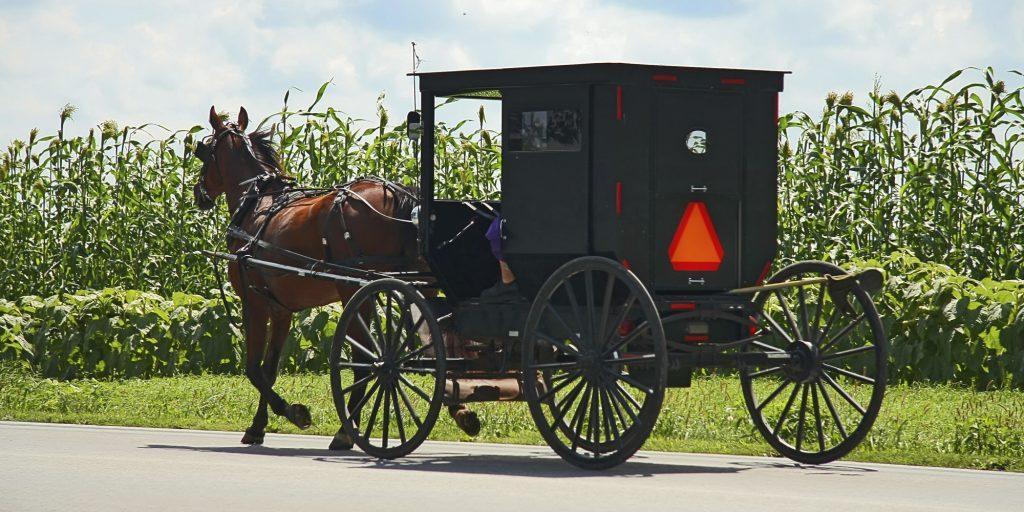 With the advancement in technology, cars and trucks came into existence and air horns were brought to use in these vehicles. Cars are made in such a way that the horn's noise doesn't irritate the driver and passengers inside.
In trucks, air horns have higher strength in terms of decibel, making them easily audible even when the windows of the nearby vehicles are up. Horns also serve to warn passing animals. This makes driving a truck safer and less stressful.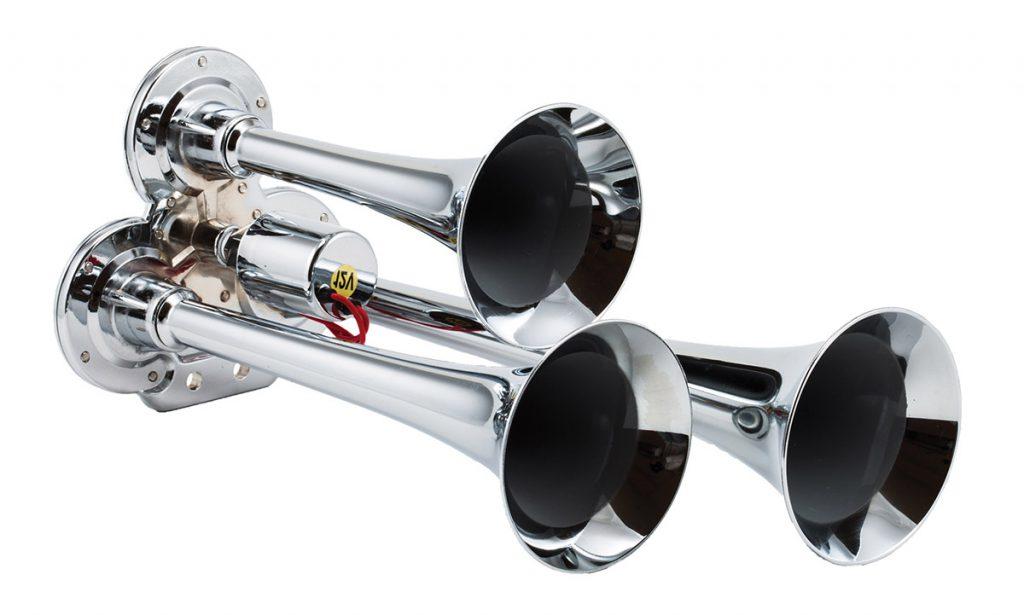 How to install air horn is a straightforward process, thus make sure you can perform this DIY maintenance tips in your own garage. Remember that states do have traffic laws on the specifications and use of horns, thus it's better to check and follow accordingly.