Honda vs Hyundai: Six Points of Differences
Last updated
Dec 23, 2020
0 comments
The automobile industry is thriving worldwide because of its ever-expanding consumer base. With many contenders, each company tries its best to earn the trust of the end-users by adding new technologies and features. Honda and Hyundai are two well-known automaker brands that have a huge fan-following. If you are struggling to choose between Honda vs Hyundai, a comparison guide will be useful. Hyundai vs Honda: which is better? Let's find out.
Honda vs Hyundai: 6 Points of Differences
Honda is a Japanese company that started its journey in 1948, while South-Korean based Hyundai began its operation in 1967. Being an older company gives Honda an edge over Hyundai in terms of the customer base.
Before you decide to go for any of these brands, check this comparative guide weighing Honda and Hyundai in some major aspects.
Car Interiors
A spacious and luxurious interior is the hallmark of most Honda vehicles. Honda Pilot SUV and some other models come with a large cargo area. Moreover, Honda uses top-grade materials for accessories and interior features. You will also get outstanding entertainment systems and video monitors for rear-seat in many models.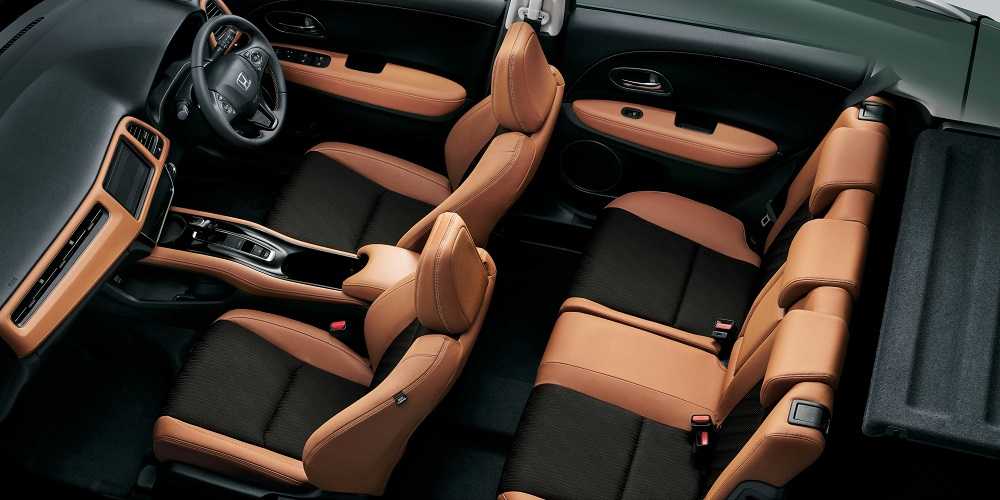 The interior and the cargo area of the Hyundai cars are not as spacious as the Honda models. With a compact design, Hyundai models are more suitable for small families and urban lifestyle.
Car Performance
When it comes to the performance of Honda vs Hyundai, Honda again comes out as the winner. Most of the Honda cars deliver high performance compared to its Hyundai competitors. You will experience smooth driving and excellent engine service from them even after years of driving.
However, if you purchase a Hyundai Ioniq or Hyundai Kona, you will get better performance than their Honda counterparts, Honda Clarity or Honda HR-V.
Safety Factors
Considering the safety measures between two brands, all Honda models come with a good number of precautionary features. These advanced features include Collision Mitigation Brakes, Forward Collision Warning, Lane Keep Assist, Adaptive Cruise Control, and Road Departure Mitigation.
Are Hyundai cars reliable? The answer is, yes. Hyundai vehicles also have certain safety features, but these are not as advanced as Honda's. If you compare Hyundai vs Honda reliability, the latter certainly is the winner.
SEE MORE
Varieties in Models
Honda cars are top-ranked in most of the vehicle categories, except for some variants. On the other hand, all hybrid models of Hyundai are excellent in quality.
Honda emerges as the best in both small- and mid-size category. Also, 2018 Honda CR-V overpowers 2018 Hyundai Tucson in the compact SUV category. Nevertheless, Hyundai is the winner in the subcompact SUV category as drivers rank Hyundai Kona better than Honda HR-V.
Warranty
Hyundai offers the longest warranty in the whole automobile industry. So, Honda can no way beat Hyundai in this section. The subcategories of the Hyundai warranty are:
Powertrain Warranty: With Hyundai, you will get a 10-year or 100,000 miles limited warranty. With Honda, the offer includes a limited warranty for 5-year or 60,000 miles.
New Vehicle Warranty: For Hyundai, it is 5 years or 60,000 miles, while for Honda, it is 3-year or 36,000 miles.
Hybrid Battery Warranty: Compared to Hyundai's lifetime hybrid battery warranty, Honda users get an 8-year or 100,000 miles of limited warranty.
Roadside Assistance: Both Hyundai and Honda offer roadside assistance service. However, Hyundai again beats Honda by offering a 5-year of roadside assistance for unlimited miles. On the other hand, Honda offers a 3-year or 36,000 miles of roadside assistance.
Corrosion Warranty: If you compare these brands on the point of corrosion warranties, both brands offer it for unlimited miles. It lasts for five years for Honda vehicles but Hyundai offers it for seven years.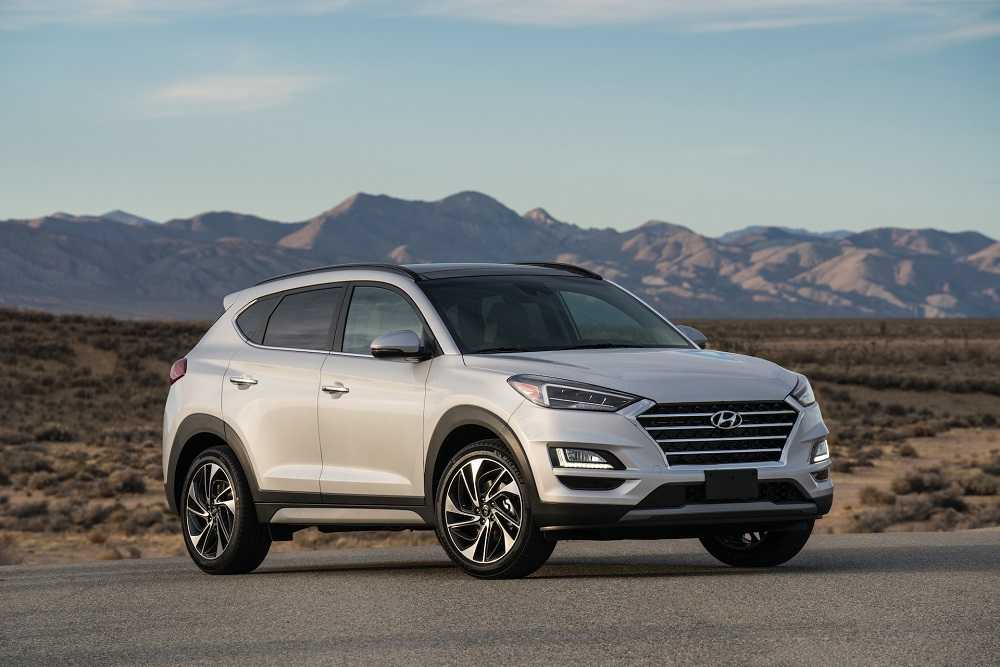 Price
Hyundai cars come at an affordable price compared to their Honda counterparts. The cheapest and costliest models of Hyundai are Hyundai 2019 Accent and 2018 Santa Fe, respectively. The prices of Hyundai cars range from $14,000 to $41,000. If you see the car price range of Honda vehicles, it hovers between $16,000 and $48,000. The 2019 Honda Fit is the cheapest model and the 2018 Pilot is the most expensive one.
Besides, Hyundai cars are more economical when it comes to fuel consumption. Also, you will need to spend less on repair and maintenance costs for these vehicles because of Hyundai's long-term warranties.
The Verdict
In this discussion on Honda vs Hyundai, you have seen that both brands offer attractive and robust features for the users. When it comes to safety, start-of-the-art interior design, performance, and model variants, you must choose Honda cars. On the other hand, if you focus on affordable prices, long-term warranty, and models of hybrid design, Hyundai is your best bet. Nevertheless, choose the car brand you find most suitable for your needs.