Fixing a Salvage Car: Is It Worth or Not?
Last updated
Jan 25, 2021
0 comments
Hobbyists, newbie automobile investors, and even individual owners are looking for low-cost cars these days for their affordability. A salvage car could appeal to all of these people for its cost-effectiveness. You can make a handsome profit by selling them after repairing. They can also be a good source of parts that would otherwise be costly or rare to find. However, before committing to it, you need to do some in-depth research.
What Is a Salvage Car?
Several car title branding is available in the United States, according to the state laws and insurance policy directives. One of those is "Salvage Car." The title defines that the car is completely wrecked and the previous owner has claimed the full insurance amount. The insurance amount varies from 75% to 100% or even more value, totally depending on the exact insurance papers.
Lost vehicles also get salvage branding. Although the insurer pays the owner in full, the insurance company gets a hold of the car after its recovery and marks it as a salvage title. Damage to the vehicle depends on how the automobile got the salvage title. Mostly, lost vehicles have none or less damage than the ones that encountered an accident.
SEE MORE
Cost Estimation of Fixing a Salvage Vehicle
The cost of reconditioning will depend on the magnitude of vehicle damage. Repairing the following could be cheap: cosmetic damage, minor faulty parts, battery replacement, windshield, mirrors, window glasses, etc.
However, faults in the following car-parts could be costlier: protective beams, roof frame, under-body space frame, engine, and its mount, radiator and its mount, turbo supercharger, dashboard, transmission machinery, shockers, seats, key FOBs, etc.
Cost minimization is possible during reconditioning by sourcing parts from renowned low-cost dealers. A small amount of research of the local automobile parts market will give you an idea about the parts procurement at a bargain deal.
However, more investments come later after the completion of the restoration. Getting insurance for the vehicle is a time and money consuming process. Also, the car needs to pass an inspection by local authorities to get a rebuilt brand.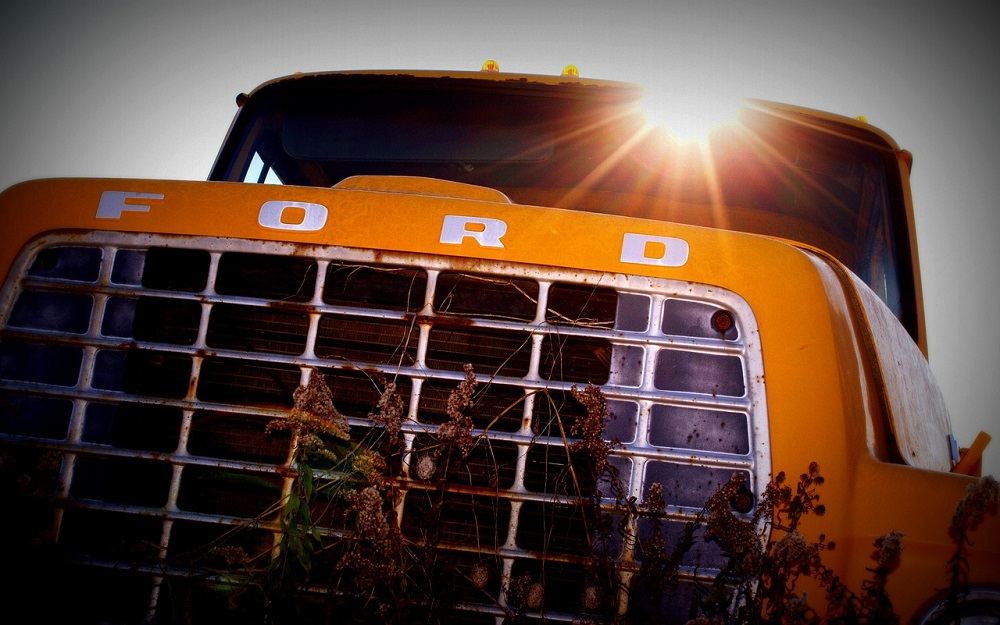 What's the worth of reconditioning? It is worth fixing a salvage car if you can complete due diligence before making the purchase. Let's consider the following points:
Proper inspection of the vehicle is necessary to understand the extent of the damage. Investigate internal parts, engine block, the dashboard, the trunk, and other costly parts. Tally the price of replacements from the market and make a restoration estimation.
Get the VIN of the car and cross-check with DMV or other competent authority for due diligence. Make sure that the vehicle was not involved in any criminal records.
Before investing any amount, consult an insurer to find out about writing insurance. Without insurance, the car will not pass DMV inspections later on to get a rebuilt brand.
Conclusion
If you are interested in owning a car at a low cost, a salvage car can be a budget-friendly option. These days, small automobile resale shops are also earning handsome profits by selling rebuilt automobiles. But go through the insights mentioned above before considering such a vehicle for purchase.