The Difference Between Compact and Economy Car Rental
Last updated
Jan 06, 2021
0 comments
The debate between compact and economy cars is an old one. These are the categories mostly used by car rentals, and people often get confused about which one to pick up. When you plan for a trip or need to rent a car for some other reasons, you would want to get the most comfortable vehicle at a reasonable price. To get the best value for your money, you should know the basic difference between compact and economy car.
We're going to discuss how these two types of vehicles vary from each other and which one is likely to be the wiser pick.
The Difference Between Compact and Economy Car Rental
If you look at the price ranges of the vehicles in a car rental, you won't see much difference between compact and economy car.
The fundamental distinction lies in their size. They are almost similar in terms of renting price and fuel economy, but compact vehicles are slightly bigger than the economy ones.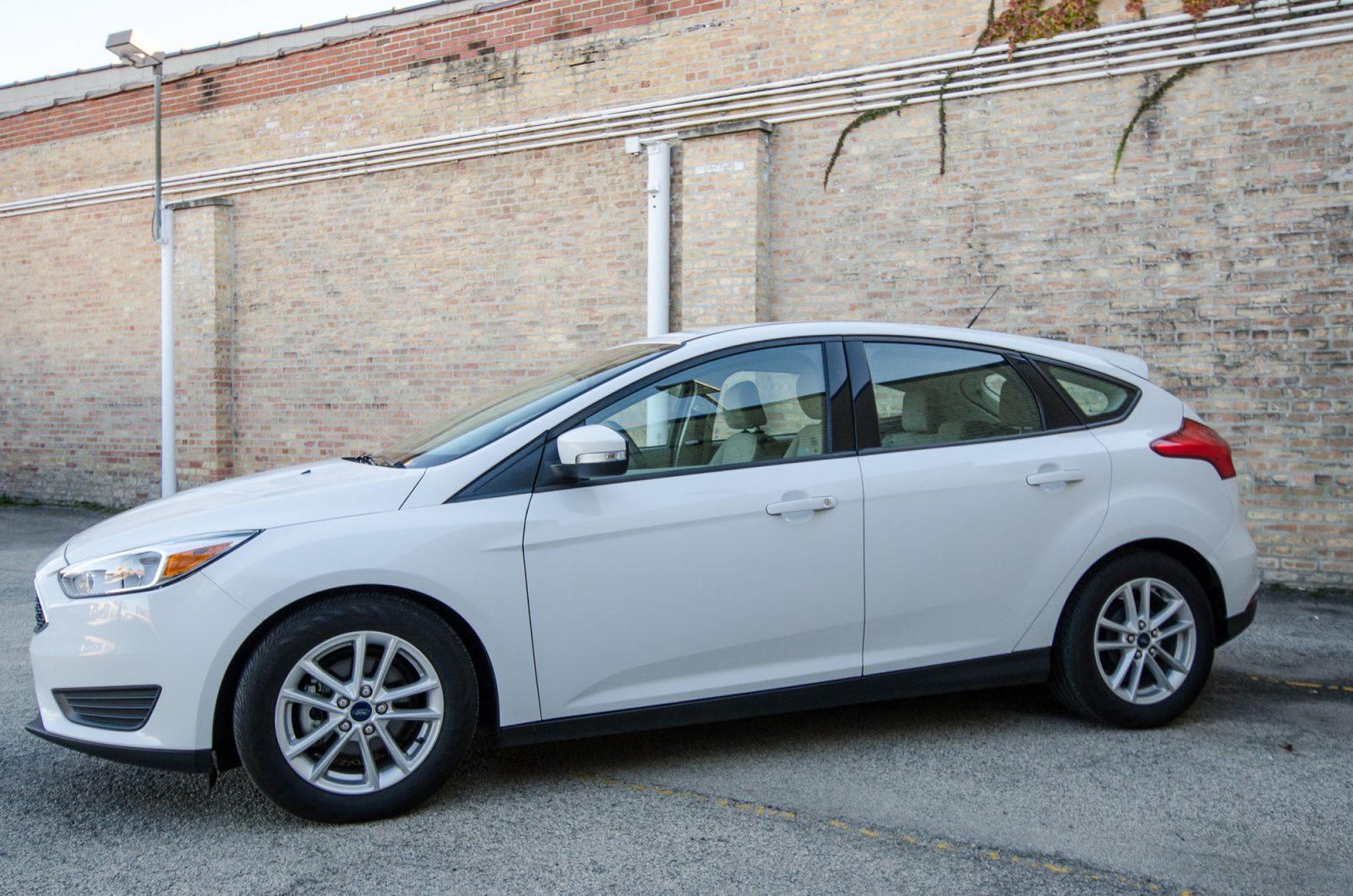 Does this size gap make any significant polarity in comfort features? Well, the slightly bigger space makes the compact vehicles better for groups or family tours as they can provide a bit more luggage, boot, and passenger space. They are also the better choice when you are going on a long road trip or some places where the roads are a little rough.
So, it's clear that you should always consider some factors, including the road conditions of the locations, the number of passengers, the stuff you are carrying, and the distance while choosing the car.
SEE MORE
A Chart of the Differences
The following chart will help you better understand the dissimilarities between the two types:
| | | |
| --- | --- | --- |
| Differences | Economy Car | Compact Car |
| Number of Doors | 2 to 4 | 4 |
| Number of Passengers | Maximum 4 adults including children. | Maximum 5 adults with one or two adolescent children. |
| Luggage Capacity | For example, a Chevrolet Aveo can carry one large and one small suitcase. You can break it into several small bags or two to three carry-ons and a medium suitcase. | For example, a Nissan Versa can carry one large and two small suitcases. You can break it into several combinations as long as it fits the boot. |
| Suitable Consumer Groups | Single person, couples, or small families for short trips and exploring urban areas. | A group of people for a long drive and traveling from one city to another. |
| Fuel Economy | 30 to 35 mpg or more, depending on the car model. | 25 to 30 mpg or better, based on the car model. |
| Rental Cost | Most affordable of all categories listed in a rental company. | Affordable but could be $5 to $10 more/day than the economy cars. |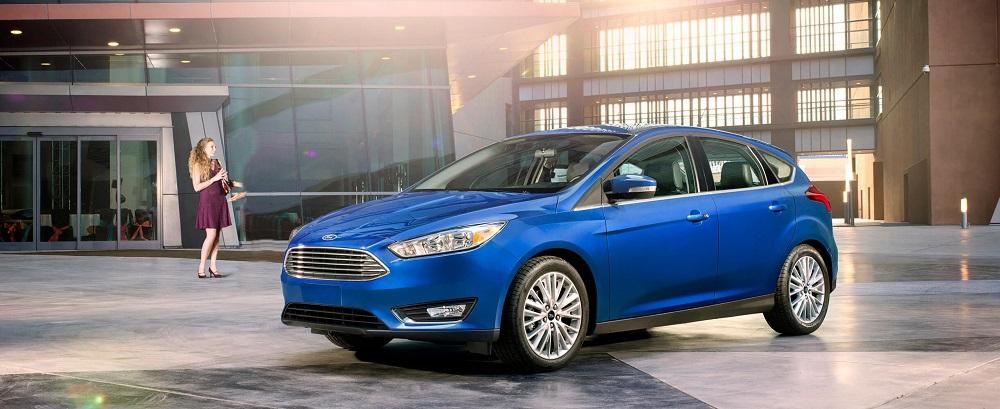 The Last Words
You should choose between them depending on your needs and destinations since the rent difference is insignificant. Also, remember that rental companies use different terminology than the automakers. They label the subcompact cars as 'economy' and place the compact cars in the midsize category. So, keep that in mind too when renting a car.