Cambelt Change: When is it Necessary to Change it?
Last updated
Jan 05, 2021
0 comments
Cambelt is one of the most crucial parts of your engine's assembly. Hence, this should be taken care of and replaced when the time comes. Now, the cambelt change is not something you should change on your own. Getting professional help is the most suitable way until you are not very experienced and have all the needed gears.
Let's see when you should replace the cambelt-
Cambelt Change  – What is a Cambelt?
A cambelt as its name is a timing belt that controls the timing of the crankshaft and the camshaft. The rubber belt synchronizes the rotation of these two parts so the opening and closing of the valves to the cylinders can happen on time. The correct functioning of the cambelt is responsible for the right manner of combustion in the engine. Hence, this belt is a key part that is responsible for overall engine functioning.
The Right Time to Replace the Cambelt
Well, most people ask how often do you change a cambelt or what is the right time. When we say the right time of replacing the cambelt, there is no right time. It can be different for everyone, and it also depends on the car and your driving behavior. However, if you know the symptoms of a bad cambelt, you can surely take your car to a nearby repair point, and let the mechanic confirm.
Like most parts do, cambelt also- wears and tears, and sometimes, there may be no point in repairing them. Hence, a cambelt should be replaced if the car repairer shows you some signs.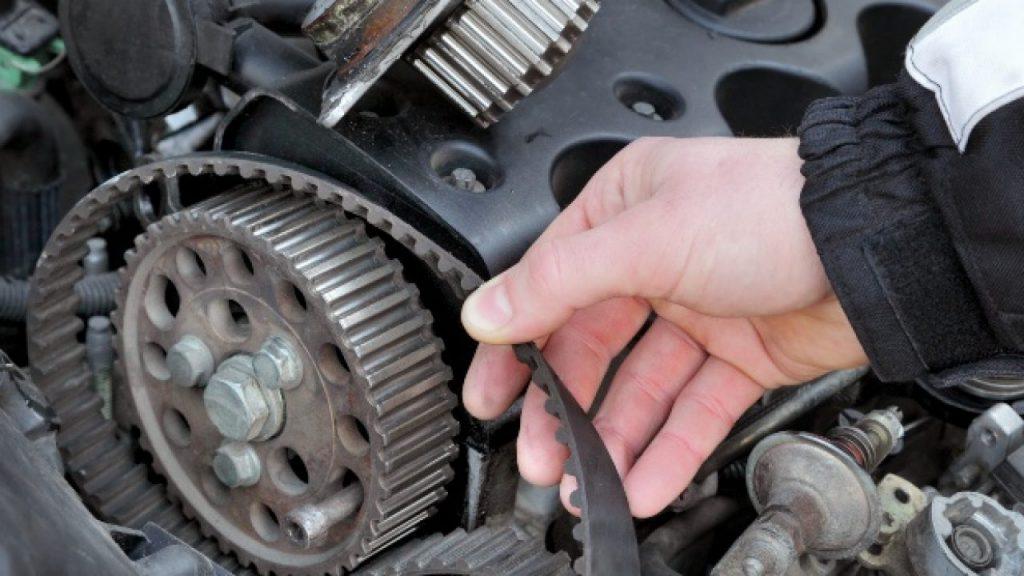 SEE MORE
It is not mandatory that you may always get to know a cambelt failure. But if you hear a rattling or slapping sound, this may be a sign.
Also, some manufacturers can recommend a time-based repair, and some go for a mileage-based change. You can determine when to change the cambelt as per these two factors, whichever starts to show first.
For distance, a cambelt may need replacement between 40,000 miles and 100,000 miles. When we see the time range, it can be between four years and six years. If you are someone who regularly gets the car servicing, you may not need to change the cambelt frequently. However, one should never delay the replacement of cambelt as it can lead to serious mechanical damages.
How Much Does a Cambelt Change Cost?
There is no fixed cambelt change cost or cost for its replacement. For an idea, you may be charged around $248 to over $1244. Also, the total bill depends on the city and the type of repair point you bring your car to. Whether your car has some additional issues to deal with or not also determines how much price you are going to pay. Get more Maintenance Tips on your overall engine's parts and always keep your car intact.
How much to change cambelt depends upon the labor cost and the replacing part itself. Since it takes hours of work and putting the new part again, it is an expensive job.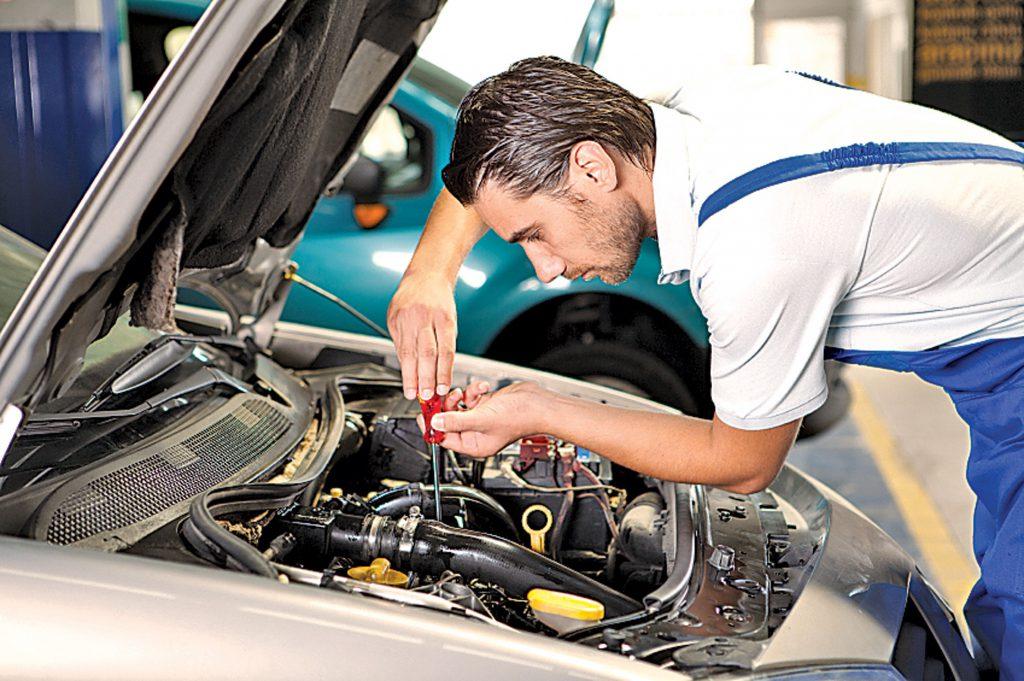 Conclusion
So if you are dubious about your cambelt malfunctioning or if there are issues with your engine lately, don't ignore it. Take your car to a repairer ASAP and see if it needs a cambelt change.