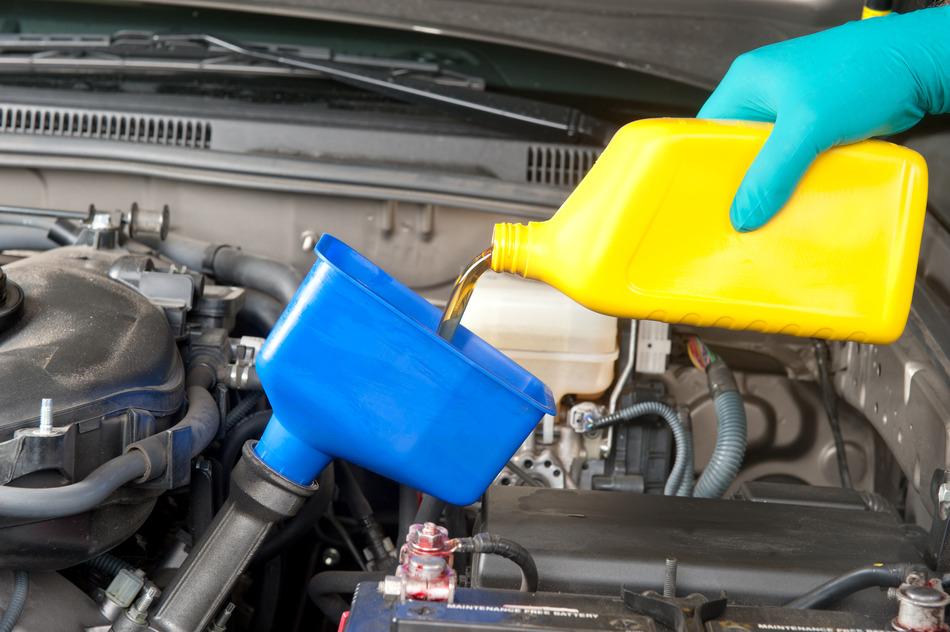 The Best Options of Oil Change for Hybrid Cars
Hybrid cars are a cross between electric and gas-powered automobiles. More and more people have been switching to these vehicles because of their low-level of emission and excellent fuel-efficiency. However, oil change for hybrid cars is one of the important factors for maintaining such efficiencies.
Oil Change for Hybrid Cars
The lubrication requirements for the engines of hybrid cars are unique. The motors of these vehicles have to be very powerful and are designed to withstand a high volume of friction. Most of them can stop instantly at red lights and other stop signals and then start immediately. Such harsh operating conditions put a significant amount of stress on the engines and accelerate harmful deposits. For these reasons, hybrid oil change needs to be done regularly to ensure their long-lasting performance.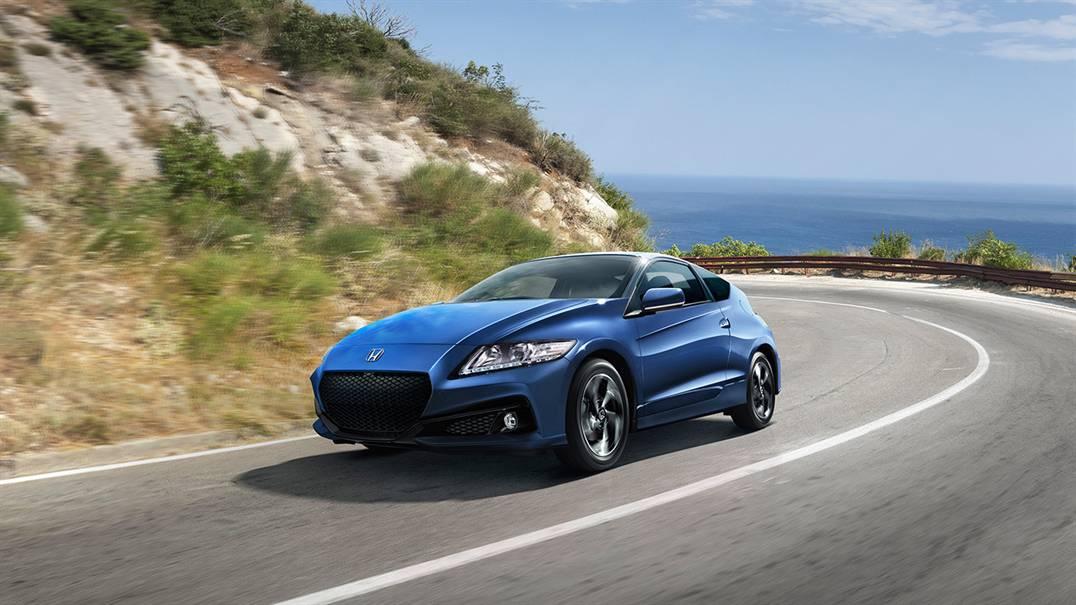 Recommended Oil for Hybrid Cars
If you are driving a hybrid vehicle, you should know what types of oil will help the engine to perform at its best.
Join our FREE CAR GIVEAWAY Campaign here
Oil with Low Thickness
The viscosity grade is the unit that determines the thickness of motor oil. Most of the manufacturers recommend using synthetic oil with a thickness range of 0W-20. It means that the oil should not be over the range of 20W viscosity grade. On the other hand, most traditional cars use oil with a 30W viscosity grade.
However, the oil change for hybrid cars mainly depends on their make and model. You should check the owner's manual guide to be sure about the recommended type of oil and grade. You could damage the engine and invalidate the warranty of the vehicle by using a wrong grade or type of oil.
Synthetic Motor Oil
The manufacturers and hybrid mechanics recommend this kind of oil too. Synthetic oil is more expensive than the traditional oil, but it is thinner, reduces the deposit of sludge, and creates a coating for the engine parts to keep the abrasion at the minimum level.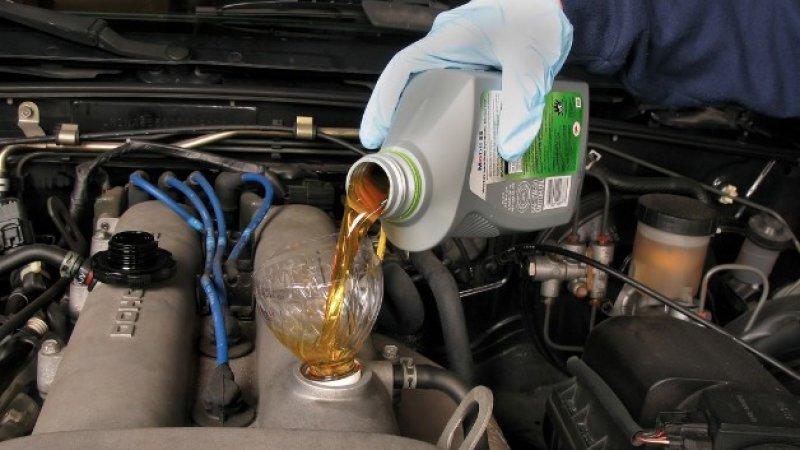 Many mechanics recommend it for traditional car oil change too. It significantly improves the engine health, enhances fuel efficiency, reduces carbon footprints, and increases the lifespan of the vehicle. Usually, you'll need to change the oil in every 3000 miles or here months, whichever comes first. However, using synthetic oil extends that period to 5,000-7,000 miles or every six months.
The oil change for hybrid cars is necessary to keep them up and running for a long time. However, it will be better to check your car's manual and contact an expert hybrid mechanic to learn what type and grade of oil will be the best choice for your vehicle.