Are Optima Batteries Worth It?
Last updated
Jan 20, 2021
0 comments
Optima batteries tend to last longer, and they are tougher than general batteries. When it is freezing temperature outside, and your car needs extra power, it is Optima that helps. There are reasons why Optima batteries are better than the usual ones. Let's have a look at these reasons and determine are optima batteries worth it?
Are Optima Batteries worth it? How is Optimas Different?
OPTIMA batteries are better than other lead-acid batteries. These batteries are AGM lead-acid batteries where "AGM" stands for "absorbed glass mat." This means that the mat absorbs the electrolyte inside of the battery, unlike the black box battery, and hence it performs better since it doesn't allow any leak.
As the AGM batteries are more expensive, a vehicle owner should always determine the usability first. Such as if you have a car that you are about to sell in the next few months or the coming year, spending on an AGM battery is not worth it. Similarly, if you have bought a used vehicle to run for a small duration, AGM battery is again not worth it.
However, the answer to "are optima batteries worth it" is Yes. If you have got a new car or vehicle that you are going to use for years, an AGM battery can be the best choice. Since the AGM batteries are available in three variants, you should always choose the one as per your vehicle's requirement.
As a general case, a REDTOP or a YELLOWTOP can be the best fit for your vehicle even if they come up with a higher price tag.
READ MORE:
When Do You Need a Battery Replacement?
Before making a replacement, you must get your battery tested for the good. Most retailers can give you a free battery testing, so you get to know if it needs a proper charge or replacement. You should only purchase a battery when it needs a replacement, and it is recommended to buy the battery from the local retailer instead of ordering online.
This way, you get a sense of security plus save the delivery time. Many online sellers can't be verified for 100% authority, and there may be chances that you get a replica. Replacing your battery every 2-3 years is a general idea to keep your car running in top condition.
Benefits of Optima Batteries and Storage Recommendations
The Optima batteries serve with 2X longer life that leads to durability. Its high resistance to heat and vibration helps the vehicle two times longer than ordinary batteries. Severe vibrations can fail the battery and damage it further. The Optima battery is tightly compressed that withstands the vibrations to a great extent.
As the batteries act as a power reservoir, they provide a powerful boost to the car for the initial five seconds. This makes the car running even in freezing temperatures.
As the battery uses absorbed glass mat, it remains leak-proof, and hence they need zero maintenance. This leak-proof system also helps the engine to serve for longer without any major issues.
These batteries are also resistant to external factors such as corrosion as they don't get affected by the environment. So there is no doubt about "are optima batteries good" because they are.
As nothing is an exception to damage, keeping the battery in a specific way promotes its durability. There are some things that you can do and prolong the battery's life.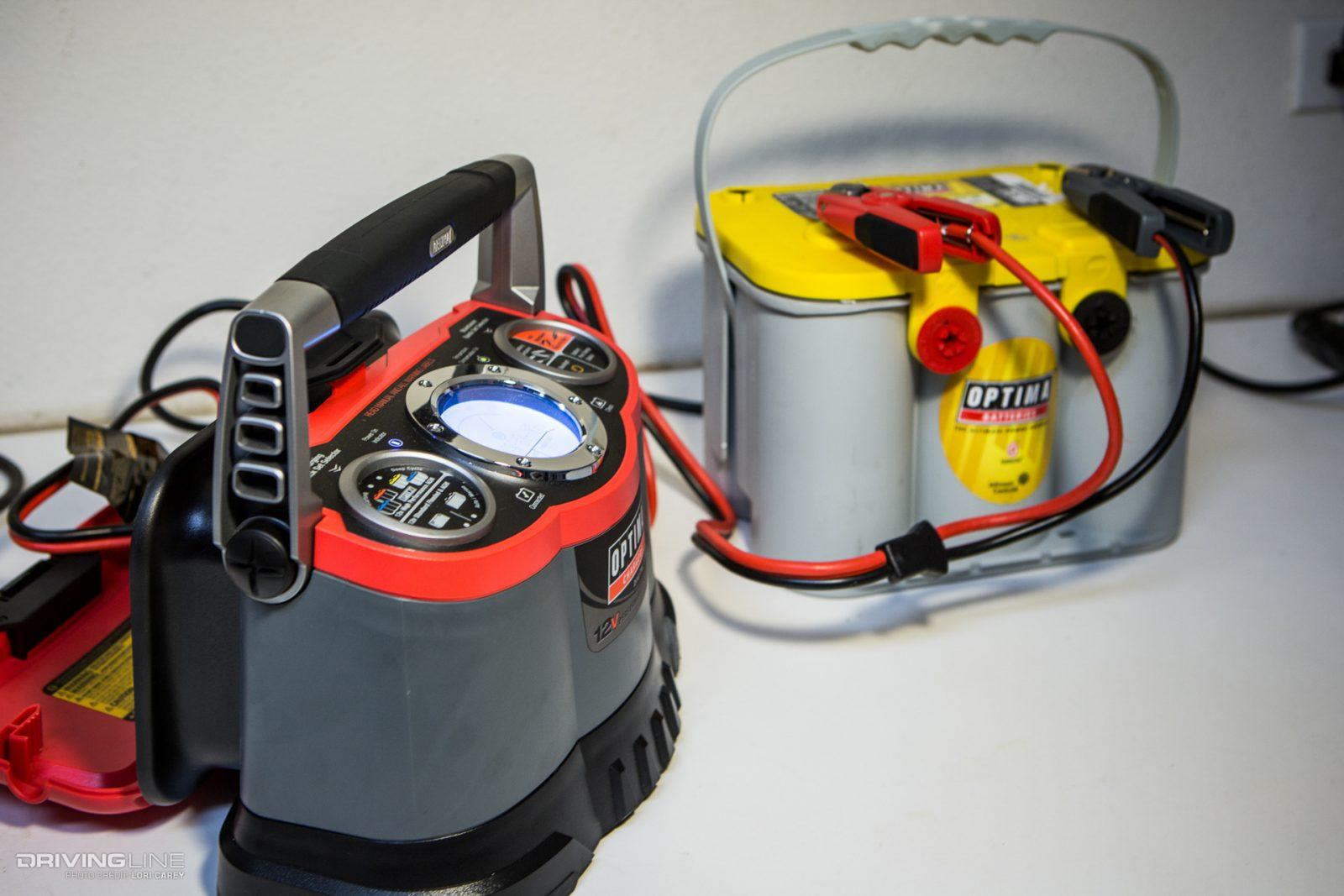 Continuing with the Advantages! 
While you have the battery in the vehicle that you do not use regularly, make sure it does not go down than 12.4 volts. Also, you should take your car for regular maintenance if it is not in very much use, and this way, you ensure that the battery is not slowly discharging.
You should know that optima batteries discharge at way slower rate than usual batteries, but they do discharge anyway. Primarily if the battery is being used via any medium to provide power, then it is recommended that you keep provide it power and keep it fully charged.
If you think maintaining the battery is not possible when the car is not in use for a long time, it is okay to disconnect the battery, so no source gradually drains the battery. Make sure you keep the battery in a cool, dry place as temperature also leads to battery drainage. Follow the maintenance tips and bless your car with a longer life and fewer visits to the repairer.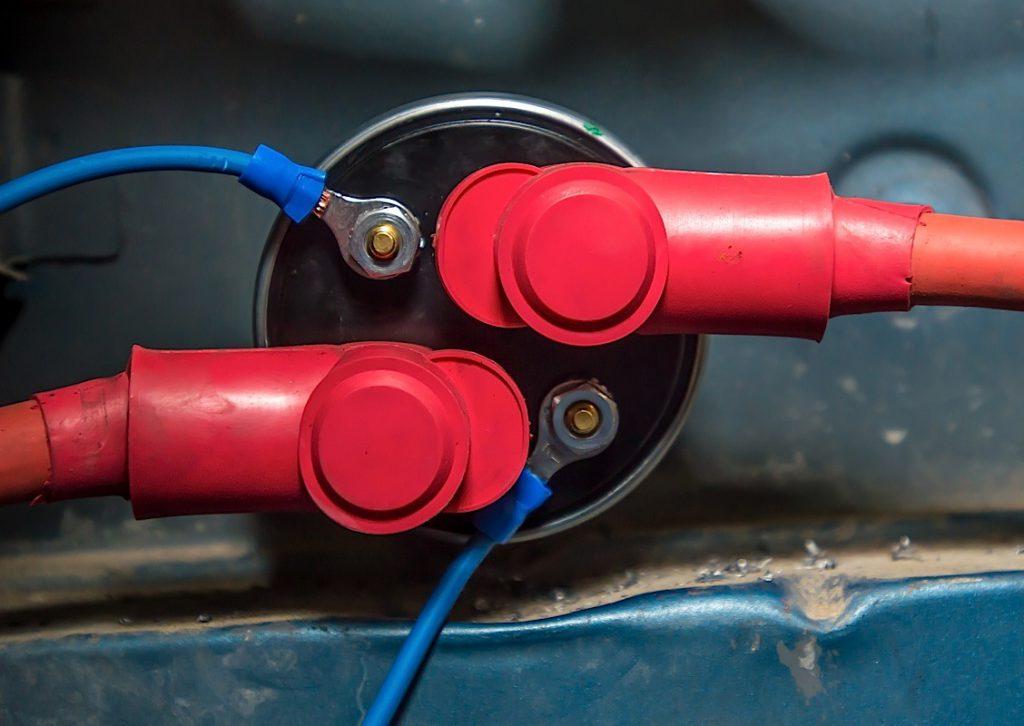 Conclusion
Though Optima batteries do last longer than usual black batteries, it depends on the level of maintenance as well. Various factors affect the longevity of a car's battery, such as severe climates, regular off-season storage, severe discharges, and high vibration, are some of them.
However, if you ask "are optima batteries worth it," then "Yes," the optima batteries are definitely worth the price. Bring them in use only if you plan to plant them in a vehicle that you need for a few years instead of some months.