Are The Advantages of Manual Transmission Worth Discarding Autos?
Last updated
May 26, 2021
0 comments
The debate about manual transmission vs automatic is never ending. Die-hard automobile enthusiasts and people who want to have more control over their vehicle on the road will always be in favor of manual transmission cars. On the other hand, the auto transmission will have its fans too because not everyone wants to master the skills of shifting gearboxes. In fact, the advantage of manual transmission over the auto version is undeniable. However, let's not take our words for it. The following guide helps you to find out yourself which one is better.
Manual Transmission vs Automatic: The Endless Battle
Couldn't decide on which transmission to settle on? Read how these two gearboxes fare in these categories:
Fuel Efficiency
The manufacturers added 'superior fuel economy' in their sales pitch when the automatic vehicles hit the market in the 1940s. As auto transmission is heavier than manual, the second one was indeed fuel efficient. However, the technological advancement has minimized the gap. If you want to find the advantage of a manual transmission in this regard, you have to compare both the versions of a particular model.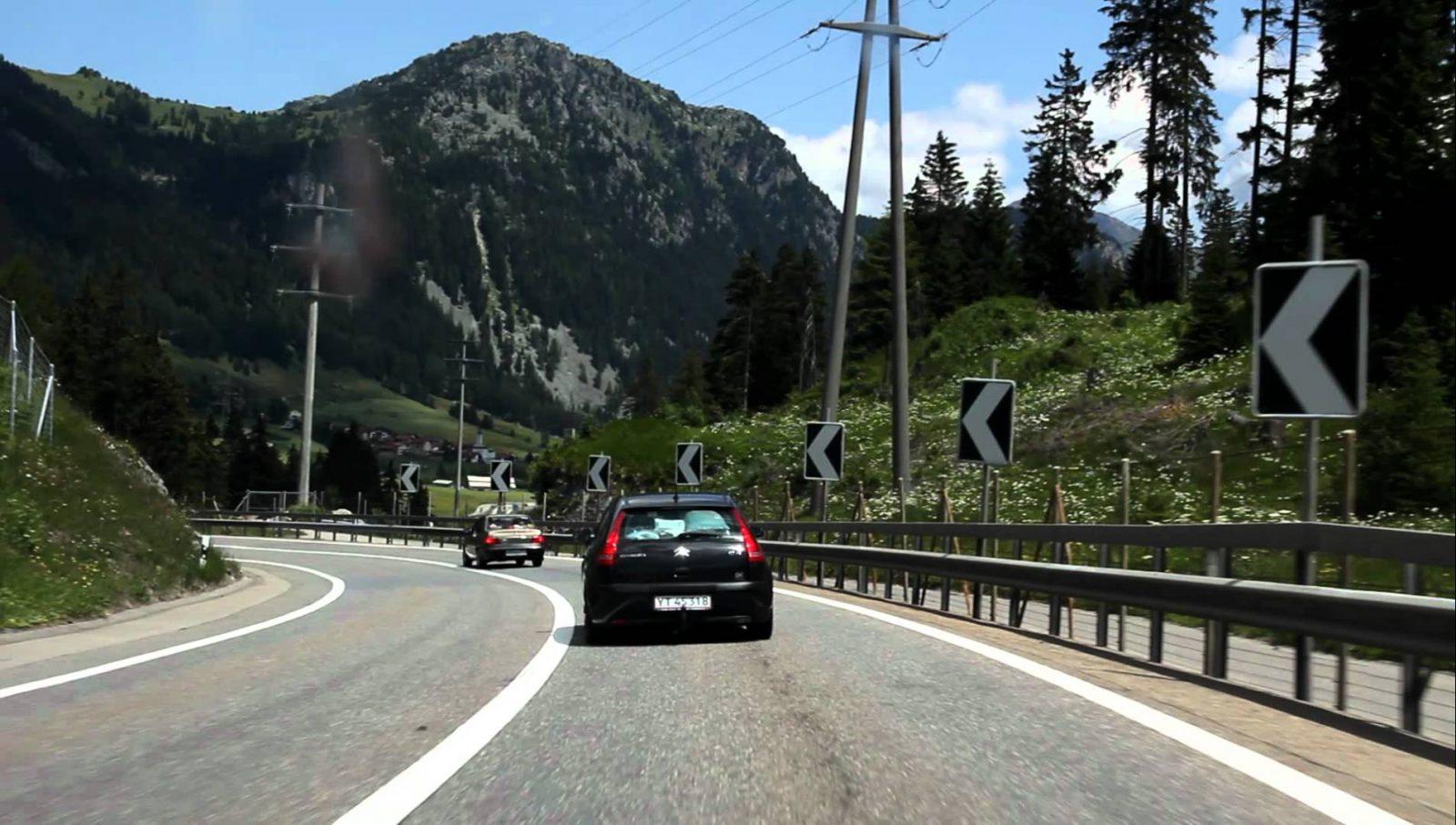 Performance
Unless you are competing in a race track, the manual transmission cars will be the winner. The drivers can exercise a greater control and over the vehicle and have a faster acceleration with a manual transmission. Automatic vehicles won't require you to do much except for flicking some paddles, which might appeal to the teenagers and novice drivers but not to the people who truly love to drive.
Besides, auto cars are not the best option for driving on mountainous tracks where the roads are inclined and twisted. You can't even downshift while going downhill should the transmission fail.
Price
Another advantage of manual transmission cars is that they are less expensive than their automatic counterparts. Moreover, the repair or manual gearbox is cheaper, and the parts are also easily available. The use of sophisticated and advanced components in auto gearboxes makes the repair work complicated and costly.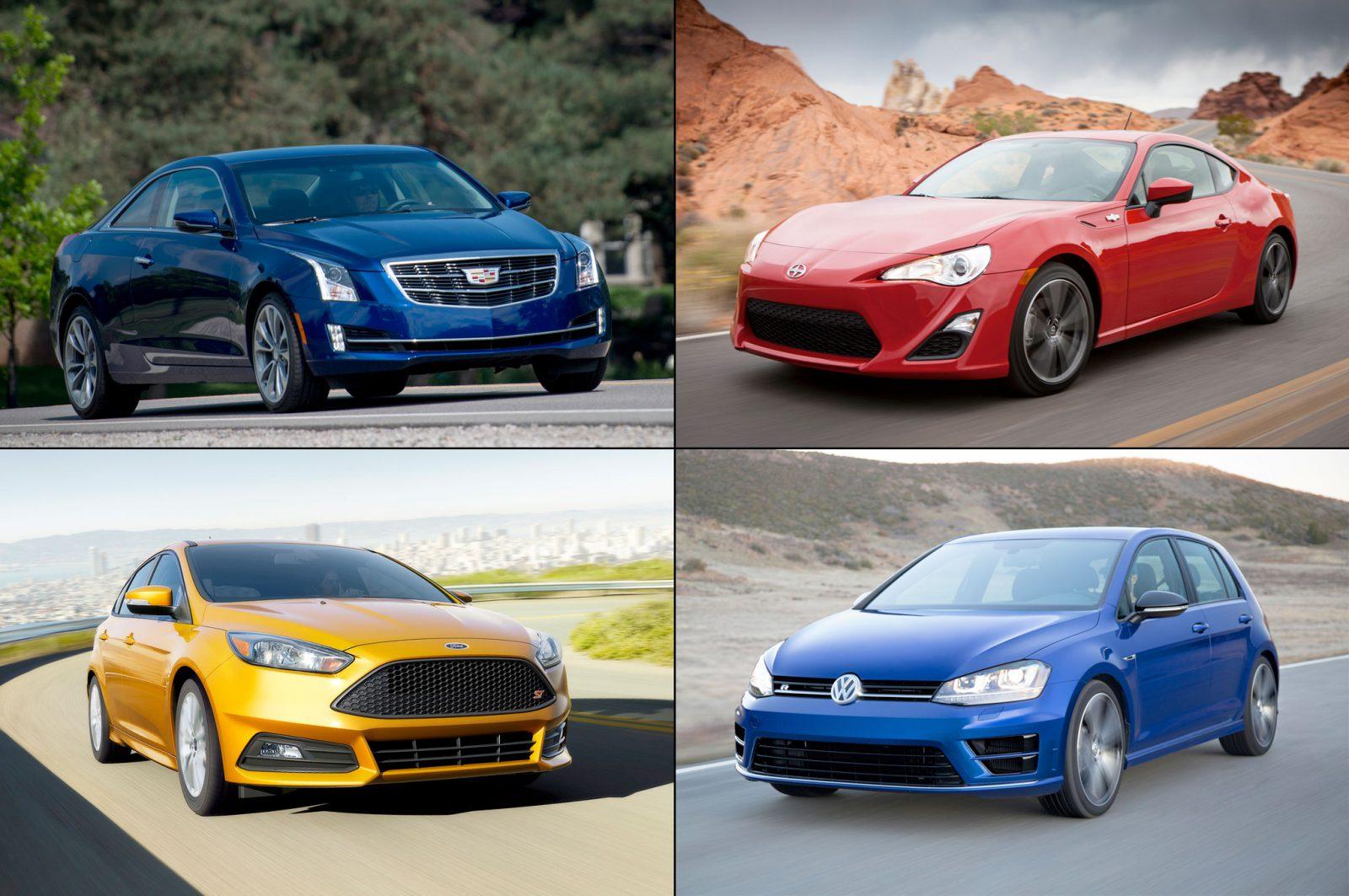 Advantage of Manual Transmission
It's true that some manufacturers have totally discarded the manual gearbox in some of their models. For example, Ferrari's 488 GTB comes with only a dual-clutch, seven-speed F1 transmission. Similarly, the makers at McLaren, Lamborghini, and Porsche prefer their supercars to have an auto transmission, which they argue that can shift faster than any human-controlled gearbox.
Auto transmission has sweeping popularity in the United States where almost 96% of sold cars are automatics. The Australians are also following the footsteps of the Americans. However, manual is still ruling in the Europe and Japan where over 80% sold cars are run with a manual gearbox.
Manuals will continue winning hearts because these are affordable, economical, and perform better on tricky roads and terrain.