Common 6-Speed DSG Transmission Problems You Might Not Know
DSG or the direct-shift gearbox comes as semi-manual or fully automatic gearbox without a clutch pedal system. It is responsible for controlling the speed and the torque in a vehicle such as a car as per the terrain's demand. Eliminating the need of the user to control the gear system manually, the DSG system is used in brands like Audi, Volkswagen, Skoda, and more. However, being so charismatic mechanism in a vehicle, DSG transmission problems are not an exception. And some of the most common transmission troubles are mentioned here-
Common 6-Speed DSG Transmission Problems
Let's get to know how an automatic gearbox or the transmission can trouble you and what can be the possible solutions.
1. Quivering On Engine Start
People often assume it to be one of the DSG transmission problems. However, it is actually related to the transmission area and not the transmission particularly. If you happen to encounter trembling when the car is idle, the dual mass flywheel may be the reason. You can find the part between the transmission and the engine in which two plates work together to provide cushioning.
When the flywheel is worn out, the cushioning becomes limited or not at all, and you experience the tremble. So, before you approach for the transmission, make sure to have the flywheel checked. It is most noticeable on gearshifts and replacing the part is the ultimate solution in this case.
2. Mechatronic Failure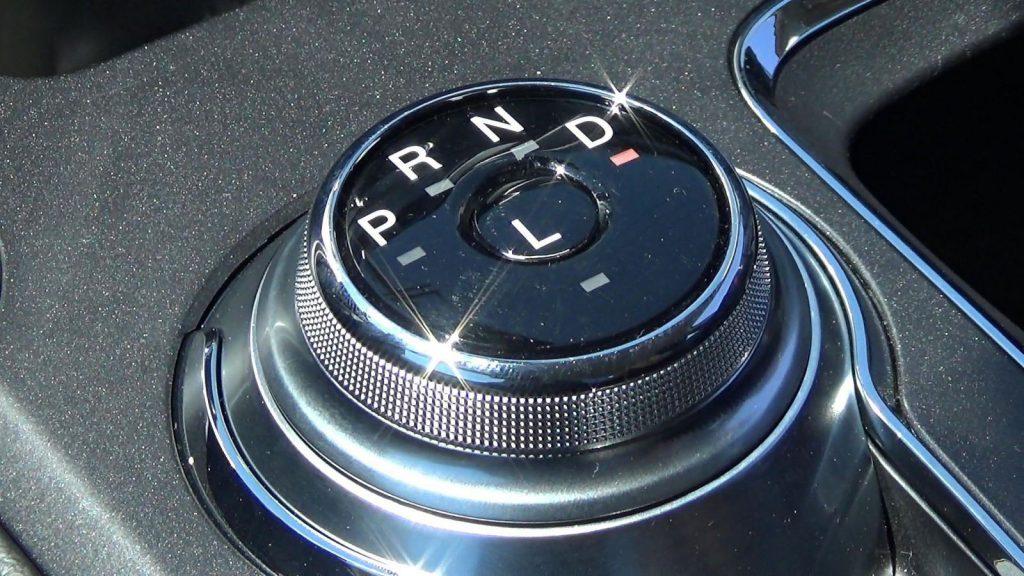 See More:
The state where the gear shifting becomes limited is known as a mechatronic failure; in most cases, the gear remains third. The problem can be detected however by having a look at the dashboard and check out the indicator. The PRNDS lights can be useful for depicting you the specific code. Afterward, you need to get it checked using a diagnostic machine or call a professional.
To get better at maintaining your car, visit the Maintenance Tips.
The code can be 'clutch limits reached' that means there is a fault in the clutch. Another code can be 'adaptations' that indicates you need an adaptation reset. If the codes show any sensor or gear problems, it means you need a repair for the electro-hydraulic control unit that controls the gearbox.
Well, if this is the case, it can be an expensive deal, and also the repair companies are limited. If you lose the reverse partially or entirely, then it is an obvious indication that the mechatronic needs replacement.
3. Noisy Bearings
Sometimes, the mechanical components of the DSG transmission fail, and most of the times it is the bearing wearing out. In this case, you can notice an annoying sound while driving. The issue can be carried forward or left untreated for some time, but it should not be in the long run.
You need to replace the bearings done by a professional or get the bearing kit yourself and do some DIY. The soon you fix the issue the fewer chances you get for any further damage.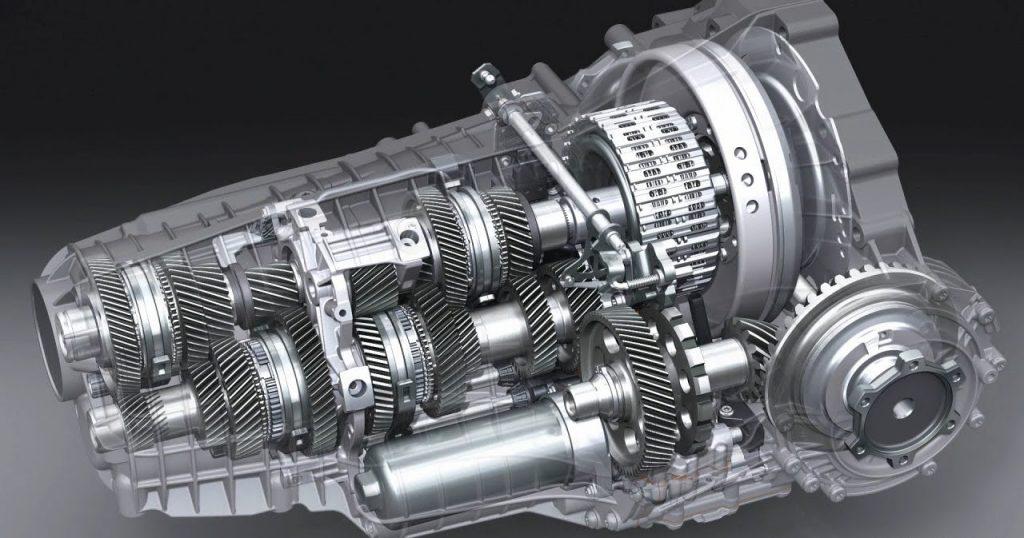 Above All
These are some of the common DSG transmission problems that should be treated as they occur. In a complicated case, the replacement or repairing can be expensive; you should go with fixing the issue; however to continue the experience of the luxurious ride.