5 Tips to Avoid Getting Ripped off at by an Auto Mechanic
Last updated
Jan 20, 2021
0 comments
When the car shows a warning sign, all we want is to fix it as quickly as possible. We depend on the mechanic for making your vehicle back on the road right away. But, not every mechanic is honest. It's not rare to go to the shop for an oil change and hear that your car needs a new transmission. Or, the innocent inquiry about the brake warning light could end up with a list of repairs including brake pads, suspension, and rotors. Well, you have to be smart and know some basic information to avoid getting ripped off at by an auto mechanic.
5 Ways to Avoid Getting Ripped off at by an Auto Mechanic
Keep your eyes open and follow these 5 tips to avoid car repair rip-offs:
Learn the Basics
It's easier for a shady mechanic to scam a customer if s/he does not know anything about the engine mechanism and car parts. If you want to protect your wallet, start learning. Just spend a couple of hours with the owner's manual and familiarize yourself with the components under the hood.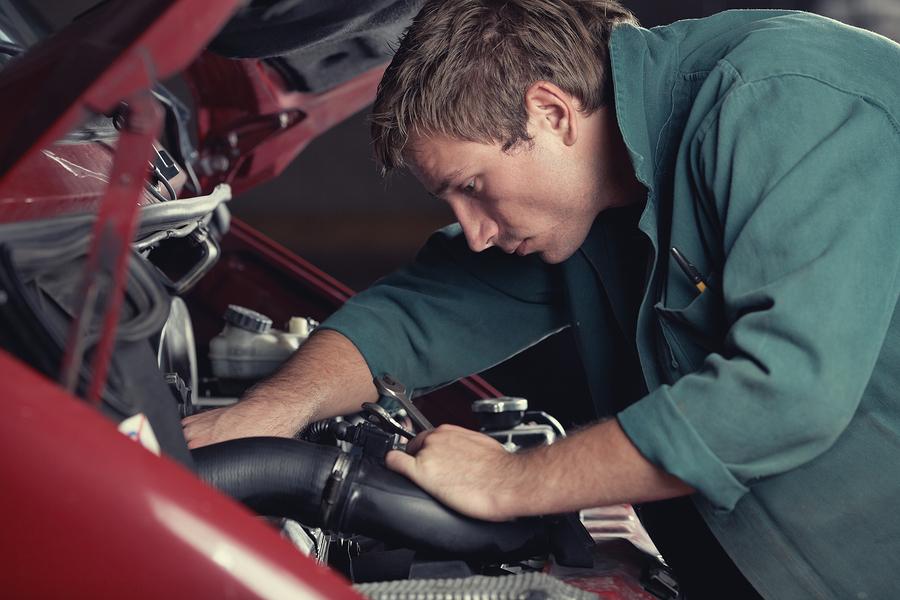 Use a Diagnostic Tool
It's an easier way to find out what's wrong with the car. Before going to the shop, plug a diagnostic tool such as CarMD or ScanGauge II to your vehicle's OBD 2 port. The display will show problem codes that you can decode by using the manual comes with it. It will give you an idea about what's wrong and if the mechanic is telling the truth about the repairs.
      SEE MORE:
Rely on Referrals
It's an easy way to avoid getting ripped off at by an auto mechanic. If you don't have the time or are not willing to spend your time reading the manual or checking the engine parts, your only option is to find an honest mechanic. Referrals from friends, family, or colleagues could be the best way to find a good one. Also, all good mechanics believe in a long-term business strategy. They always try to provide a good value for money. So, if your acquaintance speaks high of someone's service, you can trust that mechanic.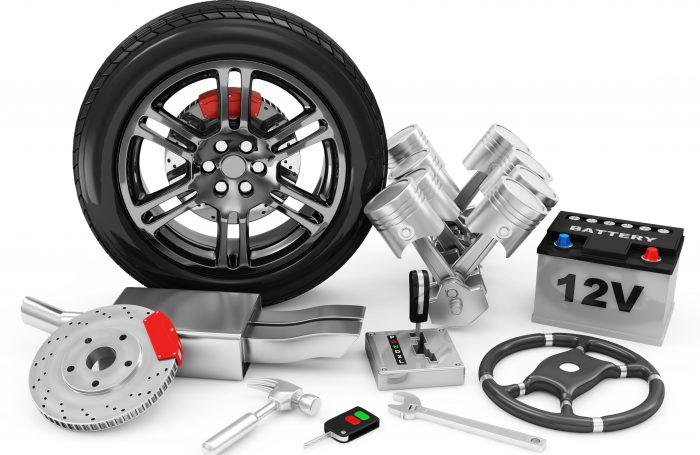 Check the Price of New Auto Parts
A dishonest serviceman never leaves any chance to overcharge the customers. One way of doing that is to ask for more than what are the actual prices of auto parts. Most people do not check the market price and pay the bills. But, you should check online or call the dealer to see if the charges are correct.
Ask for the Old Parts
Always do it if you want to avoid getting ripped off at by an auto mechanic. Some technicians charge for replacement of parts without changing anything. Protect yourself from this scam by telling them beforehand that you want the replaced old parts.
Here is the ways to avoid car mechanic scams!