5 Ways to Save Serious Money on Car Repairs
Last updated
May 22, 2018
0 comments
After a home, a car comes second to the list of most expensive purchases made by most of the people. But, the tragedy is the cost does not stop there. Operating, maintaining, and repairing a vehicle accounts for a significant amount of the household expense. However, you can save serious money, almost thousands of dollars over the lifetime of the car, by taking various strategies.
How to Save Serious Money on Car Repairs
Some people think the only way to do it is to do all the fixing work at home. While it does save a lot, there are other good ways to save money on the repair work:
Do It Yourself
It is obviously the most convenient way. Although you need specific training and skill for some particular jobs such as changing the brake caliper, most of the regular tasks are easier. With the right tools and some essential knowledge, you can replace tires, fill up the tank, bleed car brakes, install new headlights, change the wiper blades, and more. In fact, gaining experience with these basic repairs will enable you to move on to more advanced tasks.
Shop around for a Suitable Quote
If the problem is complicated which you cannot handle in your home's garage, take the car to an auto repair shop. However, even if you've found a reputable mechanic or shop, you compare their quotes with multiple other garages to see if the estimate is right.
 Join our FREE CAR GIVEAWAY Campaign here
You should get written estimates from the repair shops identifying the problems and the charges for them. Doing so will protect you from being ripped off by dishonest mechanics.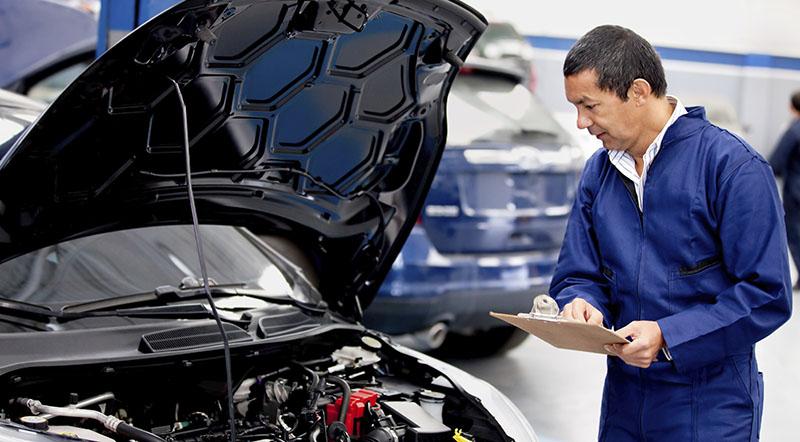 Stick with a Trusted Mechanic
If you find a good repair shop or mechanic that you can trust, stick with them and take their services regularly. Most businesses provide special treatment for their regular customers. Plus, you can get discounts on service and car parts. You will also be able to avoid getting fleeced for the repairs that you don't need.
Use the OBD-II Technology
Most modern cars come with a built-in diagnostics and reporting technology known as On-Board Diagnostics (OBD-II). With the help of a scanner or an app downloaded to your smartphone, you can diagnose the problems yourself to understand what has gone wrong. It will help you to figure out the real problems before taking the vehicle to the shop.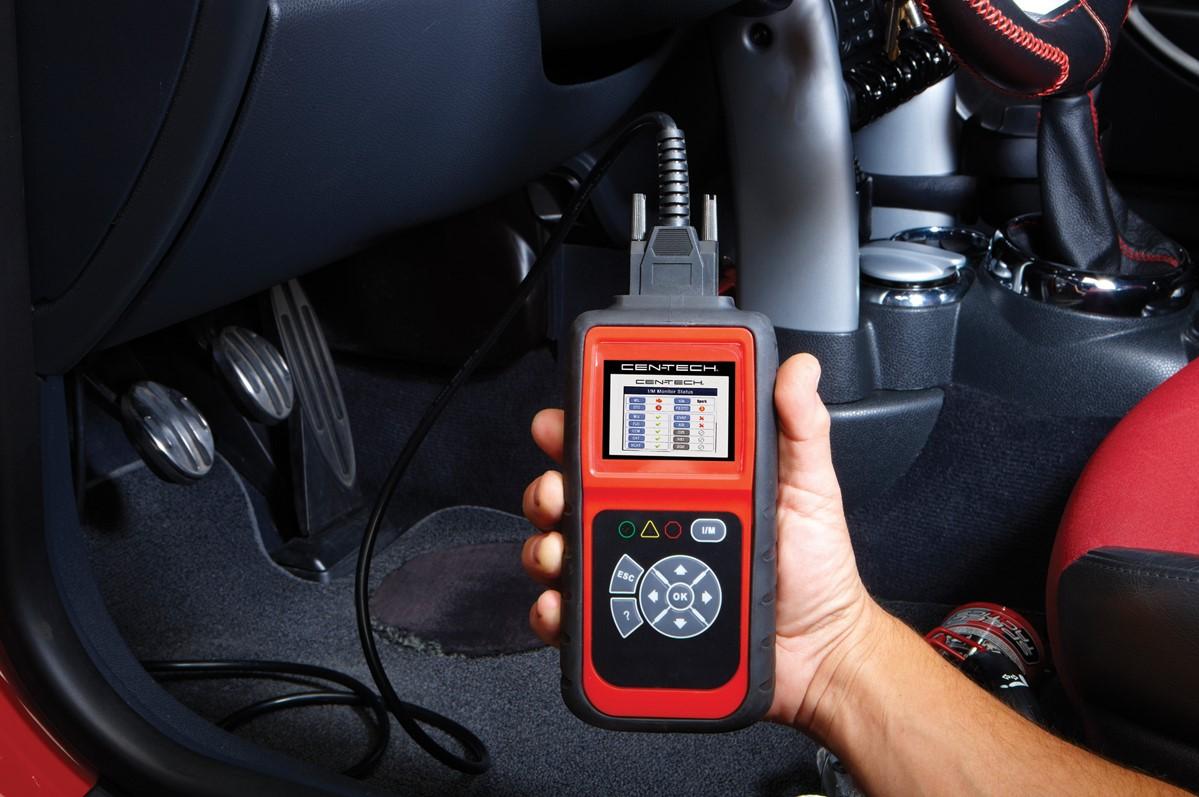 Purchase the Parts Yourself
It's an easy way to save serious money on repair bills. Instead of taking the parts from the mechanic or the garage, search for a good deal and buy them yourself. Most repair shops allow their customers to procure the components from some place else.
You will need to do some research and use your DIY skill to save serious money on car repairs. Nevertheless, remember that your time and labor will be worthwhile as it is possible to cut the fixing costs by a huge margin.