Common 2005 Toyota Sienna Problems To Know NOW!
Undoubtedly, the comfort and the quietness in the 2005 Toyota Sienna is worth a try. One can expect good fuel economy besides getting an amazingly smooth powertrain. But, if we believe the experts the list of trouble spots are relatively higher than its super easy driving experience. 2005 Toyota Sienna problems seem to be never-ending and even experts agree with this. The complaints from the consumer are unstoppable in case of this model. Speaking of its braking performance, it is substandard. Why would any car owner stick to this vehicle when there are so many issues showing up with every drive in this car?
Let's delve deeper into what these problems are and why you should know it now.
2005 Toyota Sienna Problems That You Should Know Now
While people have been talking about these problems for quite a while now, some others are still not aware of the concerns that occur while driving this car. So here are some problems that everyone must know now.
Suspension Issues
Almost every car owner has faced this problem once in a while. This is one of the most talked about 2005 Toyota Sienna problems. Speaking of alignment, there has been cases when car owners were simply fed up of the alignment problems. The vehicle automatically moves towards right or left direction even when the signal from the steering wheel is different. One can't even deny the constant power steering leaks which is again one of the most common issues with this car. Some car owners claimed that they even found the power steering fluid inside the engine compartment. The reason was the cracked tubes, which allowed the fluid to pass easily to the engine compartment.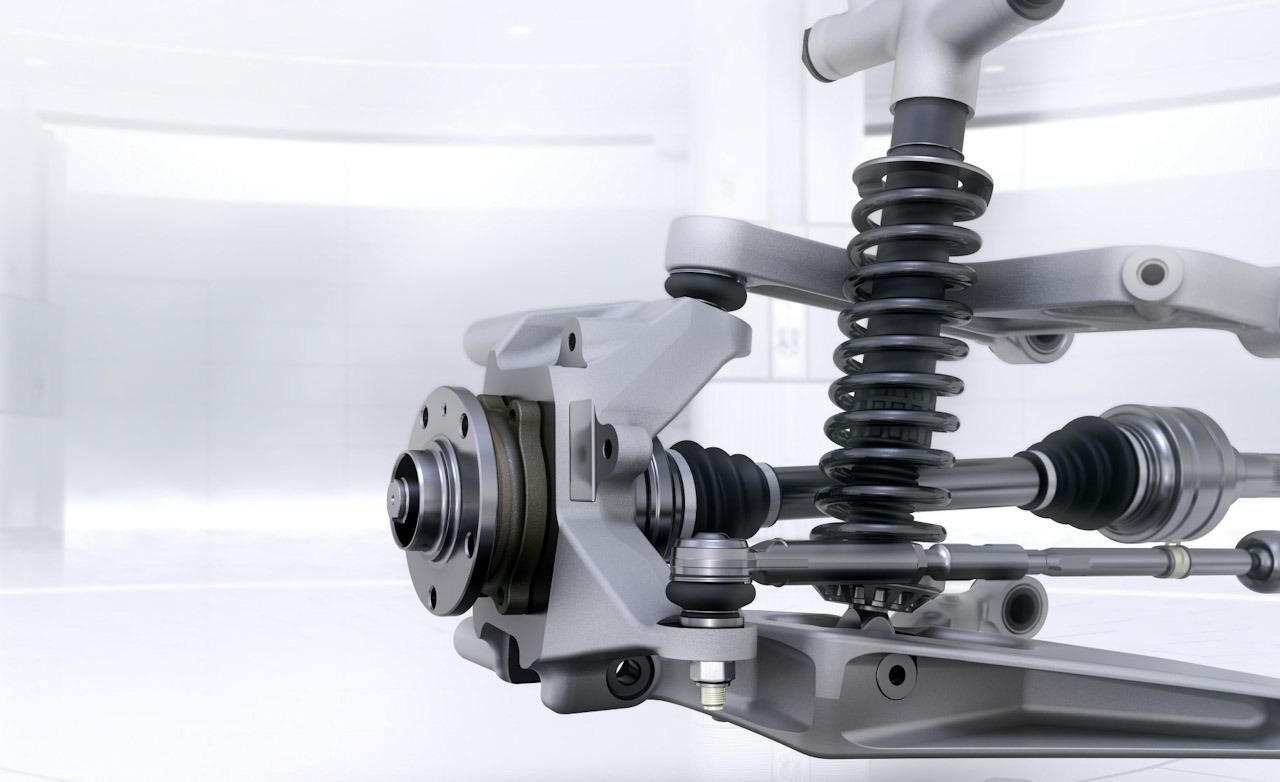 SEE MORE: 
Body Hardware Troubles
Then comes another issues in this car, which was related to power windows, sliding doors, seat controls, and even safety belts. Sunroof also creates trouble when the users use it. Moreover, the doors and sliding doors have been another major problem in 2005 Toyota Sienna. While sometimes, the sliding doesn't open sometimes, other times it causes a popping noise when opened by the user. Why would any car lover buy such vehicle that is believed to create so many issues?
Brake Failure
There have been constant complaints about the wear premature wear and tear of the brakes. People who have used this car have come up with complaints where the brake didn't work. Brake failure has been another major problem that people owning 2005 Toyota Sienna faced. What would anyone do if his brake is not working even after constantly pressing it? Now that's something dangerous. Why would anyone take chance with their life, just for a car? Maybe the driving experience is awesome, but is it so important that one would put their lives in danger. Brake failure is not a small thing that can be ignored. Maybe learning and relying on certain maintenance tips given by the experts may help.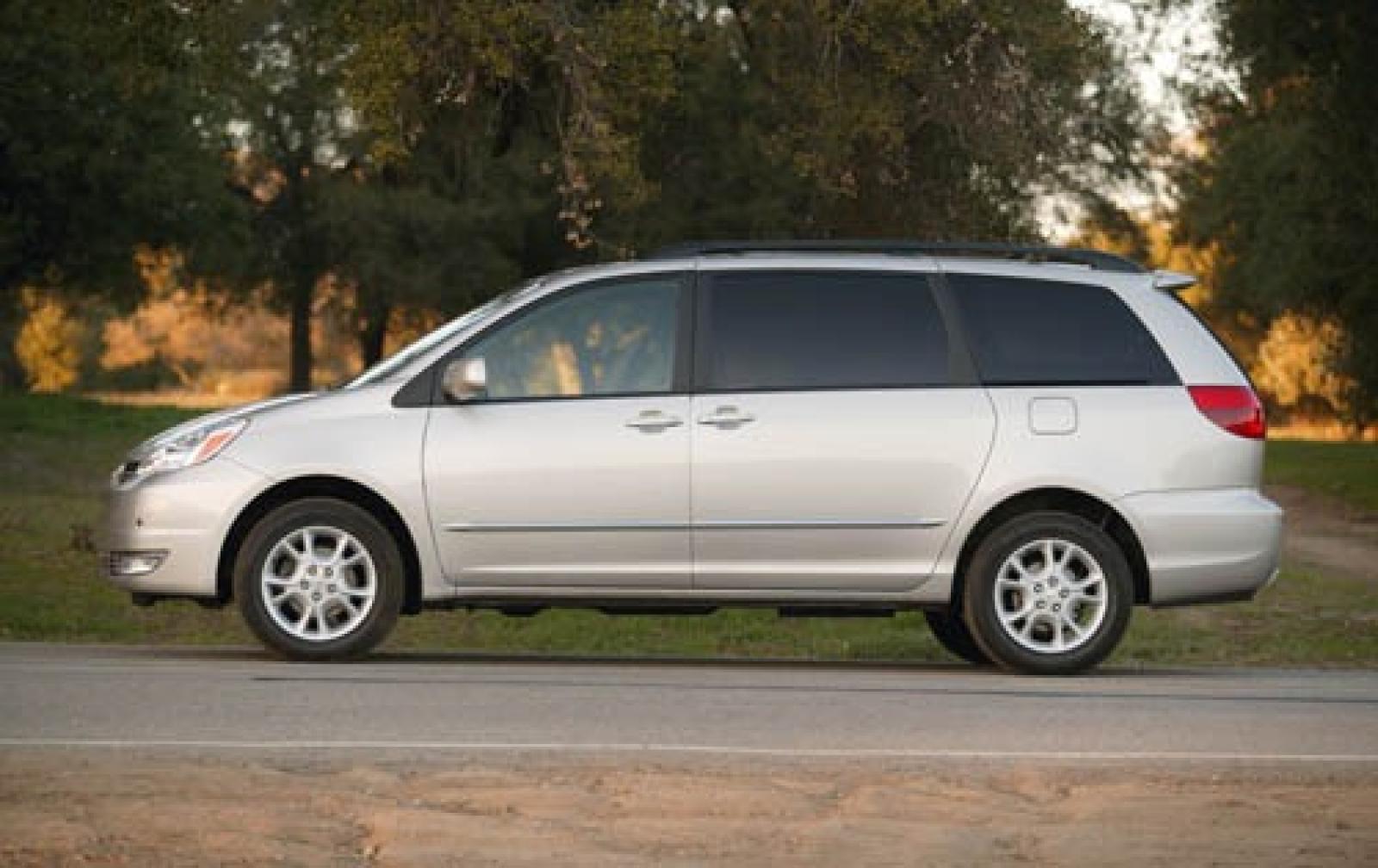 >> Finding a cheap used car in good conditions here <<           
The Crux
There have been steady complaints coming from people who own this car. We understand the comfort and smooth driving experience but that are sidelined when one's life is in danger. So it is recommended to give it another thought before investing in this vehicle. 2005 Toyota Sienna problems are hard to handle sometimes, so think twice!