Toyota RAV4 And Toyota Rush: In The Search For A Better SUV!
Last updated
Jan 08, 2021
0 comments
The Toyota RAV4 is a five-passenger compact crossover SUV that was the first of its kind and most of the benefits of sports utility vehicles. Toyota Rush is an SUV that is similar to the size of the old 3-door version of RAV4. It replaced the first generation of Daihatsu Terios. It seems that Toyota filled the slot of a small 4WD SUV after upsizing the 2006 RAV4. The Toyota RAV4 and Toyota Rush are good choices if you are looking for an SUV. They definitely differ in some aspects that may influence your shopping decision.
Overview: Toyota RAV4 And Toyota Rush
Both SUVs are similar in one aspect—they are your average day-to-day vehicles that are good for city driving if you need extra storage and interior space and for off-road trips.
These models are definitely not boring, but there is nothing exciting about them either. Rush looks good, has a spacious interior, and is equipped with all standard facilities, everything that you want for daily driving. The features of the basic 7-seater SUV are similar for both the 2018 and 2019 models.
Toyota Rush looks attractive with its rugged, sporty exterior. It borrows styling cues from other Toyota models, especially from the Fortuner, which is evident from the tapered LED headlights and wide front grilles.
Despite being a crossover, RAV4 mimics SUV-like proportions by featuring a lower platform with extended wheelbase. It is another good-looking vehicle with modern LED taillights, a two-tone roof, LED projector-beam headlights, and front grilles.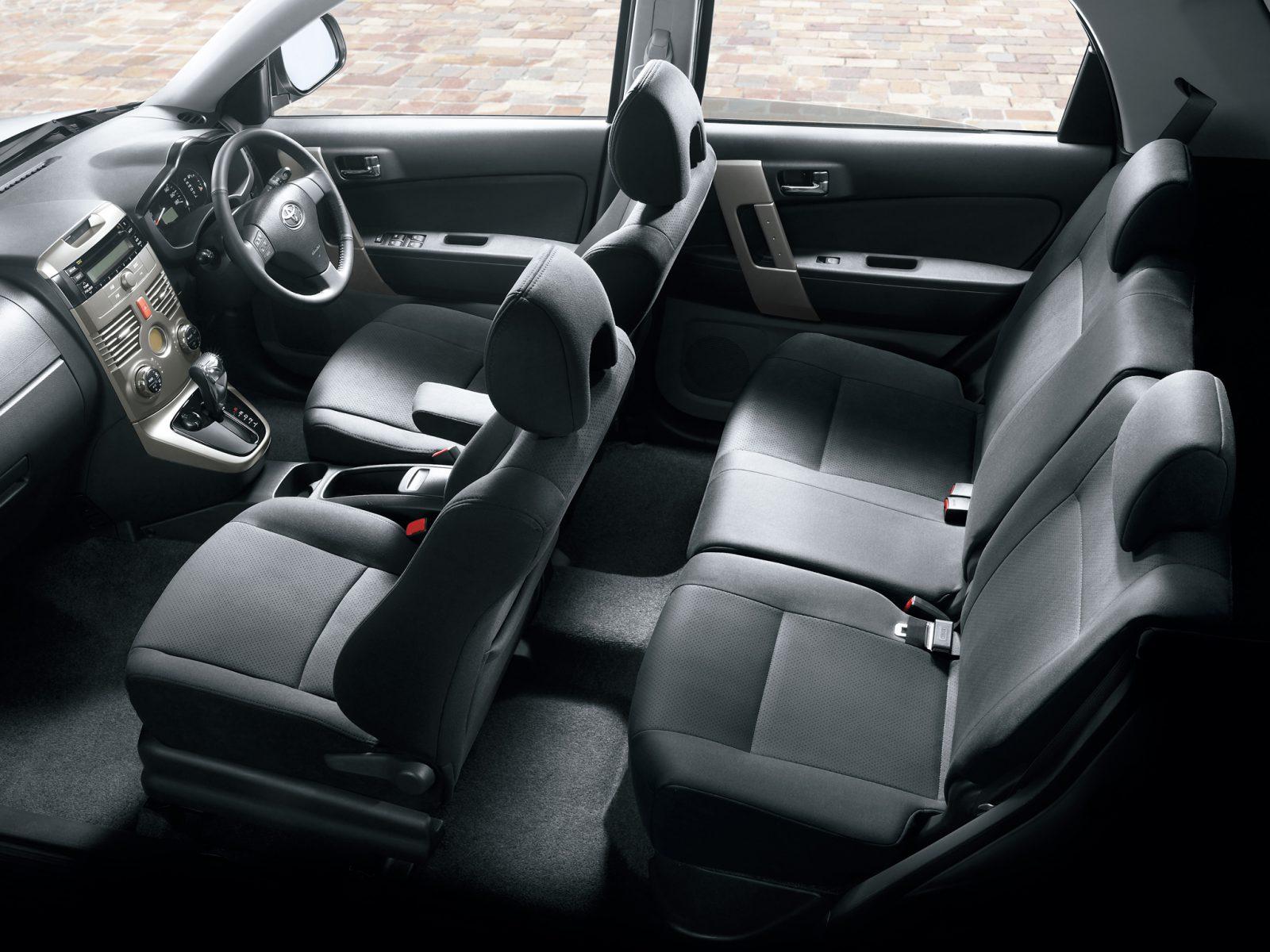 1. Interiors
The Toyota Rush has a spacious cabin with plenty of headroom for everyone, even for the third-row passengers. There is not much legroom, though. The seats are comfy and the touch-screen infotainment system has a Bluetooth option. There are several cup holders in the place of the center console and in door pockets.
The RAV4 also has a roomy interior with an abundance of leg- and headroom. People with a 6-foo height won't feel uncomfortable in a long journey. However, unless you upgrade to the SE trim, there is no lumber adjustment except for the driver's seat. There is a center console, infotainment system, dual-zone climate control, and heated front seats.
However, the RAV4 will come behind the Rush because it looks and feels cheap. You won't be impressed with the SofTex vinyl covers and plenty of plastic features.
2. Performance
The power comparison of the Toyota RAV4 and Toyota Rush will keep the former ahead. A Rush 1.5 E MT has a 4-cylinder in-line gasoline engine that produces 102 horsepower. On the other hand, a RAV4 2.5 LE is equipped with a 2.5L 4-cylinder gasoline engine that yields 203 horsepower. The Rush comes with either a 4-speed automatic or a 5-speed manual while RAV4 offers an 8-speed automatic.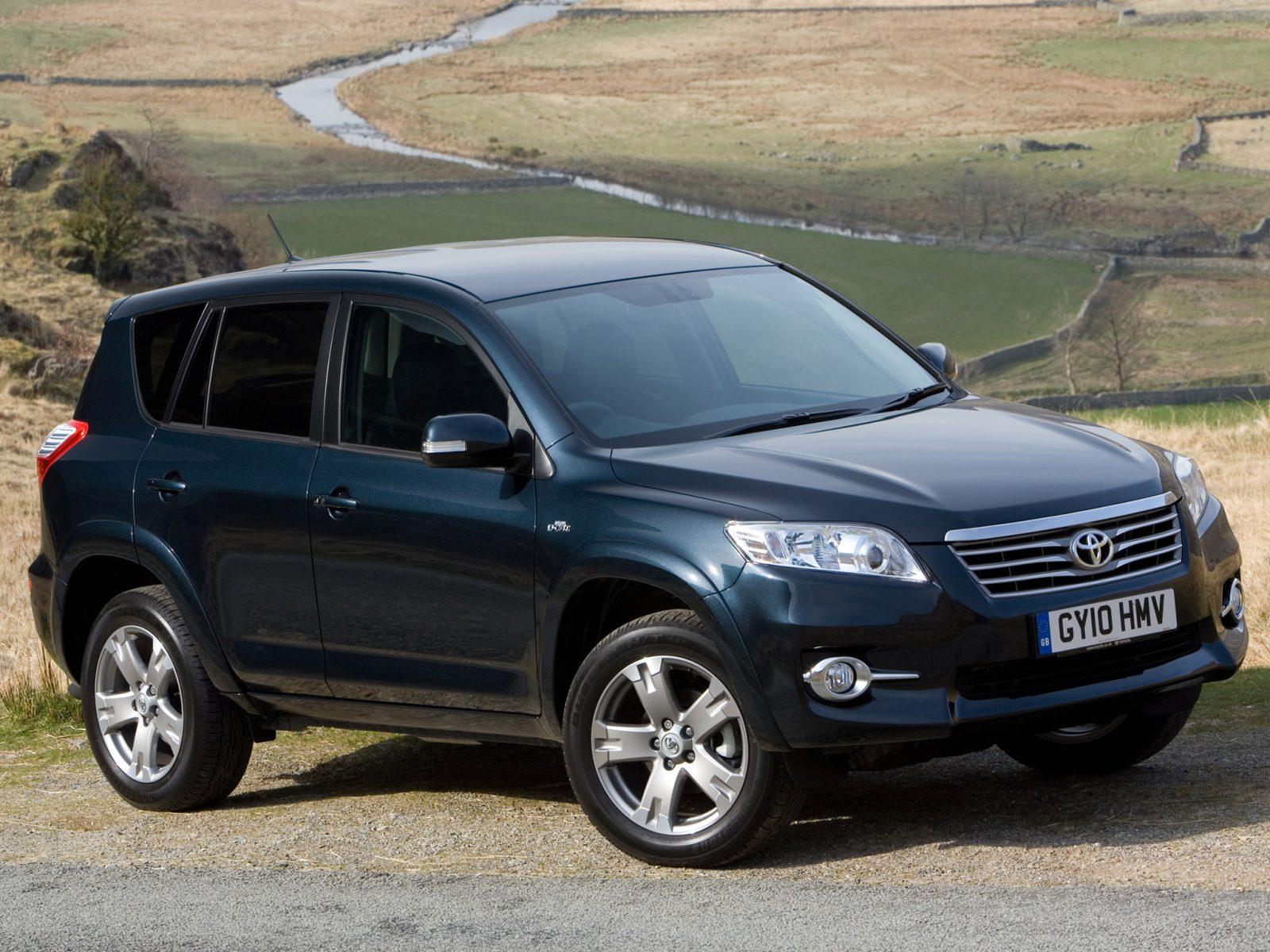 SEE MORE
The 134 Nm torque of the Rush is enough for city driving. The acceleration could be better, but you don't need more for cruising through city traffic.
The RAV4 is punchy around town and stable around turns. Its off-road performance is better than most of its competitors.
3. Cargo Capacity
The RAV4 offers more room for storing your stuff with 38.4 cubic feet of cargo space. It increases to 73.4 cubic feet when the rear seats are folded. That is some huge storage space for a compact SUV. The Rush provides a generous cargo area too with 21.5 cubic feet of space. You can free up some more space by folding the rear seats forward.
4. Safety Features
Both Toyota RAV4 and Toyota Rush are equipped with standard and some advanced safety features. The Rush has Anti-lock Braking System (ABS), Vehicle Stability Control (VSC), and Hill Assist Control (HAC). There are six airbags to provide full protection to the driver and passenger in the event of a collision. The smart entry system coupled with an immobilizer and an alarm minimizes the risk of being stolen. You can also control the access to the car with the door lock feature.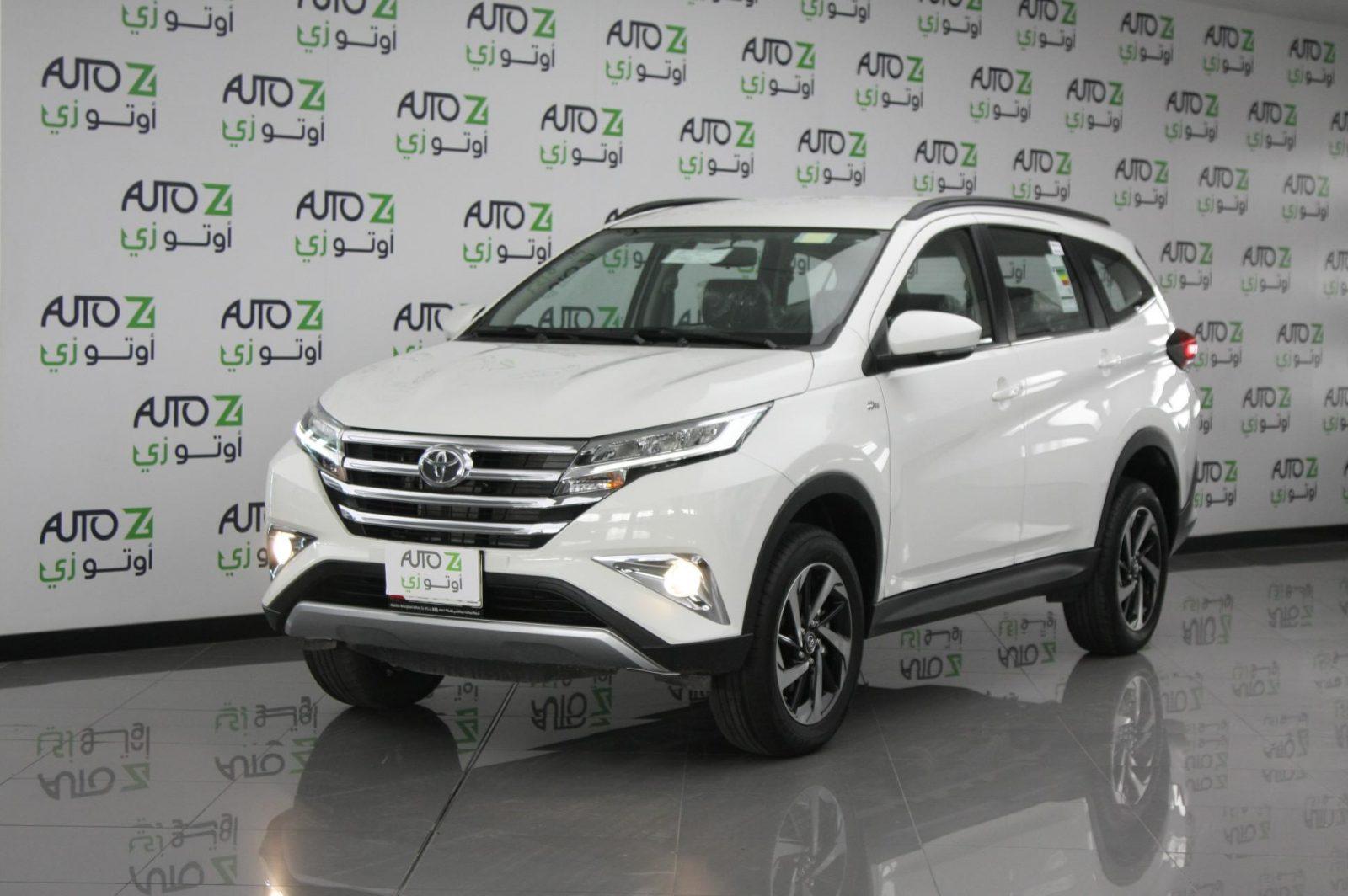 On the other hand, the RAV4 is also quite safe as it receives a high rating from the National Highway Traffic Safety Administration for frontal crash, side crash, and rollover tests.
Some basic safety features the car has are adaptive cruise control, lane keep assist, forward collision warning, and a rearview camera. It also has some impressive advanced functions, including blind spot monitoring, parking sensors, and 360-degree parking camera system.
5. Fuel Consumption
RAV4 offers a good fuel economy. Its city mileage is around 22 or 23 mpg, while the highway mileage ranges between 28 and 30 mpg. Rush's mileage is around 35.6 mpg for the manual version and 35 mpg for the automatic version.
Considering the aspects of Toyota RAV4 and Toyota Rush, the latter appears to be a better choice for city driving. However, the RAV4 is great if you are looking for a nice compact SUV that provides good off-road performance.