What are the Differences between Honda and Toyota?
Last updated
Apr 16, 2018
0 comments
We think The Honda and Toyota difference is one of the most debatable matters worldwide. The fuel efficiency, engine, performance, and body are the facets that can set apart these two brands from each other.
Find out the disparities of Honda & Toyota vehicles right now!
What is the core difference between Honda and Toyota?
These two vehicles have the same capabilities. Many factors are there, which separates Honda and Toyota from each other. Let's get to know about the difference between them.
1. Reliability
Complete polishing of every product is the priority of Honda and Toyota in terms of durability and reliability. Honda focuses on the customer satisfaction and safety. We think that Toyota is a better and relaible choice to own now. Toyota is in the market for past many years. Honda has more life it requires more maintenance. We can say that Toyota is a better option after comparing it to Honda.

         SEE MORE:
2. Performance
The comparison of both these vehicles shows that the performance of Honda vehicles is better. You will definitely enjoy your ride with better acceleration and responsive handling of Honda. If we take an example of Odyssey version of Honda, it has 9.1 performance rating. Sienna by Toyota has 8.4 overall rating. It shows that even a half point matters when calculating the vehicle's performance. So, if you are looking for a vehicle that is full of high-performance, go for Honda.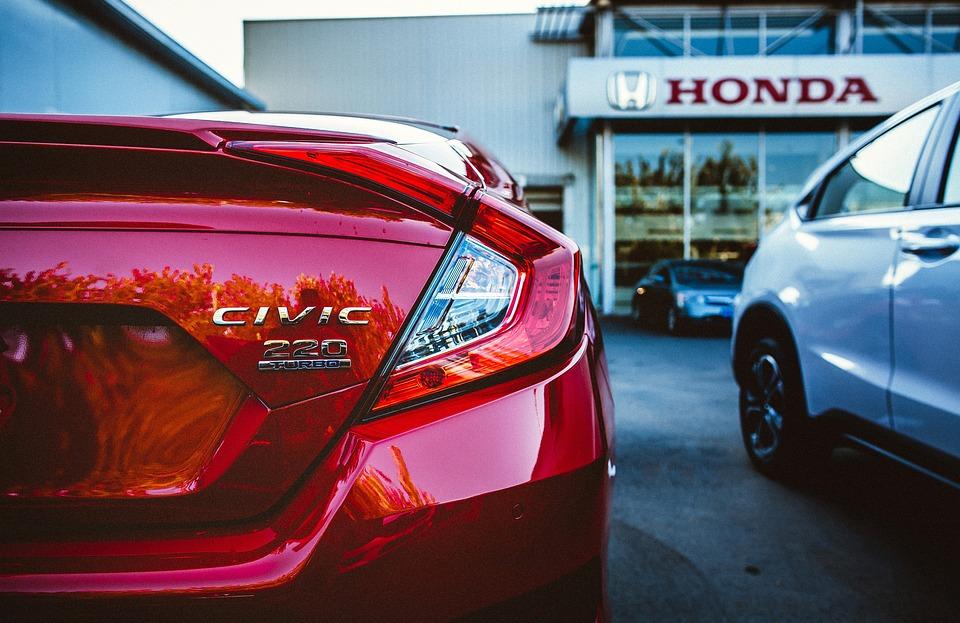 3. Interior
If something comes after the performance of a vehicle, it's the interior. Honda has sleek and attractive interiors that gives the higher performance. The unique design and upscale material allow every Honda model to stand for their own features. With average and most common interior design, Toyota has failed to impress somehow. The small and midsize Honda cars are built by focusing on size and compact making them more family-friendly.
4. Economic
Let's compare the prices of Honda  and Toyota. Honda offers  the more affordable range of cars. The starting price of Honda vehicle is $16,000 and the cost of  Civic starts from $20,000 on wards. The price range of both the cars are almost the same. It differs only in the flexibility.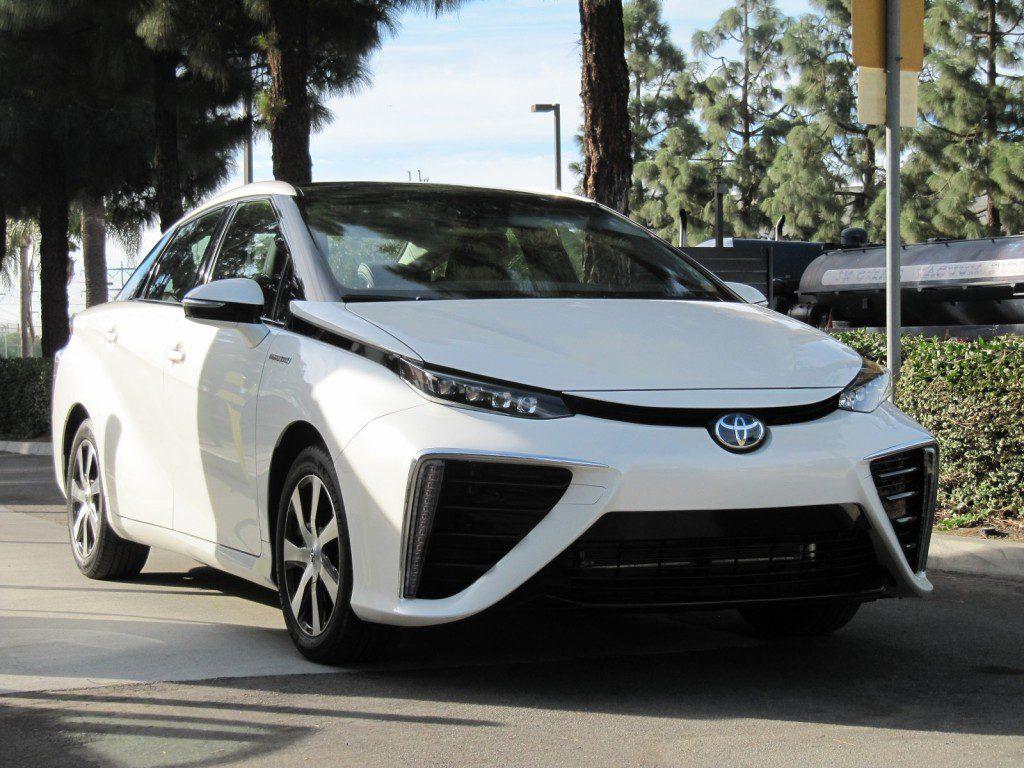 5. The Complete Comparison
After point-to-point car comparison of Honda & Toyota, let's take a look at the brief summary of their distinct features in the table below:
| | | |
| --- | --- | --- |
| Features | Honda | Toyota |
| Transmission | 5-speed automatic, 5-speed manual, 6-speed automatic | 5-speed manual, Automatic-4 speed, CVT |
| Mileage (city/highway) | 38/38 | 32.41 |
| Wheelbase | 106.3 in. | 102.4 in. |
| Curb Weight | 2628 / 2690 | 2530 / 2595 |
| Engine | 1.8-liter SOHC i-VTEC | 1.8-liter DOHC VVT-i |
| Cargo Volume | 12 (cu.ft.) | 13.6 (cu.ft.) |
| Horse Power | 140 at 6300 | 126 at 6000 |
There is no secret that, Toyota vehicles are the most fuel-efficient and safest to drive on which you can rely for years, Honda somehow is not capable to give valuable fuel consumption. 
Now, that you have discovered the deep differentiation of Honda and Toyota, it has happened to be clear that which one would meet your requirements.