Subaru Forester vs. Outback: Head to Head
Last updated
Jun 04, 2018
0 comments
Subaru Forester or Subaru Outback – The most common query we hear from Car owners these days. It's tough to answer this question as both of these models are amazing in one way or the other. Many car drivers like Outback's smooth ride; others prefer Forester's elevated perch. Since both are winning the hearts radically but one has to make a choice. To better help you make the right decision, we have drawn a complete comparison between Subaru Forester vs. Outback.
Subaru Forester vs. Outback – The Complete Comparison
The Subaru Forester is a 'small crossover' whereas Outback is a bigger, extensive 'mid-size crossover'. Both of them boast many superior features such as higher fuel economy, lower cost, greater outer visibility, enhanced ride, and much more. But, what precisely makes them dissimilar? Let's compare Subaru Forester vs. Subaru Outback more specifically.
1. Performance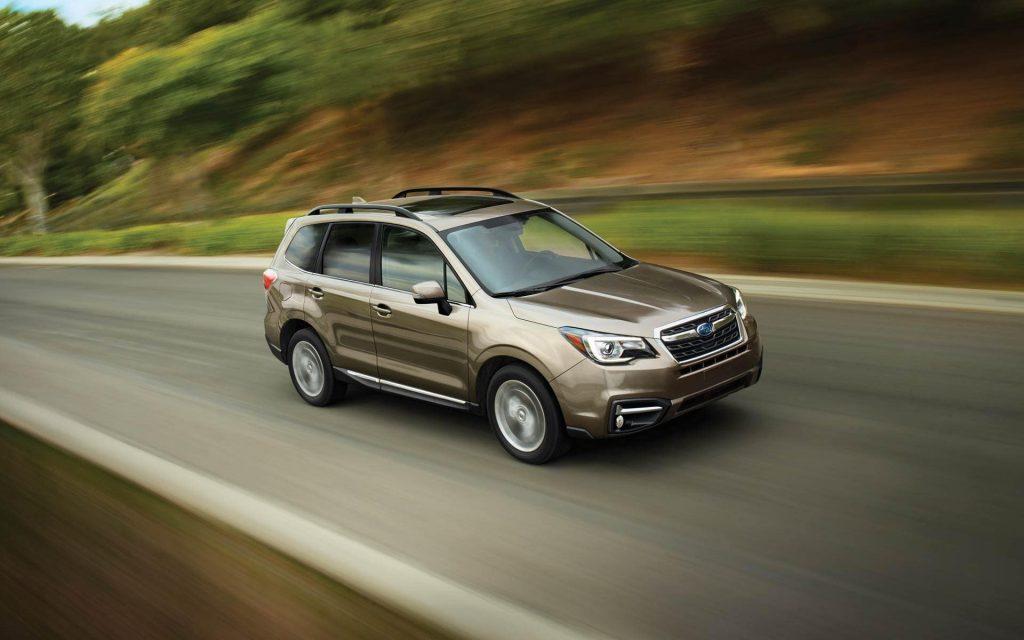 The Outback model of Subaru comes with an option of two engines: 256 horsepower and 3.6L six-cylinder or a 175 hp and 2.5L four-cylinder. The hill drive control, high ground clearance, and all-wheel-drive features are all standard. Therefore, this car is great for the adventure and it also has the capacity to pull up to 2,700 pounds.
Whereas, the Forester comes with only one engine .i.e. 170 hp 2.5L four-cylinder. Therefore, it is also appropriate for off-roading with standard hill descent control and all-wheel-drive feature.
          SEE MORE:
2. Ride Quality
The Outback model has an extended wheelbase than the Forester. That means it provides a smoother rider than the Forester, as it covers the extra square area and therefore the bangs are less visible. Whereas the Subaru Forester possesses the SUV-style, therefore the axles are potentially more close to each other. So, if one is looking for a smoother ride, Outback will best fit your expectations.
3. Safety Features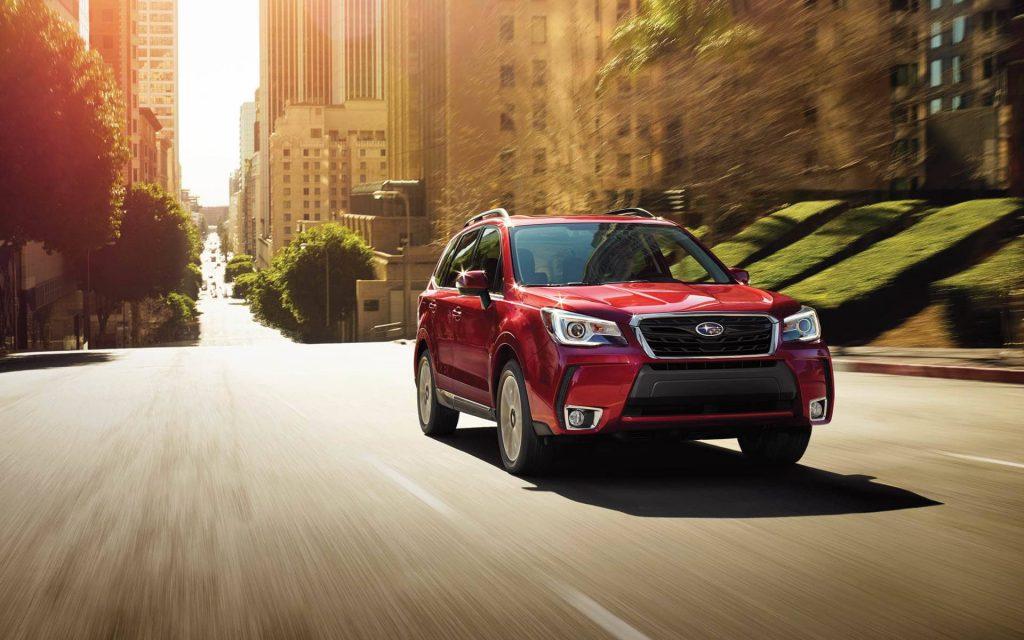 Subaru has made both the models keeping 'safety' in mind. Every Forester model comes with a dual side and front airbags specifically for the front travelers, one knee airbag intended for the driver and the curtain airbags for other passengers. Besides, it also contains electronic stability control and traction control.
The Subaru Outlook model also provides the same airbags to its customers. Both these crossovers come with the rear-view camera, which is a significant safety feature for all car drivers.
4. Price
When compared in terms of cost, the Subaru Forester is more affordable than Outback. The starting price of Forester cars is around $22,795 whereas the cost of Outback is approx. $25,895. So, at the time of purchasing, the Forester stings less than Outback. The price for other models of both these vehicles varies accordingly.
5. Exterior and Interior Style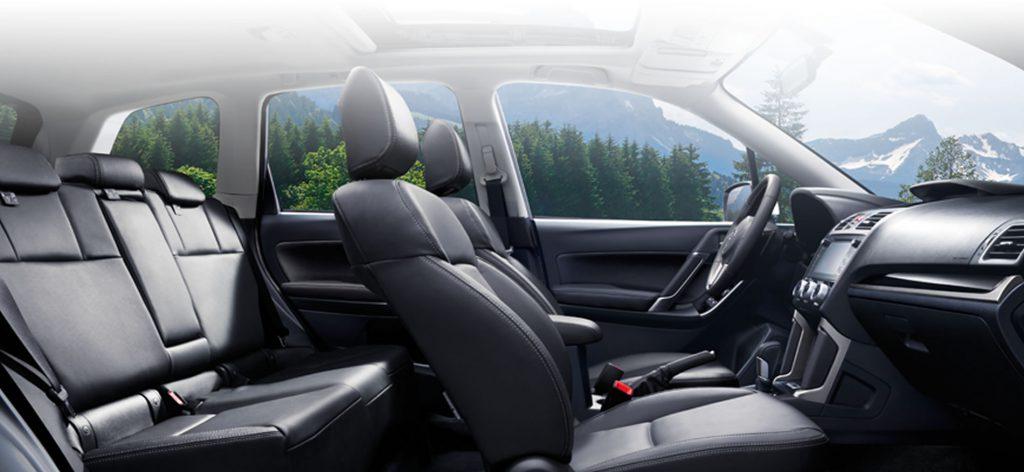 >> Finding a cheap used car in good conditions here <<
One thing that all the car buyers strive for is the vehicle's complete look! The look of Outback is more like a station wagon whereas Forester seems like a sport utility vehicle and hence the Forester is 'sportier' and 'cooler'. The exceptional design and upscale material permit every Subaru model to outshine the car industry. Both these car models include cargo cover and cargo tray in the vehicle. In essence, it all depends on one's personal choice when looking for the perfect car look.
The Complete Comparison
A complete car comparison of forester vs. outback is stated below:
| | | |
| --- | --- | --- |
| Features | Subaru Forester | Subaru Outback |
| Horsepower | 170 | 175 |
| Maximum Towing Capacity (lbs.) | 1500 | 2700 |
| Fuel Efficiency (city/highway mpg) | 26/32 | 25/32 |
| Maximum Cargo Volume (cu. ft.) | 34.4 | 35.5 |
| Maximum Passenger Volume (cu. ft.) | 108.3 | 108.1 |
There is no confusion that both these Subaru models are perfect in one way or the other. Both of them deliver a wide array of enhanced features to the car buyers. Some of which includes huge cabin, all-wheel-drive, enhanced safety features, fog lights, heated front seats etc.
Conclusion
Now, that you have discovered the complete comparison of Subaru Forester vs. Outback, it must have become easier for you to choose the right Subaru model that best fit your expectations.